The Neo Global Development's N3 Early Adoption Program has recently accepted a new and ambitious metaverse called "TOTHEMOON Universe" which will be built on top of the NEO blockchain using Non-Fungible Tokens and its own economy.
TOTHEMOON Universe now has access to resources, support, and various opportunities to boost its under-development project centered on NFT blockchain gaming.
This is not the first interaction between NEO and the upcoming metaverse. On July 21, TOTHEMOON Universe was recognized in the NEO Frontier competition with an "Excellence Award" among other projects.


Meeting the Men on the Moon
For investors who are curious like most people are about the proverbial dark side of the moon, TOTHEMOON Universe is basically a Metaverse that acts as a living host and avenue for a strategic and community-centric game powered by non-fungible tokens.
Moon Plot Owners and Moon Teams, both with their own system of governance set in place, are building a New Age society in a Utopian paradise which also features "The Village" where players can engage with one another, play, use staking mechanisms, and much more.
For early birds who caught wind of the launch and those who wisely fulfilled infrastructure staking requirements, they will be rewarded handsomely by TOTHEMOON with TTM token airdrops, limited edition character NFTs as well as item NFTs that can help them progress in the game.
These rewards hold real value in the real world and players, as well as members of the Moon Plot Teams, can trade such possessions in their very own marketplace to diversify their portfolios, allocate their assets, and grow their investments.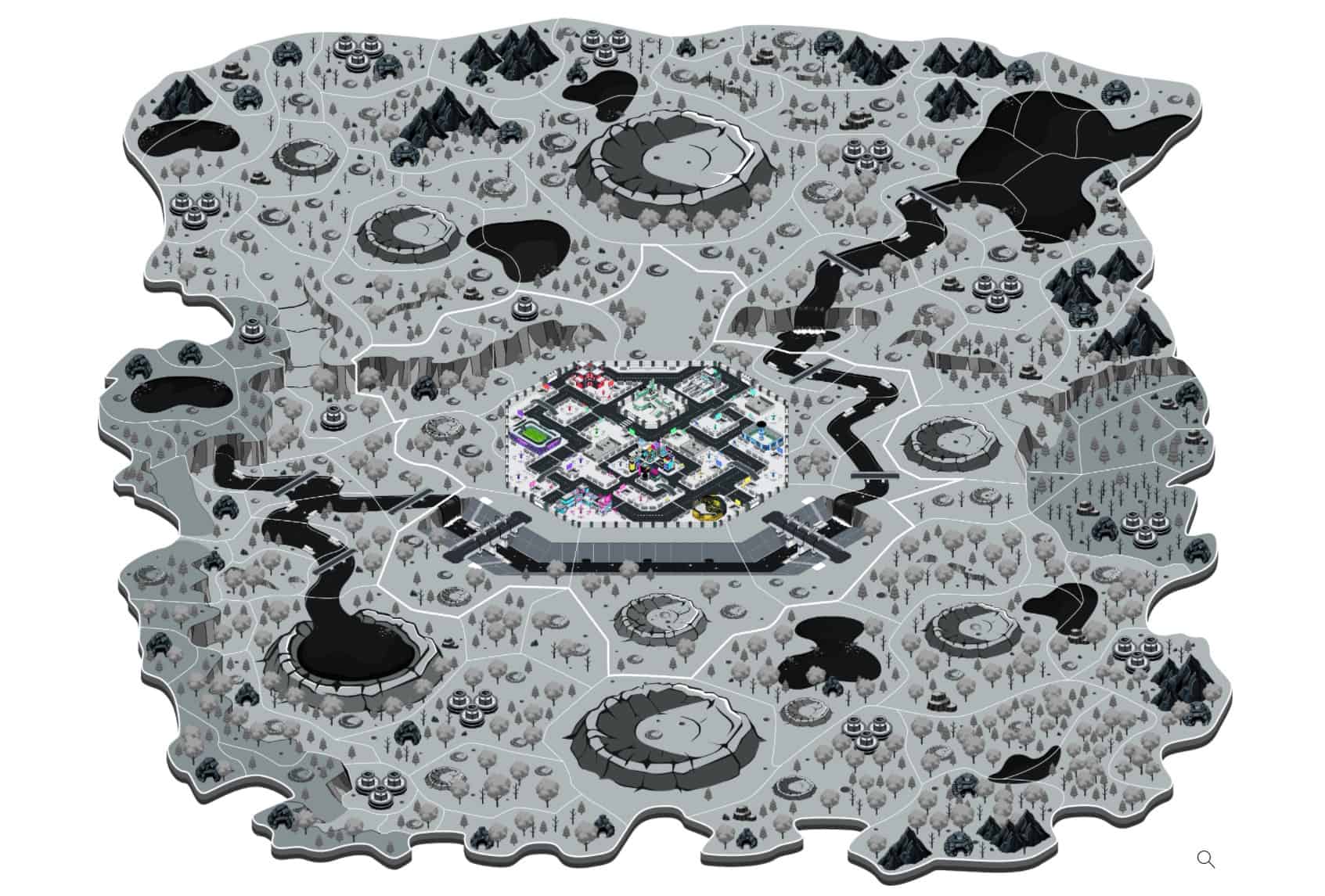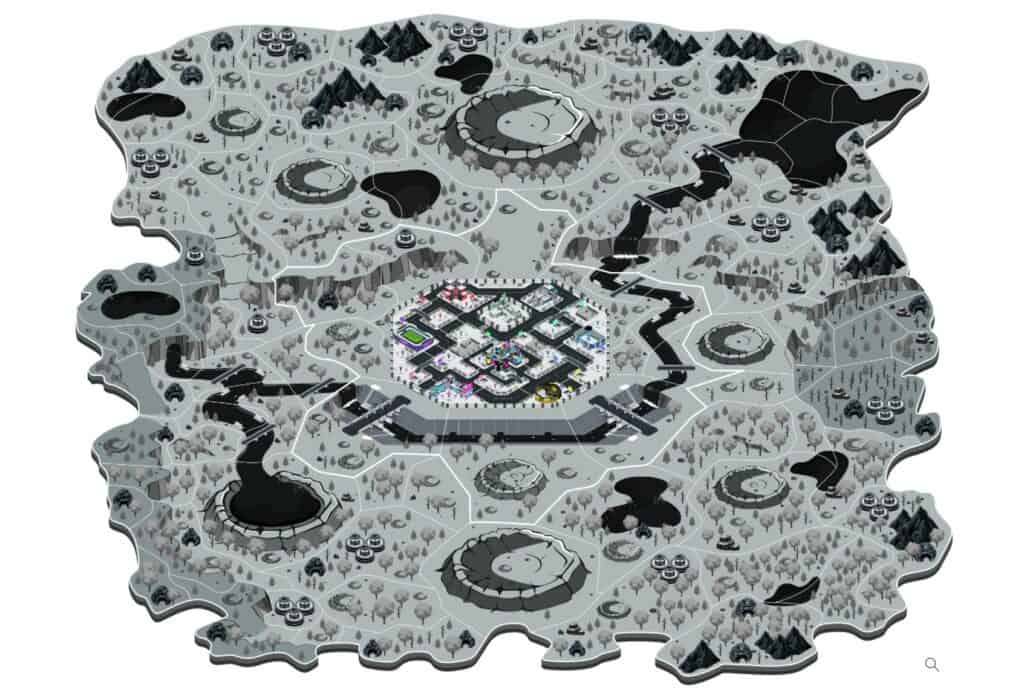 A Celestial Partnership of Stellar Magnitude
Although the competition to land a special spot and gain recognition was pretty stiff in the infamous and highly competitive global hackathon that is Neo Frontier Launchpad, TOTHEMOON emerged triumphant from this digital proving grounds and won an Excellence Award along with the warm welcome into Neo's Early Adoption Program.
It seems like it is indeed a match made in heaven because the two fit perfectly together with their aligned vision and parallel plans for the foreseeable future especially in the realm of decentralized finance gaming.


TOTHEMOON's rich and innovative gameplay coupled with Neo's inventive and inspired usage of blockchain technology will surely unlock new doors and windows of opportunity in the long run.
With Neo Global Development's deep pool of valuable resources, talented team of developers and vast wealth of consultants in various fields of expertise, TOTHEMOON's ambitious vision of the Golden Age of gaming is not far from sight and those who board the rocketship early will reap the bountiful rewards and get a pretty good view from up above.
Join the community and become a Cryptonaut: Discord/Telegram.