Hey cowboys, the multiplayer update is live and now players can ride with friends in the Wasteland! Tho, you won't be able to destroy other vehicles for now, but you will be able to drive with fellow players and test the game.
Players will be able to do some friendly aiming and bumping and from the next week, we expect firing option to be available as Cartified is improving the server infrastructure and vehicle mechanics. This is your last chance to drive safe in the Wasteland!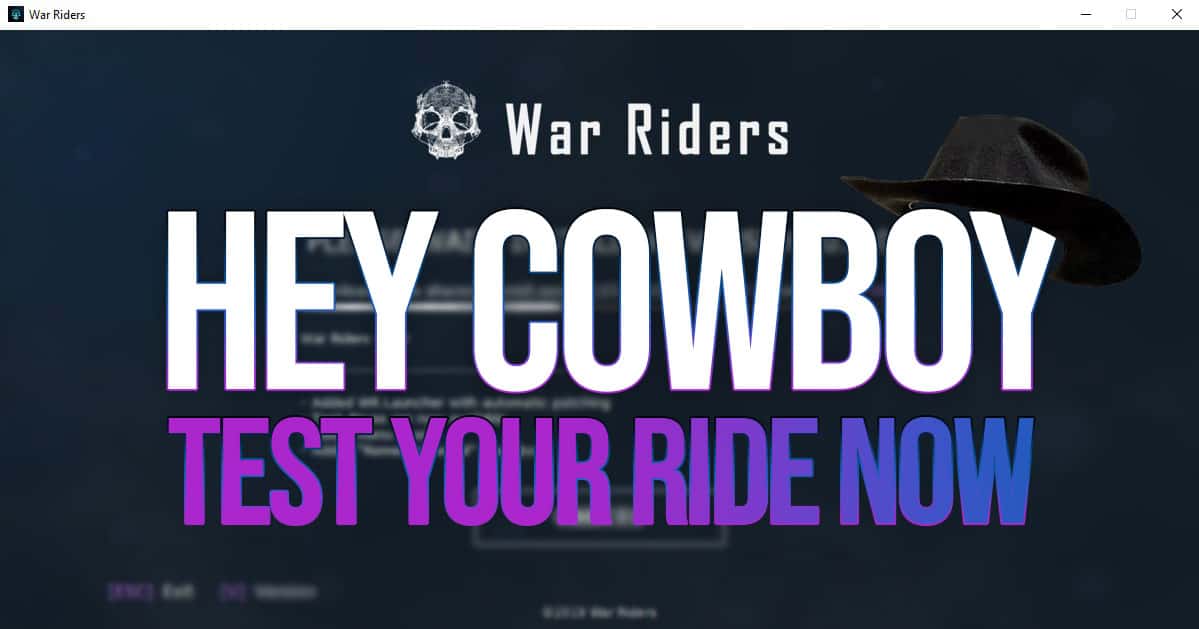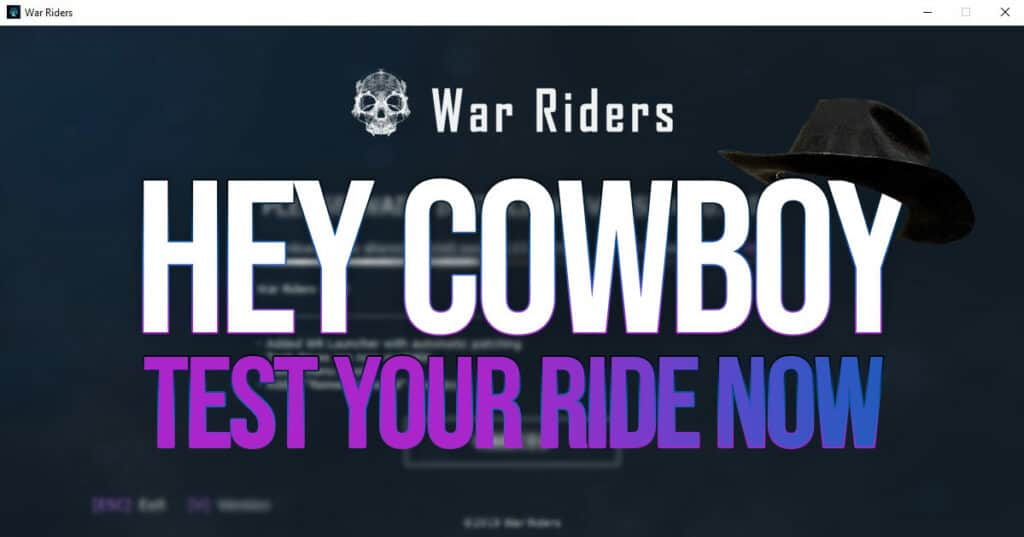 As the team states, Live firing release is expected in the next week with new effects for the bullet and rocket impacts. If you experience any problem with the test gameplay from the last week's update, the best solution is to uninstall the game, download a fresh launcher from here and reinstall the game from scratch.
Download & Play Now War Riders
Connect with War Riders: Discord, Telegram, Twitter, Medium, Instagram, Facebook, GitHub, Reddit, Website
Connect with eGamers.io: Twitter, Telegram, Instagram, Facebook, Discord, Youtube, Facebook Group, Steemit
Connect with eGamers.io on Decentralized Social Media:
Publish0x, Uptrennd, Steemit, Minds
.