Battle Racers is a Blockchain arcade racing game built on the Decentraland platform. As in all crypto games, players have true item ownership, full control over their items such as cars, parts, and weapons. Battle Racers promise exciting multiplayer mini-car battles where players compete for each other.
Each car is made up of four parts: Body, Front, Back, and Wheels and each part have different stats and skills. Players can choose their preferred playing style by choosing the parts that increase the cars speed, handling, firepower or defense. Before the race starts players can equip weapons as additional items that are not permanently attached to any car.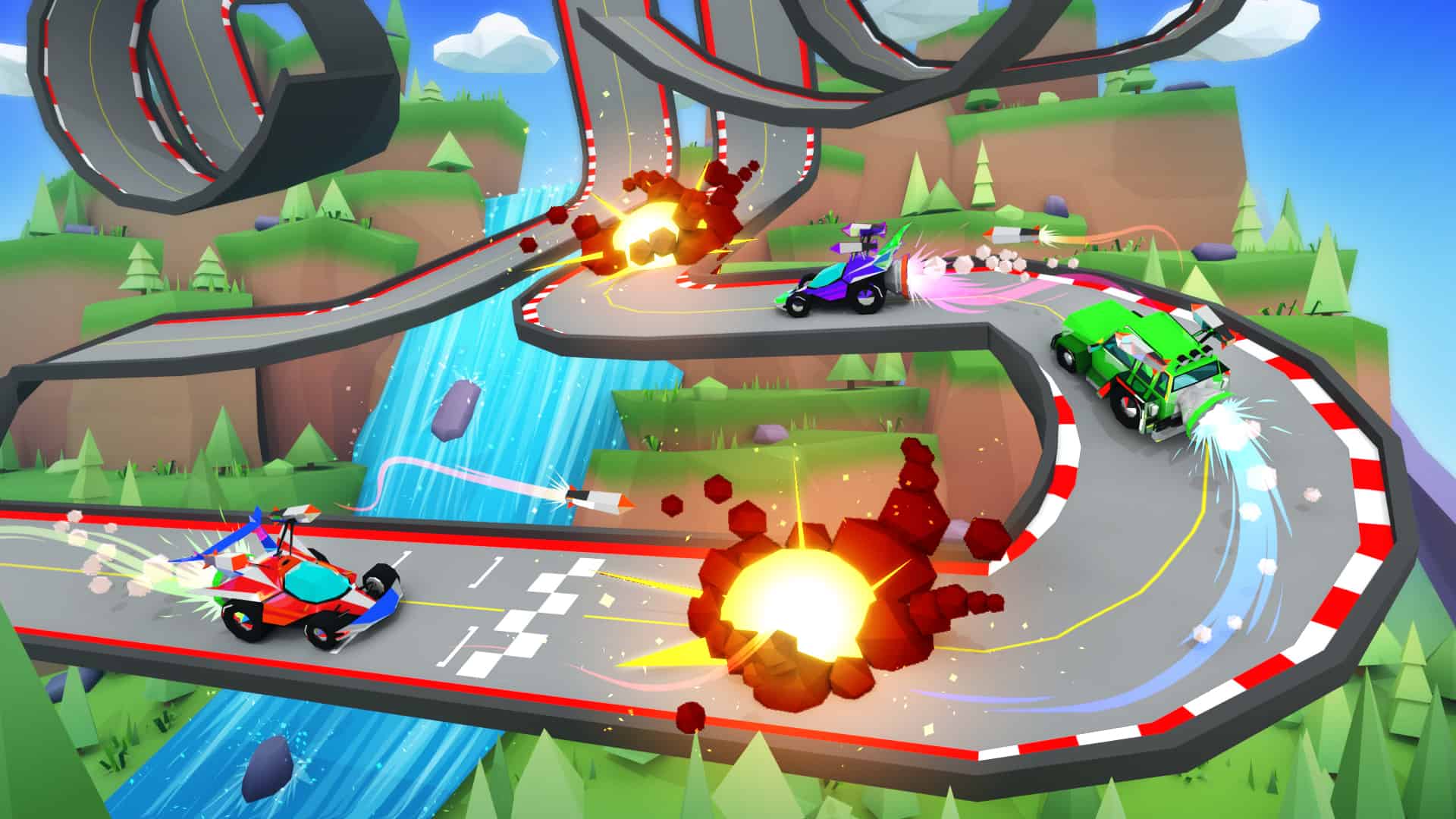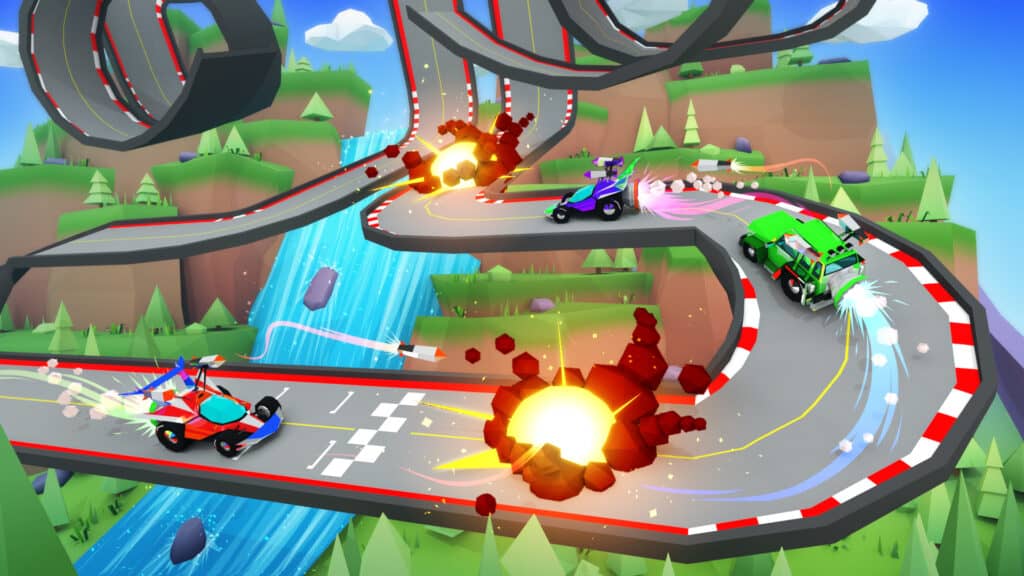 Each car is considered as a practice car until the owner decides to tokenize it into a race car on the blockchain. Players can get parts and weapons by purchasing loot crates, winning races or by breaking down another race car.
By tokenizing your car it becomes a collectible and fully tradable non-fungible token where its history records can be tracked permanently on the blockchain and its value and stats are increased the more it races. Players can design their car while it is still a practice car. Once you decide to tokenize it and make it available on the blockchain, you won't be able to do any further changes.
Pre-sale starts on May 15
Pre-sale participants will be able to purchase crates that will contain more than 400 unique car parts which lead to millions of car combinations. These car parts will never be sold or dropped again and the car designs will never be released again.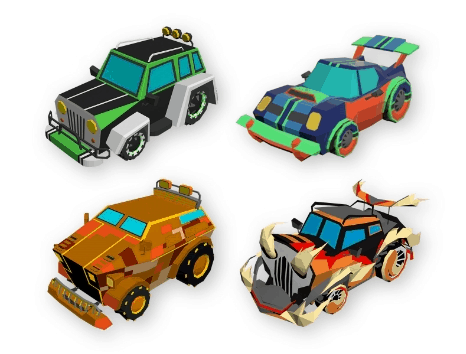 There will be four different types of crates: Gold, Silver, Bronze, and Wood. Each crate contains up to four random parts. These parts will be exclusive for the pre-sale and will have a Prime Edition tag and a limited number of crates per type. Furthermore, there is always a possibility to get an extra legendary part in your crate.
Find Out More Details About the Battle Racers Pre-Sale
Connect with Battle Racers: Facebook, Medium, Twitter, Telegram, Discord
Connect with eGamers.io: Twitter, Telegram, Instagram, Facebook, Discord, Youtube, Facebook Group, Steemit