The Australian Football League (AFL) has finally launched its first-ever limited edition Non-fungible token (NFT) drop – the hype is so real that the whole collection sold out in under 12 hours.
The AFL Mint Program was held this Wednesday, where the football league launched Ripper Skipper 2022 collection. Previously, there was an "allowlist" – those on the list were given an opportunity to buy one of 3800 packs reserved for the drop.
Each pack came with a retail price of 34.39 USDC, totaling the sale of over $130,000 in USDC. The Ripper Skipper 2022 NFT collection featured 78 key moments from the 2021 season. The NFTs contained both audio and video formats to store these memorable moments. Each pack featured three "moments" in a trio of different rarity tiers, common, deluxe, and ovation.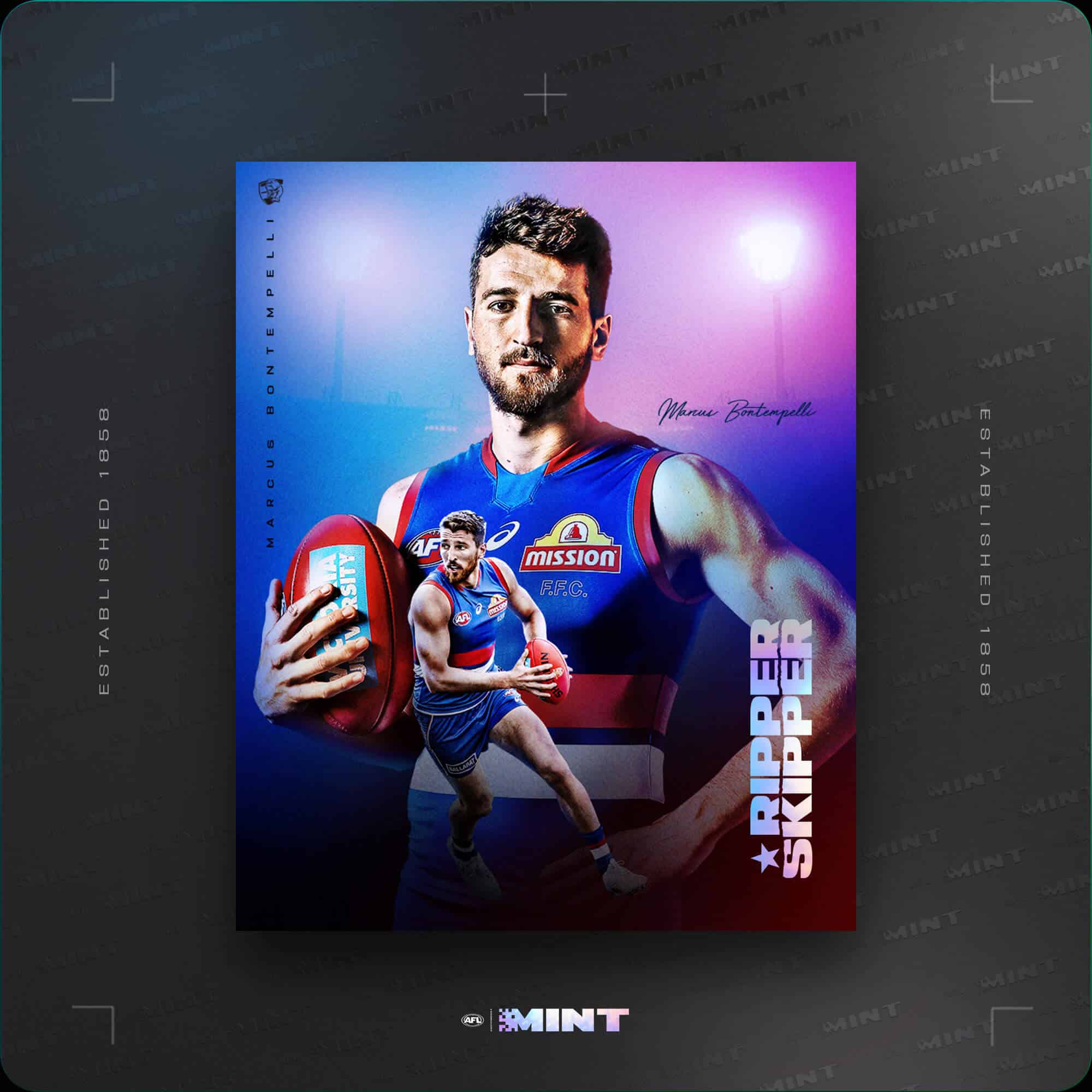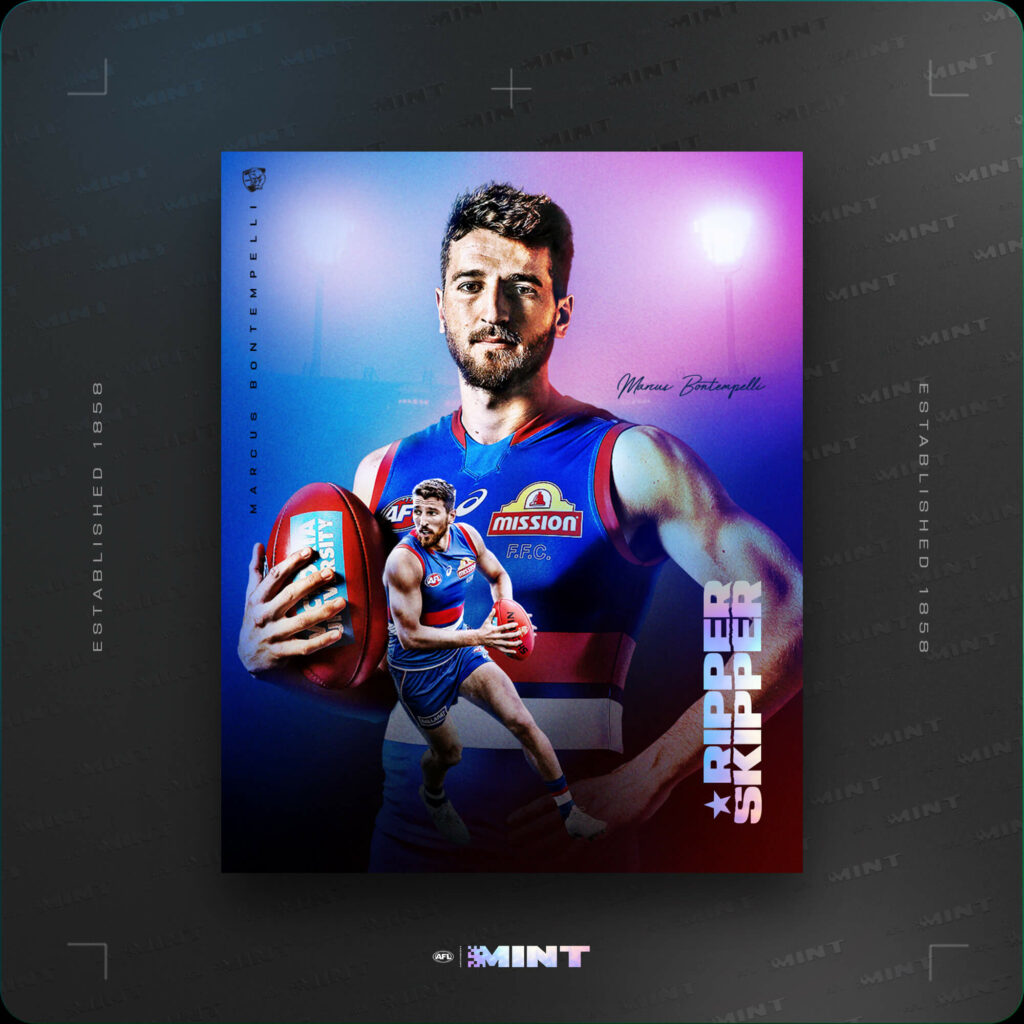 "Ripper Skipper celebrates the incredible leaders of our game, with all AFL club captains minted as NFTs. It's a lucky dip of ripper skips, so you could get any Moment, from a Joel Selwood Deluxe to a Max Gawn Ovation. Plus, you also get the chance to score a coveted Genesis Ball, which comes with enhanced utility. These NFTs are more than portraits – they also include both video and audio of the captain in action," states the AFL Mint Website.
Apart from this collection, the football league still has limited-edition content available for those who participated in the drop. Although, there's only a 10% chance that you'll get an AFL Mint Genesis Ball.
The initial mint has been sold out within 12 hours, the wider public will be given access as there's another drop on August 24.
Kylie Rogers, executive GM of customer and commercial at AFL, said, "Through our AFL Mint brand, we will launch exciting new moments across our Men's and Women's competitions, plus celebrate past greats and other product releases that will bring a unique fan experience we haven't seen before."
Back in April, the AFL announced their NFT Marketplace called AFL Mint as they collaborated with Be Media in a 5-year partnership.
Stay always up to date:
📰 Don't Miss a thing: Join the News-Telegram Channel or The Discussion Group.
🐥In Your Feed: Follow us on Twitter, Facebook & Instagram.
📺 Let's Watch: Youtube Subscribe & Chill.
🎙️Useful Channels: NFT Giveaway Channel & Early Adopter Opportunities Channel.
🕹️Gaming Guild & Scholarships: Join our Discord.
📫Saturday Mail Recap: Subscribe for the Blockchain Gaming Digest.
Disclaimer:
We use affiliate links when possible. At no cost to you, we may earn some crypto or nfts.
While we strive for the accuracy of the content, we provide it "as-is." We take no responsibility for any actions or results. We write about games, treat them as games. We don't give investment advices. Always do your own, extensive research.