Axie Infinity, one of the most popular blockchain-based games, has launched the much-awaited fifth season, known as the Rare Era, today. The new season introduces three new starter characters, a slew of rewards for collectible characters, a 50% reduction in the minting cost of Epic and Mystic Runes and Charms, and an impressive 112,000 AXS up for grabs across different game activities.
New Starter Axies: Momo, Pomodoro, and Venoki
Axie Infinity's Rare Era debits three new starter characters – Momo, Pomodoro, and Venoki. To unlock these new characters, players must complete specific starter missions and accumulate the necessary resources. The game developers promise intriguing abilities these new Axies bring to the battlefield.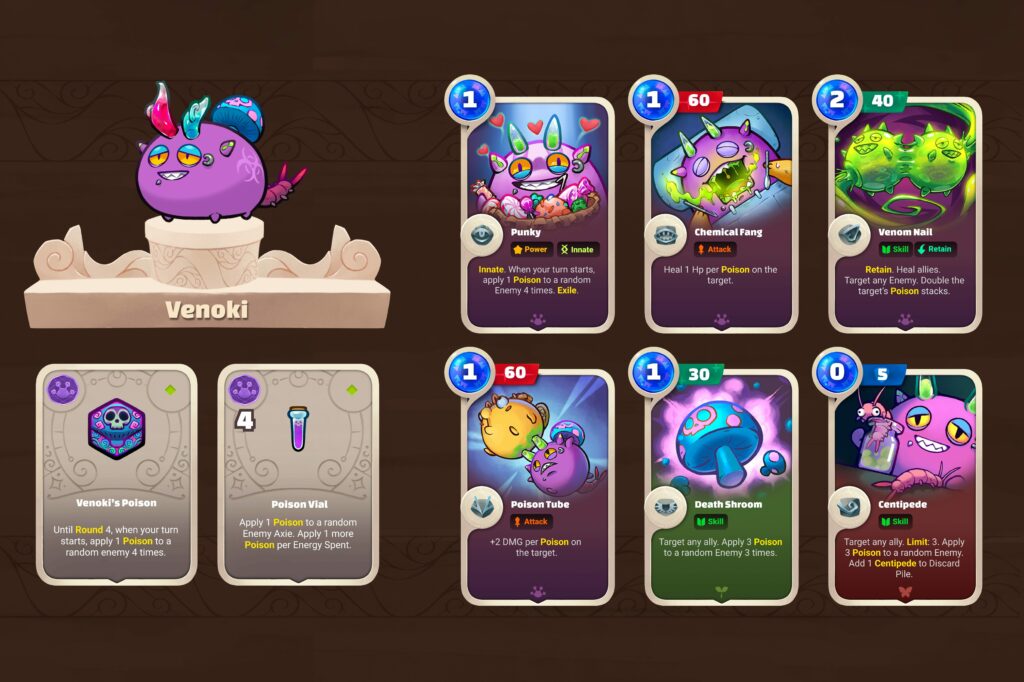 The new season also brings cheer to the owners of select collectible characters. The beneficiaries include those possessing Mystic, Origin, MEO, MEO II, Japanese, Christmas, Shiny, and Summer Axies. Special gifts have been dispatched to these players' in-game mailboxes as a part of the new initiative. This reward strategy, a novelty in Axie Infinity, is designed to infuse additional utility and significance to the collectible characters.
Reduced Cost for Runes and Charms
Addressing community feedback regarding the high minting cost for Runes and Charms, Axie Infinity has slashed the minting cost for Epic and Mystic Runes and Charms by half. The reduced cost would allow players to mint double the amount of Runes and Charms than before, potentially influencing the crafting behavior and marketplace dynamics within the game.
AXS Rewards in Season 5
Axie Infinity is setting the stakes high in the fifth season, with a whopping total of 112,000 AXS on offer. The rewards are spread across Leaderboard Rewards, Fortune Chests, Contests, and Weekly Missions, opening up more avenues for casual players to earn AXS and participate in the ownership of Axie. The reward breakdown includes 85,000 AXS for seasonal Leaderboard Rewards, 15,000 AXS for Fortune Chests, 7,000 AXS for Contests, and 5,000 AXS for Weekly Missions.
With the introduction of a multitude of new features and rewarding opportunities, Season 5 is expected to offer players an exhilarating experience and redefine the gaming dynamics in Axie Infinity's Rare Era.