Blockchain-based MMORPG Big Time announced the Spring Festival Sale not a long time ago on Jan. 13. Since then the community is patiently waiting for the sale to begin. Talking about that, the sale starts in just a few hours, and Big Time has put up a Spring Festival Mystery Box for sale.
Spring Festival Sale
In brief:
The box costs $39.99
Its rarity is Rare
There are 7,388 boxes in total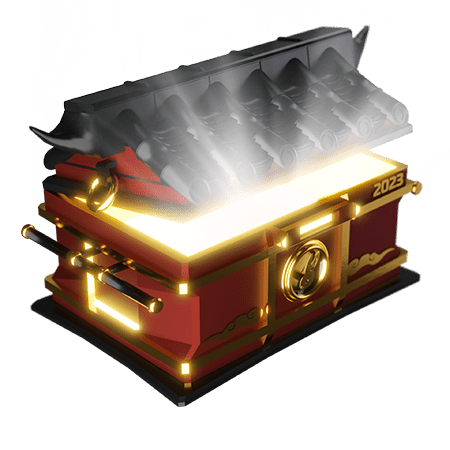 This box contains two utility NFTs with equal probabilities for the Armoy, Forge, and Time Warden NFTs, ultimately making the sale more fun and luckier this time. In contrast with the previous Holiday Mystery Box Sale, which had only a 10% chance of containing a Time Warder NFT, the Spring Festival has a 33.3% chance.
About Big Time
Big Time is a free-to-play action and adventure-packed game where users can form teams of up to 6 members to fight battles against enemies. Once you kill your enemies, they will drop some "loot" that gives you various in-game precious items and NFTs with real value. 
The game's thrilling story begins in a school with Albert Einstein as its headmaster. Then every player's character is given a time machine that will take it through different eras to fight historical battles and collect rare items like clothes and armor while learning about figures of the past.