As the virtual trading card game Kingdom Karnage is being listed on BitMart, the KKT/USDT Trading Pair will be available on May 3, 2022.
The dates regarding the Deposit, Trade, and Withdrawal features have been shared by the development team.
Deposit feature: 05/01/2022 11:00 AM (EDT)
Trade feature: 05/03/2022 11:00 AM (EDT)
Withdrawal feature: 05/04/2022 11:00 AM (EDT)
Kingdom Karnage (KK)
Kingdom Karnage is a cross-platform virtual Trading Card Game. The game is available to play on PC, Android, and iOS.
Kingdom Karnage also has a Play-to-Earn mechanism from which the players can generate passive income as well.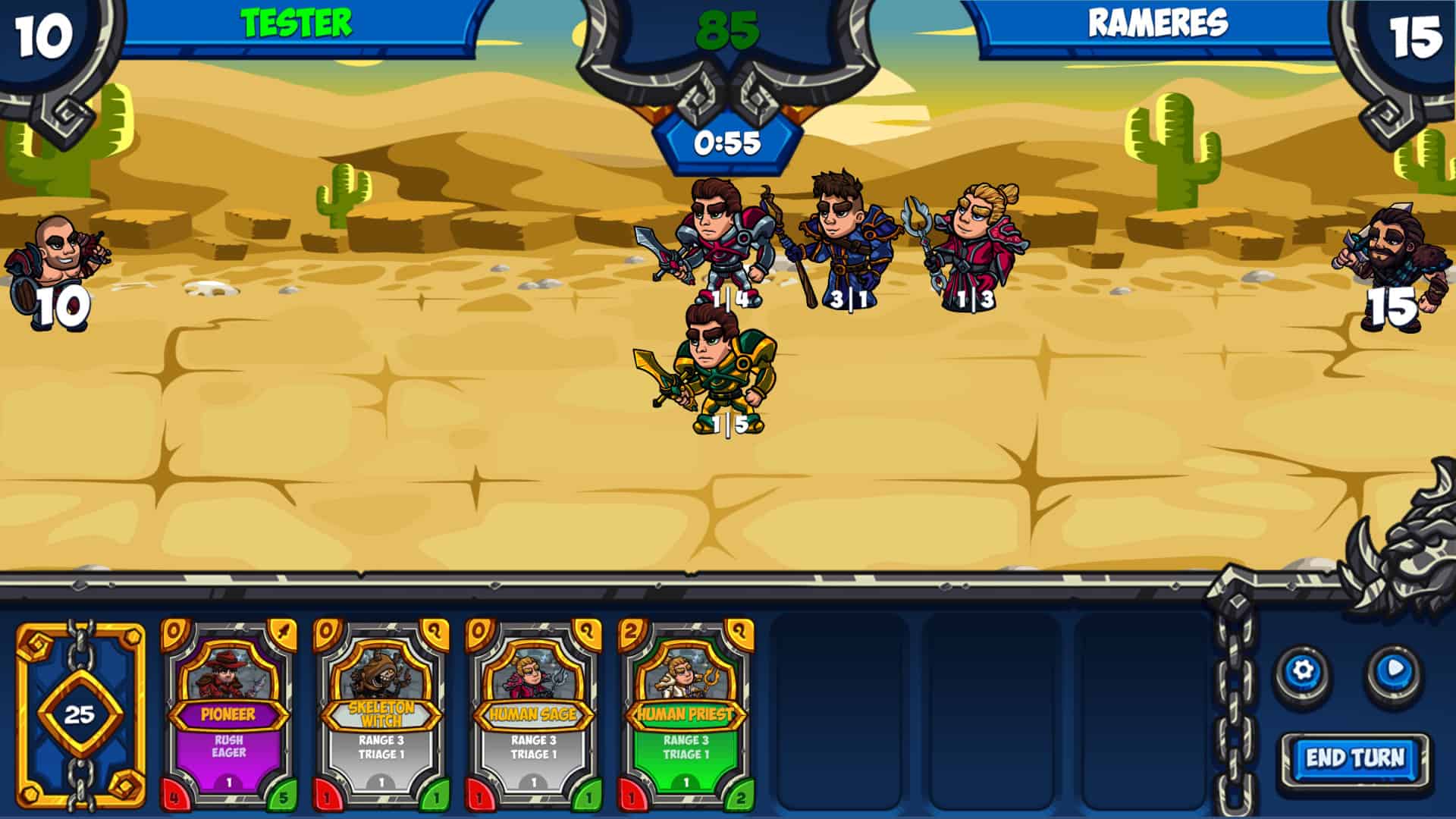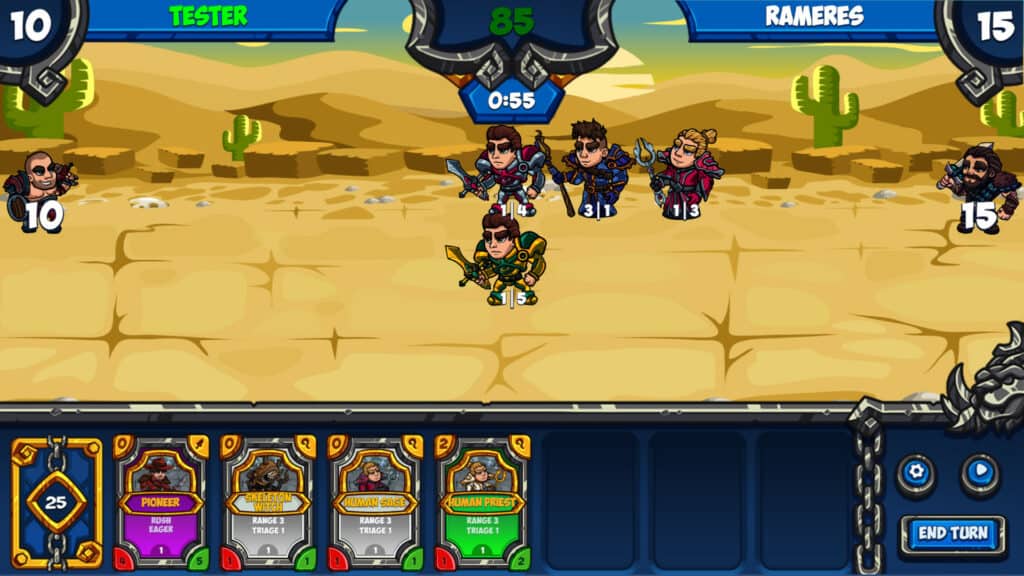 More About the Game
You can choose your NFT cards as characters that battle and defeat the enemies. As you win battles, you win more cards and unlock more features in the game.
You can play the game in PvP mode as well as a Campaign mode. The Campaign mode is designed to get you familiar with the mechanics of the game before you indulge in battle with real players.
In the latest interview with Kingdom Karnage, Nick Franklin, CEO of the game stated for interoperability in NFT assets.
Interoperability brings massive value to players. Game items usable across multiple games is revolutionary for gamers. It does however require smart planning by game developers, integrating assets where you do not control the supply is tricky. Most devs already know the battle of balancing supply versus utility for their own items, adding in someone else items adds a new level of complexity.
I quite like making such items flexible, dynamic, in rarity and power to match the 3rd partys NFT supply against Kingdom Karnage's player base.