Today, for the first part of the "Enjin Indie Dev Talks" series, we talk with Nick, CEO of Kingdom Karnage, one of the very first Enjin platform adopters.
What is Kingdom Karnage?
Kingdom Karnage is a play-to-earn trading card game where players must choose their deck carefully, use their cards in battles, and defeat the enemy.
Each player builds a deck of up to 30 cards, ranging in different rarities (Common, Uncommon, Rare, Epic Legendary), characteristics (Armor, Rush, Eager, Speed…), and levels (1,2,3…10), taking these cards into battle.
There are also virtual assets (NFTs) that a player can own infused with Enjin Crypto in the game. KK has been one of the first Enjin early adopter members and has been delivering frequent updates for the past years.
The game recently launched the KKT Token on the BNB chain, which empowers its play-to-earn economy.
In January 2022, Kingdom Karnage raised $2M to continue development, with Enjin and Animoca Brands being some of the notable investors.
Kingdom Karnage is playable on PC, Android, and soon on MAC & IOS).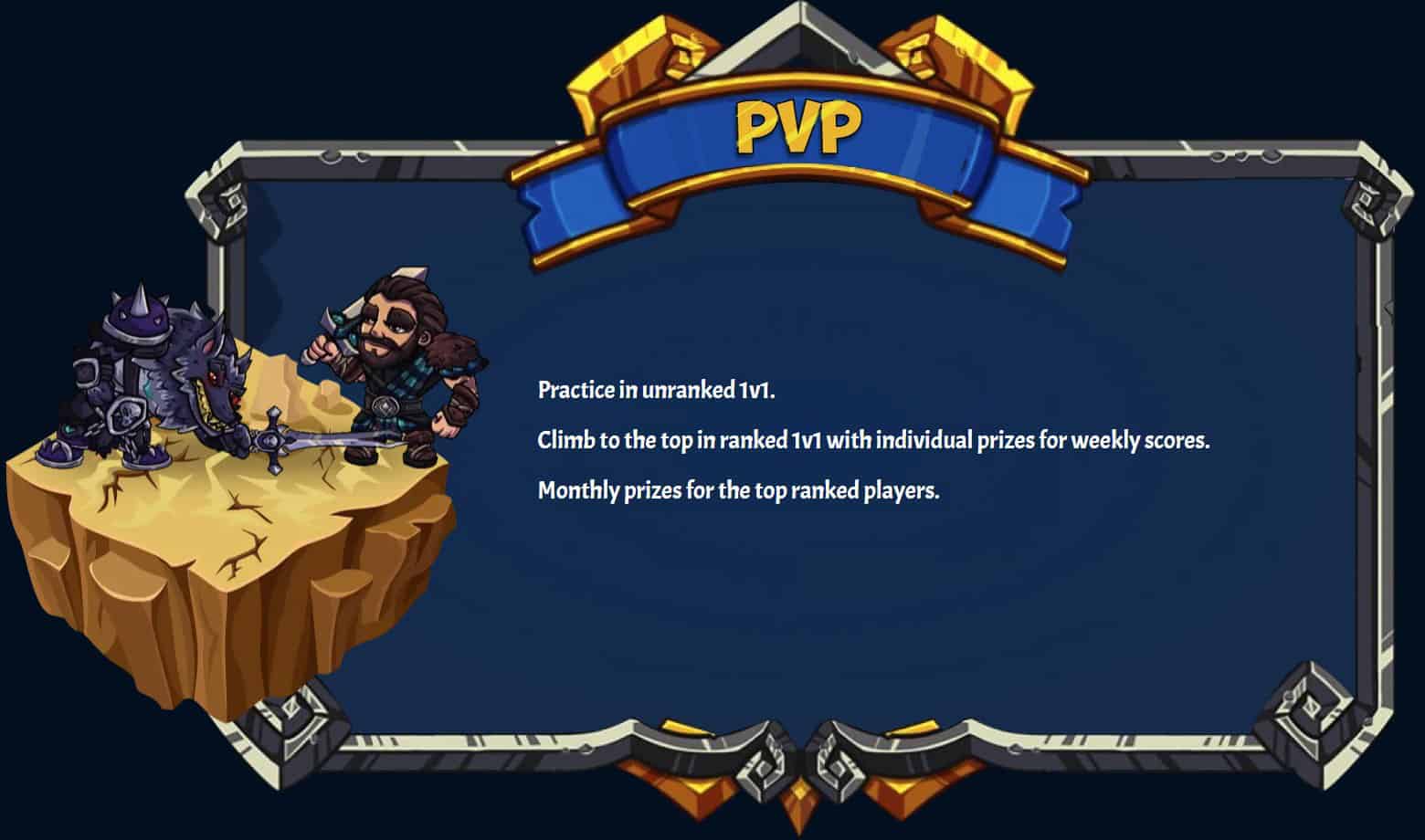 Interview with Nick Franklin Begins.
What will you be able to do on Efinity that you can't do elsewhere?
Efinity makes things simpler for traditional game players new to blockchain concept. Custodial wallets (discrete accounts) which can be created by game devs and managed by games for the players until the player is ready to learn about the blockchain side of things and then take control of the wallet. Combined with "fuel tanks" where devs can cover gas fees for players whilst they learn the basics, or even continue to subsidise gas fees for active players.
After Efinity is established and many developers are using it, what would you like to make with the tech?
I have countless ideas of what I'd like to do, many of which I won't mention now, I wouldn't want to give those ideas to other devs before I make them.
First and foremost Efinity brings multi token support and we look forward to seeing our own token KKT added to the Enjin Wallet and usable via Efinity.
We will be keen to dive into on chain crafting with Efinitys new improvements. People are just starting to realise how cool NFTs are, wait till they see upgradeable NFTs.
In addition to the faster transaction speeds and lower fees that come from using a less clogged network, do you think Efinity will allow for new experiences and innovations in game design?
Enjin are already providing the means for new experiences and innovative game design. Efinity will take that to the next level. Solidifying Enjin's position at the front of blockchain gaming.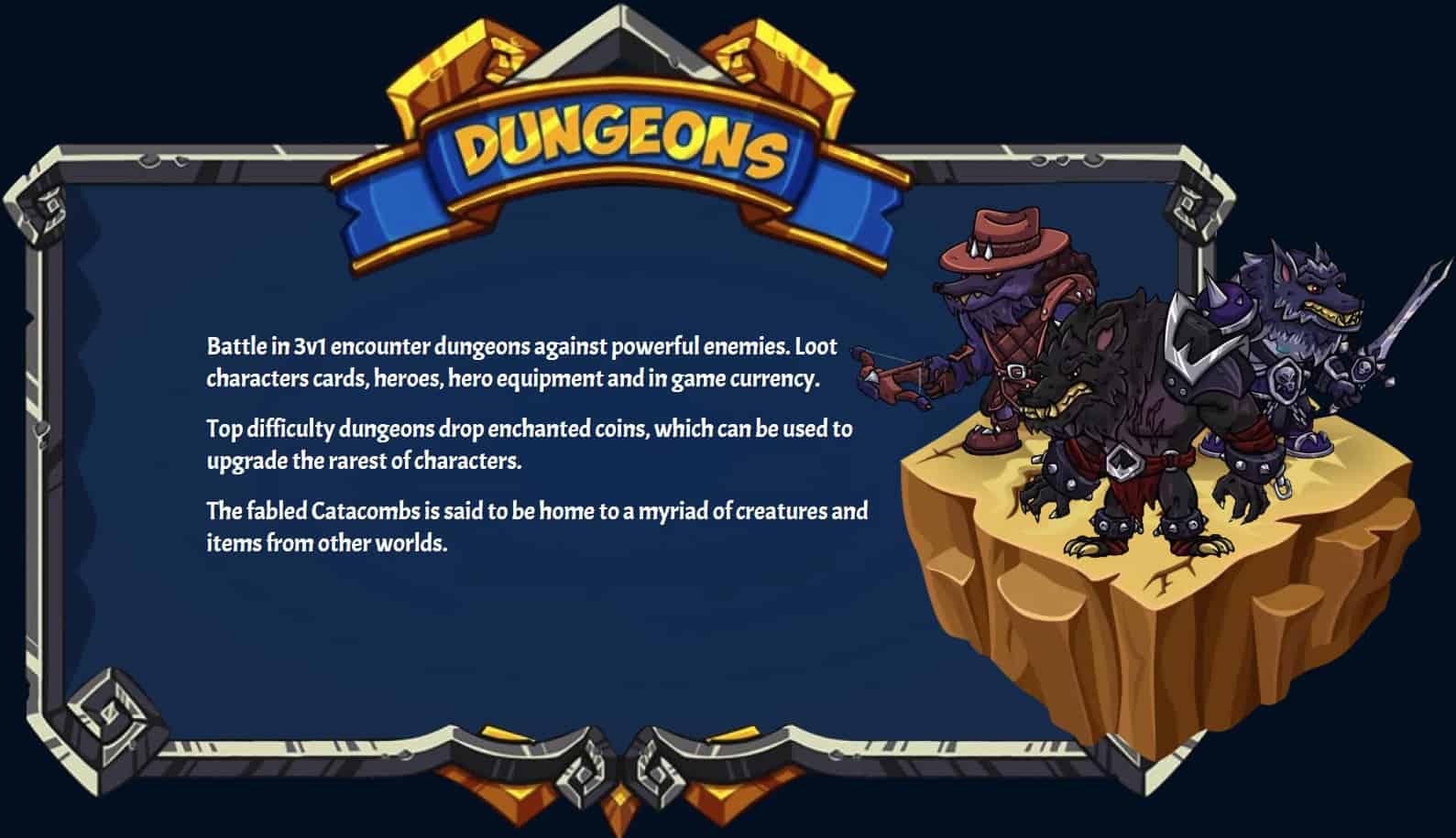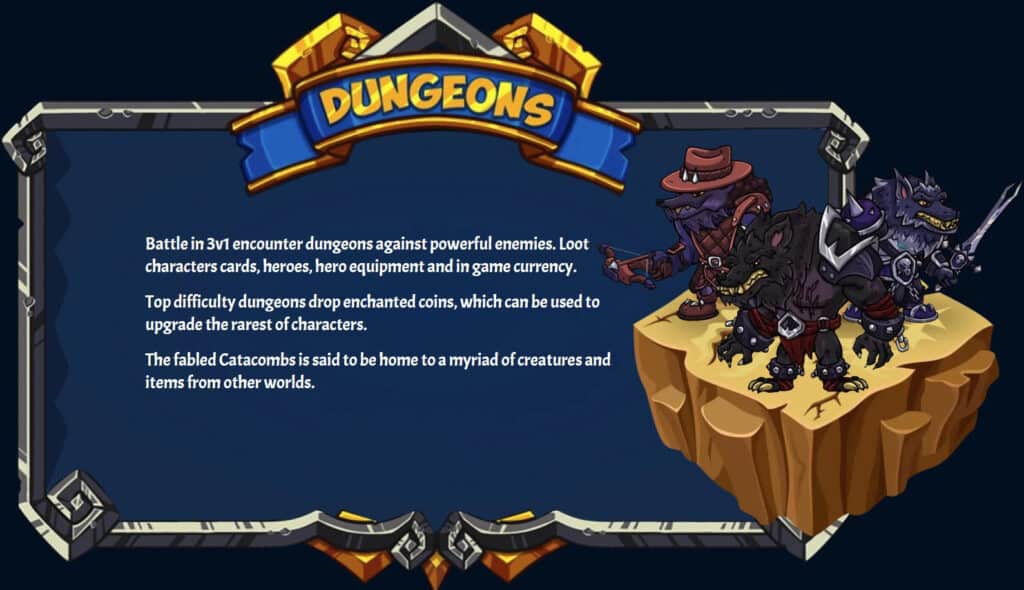 Traditional gaming players have had blockchain ethos in their minds for decades but lacked the tools to interact the way blockchain gamers can. Forced by the game companies of the past to spend money on virtual items and not be allowed to trade them when finished playing with them. Such traditional gamers will be exultant when they learn they can freely trade game assets on chain without being persecuted.

How do you plan to use Interoperability for your game? How do you feel integrating NFTs from other games and vice versa? How do you handle rarity in assets with these assets?
Interoperability brings massive value to players. Game items usable across multiple games is revolutionary for gamers. It does however require smart planning by game developers, integrating assets where you do not control the supply is tricky. Most devs already know the battle of balancing supply versus utility for their own items, adding in someone else items adds a new level of complexity.
I quite like making such items flexible, dynamic, in rarity and power to match the 3rd partys NFT supply against Kingdom Karnage's player base.
What kind of barriers do you encounter in developing a blockchain game?
Well the first barrier is how to connect to a blockchain and interact with it. That's where Enjin comes in. Efinity is designed to make it easier for game devs to interact on chain via traditional developer APIs.
Audience perception is another large barrier; some people are very pro cryptocurrencies and blockchain NFTs, however due to the usual few bad actors which plague every sector, not just crypto, others are scared by and mislead in their views of blockchain gaming.
Gaming NFTs are such a fast moving space, what is it that excites you most in the space right now?
Honestly, adoption. We've been working with NFTs for years and now the crypto community gets it, they now understand NFTs and what can be done with them. As this knowledge spreads and more games adopt the tech, gaming will shine as the gateway that brings mass crypto adoption to the world.