With the rise of the play-to earn phenomenon all over the world, lots of notable platforms have been developing hundreds of NFT games that revolutionize the blockchain gaming industry.
One of these is Binamars, a play-to-earn NFT RPG, that has been developed on the Binance Smart Chain platform. This integrates decentralized yield farm applications that provides entertainment to the players and generates reasonable profits at the same time.
How do Binamars work?
The basis of this NFT game revolves around the mission of collecting dragon eggs which need to be hatched on Mars using the element Binamars. With that, each dragon needs 15 days to grow into an adult dragon. Importantly, while on the farm, it produces the BMARS token. Once the dragon has fully developed, players need to get it out of the farm to fight and defeat the invaders to claim their items.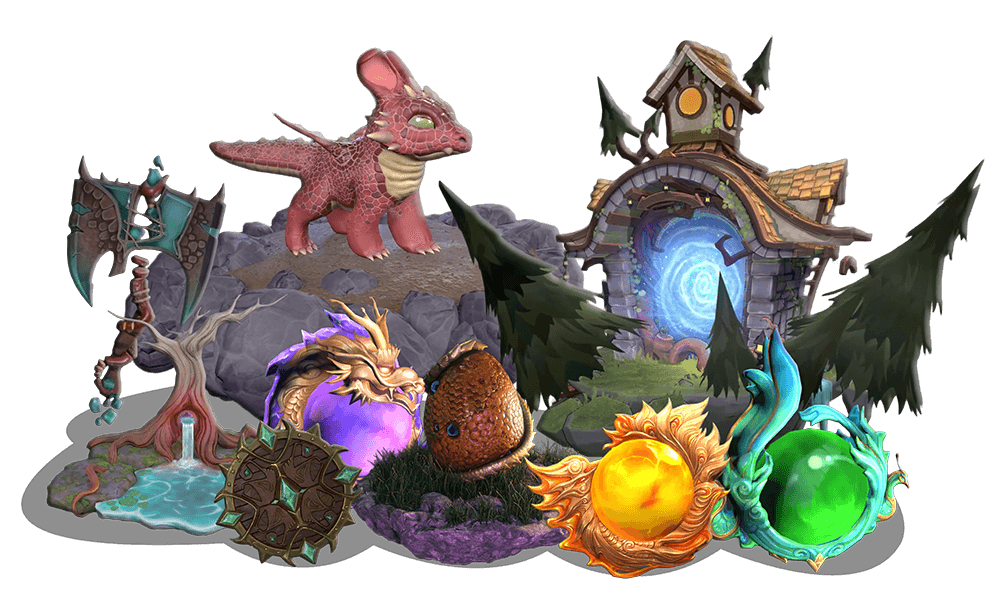 What are the features of Binamars?
NFT Farming
As stated earlier, players can stake their newly hatched dragons at the farm on Mars to nurture and earn rewards from it. It will then generate BMARS tokens per block. For the players who will farm, the first thing to do is to go to the shop to buy eggs. After that, proceed to the inventory and use 5 BMARS tokens to hatch eggs. It will then randomly hatch into 1 of 5 types of dragons. Players may expect these types of dragons: Faerie, Toothless, Horn, Kirin, and Mars. Next, go to NFT Farming and select the farm corresponding to the type of dragon that the player has. Lastly, after doing all the steps, players can stake and confirm it.
Based on the released document of Binamars on their website, the reward distributed in NFT farming is 30,000,000 BMARS tokens (30% of total supply). The reward will be distributed for 1 year and 10% off every 30 days.
NFT Marketplace
Inside the marketplace, the player can search characters and weapons that have been listed by other players, as well as list their own characters and equipment. In a nutshell, players can buy or sell the dragons or rare gear to everyone on a completely decentralized NFT open market.
It is also highlighted that all transactions use the BMARS token and It guarantees that there is a small buyer fee added to each transaction.
BMARS Locked Staking
Each sell transaction will be charged a 5% fee. The charge would be automatically added to the Locked Staking, a decentralized accumulation product for BMARS token holders, users can choose a suitable time along with a fixed profit.


Battlefield
Binamars' battlefield comes with two parts. One is Player versus Environment (PVE) and the other one is Player versus Players (PVP). In PVE, players have to defeat opponents that are computer controlled by non-player characters. Players must have adult dragon in order to accomplish all missions in daily quests and receive 70 BMARS per day. On the other side, players must compete against other live players in PVP.
What are the requirements to play Binamars?
Players can access Binamars on their webpage to play the game. Each player must have their wallet that can store the BNB cryptocurrency and BMARS token also. After that, players will have to link their wallet to the BSC network.
Website: https://www.binamars.com/
Twitter: https://twitter.com/binamarsbsc
Telegram: https://t.me/s/binamarschannel