In the ERC1155 scene, Etay is a true OG. His ease of creating multi purpose gaming mints in 2018 19? showcased his skill to understand how to initially use the Enjin toolset as a community member. I believe his ENJoker is the first ERC1155 truly cross functional gaming community token ever created. And remember ERC1155 is a protocol for the Ethereum blockchain into perpetuity. With limited supply, NFT numbering and Ethereum provenance – I have to ask the question.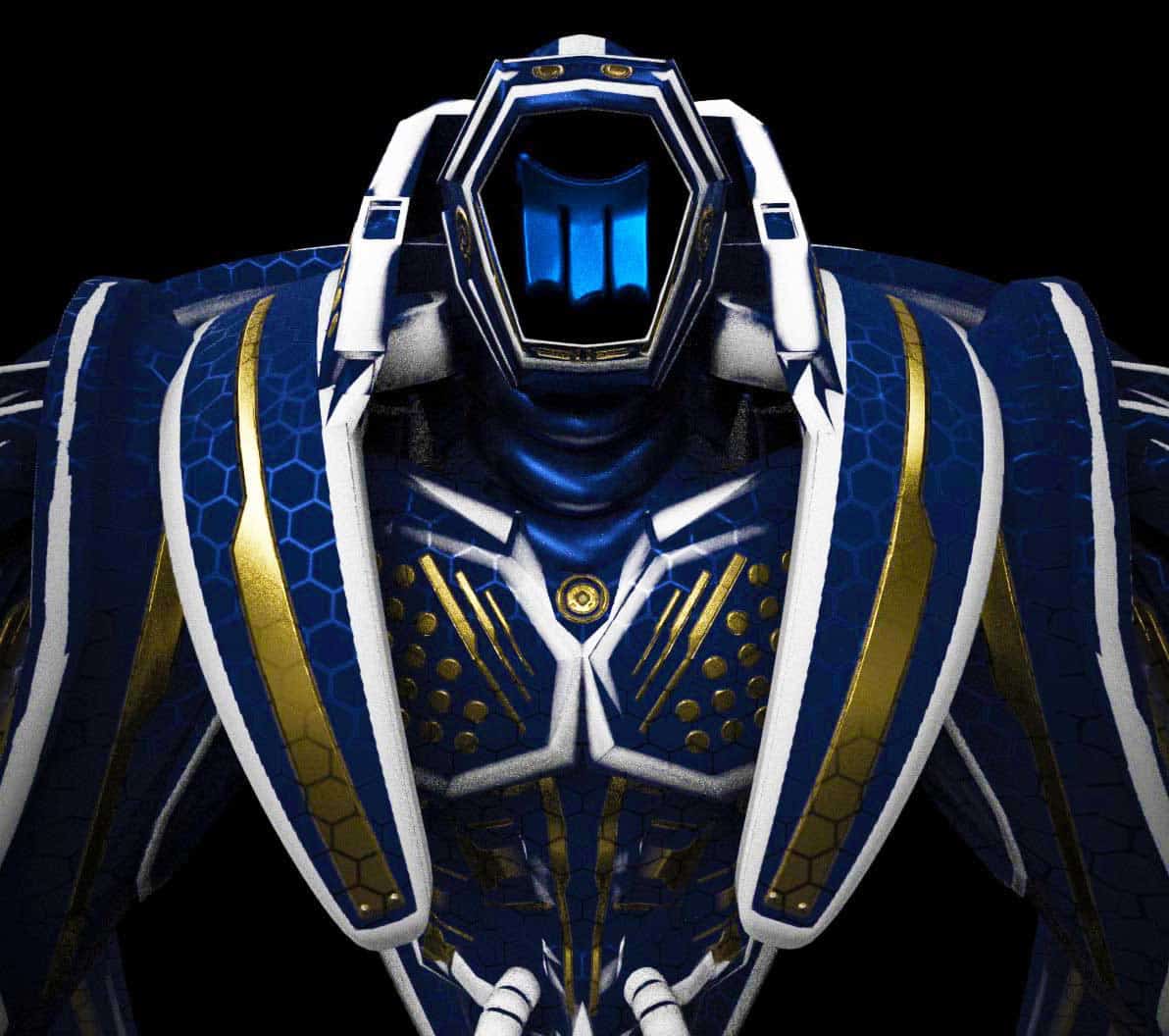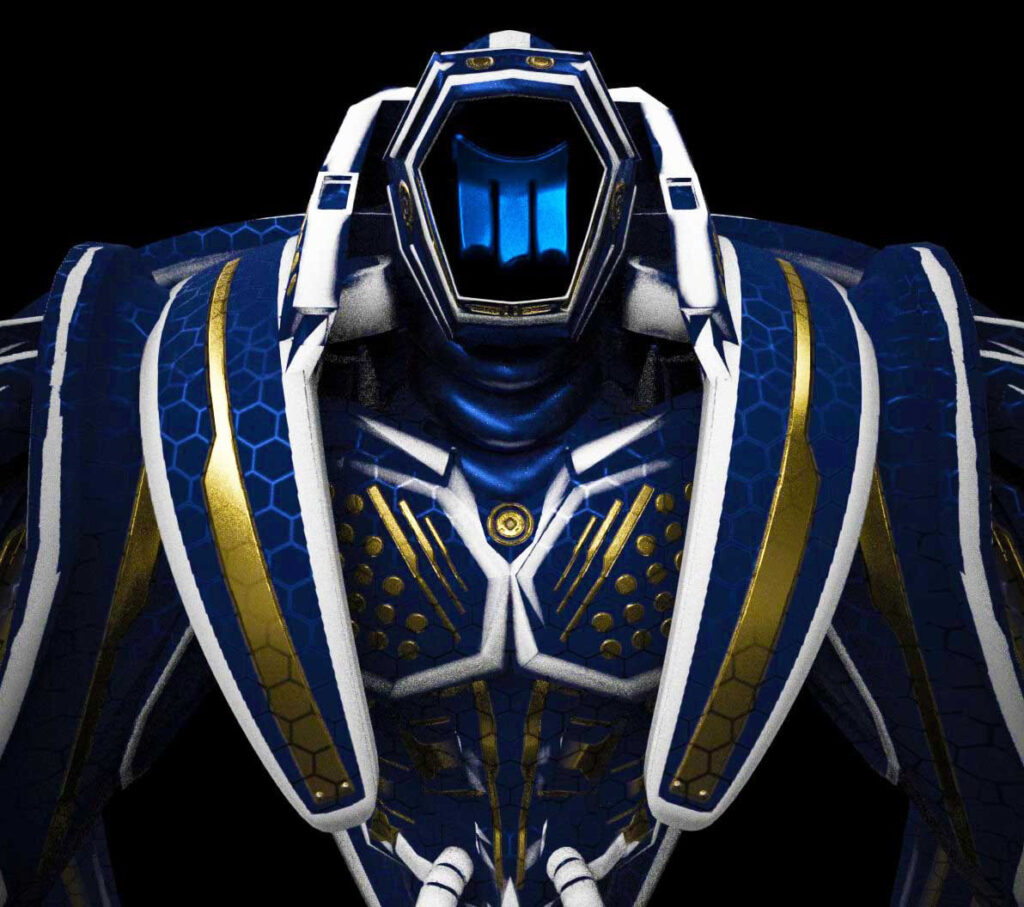 As a very early minter. What inspired you to mint?
I've always liked the idea of having true ownership of your in-game items and the Multiverse concept (having a single item that is playable in multiple games).
Of course having NFTs implemented as Fortnite's skins or World of Warcraft's equipment was far fetched back in 2018, but I wanted to create a "Proof of Concept". So I have joined the Multiverse Brotherhood (As known as MvB) – A group of Enjin fans and supporters – and we created the "MvB Multiverse" – A set of items created by the MvB that are playable across 15 different Enjin Powered games.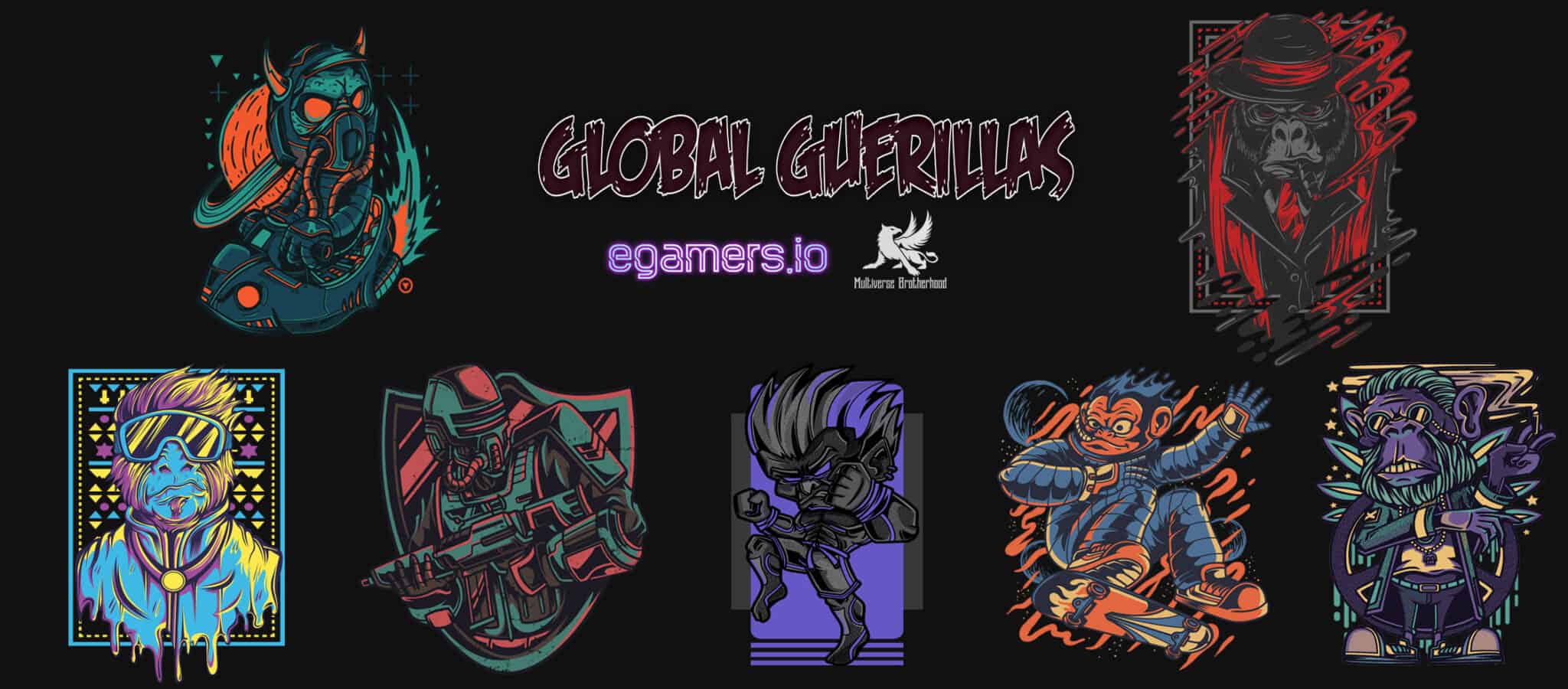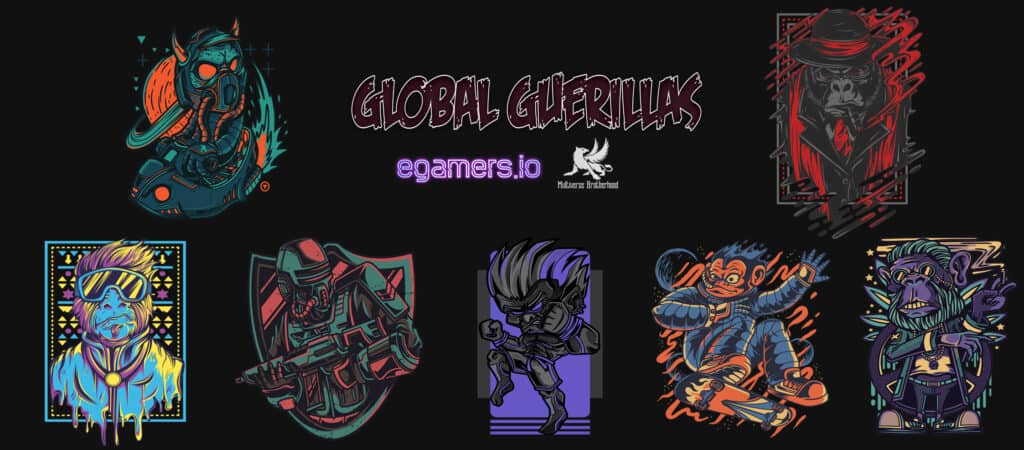 To distribute those NFTs, We made fun giveaways and raffles on a daily basis in the MvB's Telegram group. One awesome way to distribute the NFTs was by using Enjin Beam feature, that allows anyone to receive a free NFT by scanning a QR code via Enjin Wallet app. So simple my grandma was able to receive one!
My favorite way of distribution was using a telegram bot. I have programmed a simple bot that asks a MvB Multiverse Themed trivia question every couple hours and if a user answers correctly he was awarded with one of our NFTs. The community had to learn about the games in order to receive the NFTs, which helped promoting Enjin Powered games and increase their player base.
How did you first come across Enjin? Got to say without Enjin and their player community base we wouldn't be speaking. It was a pretty cool concept that connected many globally.
In late 2017 I came across Bitcoin and was fascinated with the concept.
I started looking for other interesting use cases of Web3 when I noticed Enjin was doing an ICO.
Since I'm a gamer, I remember reading Enjin's White Papers and telling my friends "NFTs and Gaming are a perfect fit! How did no one think about it before?"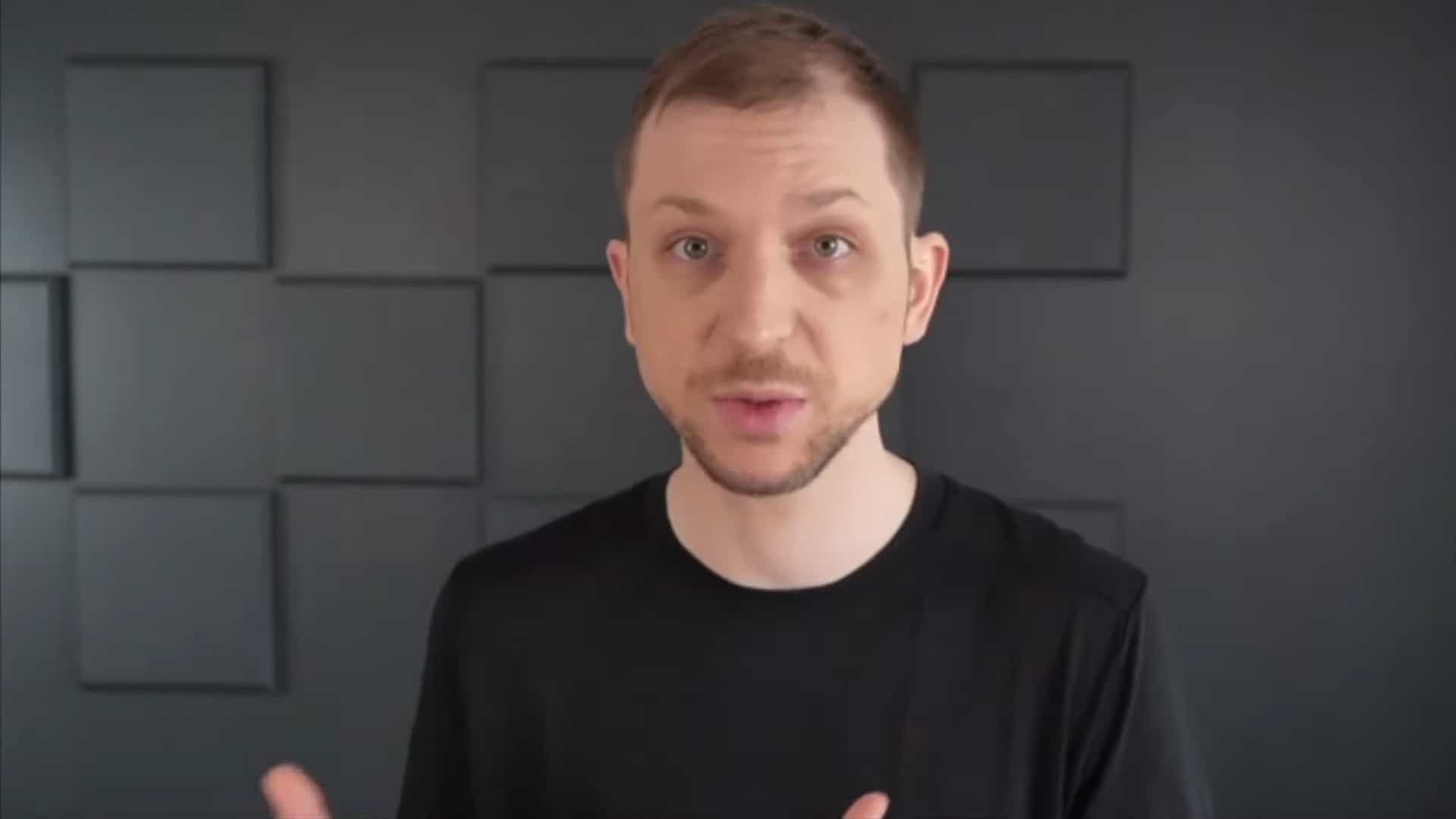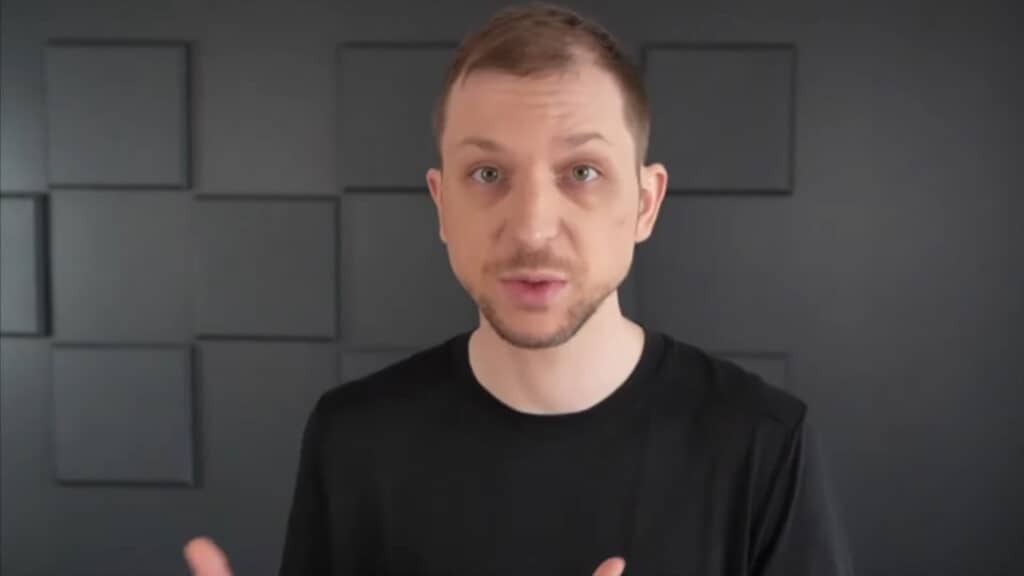 Other NFTs were distributed by the games themselves. For example – Kingdom Karnage distributed MvB Multiverse items as a drop in their dungeons. Another great aspect of the Multiverse is, Users that received a ENJoker from Kingdom Karnage's dungeons, could use it in both Kingdom Karnage as a trinket that gives +1HP to your hero and in Nestables to equip it as a cute Joker Hat on their Nestables.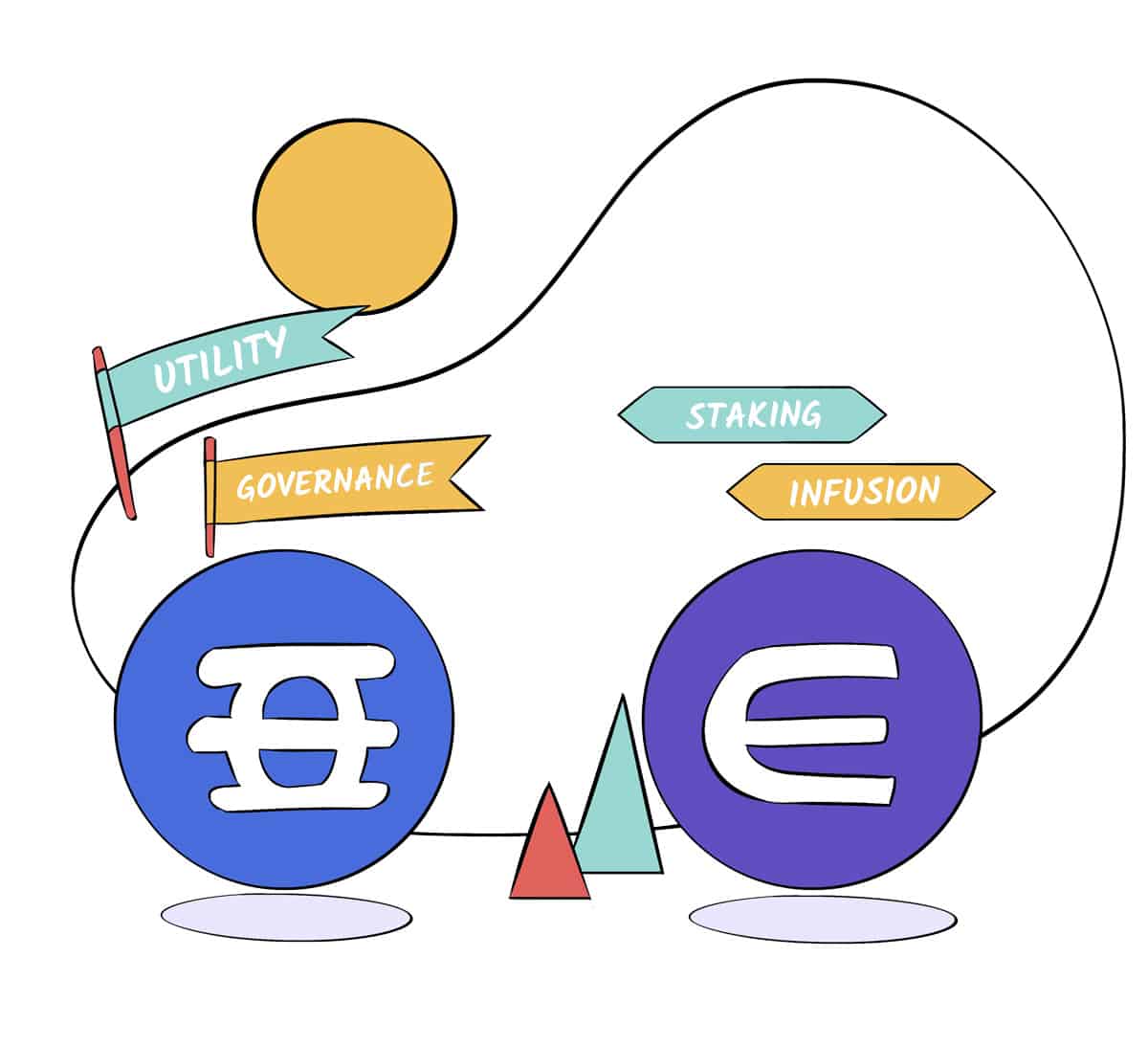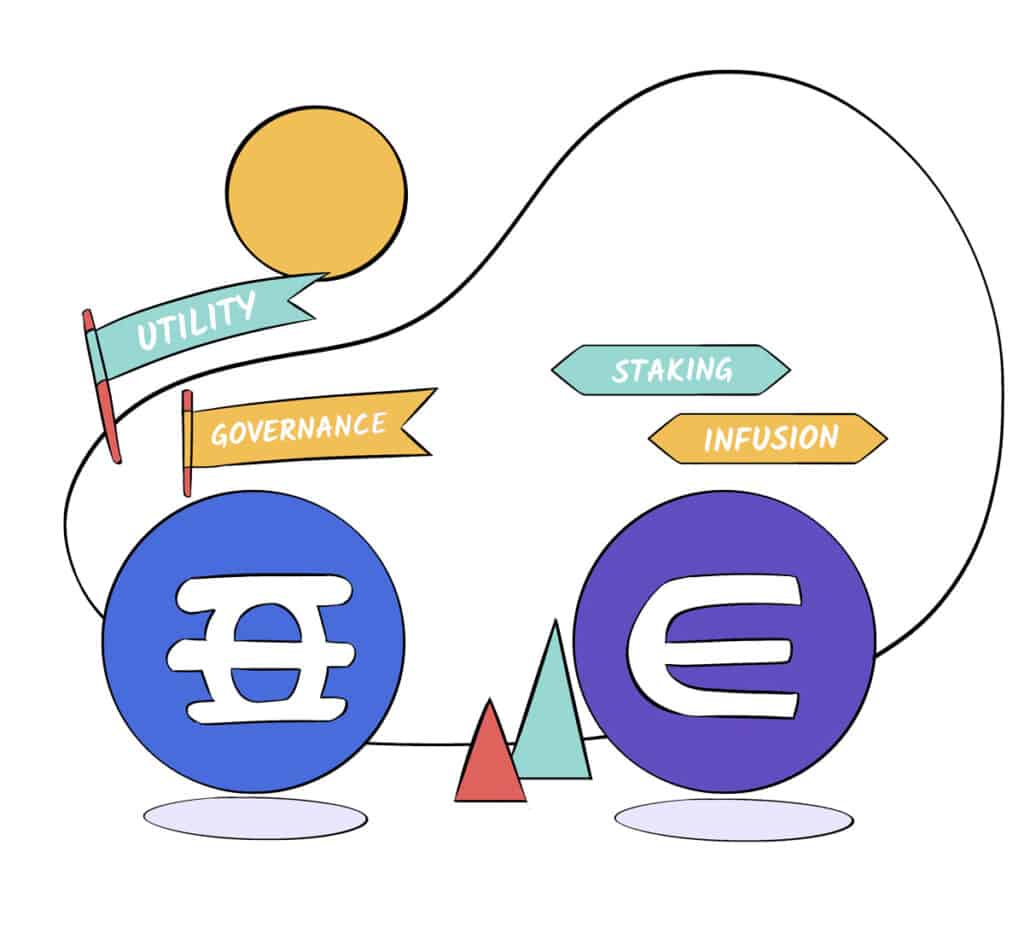 Having a single item playable in multiple games incentivizes game studios to implement those items since owners of these NFTs will join their game to use it, therefore increases their exposure and player base.
As far as I know, the ENJoker that I created was the first ever NFT that was playable across multiple games, so the ENJoker will always have a special place in my heart and will always be my favorite NFT ever created.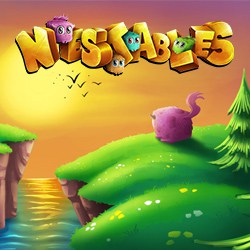 The ENJoker is a MVB stalwart, I think a lot of Enjineers enjoy a joke or not take themselves to seriously. Quite refreshing. MvB was something I saw evolve back in the day through the link of Ryan Wine and Esskay, through the direction of Ryan Wine the MvB were able to connect with Enjin and unite the community through minting. Unfortunately we don't know what has happened to Ryan, but like this ERC1155 catalogue his legacy remains. I had to ask.
You spoken to Ryan wine of late btw
[In reply to Meltoid]
that guy vanished long ago 😔
his tg always says "seen recently" but he's a ghost for over 2 years
[In reply to Etay MvB]
So bizarre cos he seemed as passionate as me and Ruffy. And others still here
Etay – yup, he was the one who got me into MvB, I was in touch with him daily and someday he just disappeared really hope he's ok
Yeah I know, I hope he's ok cos so weird it was such a sudden disappearance. Having being in the crew for that long, and being a minting gun of the ol days, what have you minted?
I have minted a total of 3 different NFTs for MvB:
–ENJoker – As the reason for minting was to create the "MvB Multiverse", I wanted to mint an asset that is easy to implement in games. A joker was an interesting choice since it can be either good or bad, so I offered game studios to implement it as a random perk – either a very good one or a very bad one, no one went with the bad approach 😅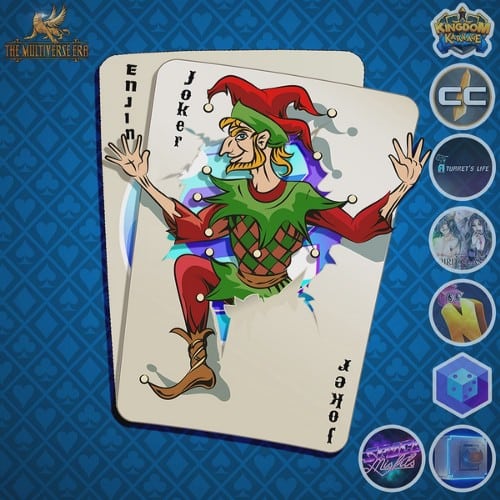 Bottle of Enchanted Powers – Rare assets are much difficult to implement in games because it requires a lot of work only to receive little traction, but I wanted to have one anyways. Because of it's scarcity, this one was only distributed to hardcore fans and users that helped the MvB and Enjin community.
[MvB] Clan Tag – in 2017-2020, only investors were interested in NFTs just to make some quick earnings. I wanted to change that narrative so I tried to make it more appealing to gamers. Clan tag is something that OG Gamers knows well, so this NFT was made to allow users to automatically add [MvB] Tag to their in-game names, making them True brothers of the Multiverse Brotherhood.
[MvB] Clan Tag #4 – Asset – EnjinX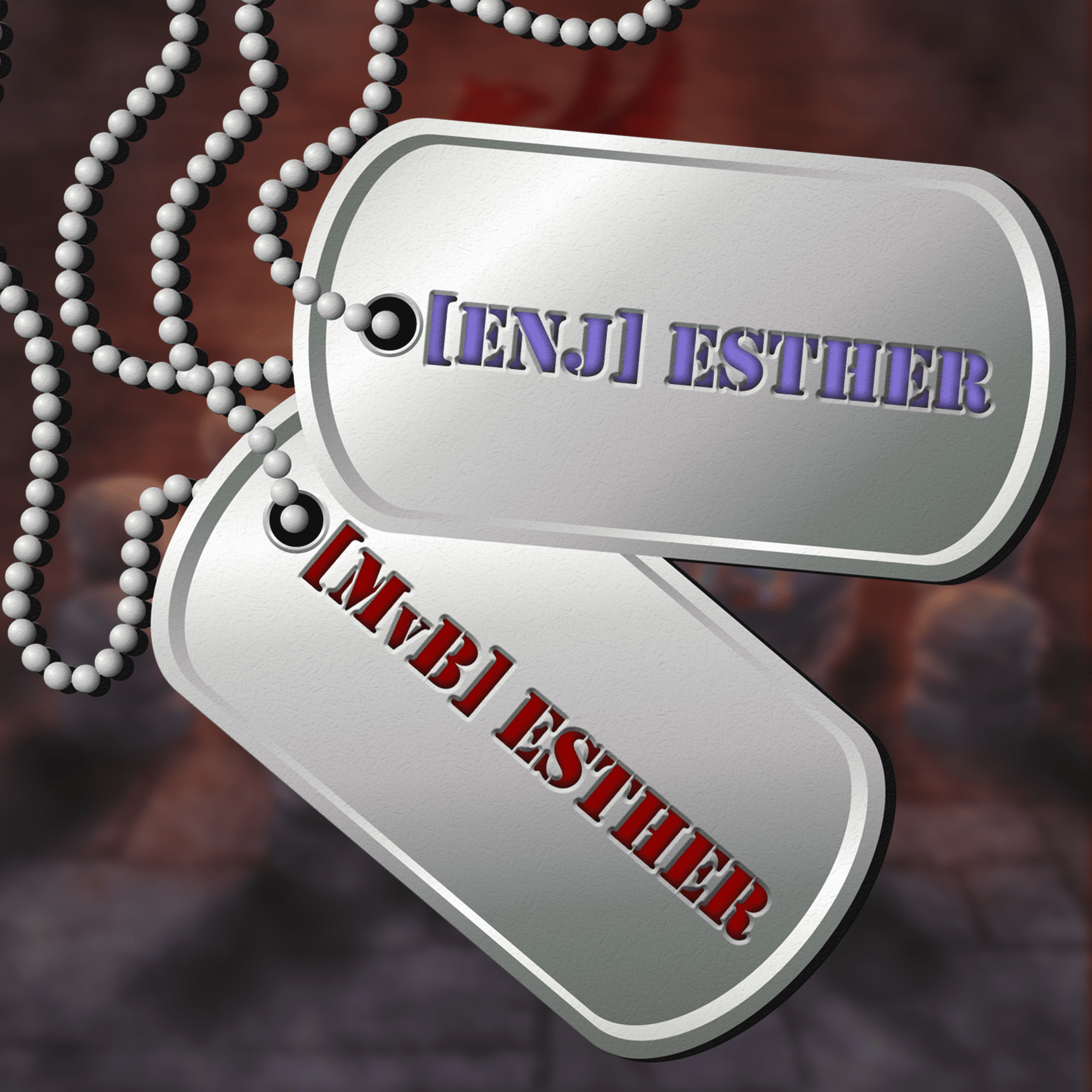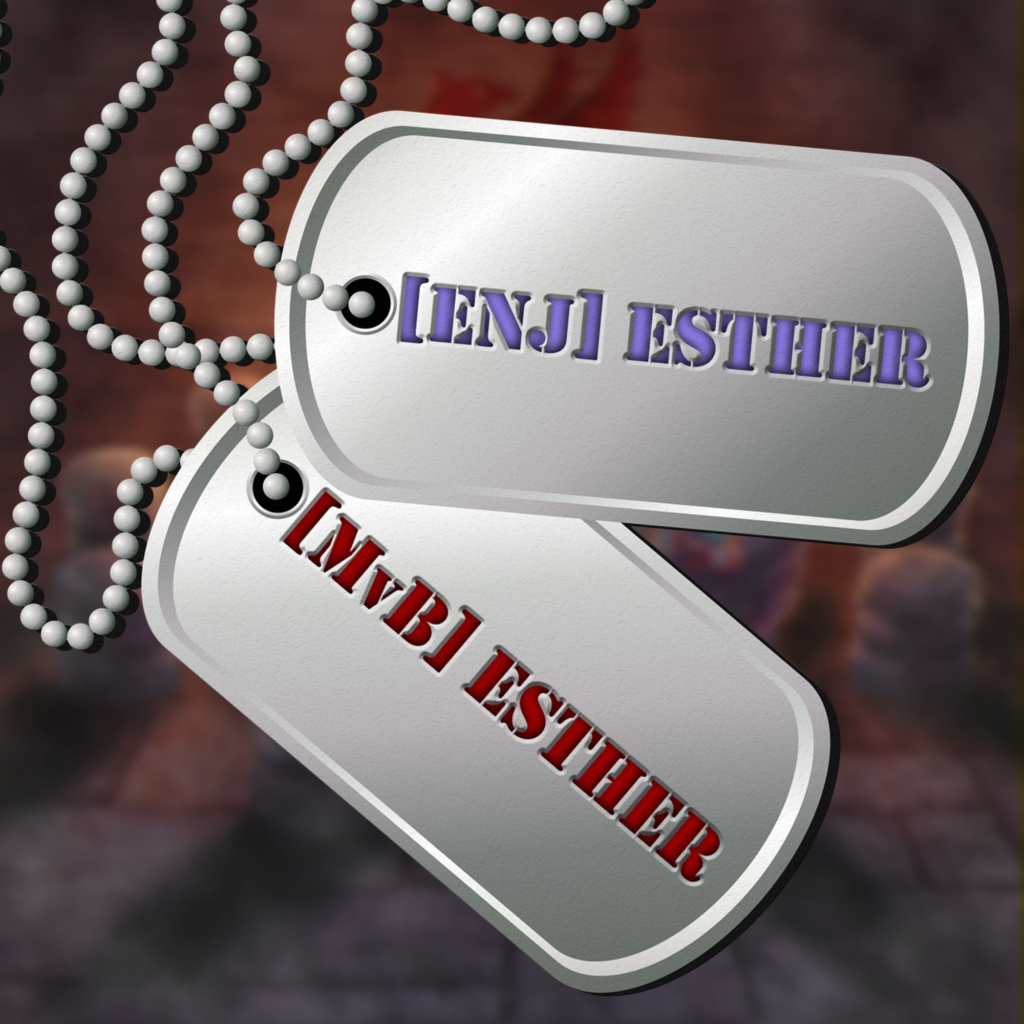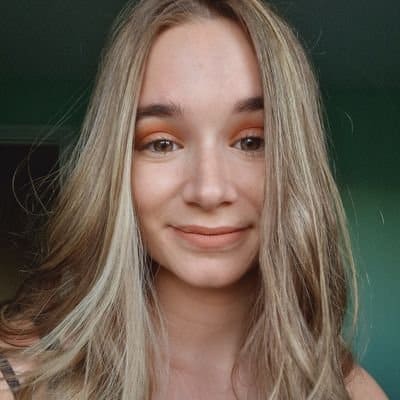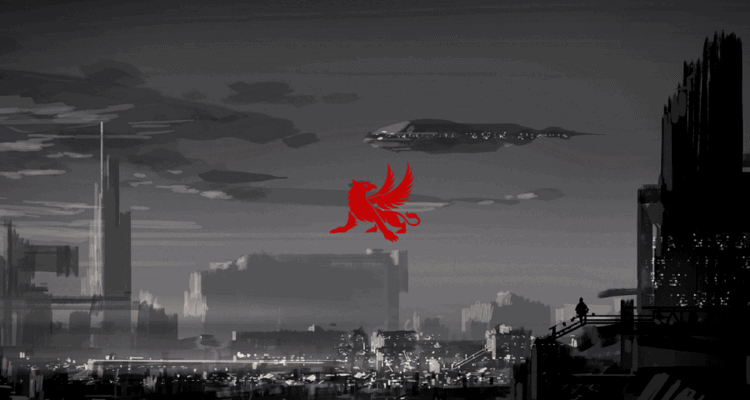 You are now in it brother. Starting from a student with curiosity, to now being a part of one of the biggest blockchain gaming companies in Enjin. Any advice for those wanting to engage in Web3?
Be creative.
I never liked NFTs being used as art. While some art NFTs are great, the majority were made to earn a quick buck and move to the next art piece.
In my opinion this made NFTs look like a scam and it's the reason why people are so short-sighted and intimidated when it comes to NFTs.
So my advice is to focus on the utility side of NFTs and think of innovative ways to implement NFTs to bring utility.
The only way NFTs will become part of our lives is if users will see how NFTs can be useful and benefit them, not how NFTs can make them rich.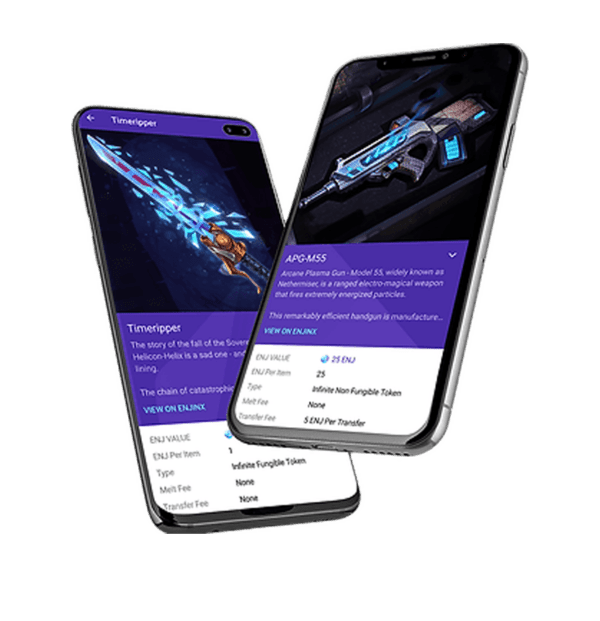 One big thing I'm noticing about the job economy is that the idea a dev has boundaries in employment is breaking down a little. If you're a good enough dev you're working on multiple projects at a time cos its more than watching TV 😉 or playing games perhaps. You working on anything else atm you're proud of?
One project I'm working on at the moment is a Web3 Token-Gating solution – Valee.io – which allows any business to provide a physical benefit to NFT holders by simply asking their customers to scan a QR code with their wallet to redeem the benefit. We are currently looking for businesses that want to do a pilot with us and try out our platform, it's free of charge for the time being.
A QR Beam is interesting as TV is using QR codes a lot now, could you give us a scenario on how Valee would be redeemed by a wallet/app holder? Is valee connecting to the enjin ecosystem?
Lets say a Coffee house is giving customers that own an NFT from their Coffee Collection free coffee per week.
The coffee house will create what's called "a benefit" in our platform with the requirements above.
Users that own said NFT will be able to sign a message in the platform via their wallet to create a redeemable QR.
Then the user can show up in the coffee house and show them the QR, the coffee house will scan the QR, which will make sure that the user still owns the NFT and that he haven't redeemed it this week and once it's confirmed they will give them the free Coffee.
I believe Enjin NFTs on Ethereum Mainnet should be working in Valee
Haven't tested them yet.
We will probably add JumpNet & Efinity support later on.
What's the chain you're using?
For the time being we chose Ethereum Mainnet, because it's the most popular and there's no specific adjustments needed for people who are new to Web3 i.e. switching to polygon in metamask, or bridging ETH from mainnet to polygon.
It just adds complexity that we don't want for a pilot. We will definitely add those later on, but as I said, we're still early and looking for a pilot to get initial feedback and make some changes, only then we will add some more features and networks support. So we might need to manually add support for Enjin using Enjin Platform API.
Big thing about bringing business across in IT it needs to be able to be mainstream compatible?
We are not yet looking for mainstream to join us, we are currently looking for a pilot and users to test out our platform to provide us with initial feedback. so we will support more networks later on, providing the basic features was more important for us than providing support to more networks.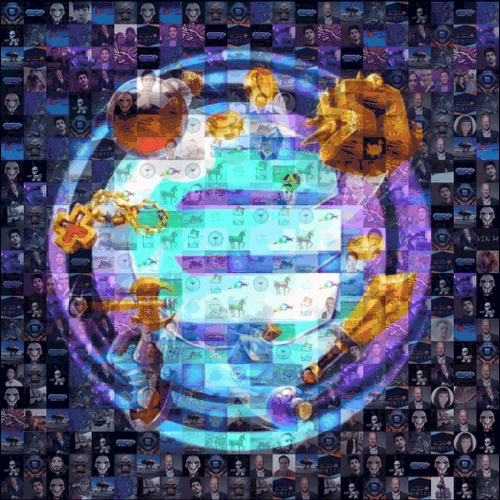 So what's you fav blockchain legacy token?
Favorite is https://enjinx.io/eth/asset/78800000000005e5 because it's a memory of the first NFTs minted by the Enjin community
next favorite is https://enjinx.io/eth/asset/7000000000000180 because it showcased the idea of melting a token very well
Yeah well done ruffy eh, so nice to be a part of it honoured. Why do you think the early ERC1155 of the Enjin Blockchain Legacy Catalogue have value?
Is your NFT in that image? haha, mine too. But that's a tricky question because I don't think they really have value (yet) NFTs aren't mass used yet, there are not enough people that care about NFTs yet the volume is too low for it to be valuable.
They will always be valuable to me though as they are all great memories.
Yeah but ERC1155 is Ethereum and it's being used into perpetuity. Longevity in art and I think of ERC1155 as one of the first main digital canvas to create on. Just saying but yeah memories last too and loving catching up sharing them with you. That's the melt, hope it's been a fun and informative read for anyone interested in the early ERC1155 days. Thanks to Witek as always, and again a big thanks to Etay who really showed what a community dev could create with new tools back in 2018 🙂