Kansas, USA – February 3rd, 2022 – Independent developer Boss Cannon today announced their brand new blockchain based arena card battle game, Wrejects, for desktop browsers and Mobile, with an upcoming Airdrop on March 15th. Billed as Garbage Pail Kids meets Street Fighter with the added mix of a distinctive art style and an innovative play-to-earn system, Wrejects is slated for a Q4 2022 launch. Choose your fighter, kit them out and watch them battle to win valuable Painium tokens.
Built on the blockchain, Wrejects allows players to collect and fight with NFT cards of characters, items and arenas all the while earning Painium tokens through playing the game. Fights are simulated between player-managed NFT characters so preparation and strategy is the key to success. Each bout has a winners purse of Painium tokens which has real world value and can be exchanged for other currency or between players.
Set on the unforgiving planet of Pakanthi, as corporations fight over ownership of ultra rare and highly valuable Painium ore, locals look to a prison based bloodsport for entertainment. As these fights grow in popularity and financial success, champions are born from prisoners and mercenaries alike as they battle to become a universal star in the Wrejects Galactic Wrestling League.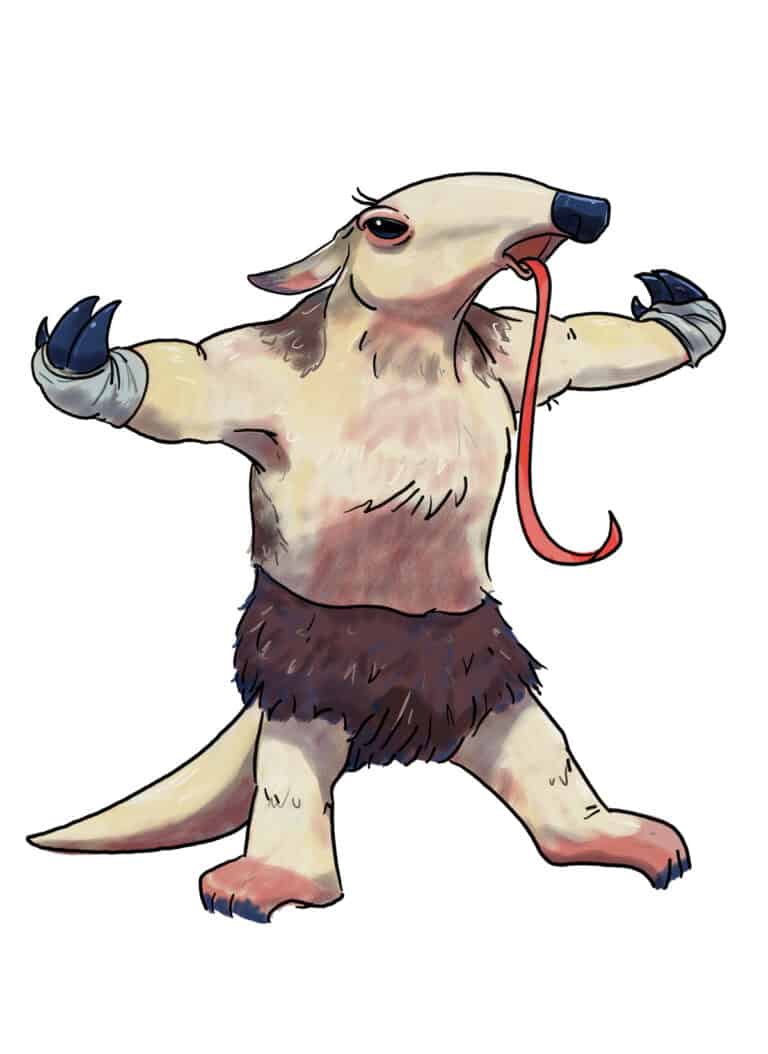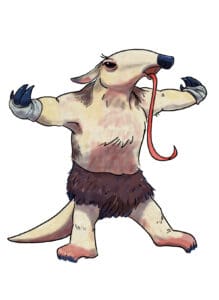 Choose your fighter from a unique roster of characters: from well-rounded Corp Bots to tactically diverse Wrejects – each with their own unique fighting style and attributes – to be your champion; with only 150 Wrejects made per mint, grab them quick while they're available! Attributes to pay attention to include damage-dealing Attack stats, stubborn Defences, long lasting Stamina and ninja-like Dexterity. Once your fighter is chosen it's time to load up with some devastating items, three per fighter, that can provide an added boost to your fighter's offensive or defensive output which can provide the cutting edge needed to win.
For more information about Wrejects:

Visit the Wrejects Website: www.wrejects.com
Follow us on Twitter: https://twitter.com/wrejectsgame
Like us on Instagram: https://www.instagram.com/wrejects/
Subscribe to our Reddit channel: https://www.reddit.com/r/wrejects/
Join our Telegram: https://t.me/wrejects
Join our Discord: https://discord.com/invite/fbE25Cz3jk
About Boss Cannon
Boss Cannon is an art collective made up of professional illustrators, painters, product designers, videographers, copywriters, and other artsy-fartsy titles. We think we create cool stuff and hope you think so too!