What's up, eGamers, it's time for the weekly Blockchain Gaming Digest. Every week, we share some of the most important NFT gaming news and other interesting facts.
Let's start with the most popular games this week based on on-chain data. (7 Days)
Thetan Arena: Over 21 million players. (Self-reported)
Axie Infinity: Over 650,000 players. (Self-reported)
Alien Worlds: 381k players. +35.19%
Splinterlands: 258k players. +1.35%
Benji Bananas: 199k players. +3.57%
Farmers World: 93k players. +8.47%
Upland: 78k players. -2.78%
Trickshot Blitz: 38k players. -25.70%
Era7: Game of Truth: 34k players. -19.02%
Solitaire Blitz: 21k players. -21.74%
---
Roboto Games Raises $15M From A16z to Work on Its Upcoming MMO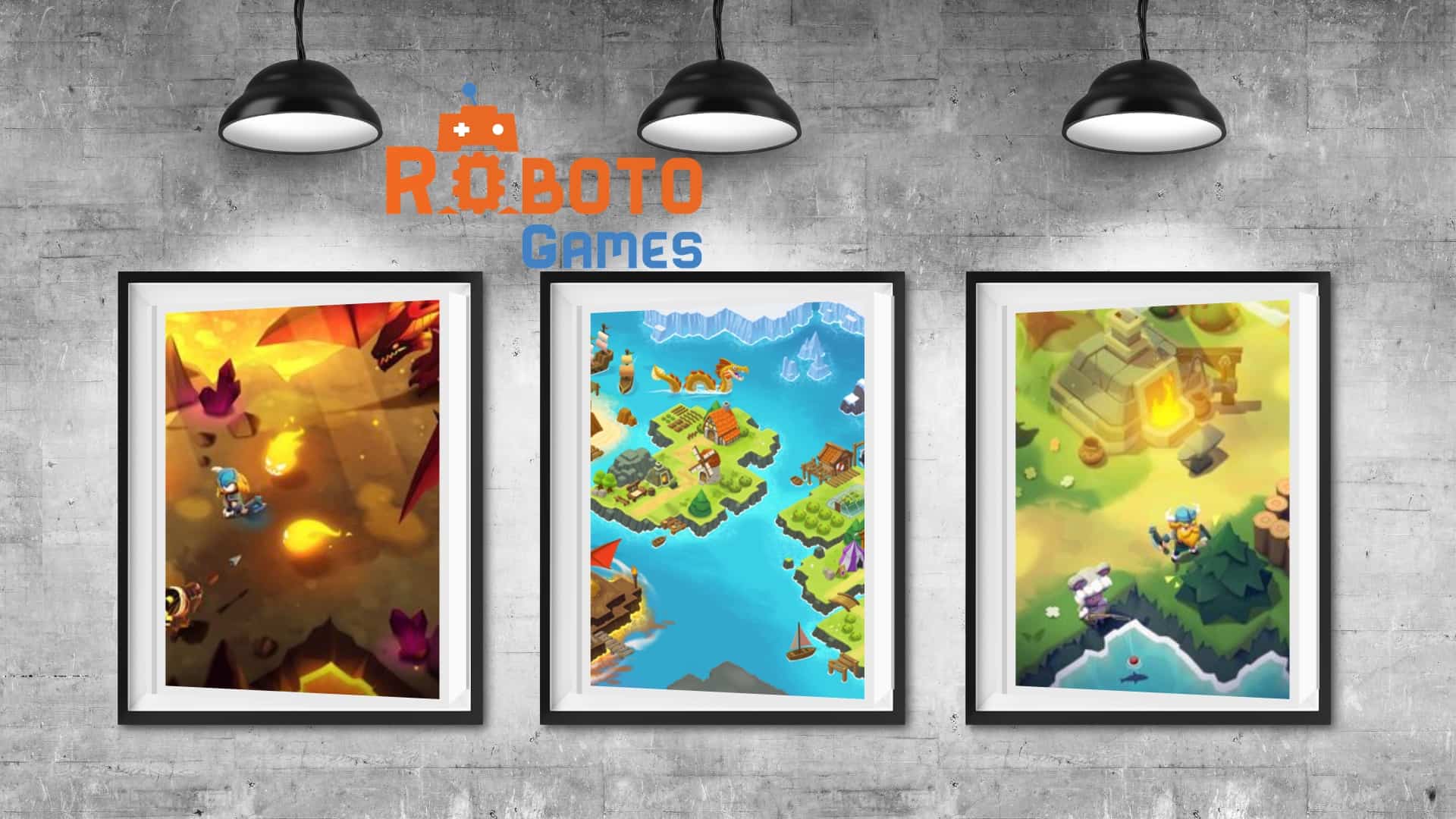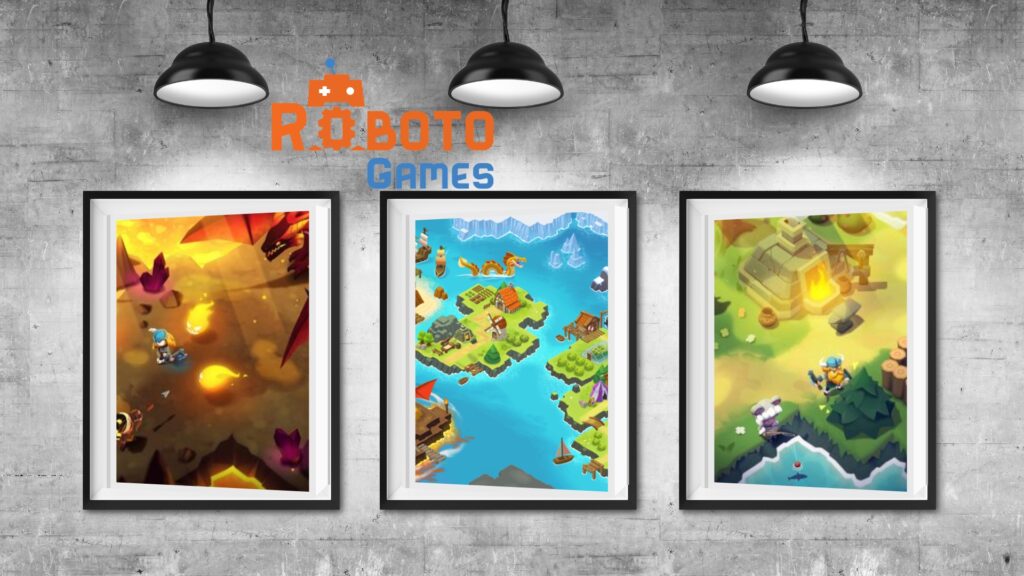 Roboto Games, a VC-backed development studio, announced that it has successfully secured $15 million in a series A funding round led by A16z or Andreessen Horowitz, one of the biggest investment firms and in the world.
---
Champions Arena: The First Community Playtest is Now Live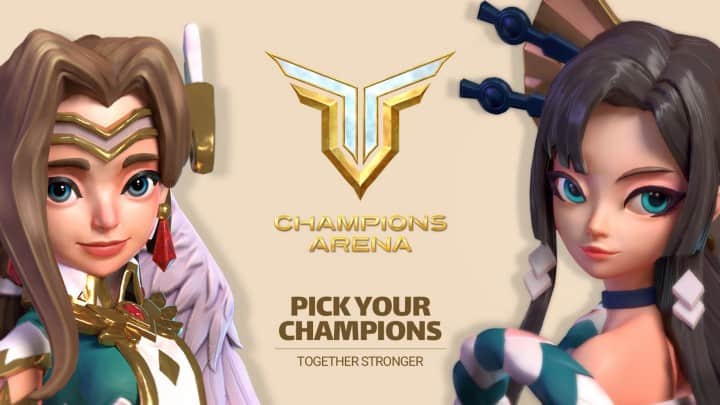 Champions Arena, an upcoming Web3 RPG by Gala Games, opened its arenas to the public. Gala Games announced via its Medium blog on November 30 that the first community playtest is live!
---
OpenSea Welcomes BNB Chain NFTs Into Its Marketplace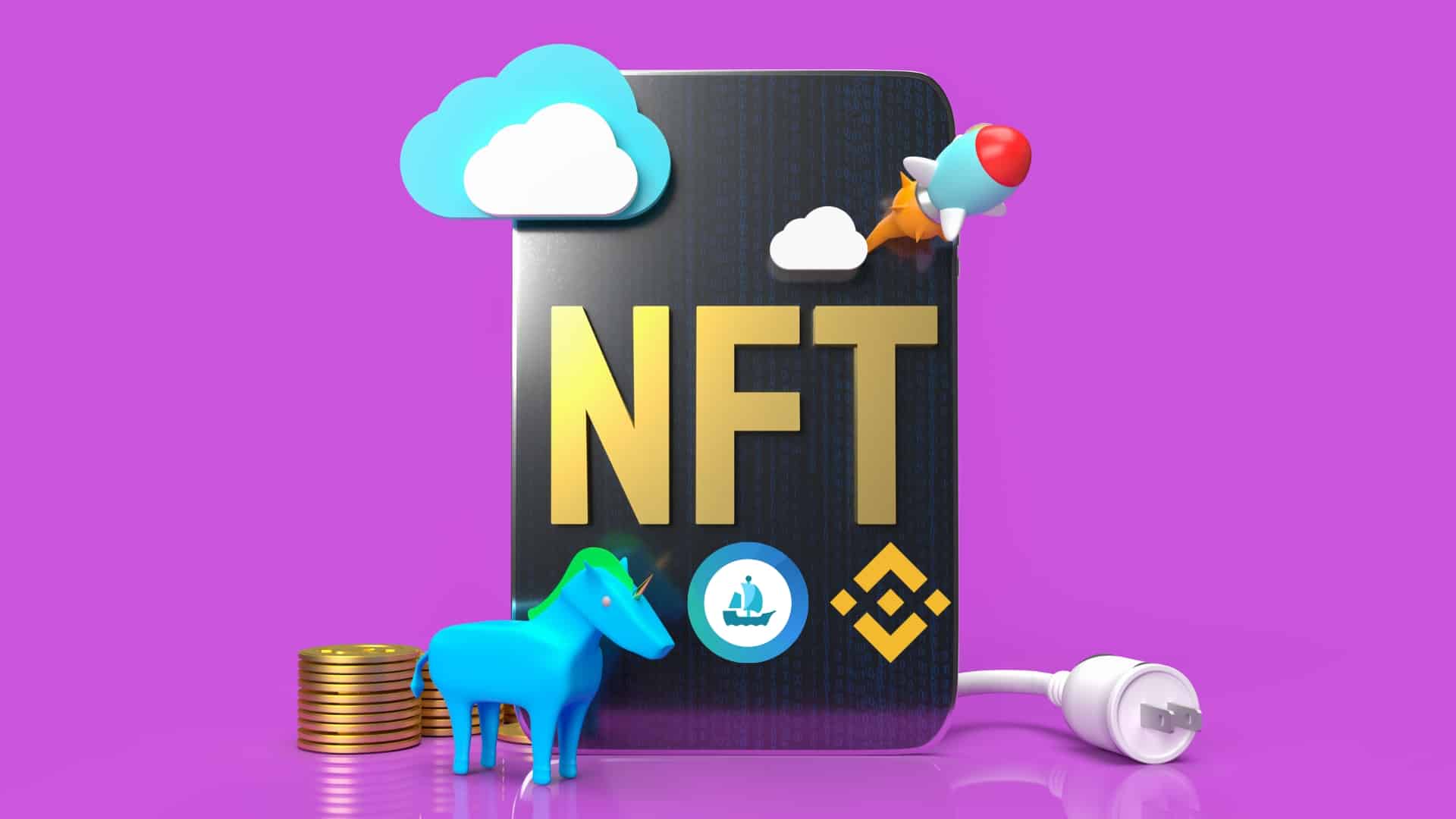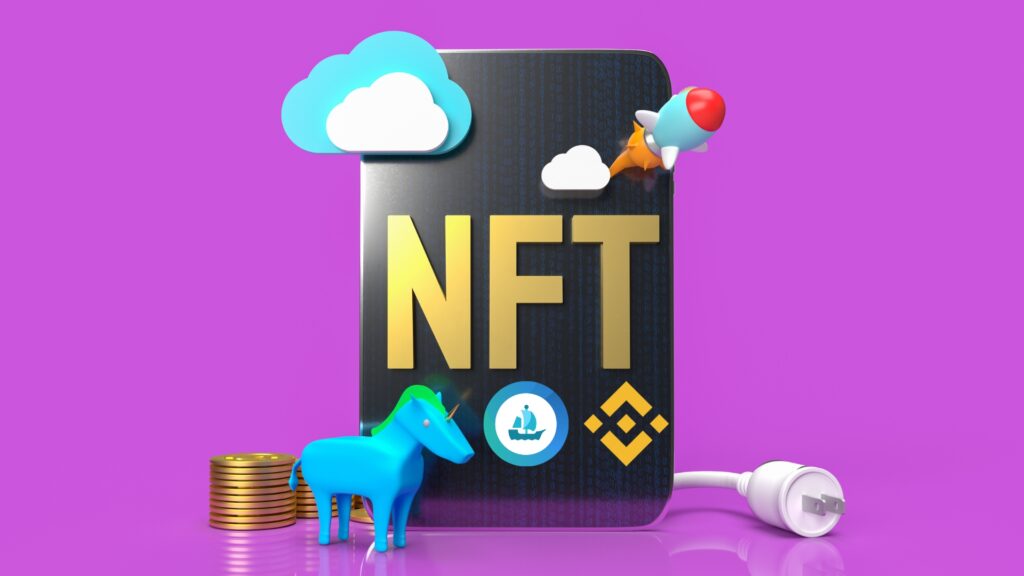 Local lawmakers in Russia are working towards launching a national crypto exchange with support from the Ministry of Finance and the Central Bank of Russia.
---
Animoca Brands to Launch Animoca Capital, a $2B Metaverse Fund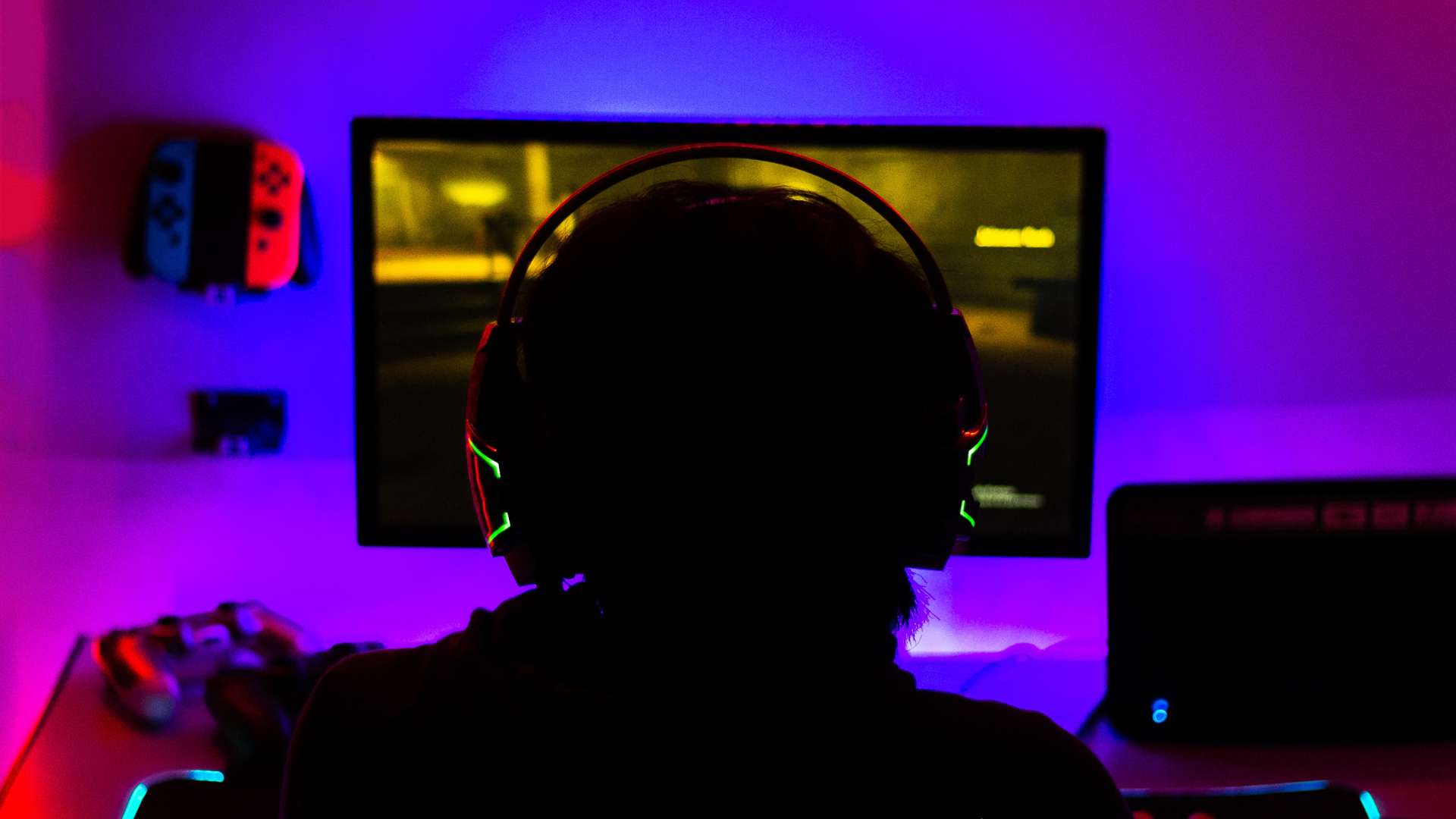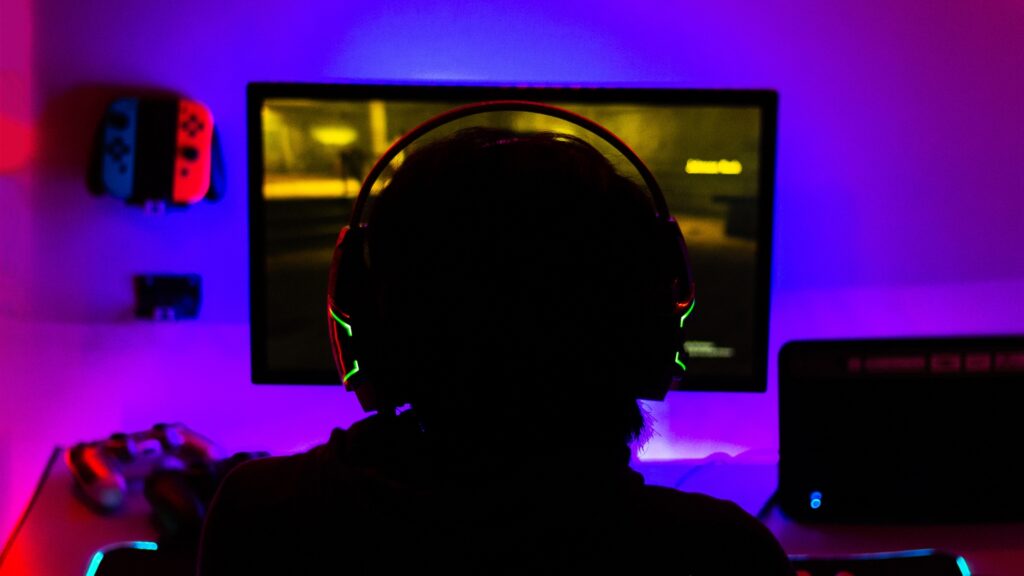 Animoca Brands, a huge Web3 gaming investment firm announced its plans to create and set up a fund called Animoca Capital.
---
Web3 Gaming Firm Midnight Raises $7.5M to Build a Game Studio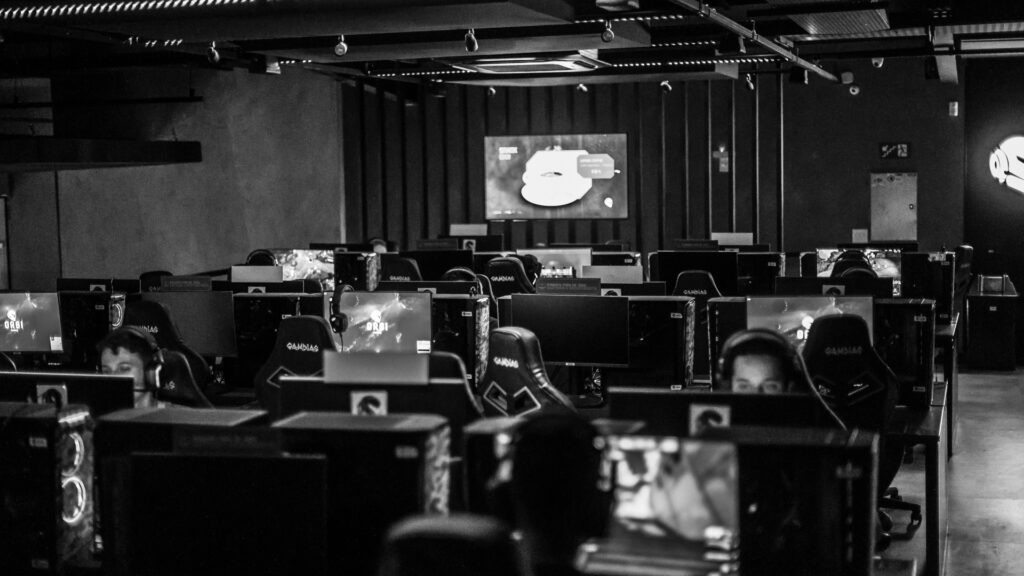 Midnight, a Web3 gaming studio led by former Disney Mobile Games general manager Chris Heatherly, has raised $7.5M from a seed funding round to build a game studio and explore ways to add NFTs into various unique experiences.
---
Animoca Brands Subsidiary MADworld to Launch Unique Ukiyo-e Style Art and NFTs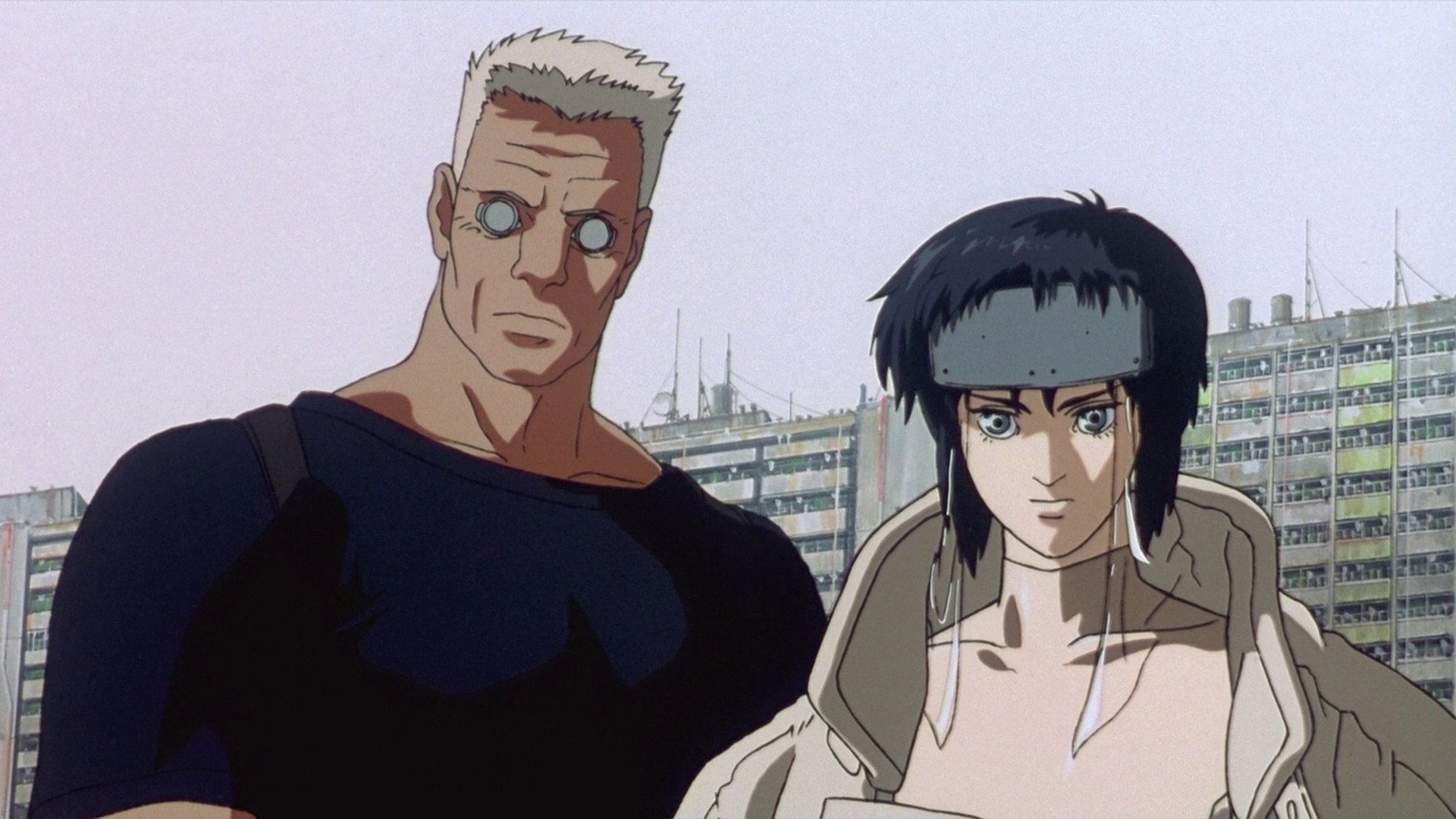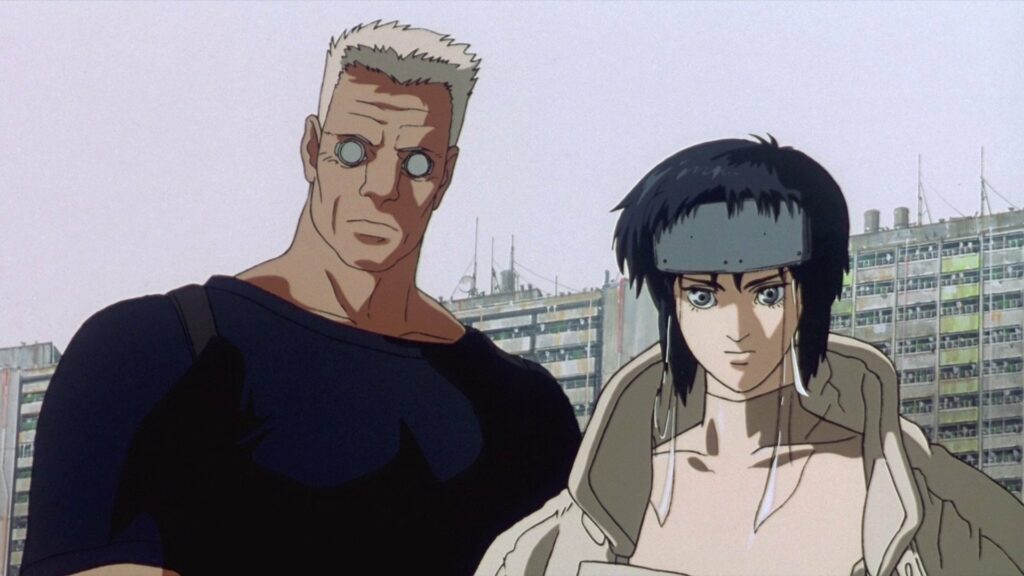 MADworld, an innovative blockchain ecosystem, announced earlier today (29/11) that it plans to release NFTs and Ukiyo-e Style Art inspired by the 1995 animated cyberpunk thriller called "Ghost in the Shell."
---
More News This Week: