Swords of Blood, the first upcoming hack-n-slash MMORPG coming to Polygon, announced today, Dec. 1, that $1.6M in funds were secured in a seed funding round with lots of investment participation from notable names.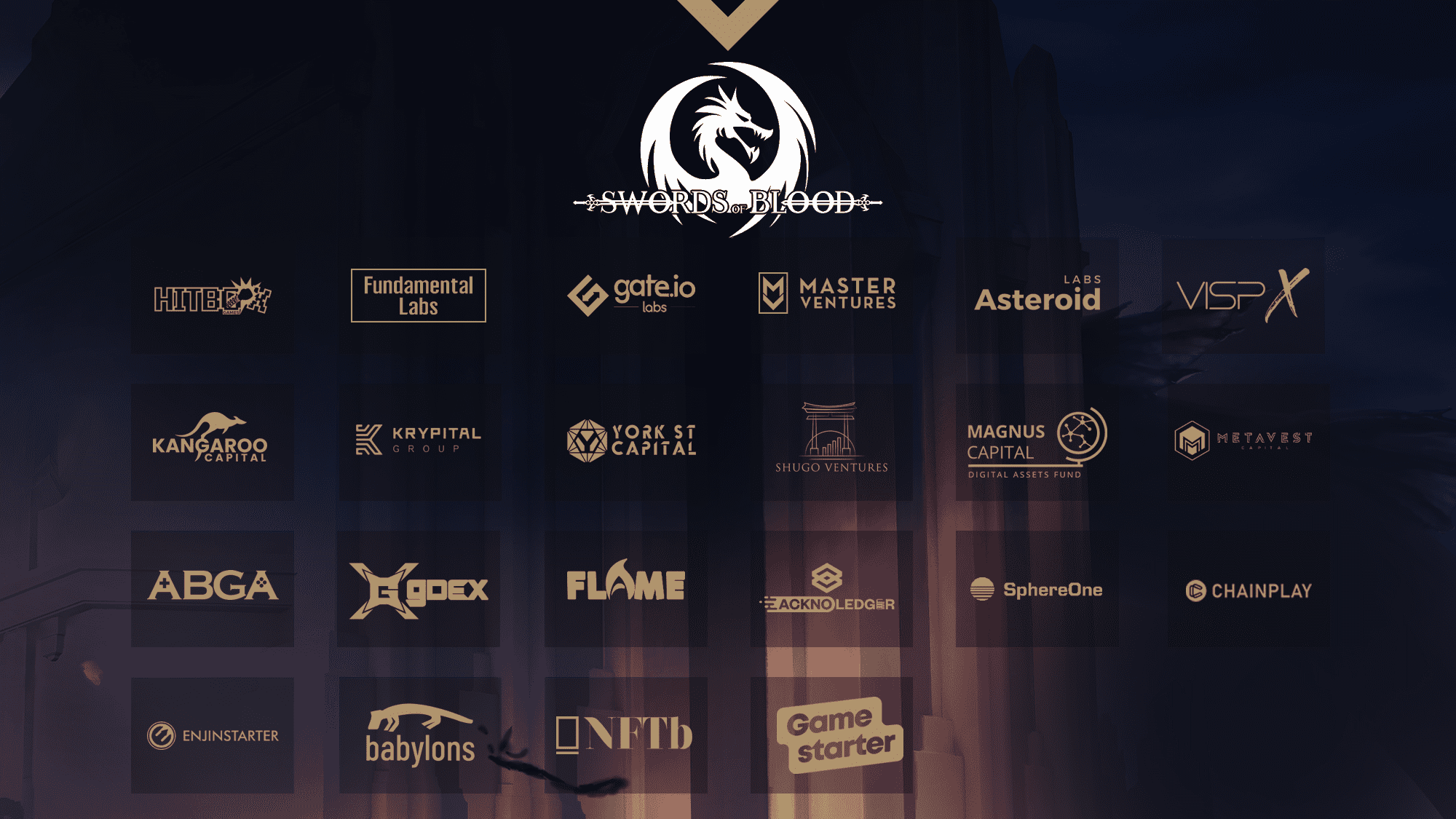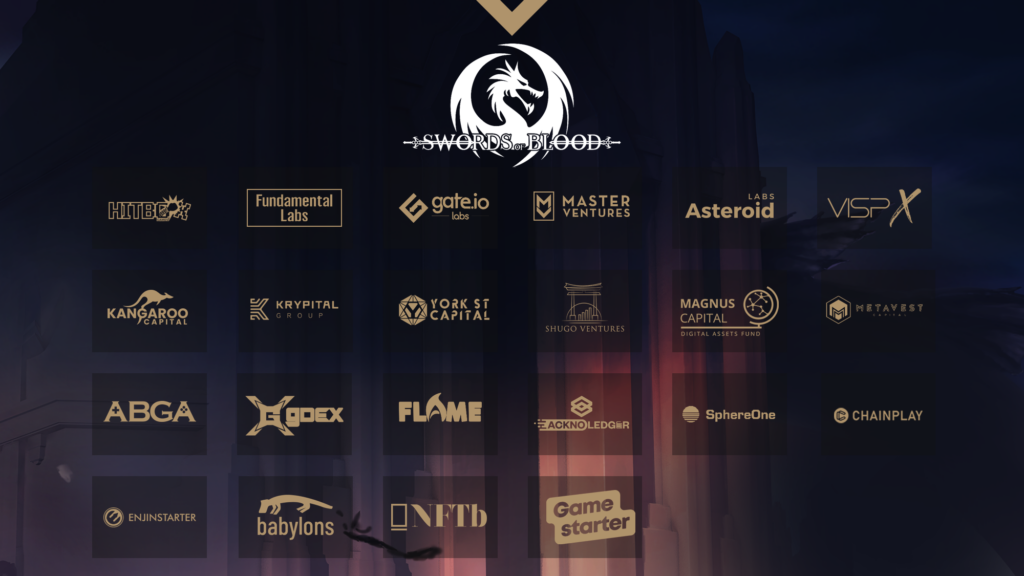 According to Swords of Blood, Fundamental Labs, Gate io Labs, Master Ventures, and others participated in the seed funding round.
Swords of Blood is a fast-paced hack-n-slash MMORPG with amazing AAA-grade graphics, animation, and lore quality. Its mission is to offer secure asset ownership and seamlessly onboard Web2 gamers into Web3.
James Seaman, the CEO of Swords of Blood, said that Swords of Blood is designed as a F2P (free-to-play) game for increasing mass adoption from Web2 games to Web3. He continued by saying:
"The game is ready to download and play, no need to buy any NFT or deal with an external wallet. Your account will have a safe custodial wallet to hold all items or use SWDTKN tokens without leaving the game."
Swords of Blood – The First Hack-n-Slash MMORPG Coming to Polygon
In addition to the seed funding round, Swords of Blood partnered with Polygon, one of the industry's fastest and most widely used blockchains.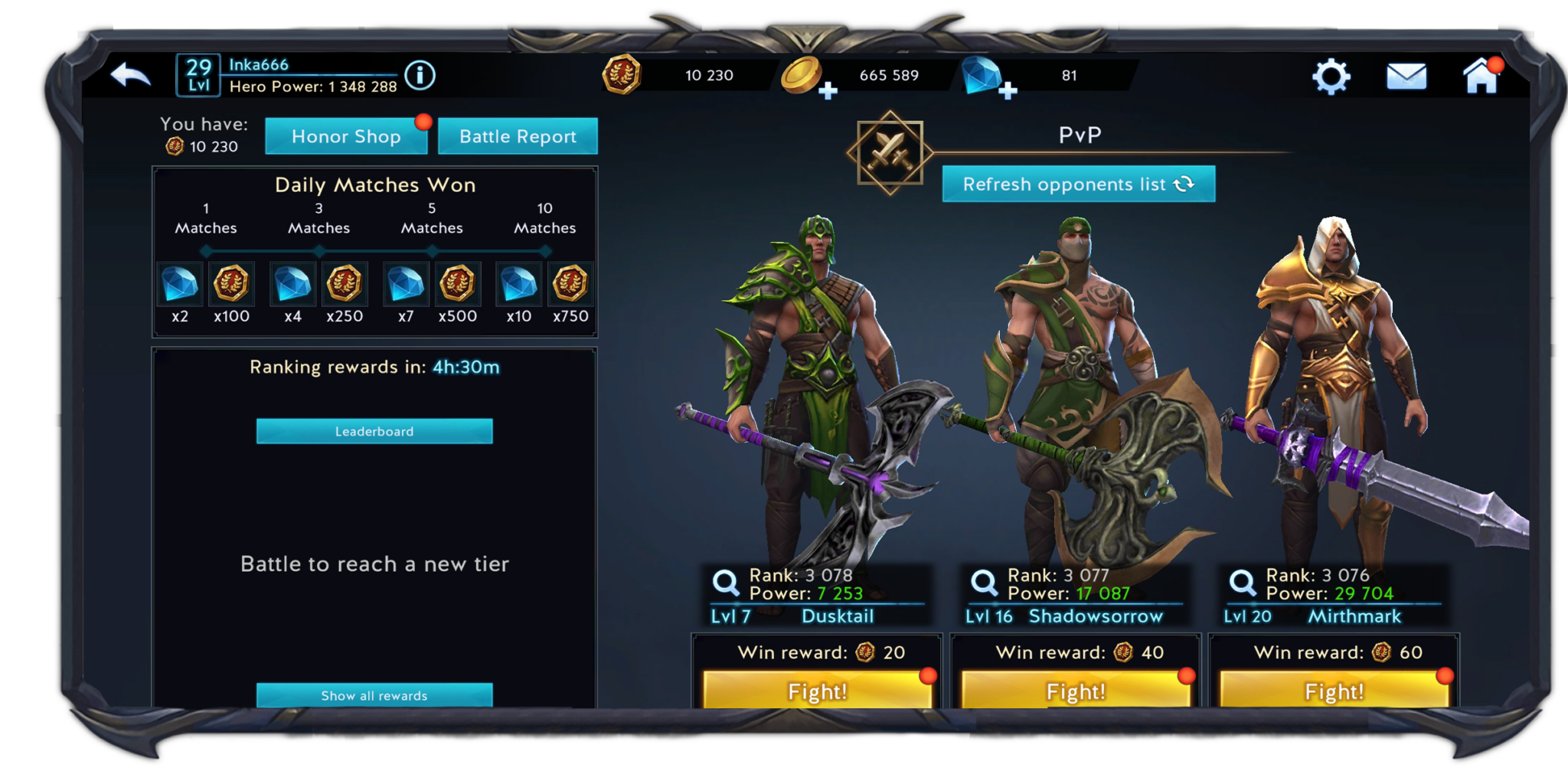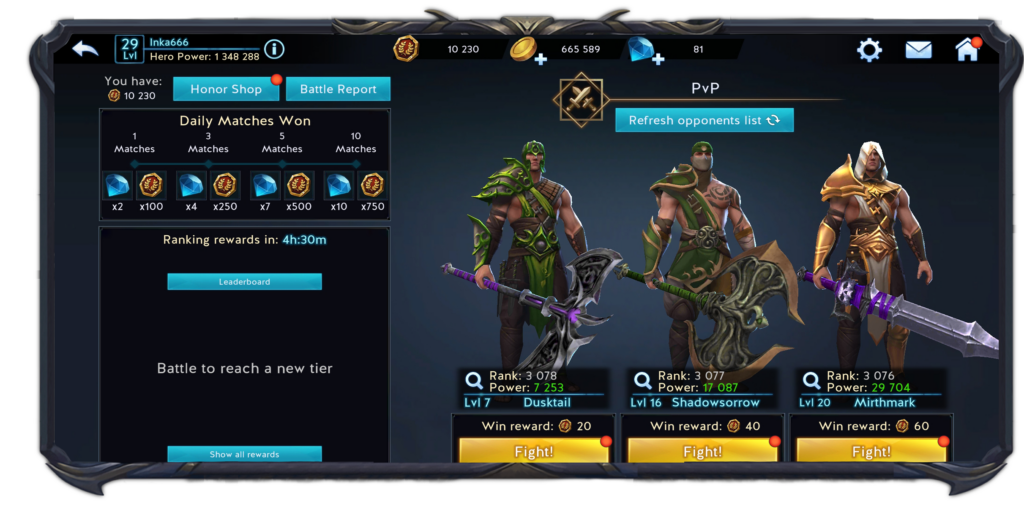 Polygon is a blockchain with a high-security standard and is famous for its transaction speed and low-cost network fees. Swords of Blood is reportedly pleased to build on Polygon, as its players will not have to worry about selling or moving their NFTs, as of the cost of gas fees.
Urvit Goel, the Vice President and Head of Global Games and Platform BD at Polygon Studios, stated:
"We are confident that Polygon's high speeds combined with low transaction fees are a great fit for high-quality games such as Swords of Blood, and we are excited to collaborate with Hitbox Games to offer gamers around the world the most convenient and accessible framework possible. This Web3-native approach guarantees that players will always retain full control over their in-game items without needless complexities and roadblocks, allowing them to fully focus on Swords of Blood's engaging gameplay and story."