Jacob & Co, the famous watch brand, is preparing to build the tallest residential building in Dubai, together with award-winning real-estate developer Binghatti.
The real-estate developers will approach international buyers by enabling people worldwide to buy apartments using cryptocurrency!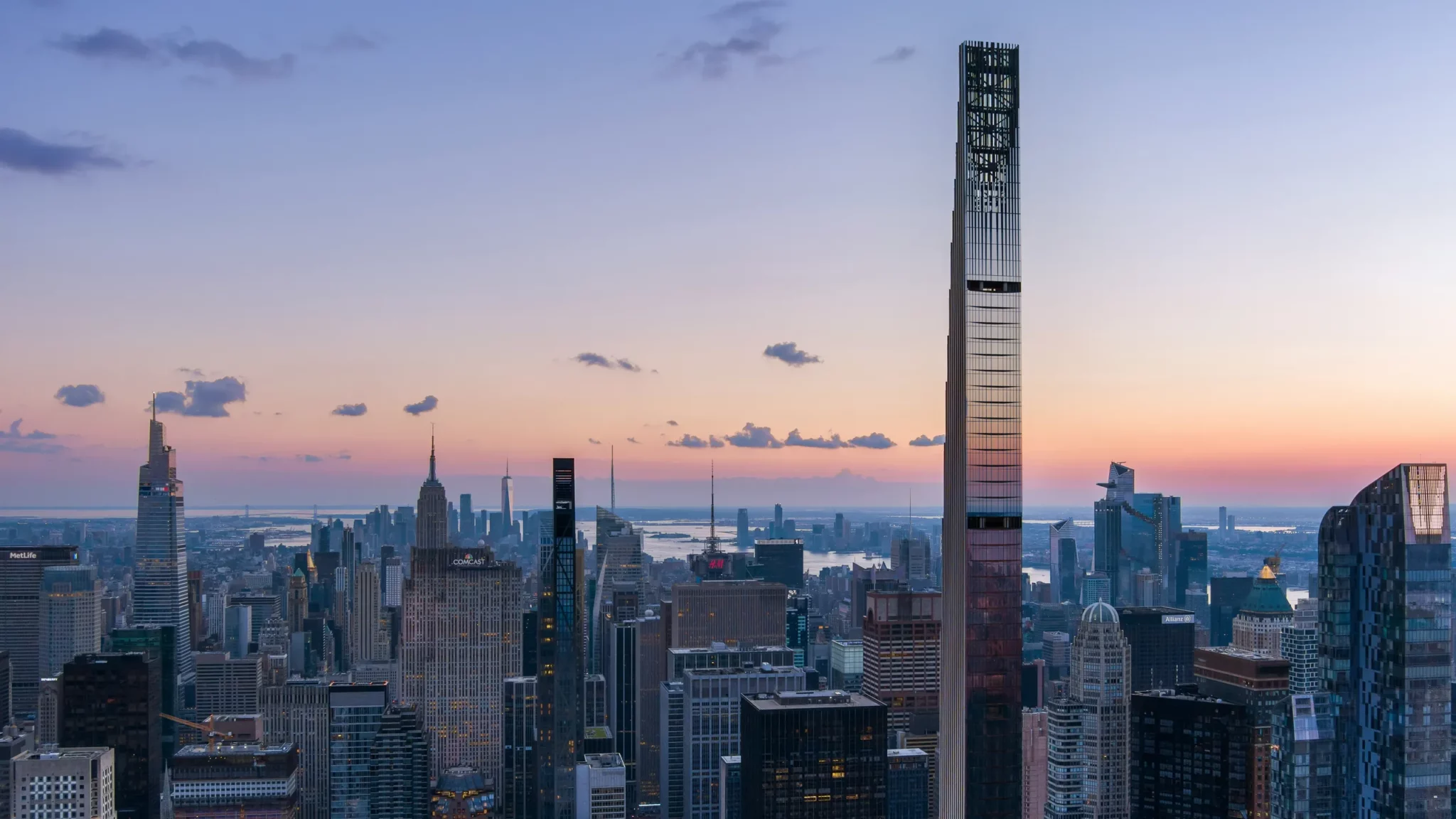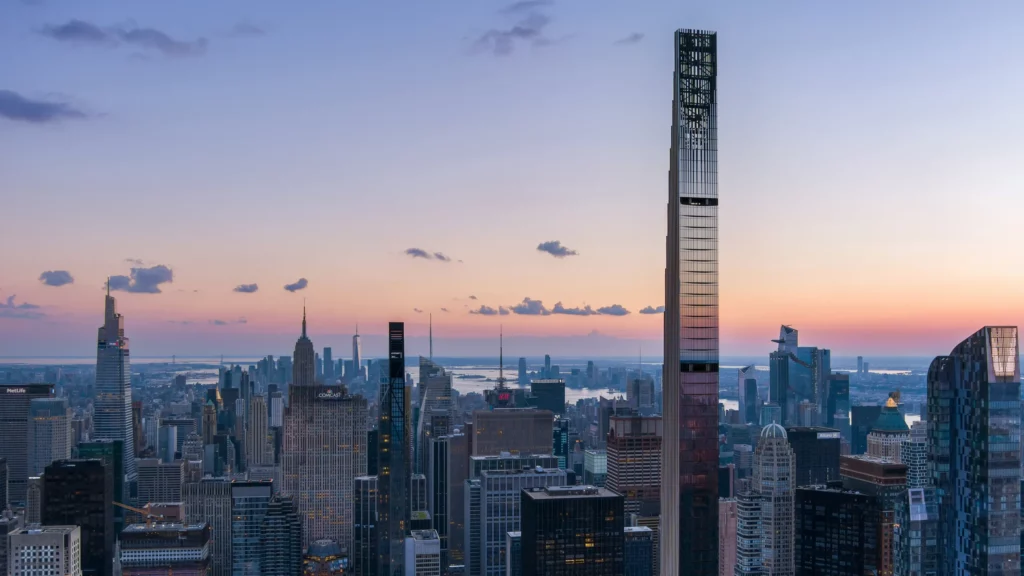 The Burj Binghatti Jacob & Co Residences tower will overtake the Central Park Tower in New York City, which currently holds the title of the "Tallest Residential Building in the World," being 472m tall and having 98 floors.
This huge and luxurious skyscraper will have two- and three-bedroom apartments, each being 2,000m2 and 3,000m2. The top will have three penthouses, and their prices will range from $100m to $136m. It is also worth saying that those penthouses will be the most luxurious ones in the world.
That being said, the two (Sapphire)and three (Emerald)-bedroom apartments called Sapphire and Emerald will cost about $2.2M and $3M.