Blockchain Cuties Universe is a game that needs no introduction. Founded in 2018, its one of the oldest NFT Games in existence with a solid team of "bear market builders."
As one of the first cross-chain games, BCU supports six different blockchains with Huobi's HECO blockchain being the latest.
The recent partnership with HECO, brings $BCUG to HECO's EVM compatible chain. Users will benefit from the high-efficiency of the network with cheap and fast transactions.
HECO also hosts a presale by offering deluxe NFTs for you to first experience the BCU Metaverse.
The list of the supported blockchains:
Ethereum
NEO
Polygon
TRON
EOS
HECO
Get ready for new realms and exciting updates.
About Blockchain Cuties Universe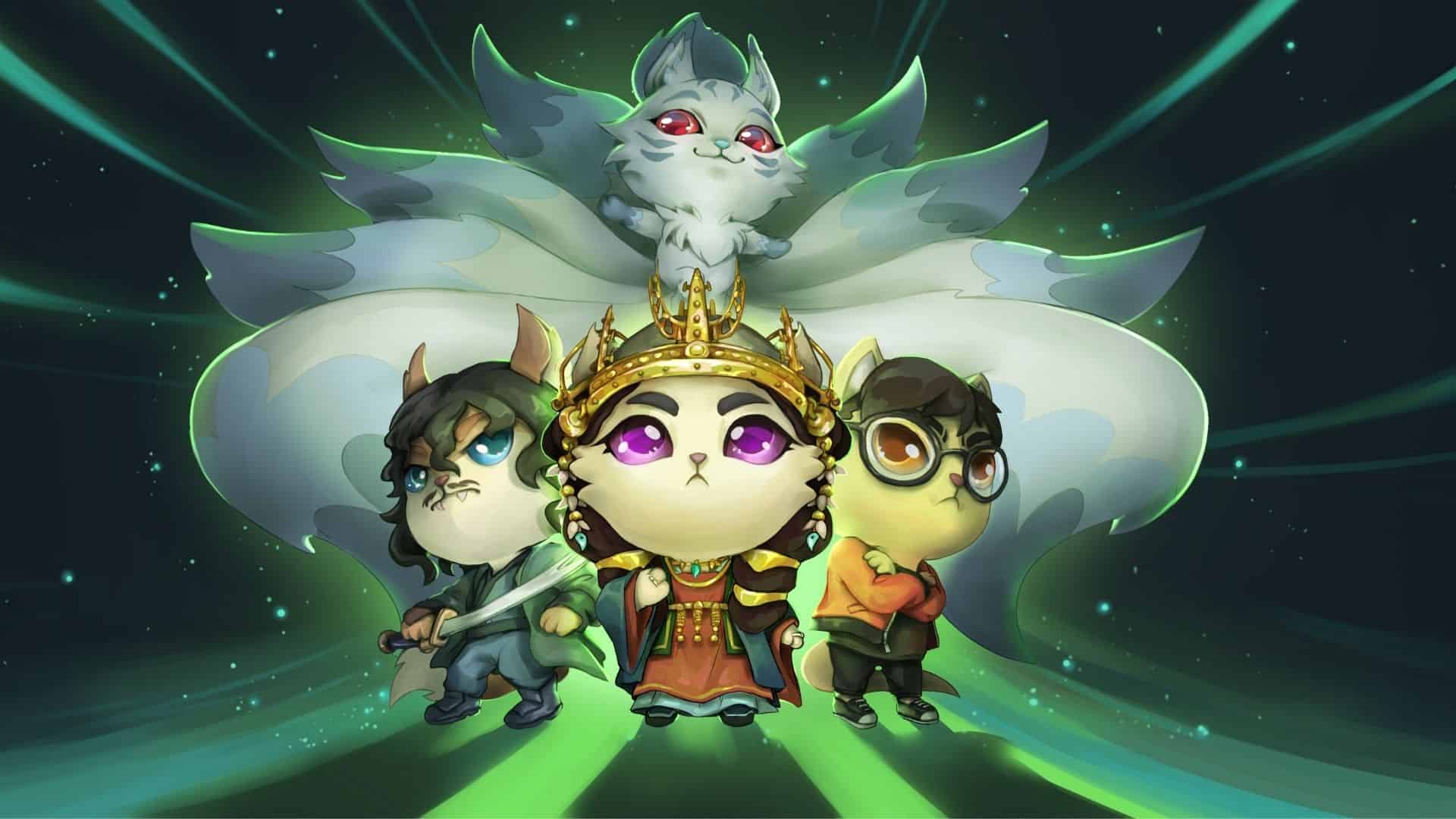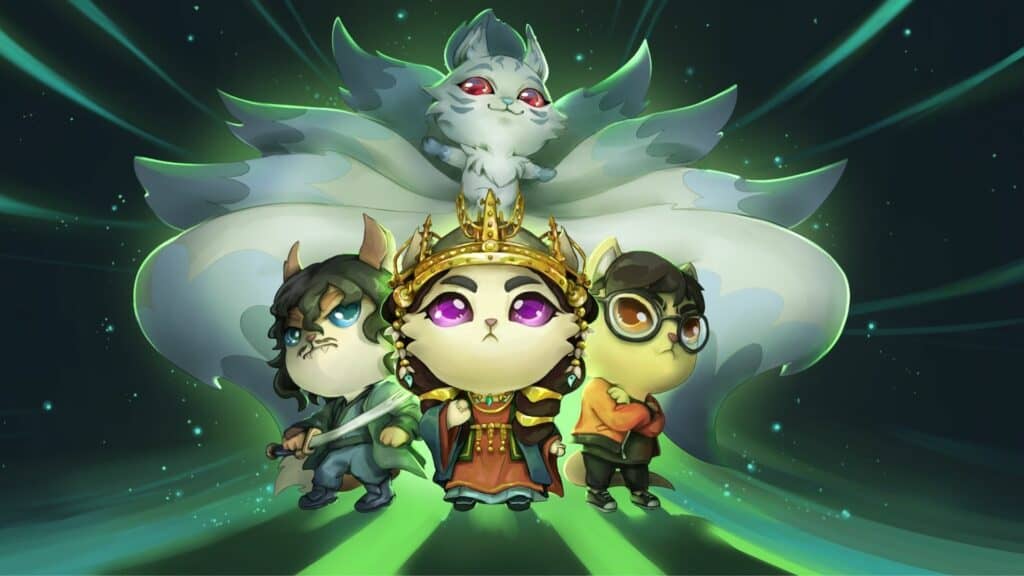 Being the first Multi-Blockchain Collective Game, Blockchain Cuties Universe offers players actual ownership of their assets on and off the blockchain to keep the prices low. The game is played with Cuties being adorable, little NFT creatures who can fight, get bred, traded, or upgraded, meaning more utility. Everyone can own diverse cuties, separated into three species and types: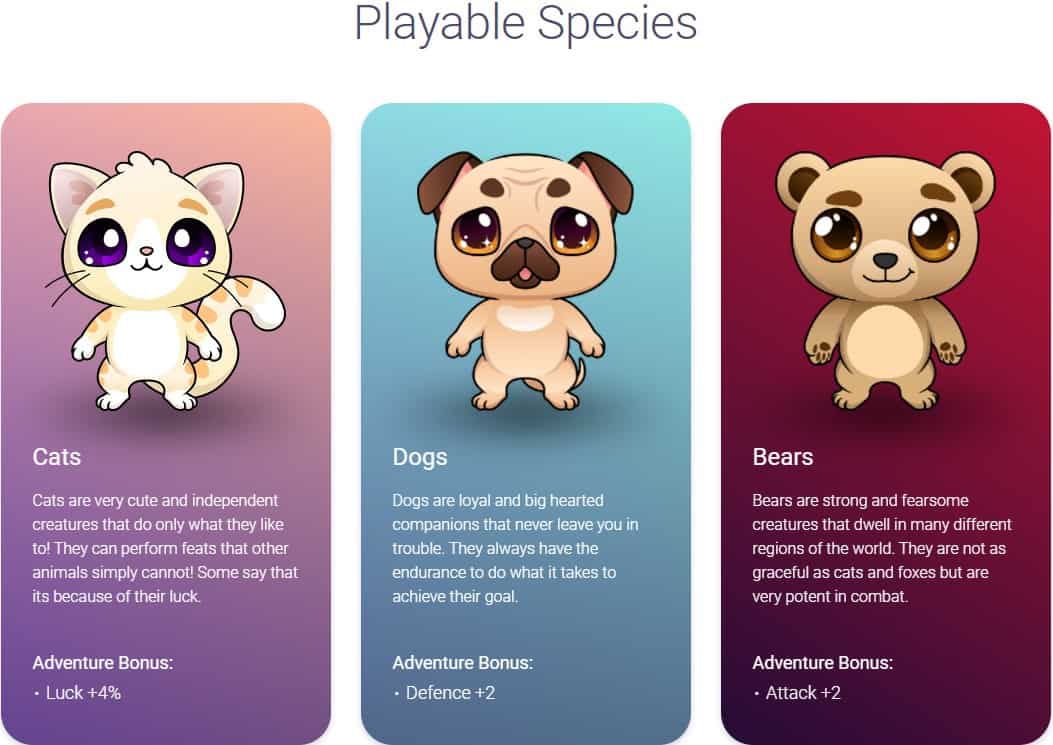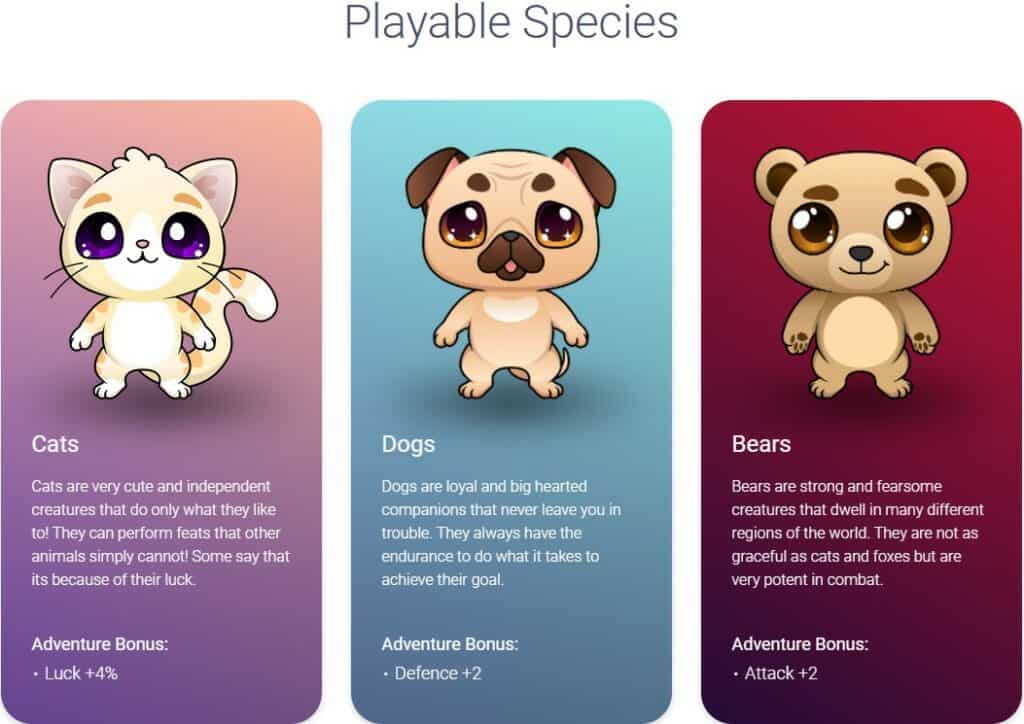 Species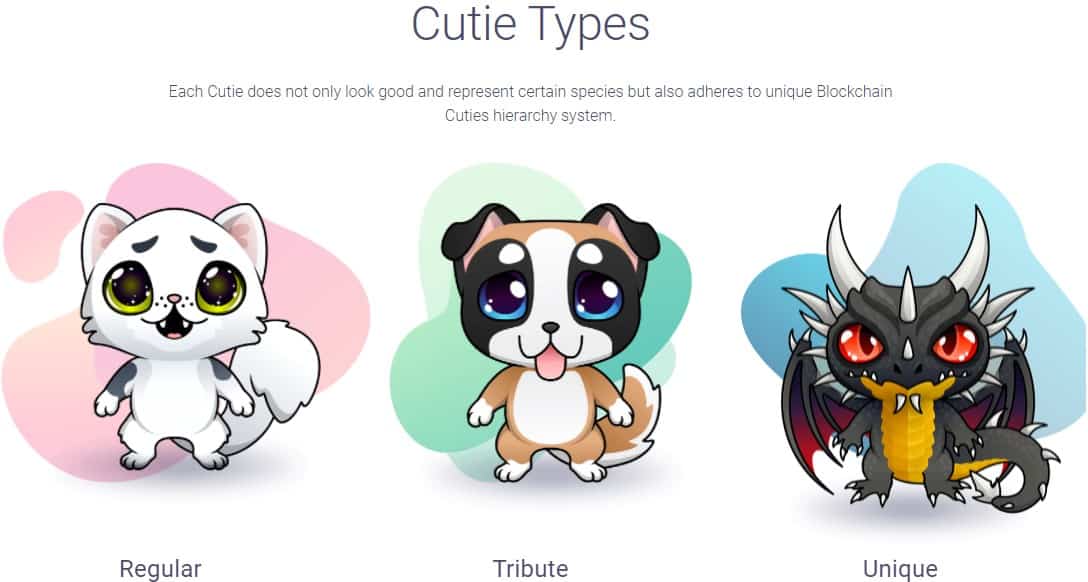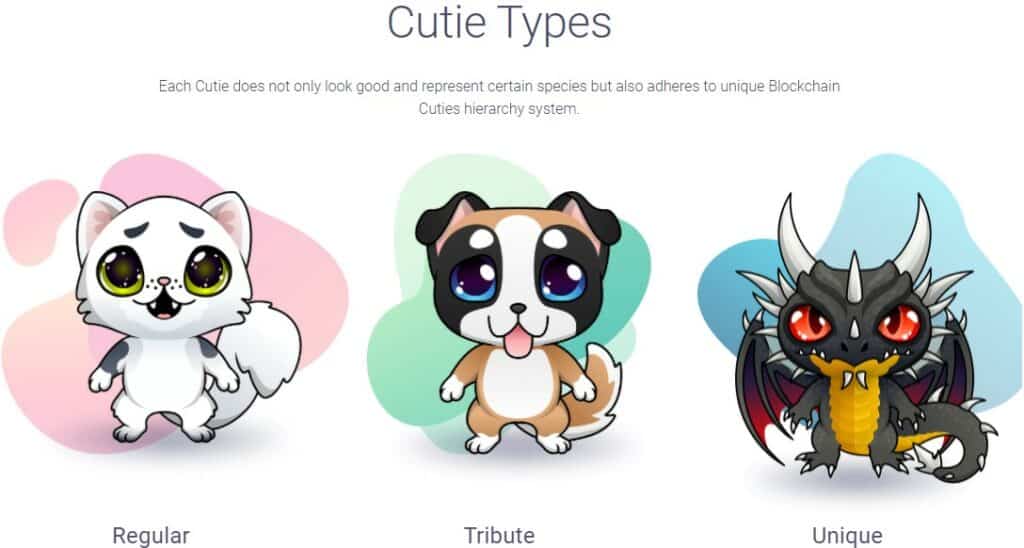 Types
Visit Blockchain Cuties Universe website.
Disclaimer: We use affiliate links to monetize our content.