Welcome to our Blockchain Gaming Digest 23 / 29 November 2020.
This week Upland is the most played game with 9,906 active players and Splinterlands follows with 7,250. Axie Infinity is sitting currently in third place with 7,225 active users.
Axie Infinity: How To Make $3+ Daily In Less Than 1 Hour With SLP
All you need to start with the game is 3 Axies to form a team. SLP is tradable on Binance and Uniswap and costs around $0.26 at the time of writing this article.
---
2020 NFT Awards Finalists
The finalists for the 1st Annual NFT Awards program have been announced. Winners will be announced in a live stream on December 9, 2020.
---
Inside Axie Infinity With Jihoz – Growth Lead
New Games From The Block podcast all about Axie Infinity. This time George has an in-depth talk with Jihoz all about the game's future.
---
MegaCryptoPolis to Integrate Matic Network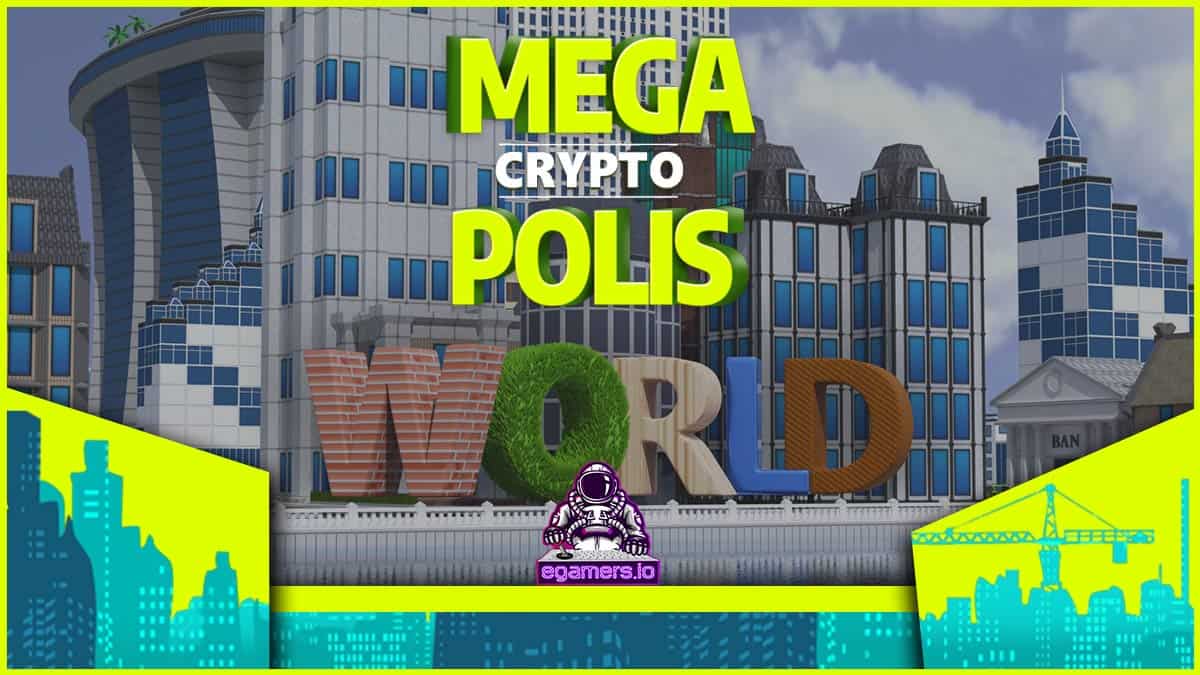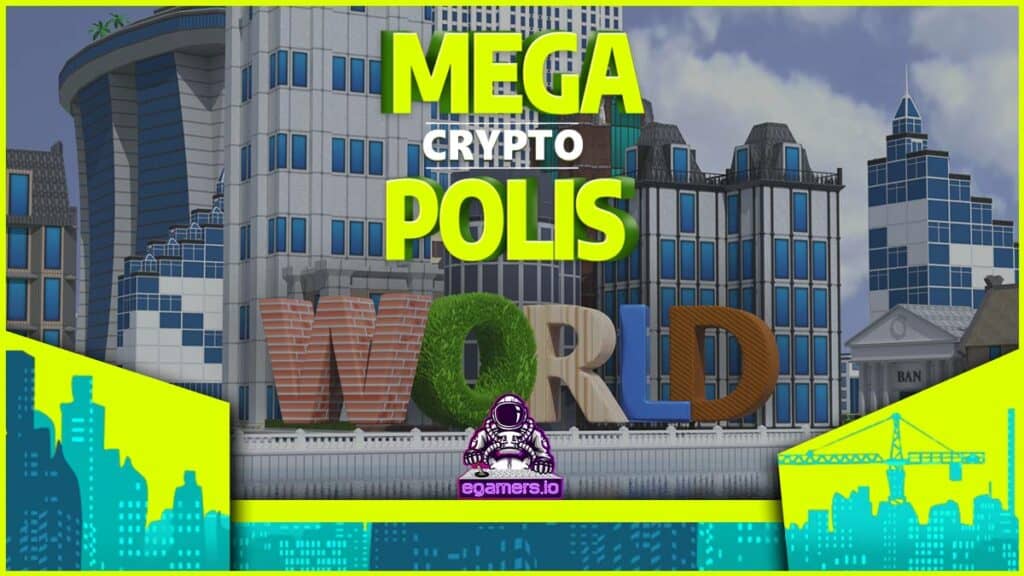 The City builder blockchain game MegaCryptopolis plans to integrate Matic Network on December 10, 2020. This move will eliminate the fees and will allow free, instant transactions to bring the game one step closer to the free to play World upgrade.
---
The Six Dragons Released a Gameplay Alpha Footage
New trailer from the Enjin-based RPG, The Six Dragons. The game continues non-stop development and it's one of the most exciting games in the blockchain gaming industry. The particular video is made by footage from players.
---
Crypto Santa Contest With 510 IQN & Collectible Asset Founders Badge Prizes
Complete tasks and earn awesome Christmas gifts from a prize pool of 500 IQN. Win also 5 egamers.io Founders badge in this competition.
---
Dvision Network partners with Arkane
The wallet solutions provided by Arkane Network will be featured in the Dvision Network's platform. Arkane Network will later present its NFT marketplace, where Dvision users will be able to trade their items in fiat currencies, securing a secondary marketplace for Dvision Network.
---
Splinterlands
Land Sale Stage 2
The second Splinterlands second land sale sold out in around 40 minutes. The particular sale created confusion with the lottery tickets and some guaranteed wins from the previous sale participants who didn't get their land plots.
Splinterlands hosted the free to attend 24/7 virtual Expo called DYGYCON.
Splinterlands Mobile App Made it to Google Play Store
Splinterlands mobile App made it to the Google Play Store. The game offered until now a mobile-specific web application that will continue existing for mobile users that want to make in-game purchases using cryptocurrencies. The Play Store version will only allow purchases using USD through the Google Play Store system.
---
Town Star Winter Championship
While Gala Games is gearing up for the new game Mirandus, the Town Star Winter Championship is going to take place on December 1st with over $5,000 in BTC and ETH prizes.
Thank you for reading our Blockchain Gaming Digest 23 / 29 November 2020. Discover more games at our Blockchain Game List.