In brief
Blockchain Cuties Universe goes DeFi.
The game will issue the BCUG Governance Token with profits for holders.
Sustainable BCUG in-game farming by just playing.
Blockchain Cuties transforms the in-game economy by adding a Governance Token to provide community-driven tokenomics and sustainable farming.
BCUG (Blockchain Cuties Universe Governance Token) will bring to the game DAO-governance mechanics, DeFi yield rewards, NFT upgradability, and political influence. Besides, BCUG will be the exclusive option to buy Land, and you can also use it for in-game purchases, tournament fees, and more.
BCUG will work as an in-game currency for the already existing mechanics and adds new functions. By combining DeFi rewards with NFT's, Blockchain Cuties will transform the Play to Earn mechanics to benefit the whole community of the game.
As a reminder, Blockchain Cuties operates on five different blockchain networks Ethereum, Matic, Tron EOS, and NEO. BCUG token will work across all of the available networks.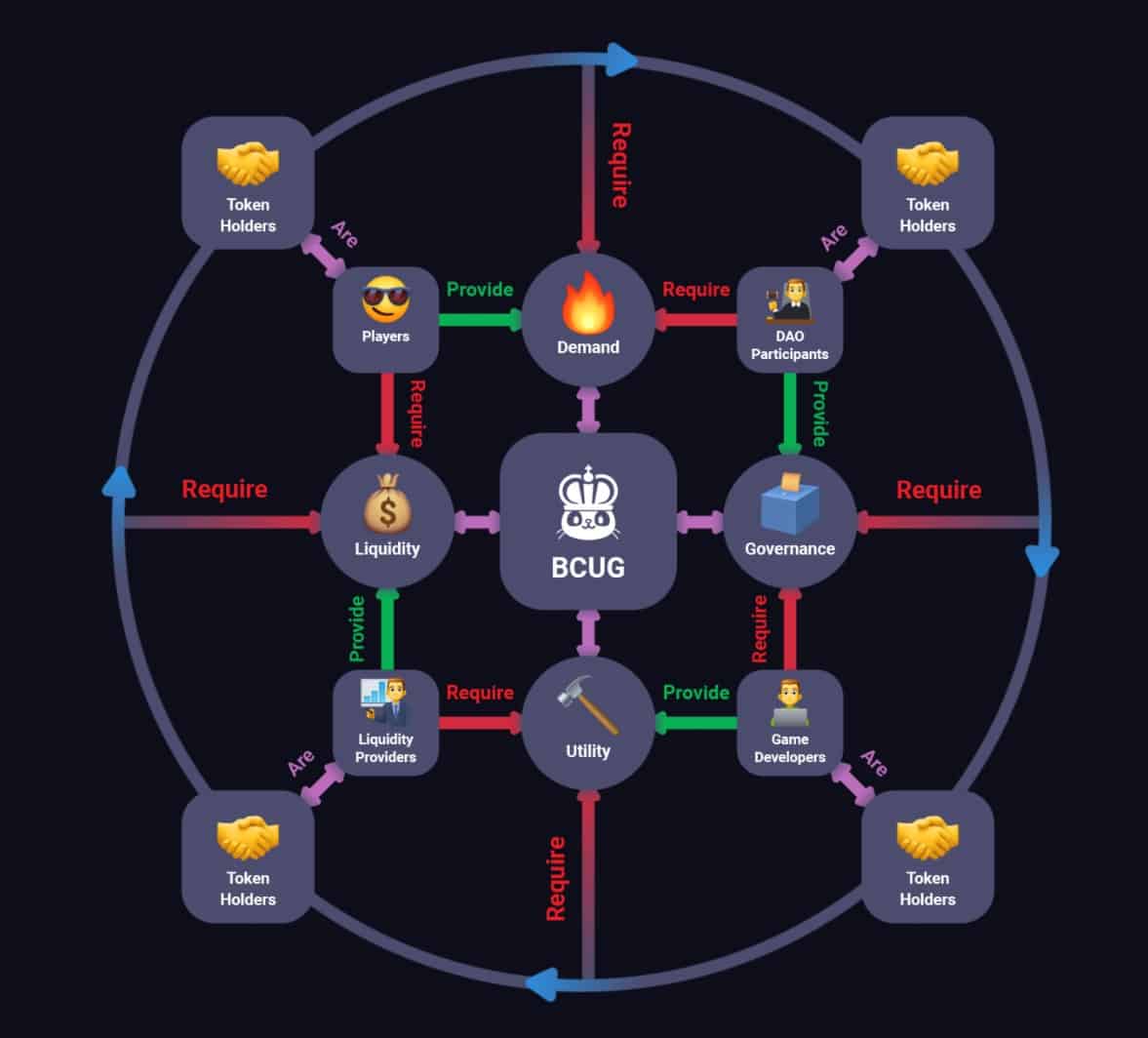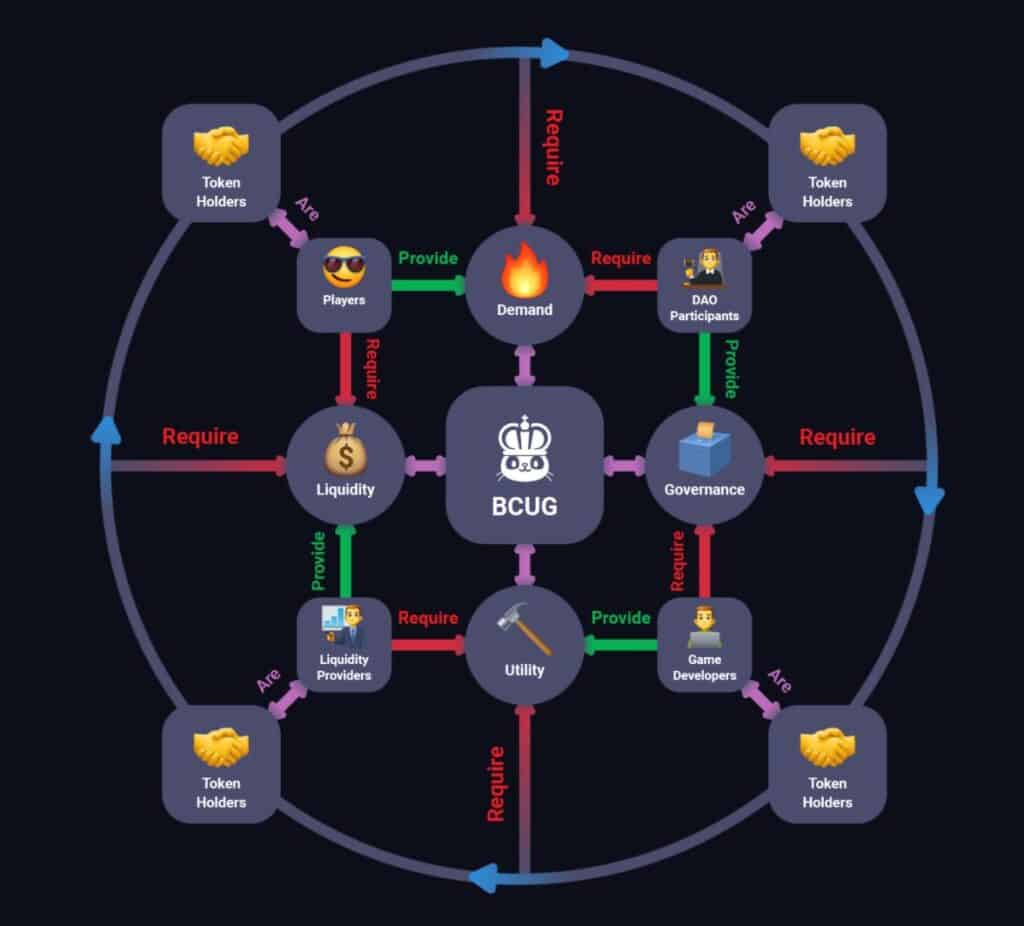 How to Earn With BCUG
The primary way to earn BCUG is by playing the game. A total of 180,000 tokens will be released for gameplay farming during five years, and BCU will also introduce two separate leaderboards, Top Weekly Farmers and All-Time Farming Magnates.
By providing liquidity in various staking pools powered by Balancer, BCUG holders will share approximately 274 coins per day. Blockchain Cuties Universe will allocate 200,000 BCUG tokens to Liquidity Providers for two years.
BCUG is an Ethereum based ERC-20 token that you can trade for other cryptocurrencies.
Now that Blockchain Cuties goes DeFi, here's a note for the existing players:
If you hold CUTE coins, those will serve as "gold," while the BCUG as the currency. For more information about the BCUG ecosystem, visit the BCUG Website.
Blockchain Cuties team will host a presale of BCUG tokens.