Welcome to another Blockchain Gaming Digest 17/23 August!
Last week we took some time off (not really) and haven't published a weekly digest.
Let's take a quick look at what happened this week in Blockchain Games.
Taurion Treasure Hunt Begins on 28th
Don't miss your chance to win incredible NFTs and Cryptocurrencies. The Taurion Treasure Hunt will begin in five days and everyone can participate.
Enjin-Based Mobile Game War of Crypta Goes Mainstream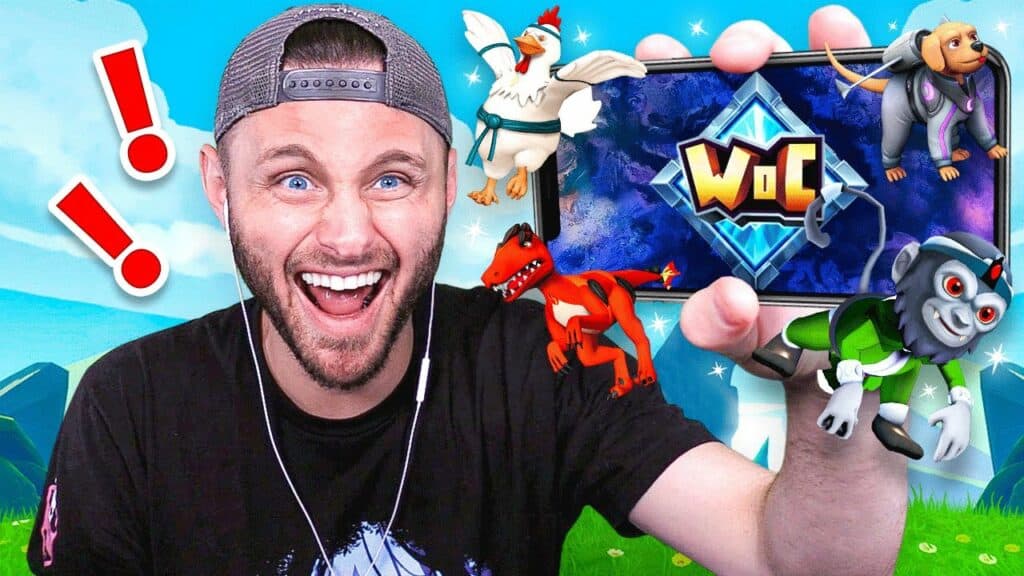 War of Crypta reached the #1 spot of Apple Store's strategy games surpassing even PUBG. The game is now available to play on iOS devices while an Android version is coming soon.
Enjin Removed Transfer Fees on All Enjin Multiverse Items
A nice move from Enjin to support NFT holders in this crazy times with GAS Fee aiming for ATH.
Probit Exchange to Add CHI Coin
CHI token by the blockchain gaming platform XAYA will be available at Probit Exchange. Listing begins on August 24th and will be the first time that traders from the USA will be able to purchase CHI.
BLOCKLORDS Offers $25 DAI Rewards to Qualified Players
In association with MakerDAO, BLOCKLORDS Offers $25 DAI Rewards to players that will connect their Metamask wallet to their in-game account.
Visit Now BLOCKLORDS
BitForex to Add IQN
IQN has been added to the BitForex platform and is now available for trading. IQeon is a PVP blockchain gaming platform that features IQN rewards.
REVV Token by F1® Delta Time
REVV is an ERC-20 token that will serve as the primary currency in F1® Delta Time and other motorsport game titles. REVV token will handle the economy of the game, and users can earn it as a reward.
Nine Chronicles Mainnet Launch
"Nine Chronicles" early access is approaching, and the game is hosting a final presale on September 2nd. The first release of the game for the PC version is coming in September 2020, while a mobile version is also under development.
Thank you for reading our Blockchain Gaming Digest 17/23 August! Discover more games at our Blockchain Gaming List.