Forgotten Artifacts Pre Alpha Review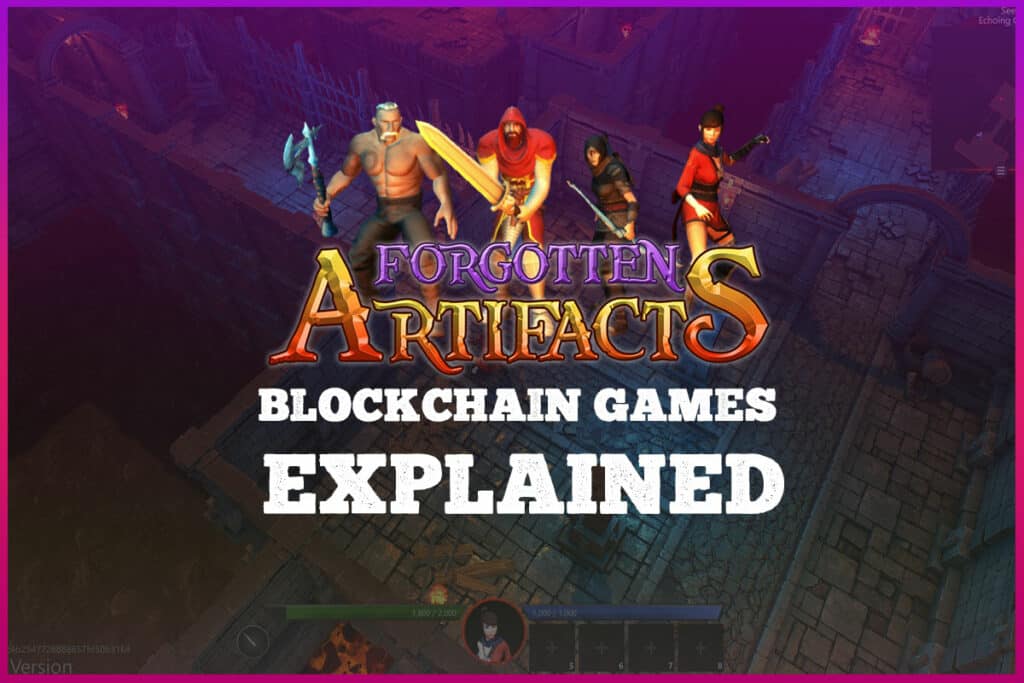 Action role-playing video game with Dungeon adventures, lovely pets and Enjin backed items to loot. We have everything you need to know about Forgotten Artifacts.
The "Multiverse Program" by Enjin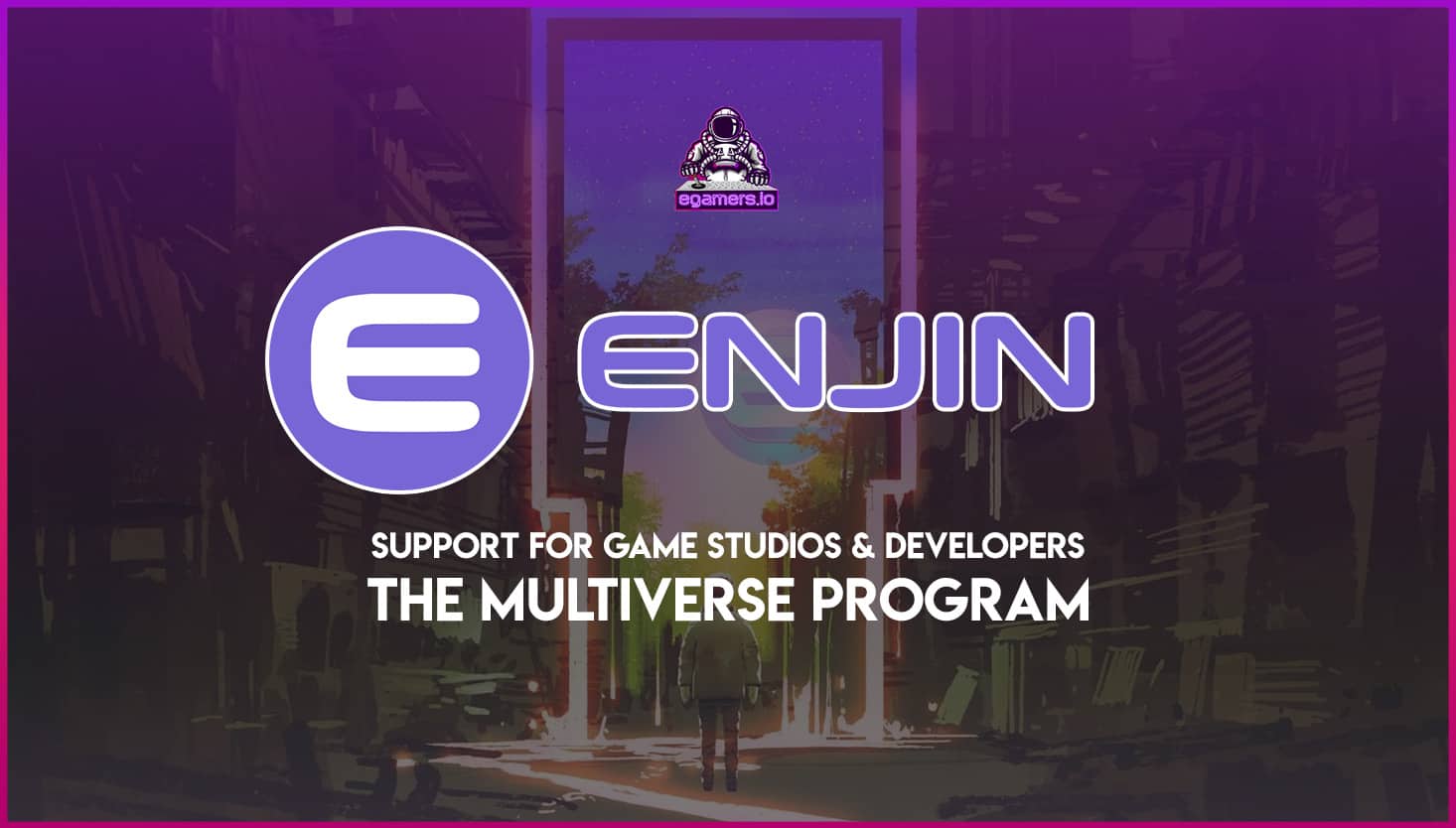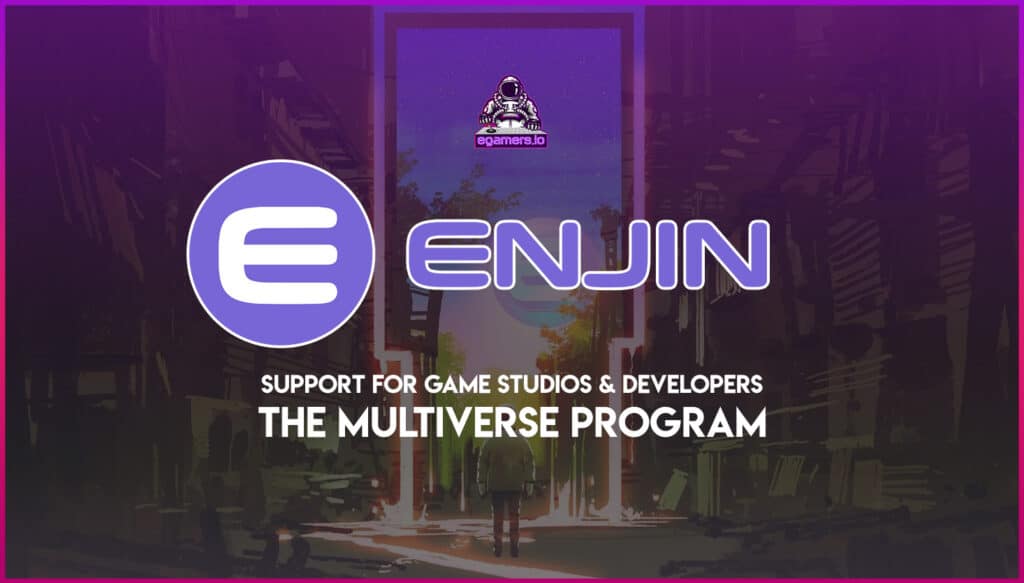 Developed by Enjin, The Multiverse Program aims to support developers and studios with Development & Marketing Support, Promotion as well as Blockchain Integration in their games.
RHOAM #3 Legendary Items Sale Ends in Three Days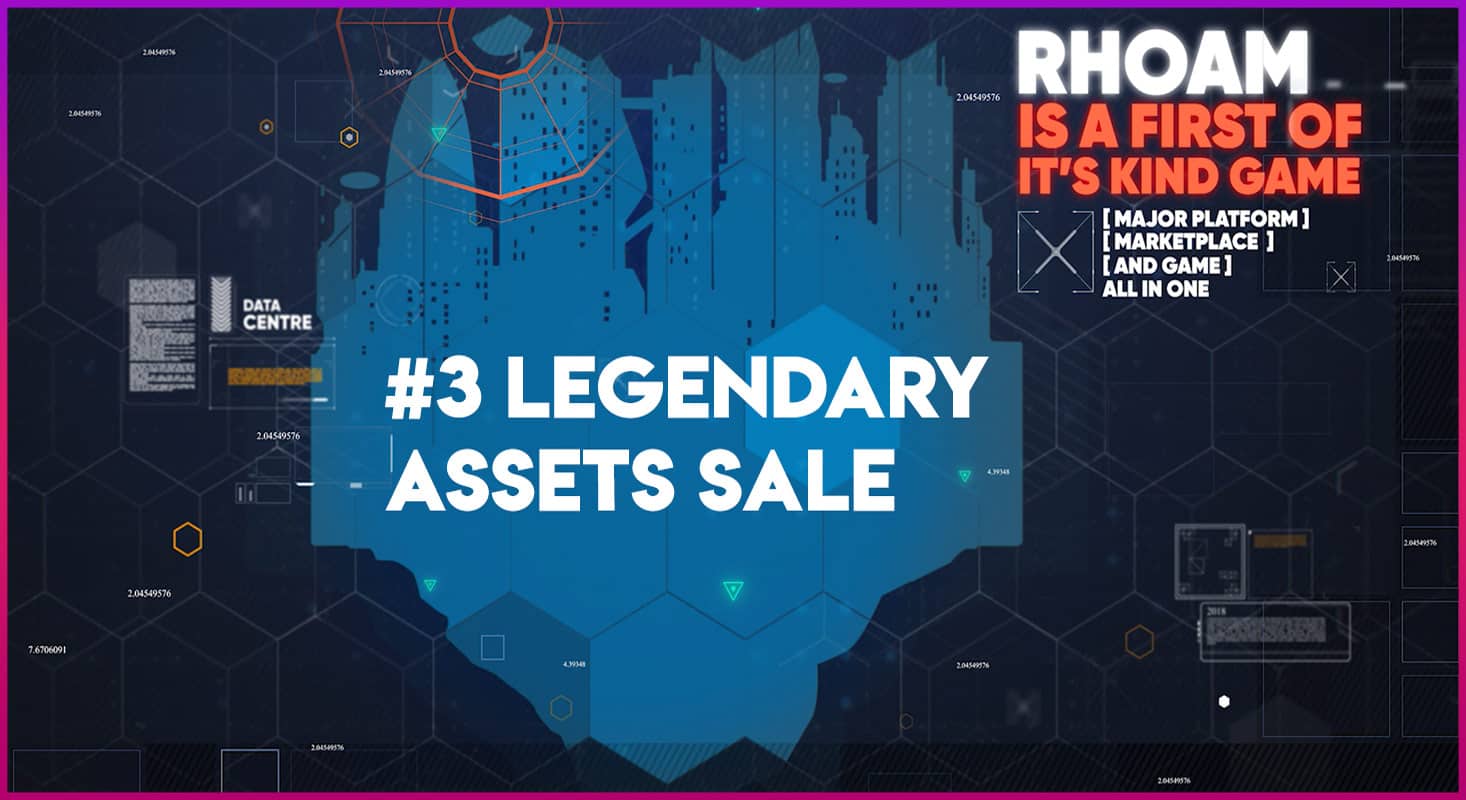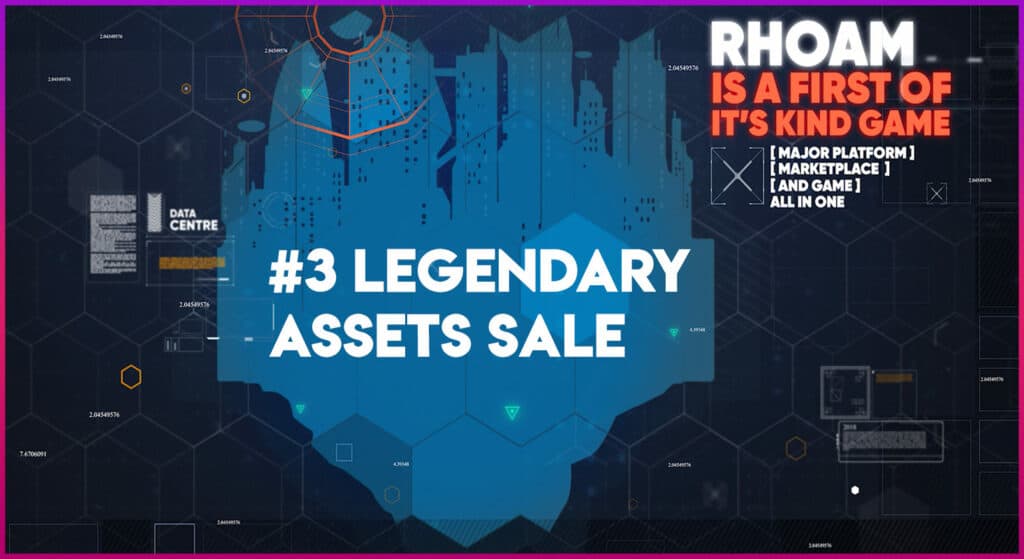 The third presale has already begun with some limited Genesis Assets that offer a time advantage in the treasure hunt.
Read More
The Sandbox Third LAND Presale Round And New Partnership Announcement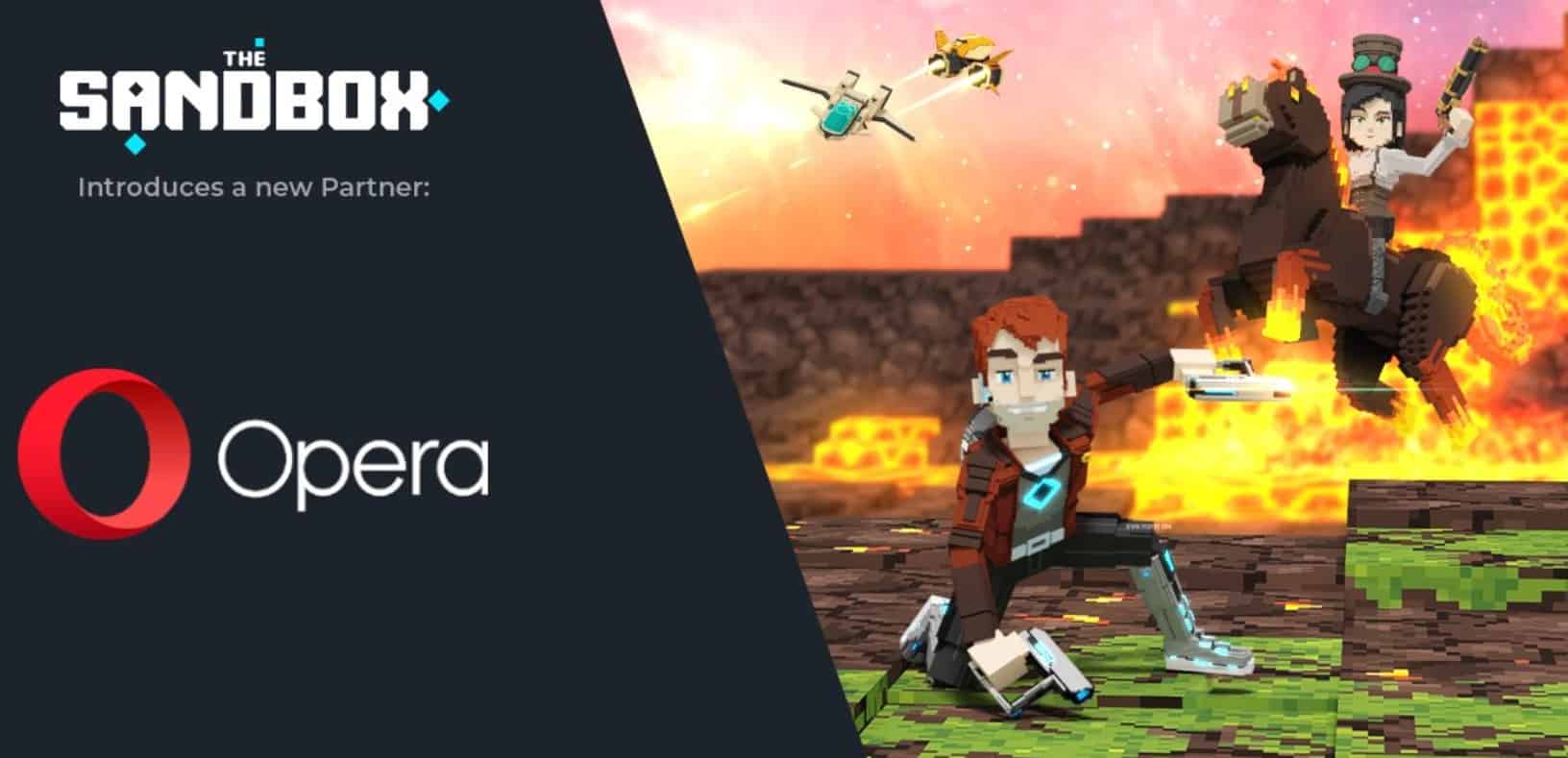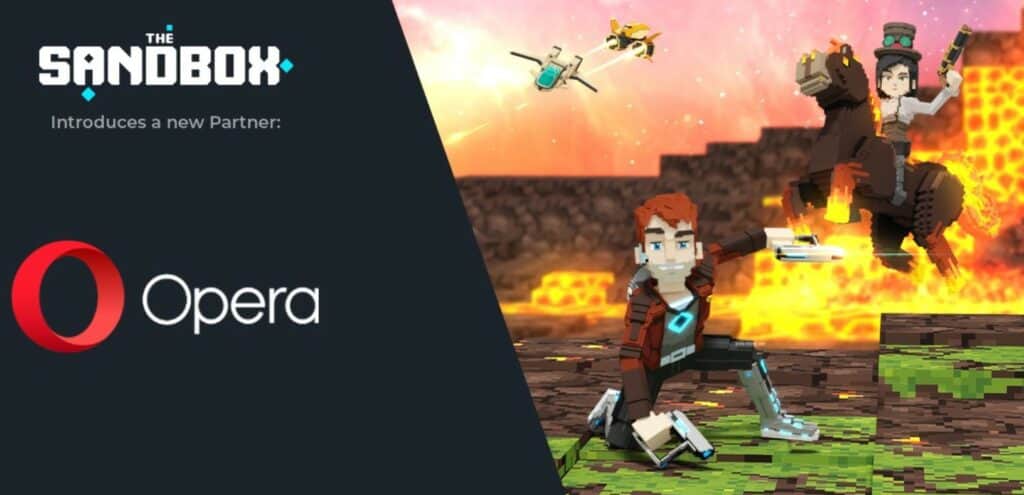 The third round of LAND presale will go live on Tuesday, March 31th at 1 PM GMT, offering lands in significant discounts. In addition, The Sandbox announced a partnership with the role-playing EOS blockchain game Crypto Sword & Magic
Read More About The New Partnership
"Drop Hunt" is Live at Bitcoin Hodler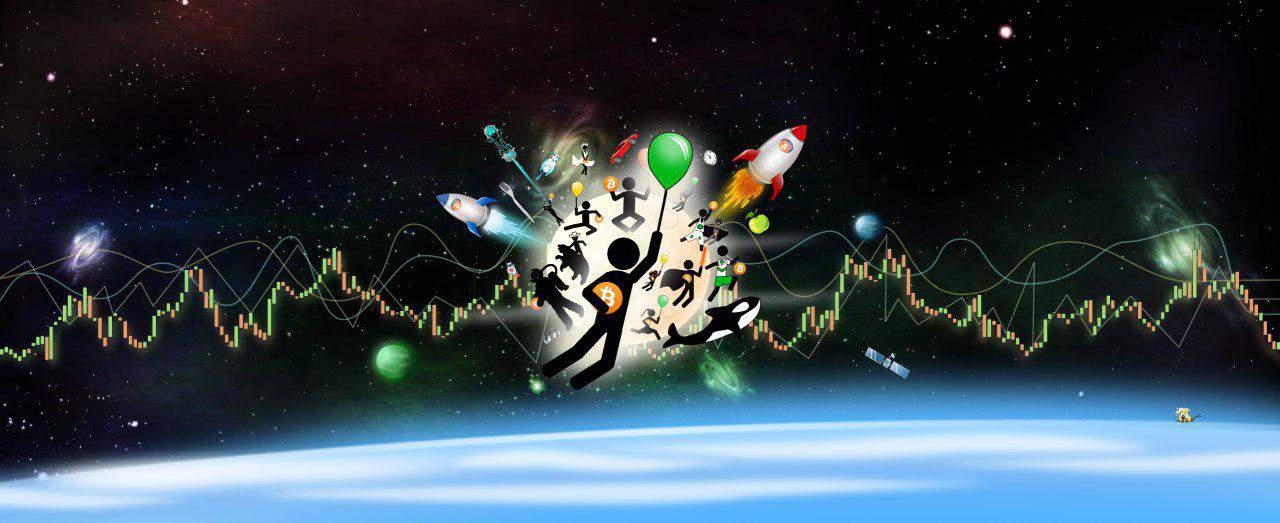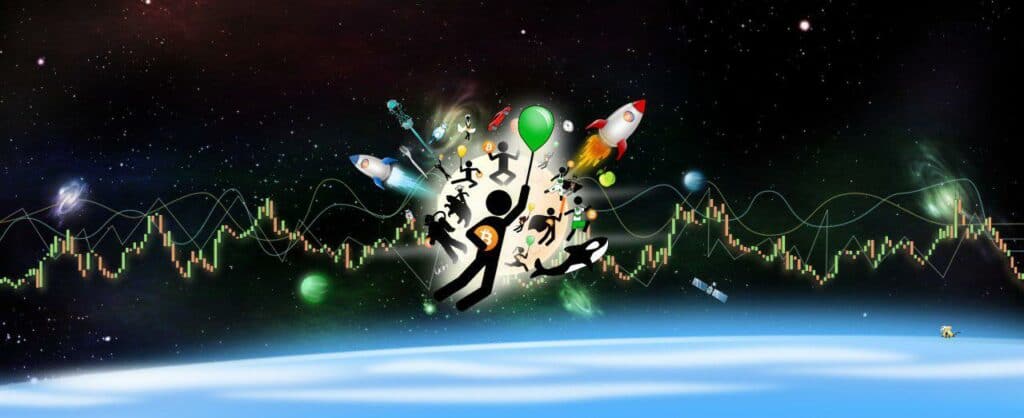 Are you in for some Enj-backed ERC1155 in-game assets drop? As of now Hunter's Badge owners can sync their Enjin wallet with the Bitcoin Hodler App and claim items that will be dropped on a regular basis.
Play Hunters of Rio (Minecraft Server) With Your Friends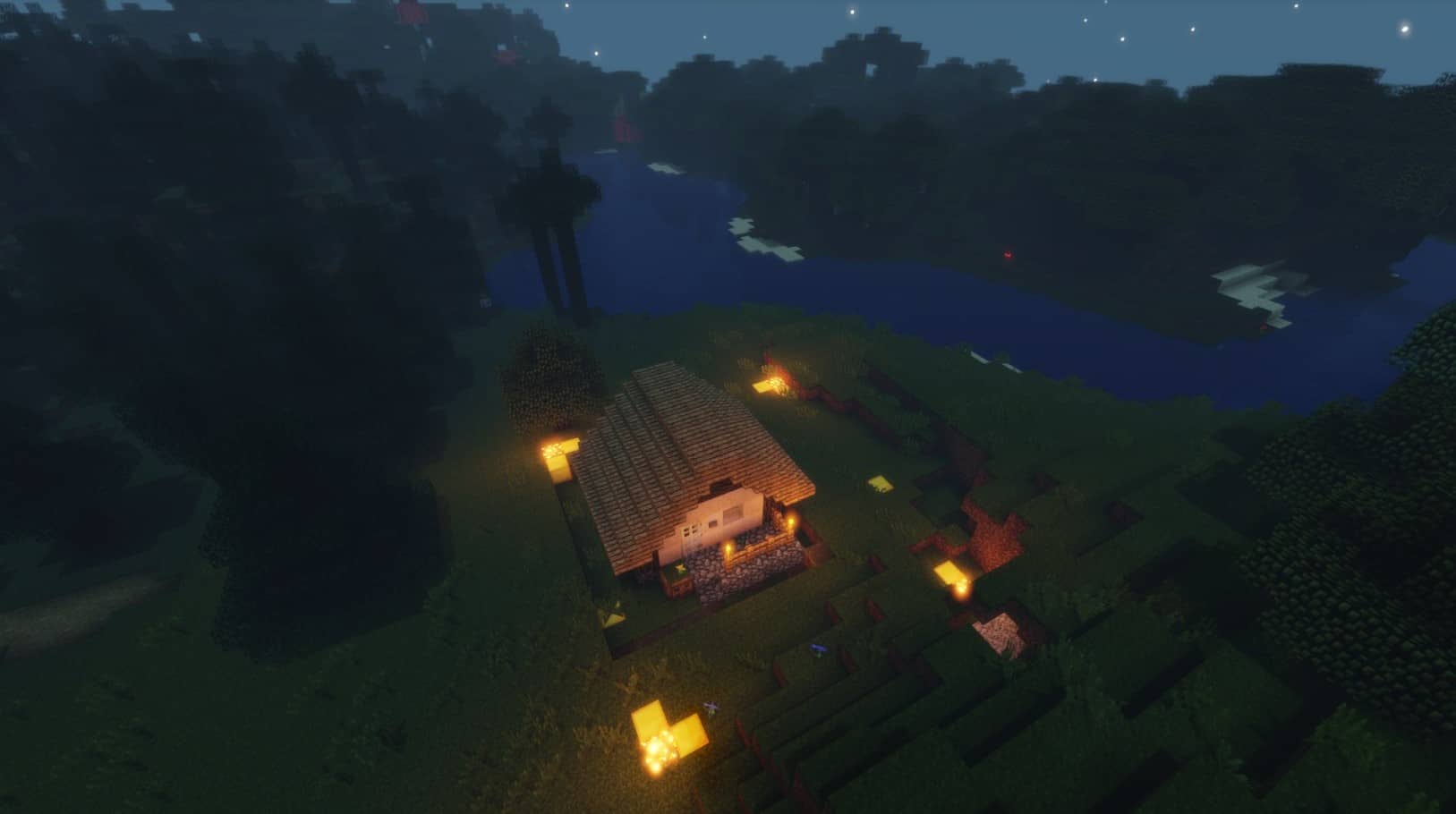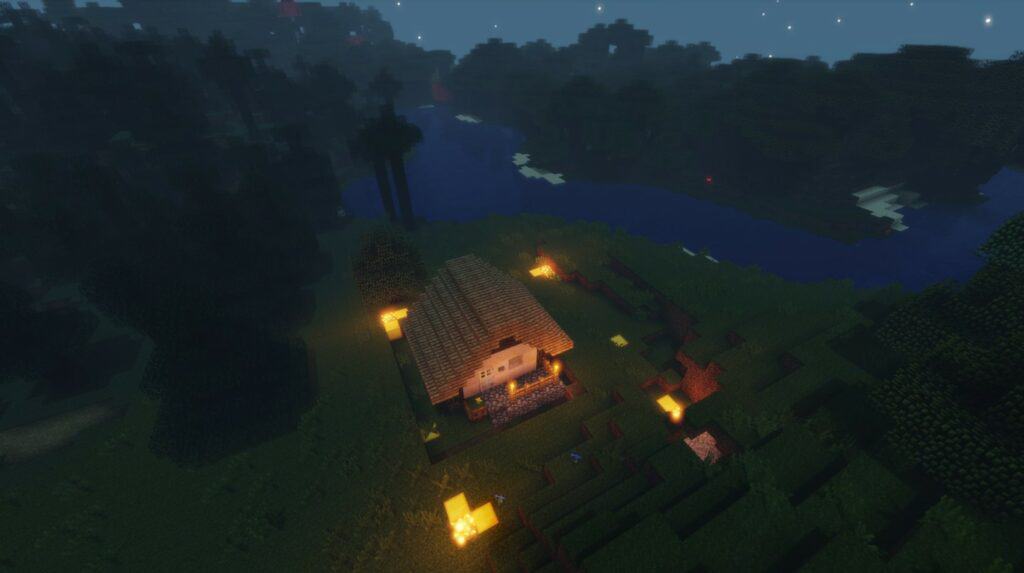 Minecraft server with Enjin integration "Hunters of Rio" now offers a Guild/party system. Even more, The Land Claim system is LIVE and you can claim some prime real estate.
Visit Now The Hunters of Rio Server Guide
Multiplayer Option in Crypto Idle Miner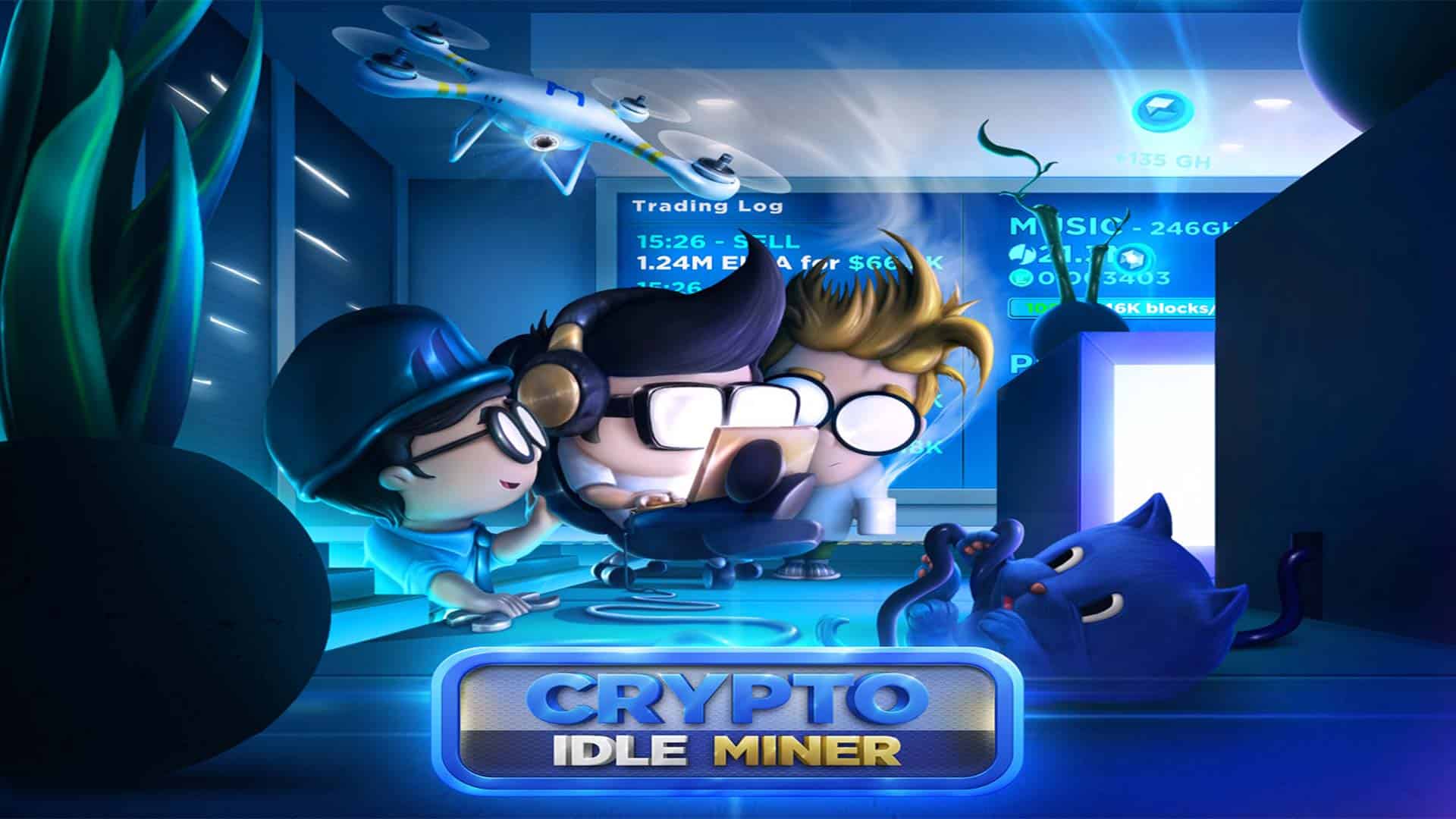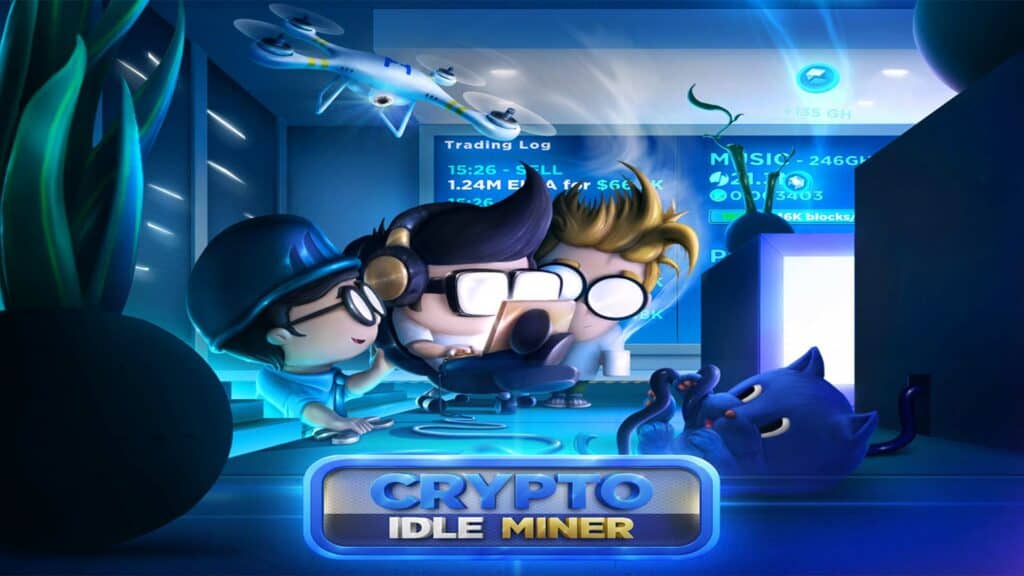 With Crypto Clans, players will have the ability to pair up, with a friend or totally random player to complete special missions and claim extra rewards.