Welcome to the Blockchain Gaming Digest March 15-21/2021.
The past seven days, Upland comes first in terms of users with almost 35k active wallets, followed right after by Galaxy Blocks (mini-game) and Alien Worlds with 24k active wallets.
Now, lets have a quick look at some of the biggest news this week in blockchain gaming.
Watch the video or keep reading.
Tweet of The Week
A great article from XAYA platform about why decentralized gaming matters and the opportunities ahead.
XAYA to Launch Wrapped CHI on Ethereum
XAYA is doing what others still can't with Game Channels technology when it comes to fully decentralized gaming. The upcoming immersive platform will bridge CHI onto the Ethereum network and sidechains. There will be a 1:1 CHI to Wchi swap and a liquidity pool on Uniswap somewhere in April.
MegaCryptoPolis World Demo
MegaCryptoPolis released a world demo available for everyone. Users can walk through the virtual world and enter buildings using their avatars as citizens. The game will continue development over this demo, so you should expect upcoming releases.
Cristiano Ronaldo NFT Card Sold For $289,920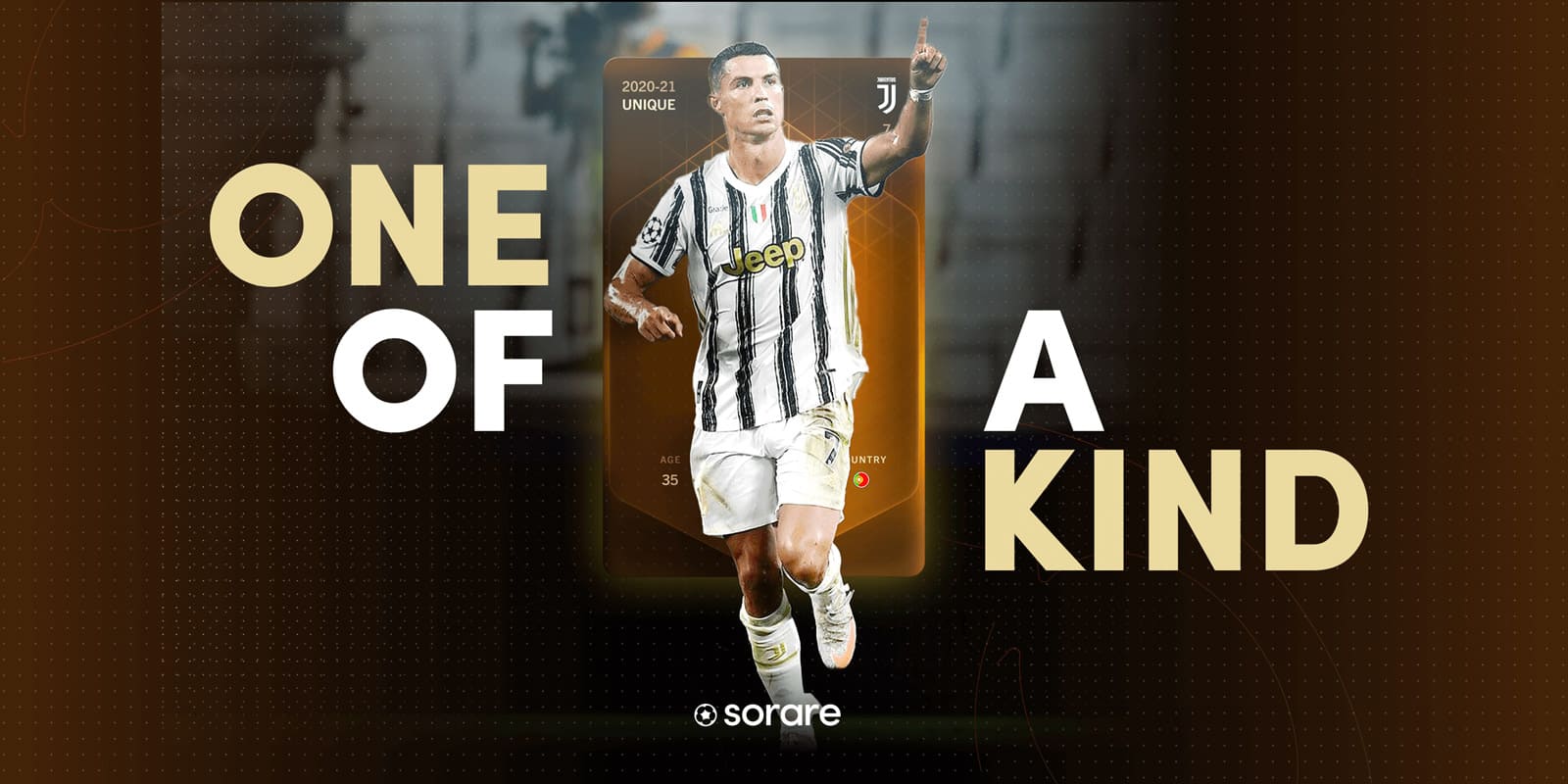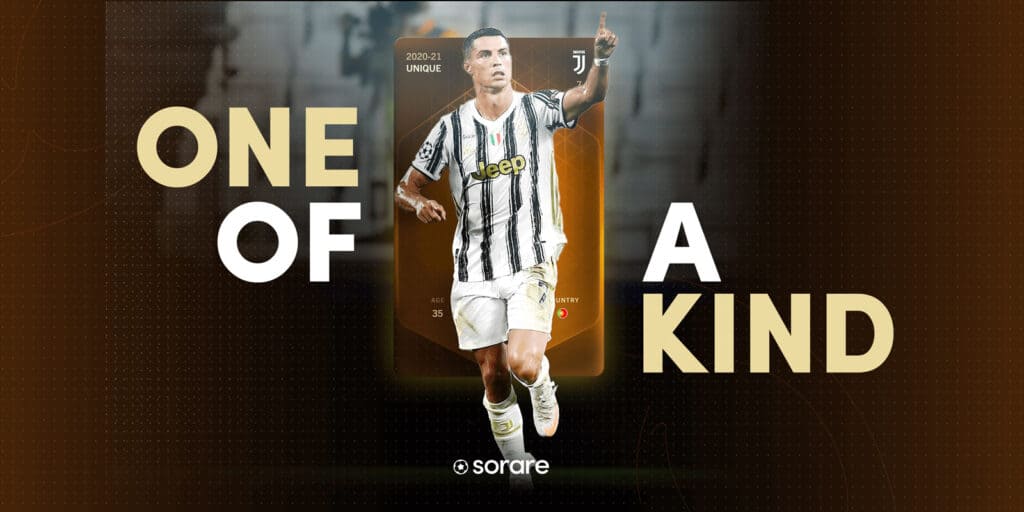 FC Camembert, a fantasy football team in Sorare game, bought a one-of-a-kind NFT featuring Christiano Ronaldo for $289,920. The sale took place in the decentralized players market, which sees parabolic growth in the past months. In February, Sorare raised $50 million in a funding series.
Chain Guardians to Bridge NFTs Between Ethereum & Binance Smart Chain
Chain Guardians teamed up with pNetwork to build a bridge between Ethereum and Binance Smart Chain for the in-game items (NFTs).
OpenSea Sets Target to The Moon With a $23 Million Fundraise
OpenSea.io has raised $23M in a fundraise led by Andreessen Horowitz, with Mark Cuban to be among some notable investors. OpenSea is the most popular and respectable marketplace for NFTs.
Read More
Enjin to Enable Carbon-Neutral NFTs by The Year 2040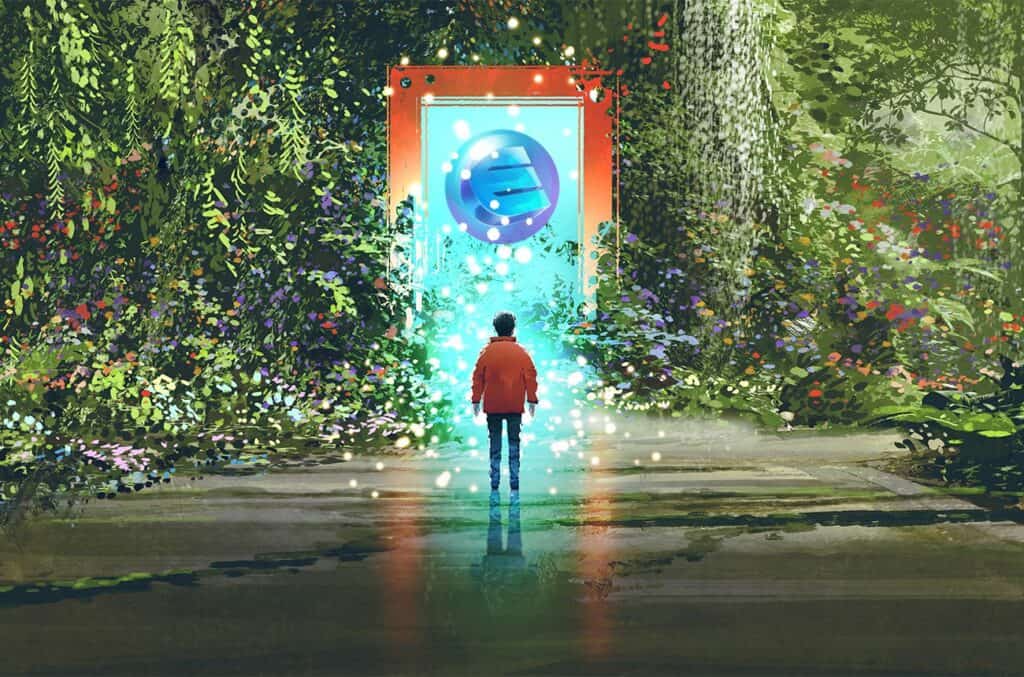 Enjin, the leading platform for NFTs, announced a plan to enable carbon-neutral NFTs by 2040, led by the upcoming scaling solutions, JumpNet and Efinity. 
On April 6, the Proof-of-Authority blockchain, JumpNet, will need 30,000,000 watts per year to operate. That's ~0.00000 of Ethereum's current electricity needs.
Play Alien Worlds And Earn Extra CryptomonKeys NFTs
Until March 31, you can play Alien Worlds and claim CryptomonKeys NFTs on top of the in-game rewards. The extra CryptomonKeys rewards come through mining and staking while playing.
Blockchain Cuties Crypto Art
Art is on the rise, and BCU knows that. The collectible game Blockchain Cuties Universe will offer in-game Cuties in the form of ART NFTs with Blind Boxes, a NY & Berlin-based gamified curation platform launchpad for NFTs.
Find the Announcement.
Battle Racers SCRAP Airdrop
Battle Racers will airdrop 1 $SCRAP for every car part users own on March 24. The snapshot was taken yesterday, and there will be over 14,000 tokens minted.
Play to Earn Festival
The Play to Earn festival will take place from March 22 to 28. It's going to be a week full of blockchain gaming and art submissions from various artists.
Manchester City Launches a Crypto Token With Chiliz.
Chiliz platform brings on-board another huge football team in the fan-based application, Socios. Following Barcelona, Juventus, PSG, and others, Manchester City will launch its FAN token on the blockchain, where users can vote on specific polls made by the team.
Play Dapp to Implement NFTs
Starting with patent applications for NFT and Metaverse convergence PlayDapp will establish a business model that will suit numerous purposes. PlayDapp will move forward in this way from the second quarter of this year.
Nestables Pre-Alpha is Now Free to Play
The Pre-Alpha version of the Enjin multiverse blockchain game Nestables is now free to play without holding Founders or Nestables tokens.