What's up, eGamers, it's time for the weekly Blockchain Gaming Digest. Every week, we share some of the most important NFT gaming news and other interesting facts.
Let's start with the most popular games this week based on on-chain data. (7 Days)
Thetan Arena: Over 21 million players. (Self-reported)
Axie Infinity: Over 650,000 players. (Self-reported)
Alien Worlds: 299k players. -14.54%
Splinterlands: 182k players. -13.27%
Planet IX: 90k players. +5.00%
Farmers World: 88k players. +10.82%
Upland: 64k players. -2.26%
Era7: Game of Truth: 27k players. -9.08%
Benji Bananas: 21k players. -23.79%
PlayMining: 21k players. -8.28%
---
Logan Pauls Crypto Zoo Clone Game, "Degen Zoo" Created in Just 30 Days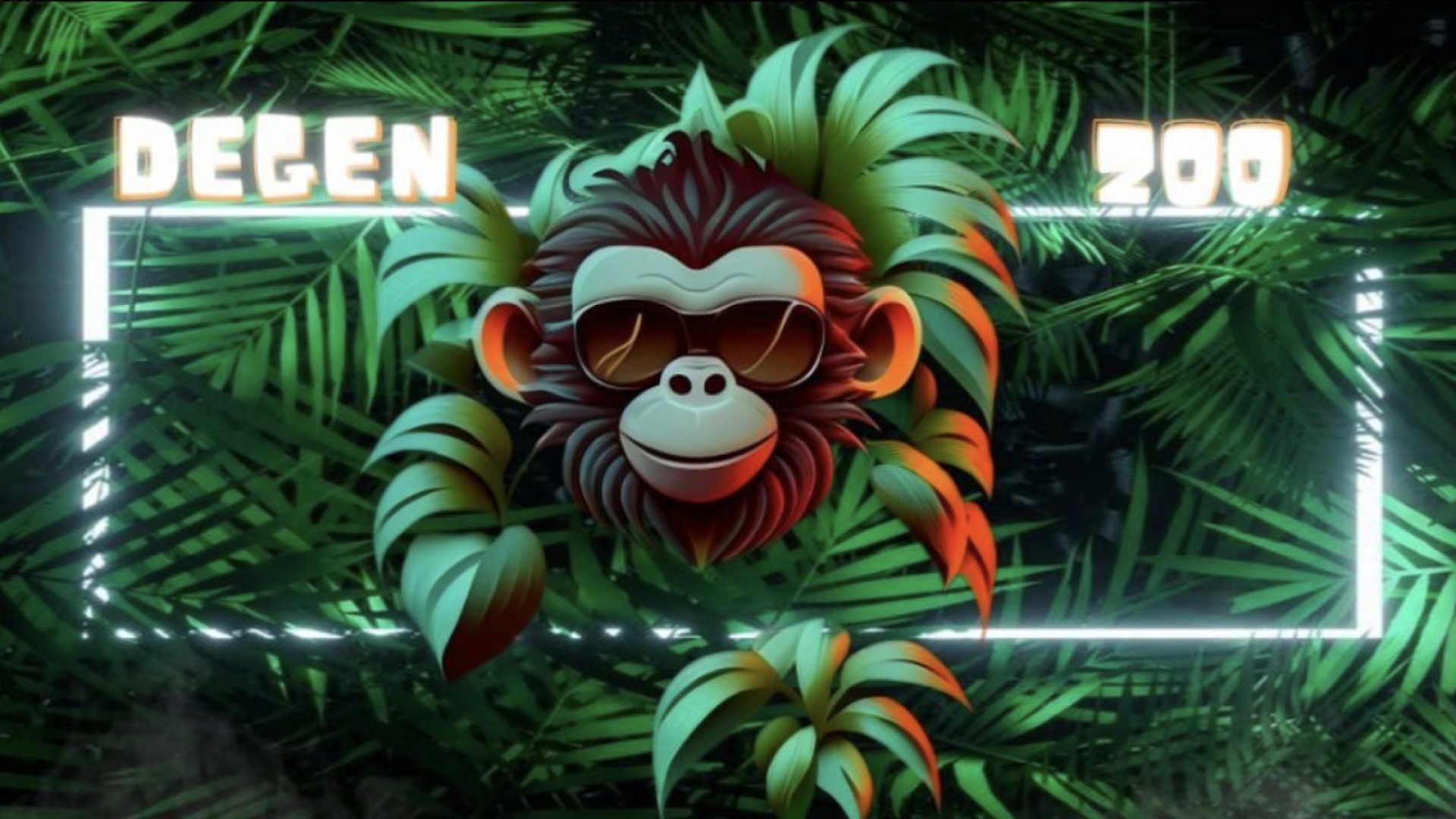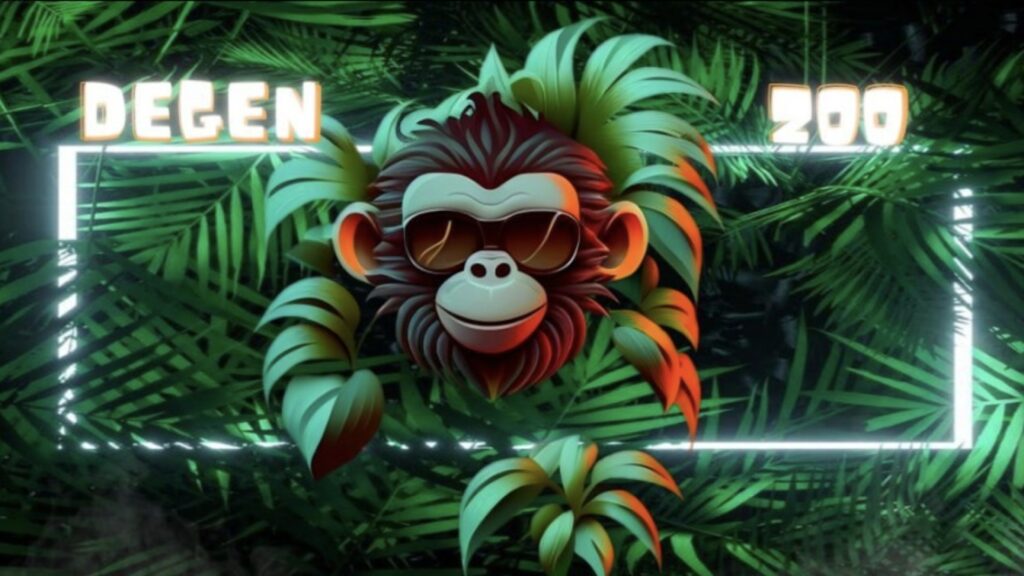 Yes, it is true. Degen Zoo, an NFT game derived from Logan Paul's abandoned game Crypto Zoo, has been single-handedly developed by the DAO Maker founder, Christoph Zaknun, in just 30 days.
---
Gordon Ramsay's Hells Kitchen NFTs to be Featured in The Sandbox Metaverse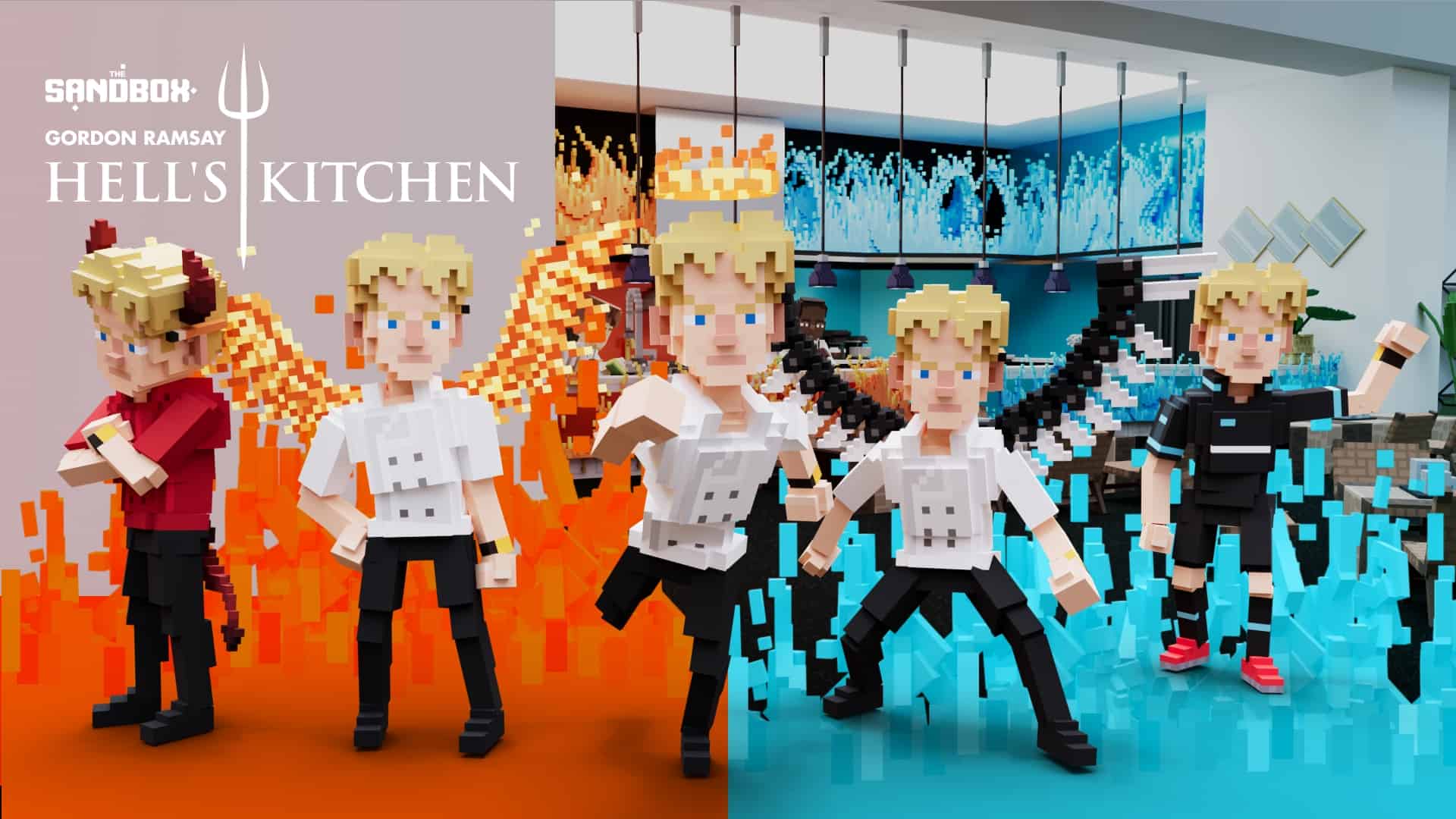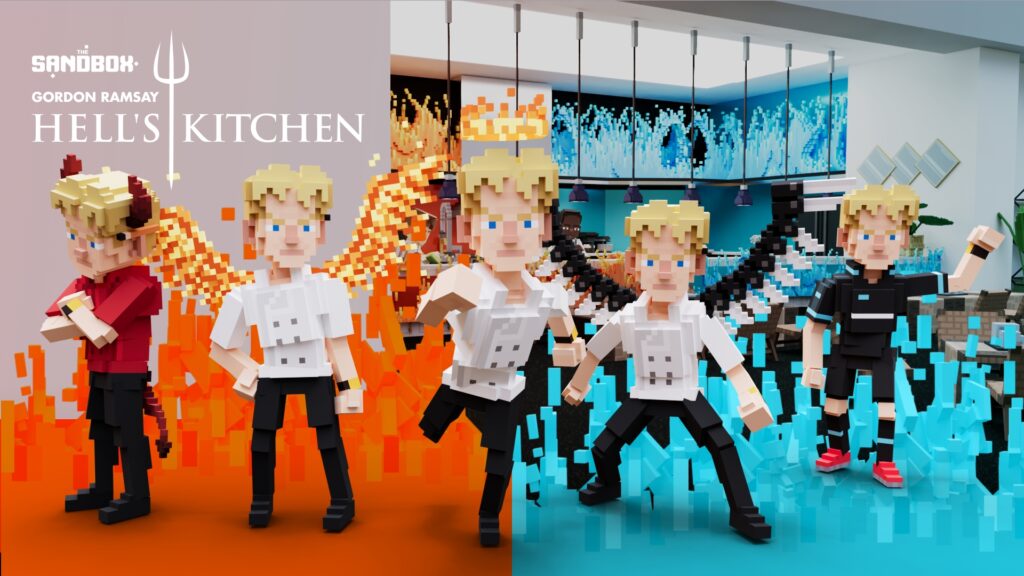 Virtual world The Sandbox announced an upcoming release of Gordon Ramsay's Hells Kitchen playable NFT avatars inside the decentralized metaverse platform.
---
Pokemon Style Web3 Game Chainmonsters Launches Early Access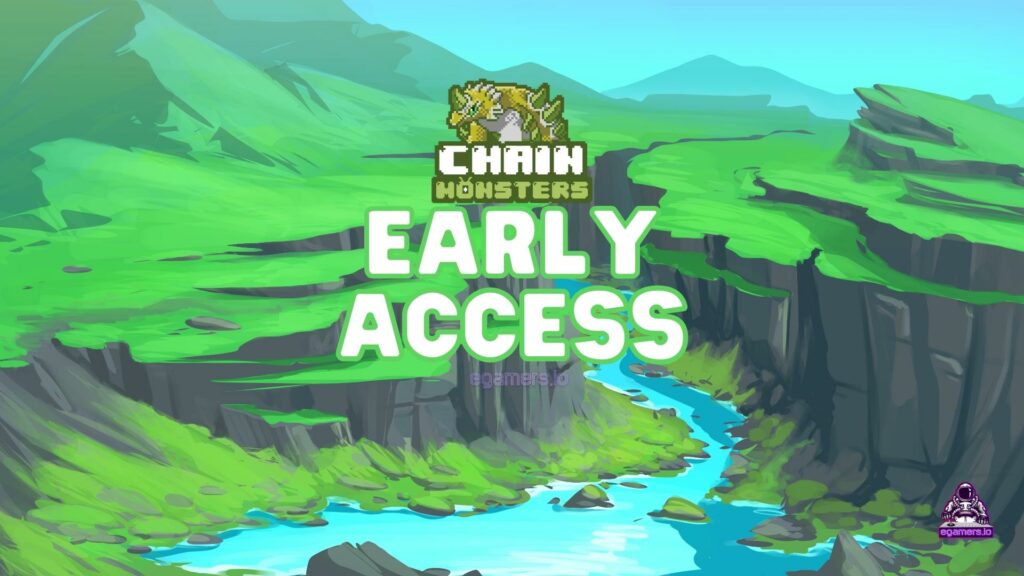 Chainmonsters early access is now live! Get ready to catch, battle, trade, and explore the world of the highly anticipated MMORPG!
---
Bybit Releases Crypto Debit Card in Partnership With Mastercard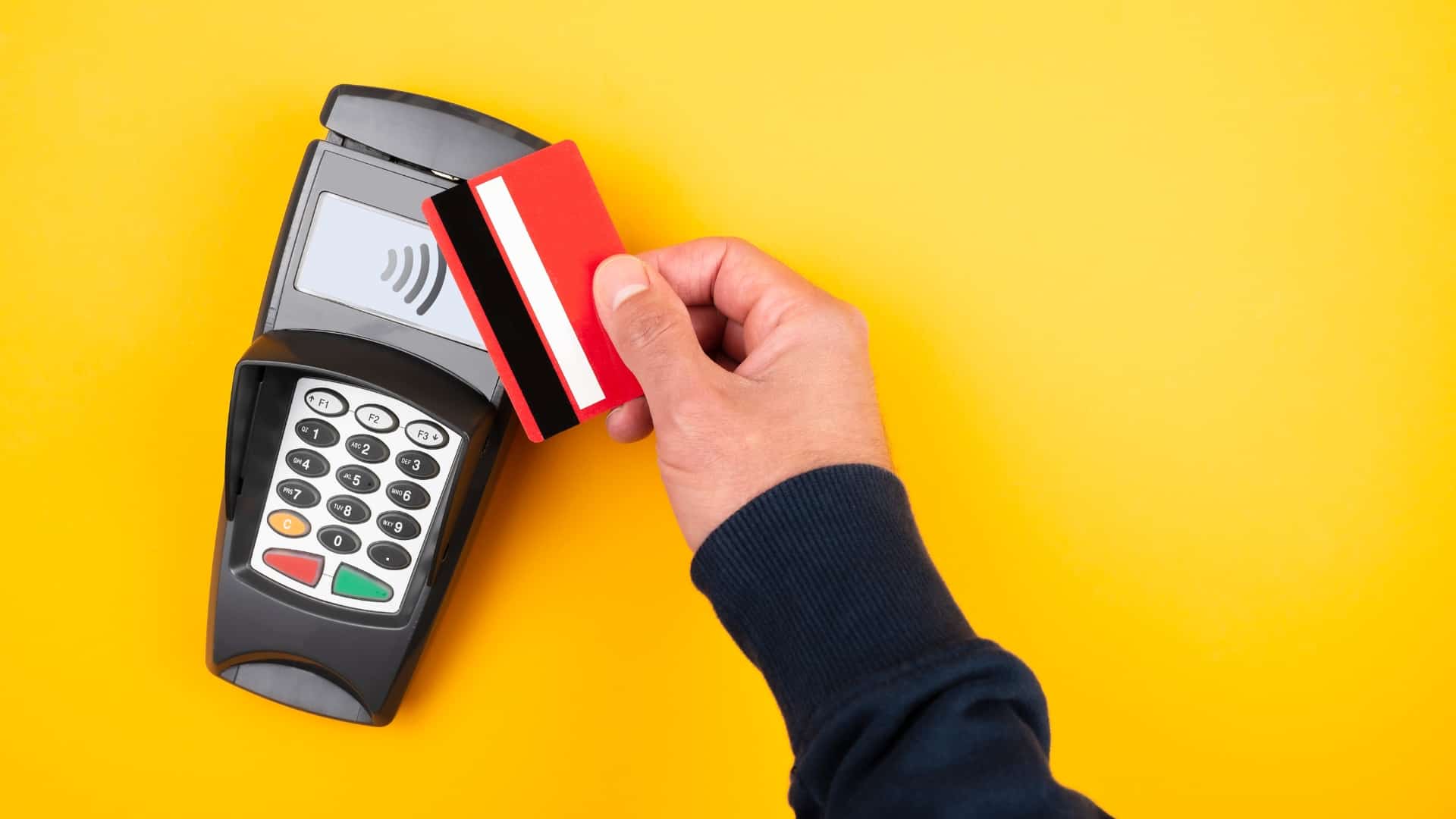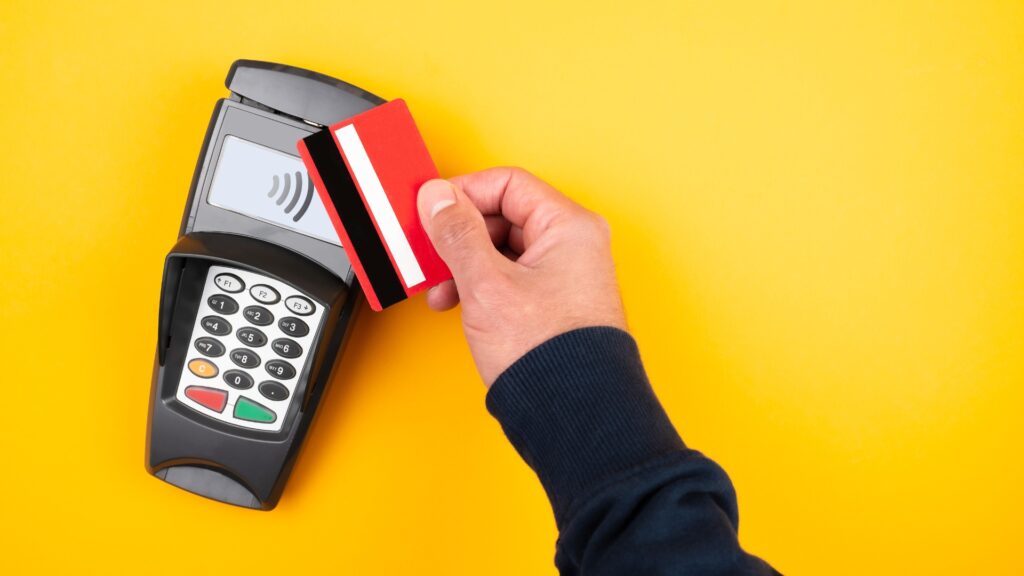 Cryptocurrency exchange Bybit has announced the launch of a new crypto debit card called Bybit Card. Powered by Mastercard, Bybit Card will allow holders to purchase services and goods using crypto.
---
VF Launches Vulcan Studios to Support Elysium Games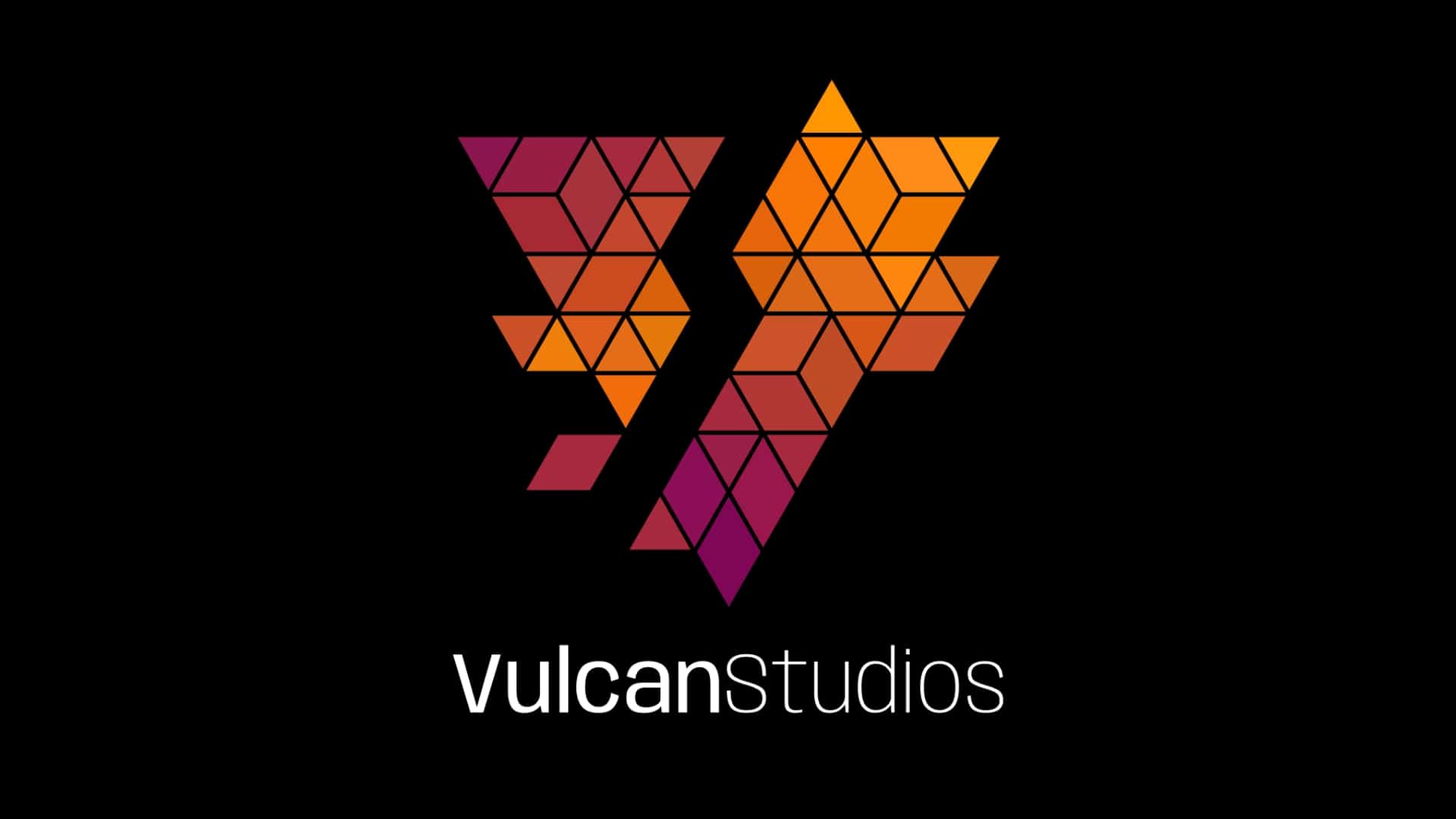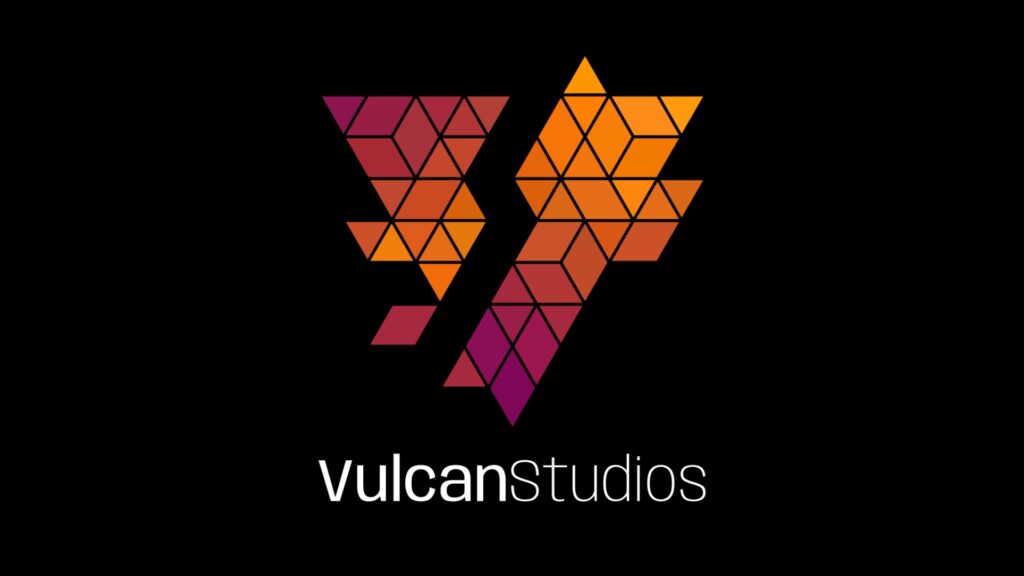 Leading web3 gaming studio Vulcan Forged announced the launch of a new chapter for its ecosystem, introducing a new Vulcan Studios logo and brand identity!
---
Virtual World The Sandbox Launches March Festival Event With $1M SAND Rewards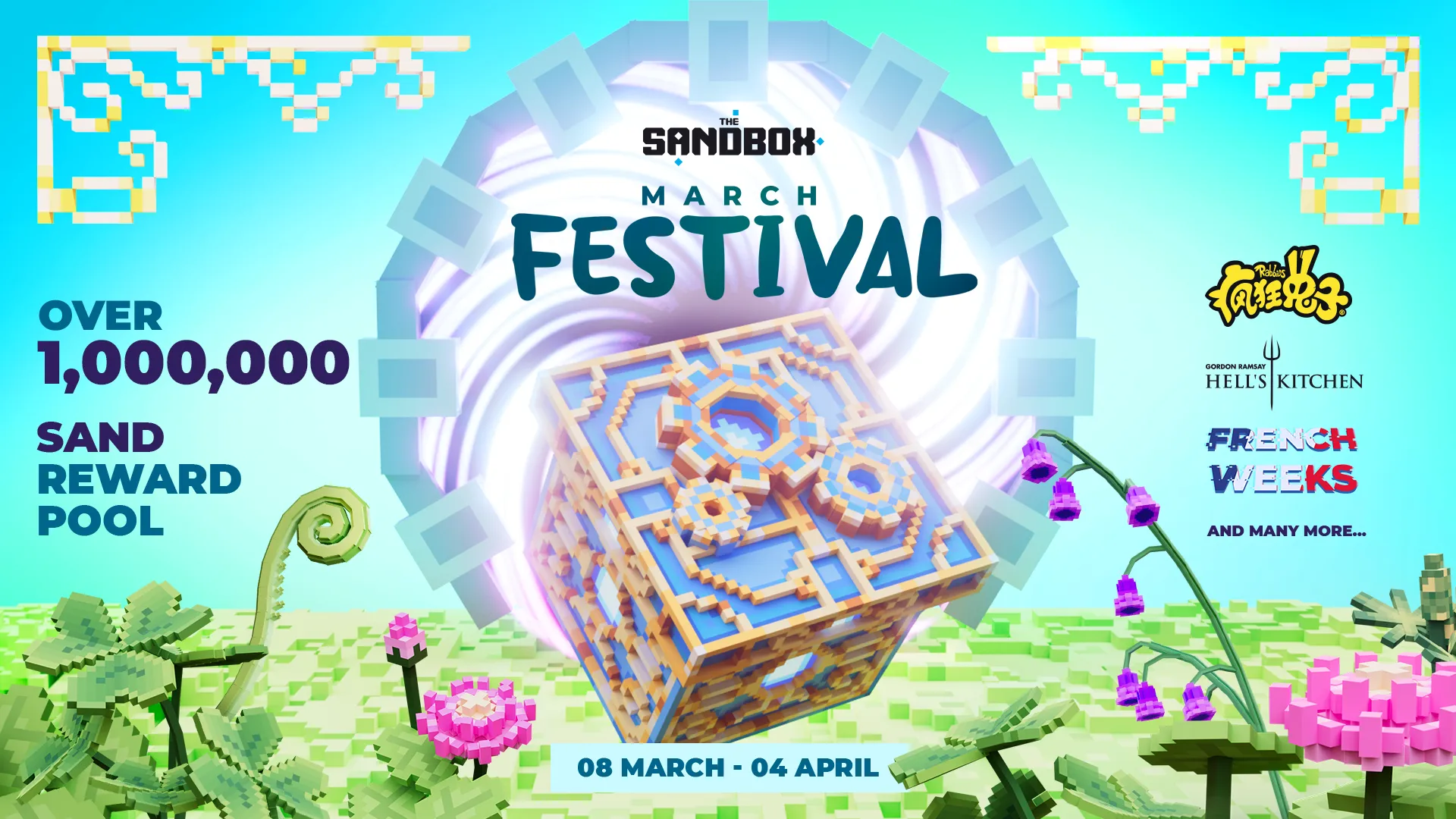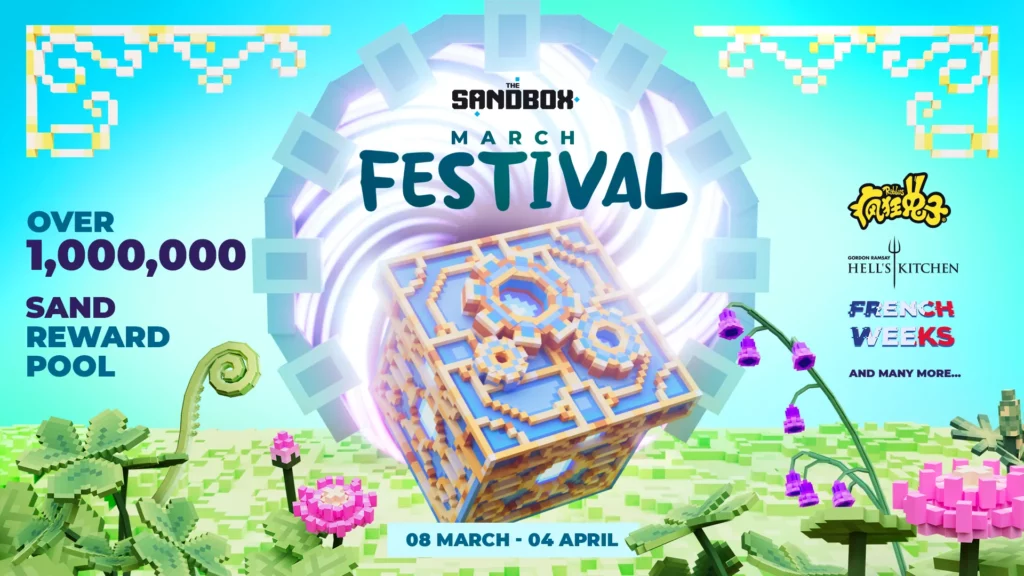 The Sandbox, a virtual world and metaverse game, announced yesterday, Mar. 8, the launch of the March Festival event with over $1M in SAND rewards!
---
More News This Week: