Leading web3 gaming studio Vulcan Forged announced the launch of a new chapter for its ecosystem, introducing a new Vulcan Studios logo and brand identity!
Vulcan Forged has now formalized its transition to Vulcan Studios. From now on, Vulcan Studios will be the home of all Vulcan Forged games (See the image below).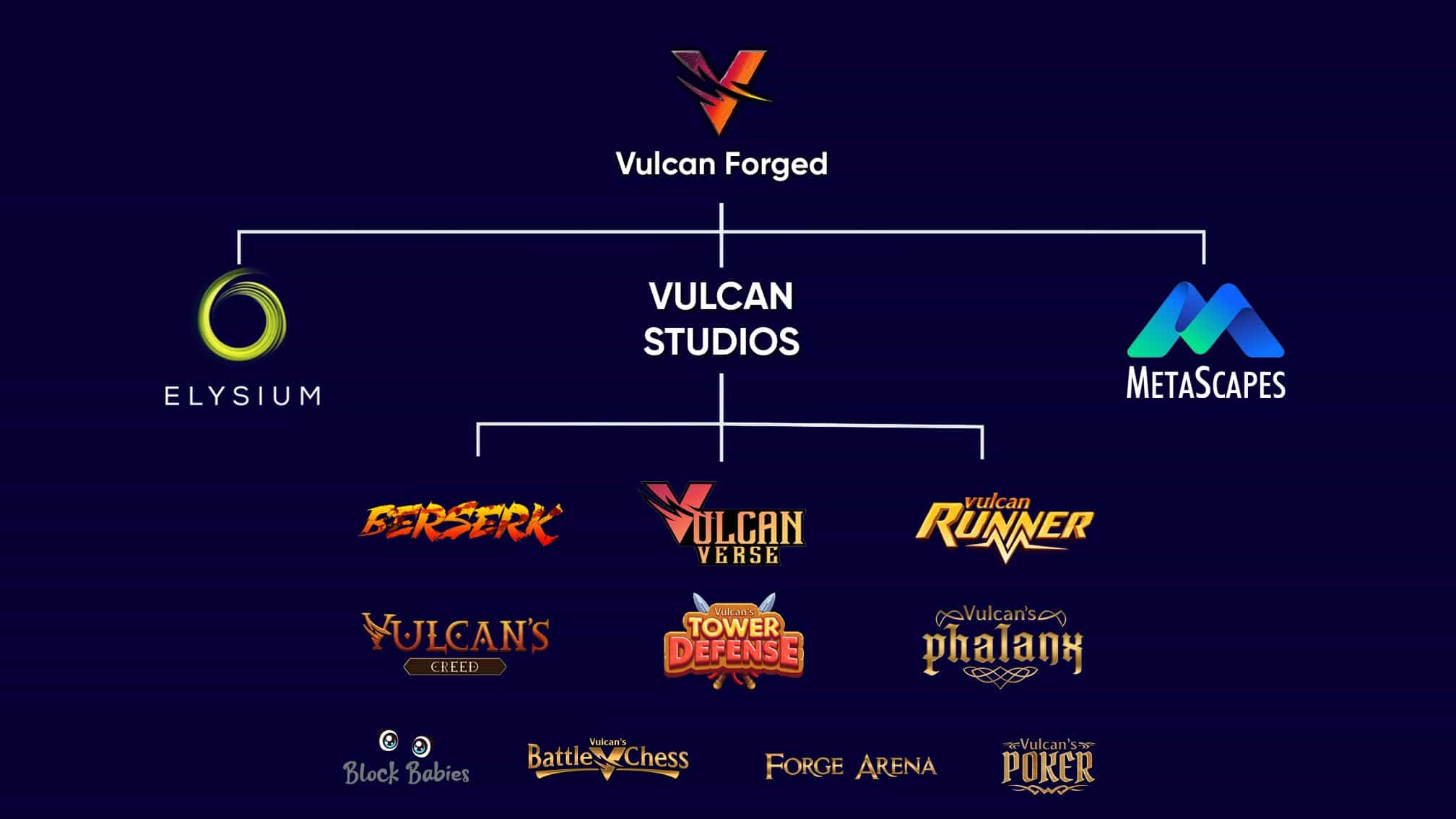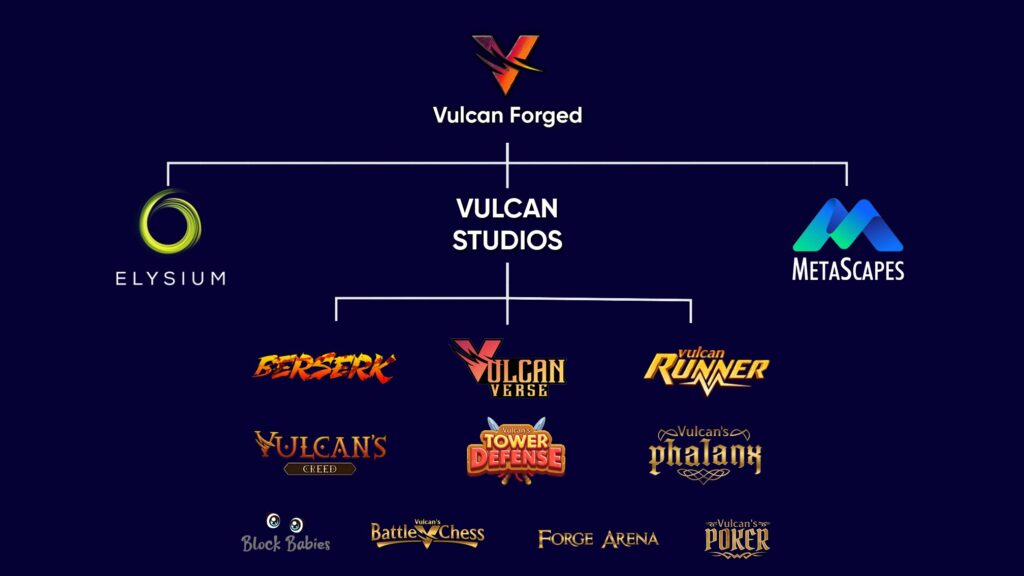 The gaming studio was working closely with its talented artists and designers to create this logo which feels a little familiar, playing on the shapes and colors of the ORIGINAL Vulcan Forged logo, Vulcan stated.
Additionally, Vulcan Forged announced that alongside its new brand identity, they've also been:
Improving their internal processes
Building a great team of industry experts
Prioritizing resources towards their key games (VulcanVerse, Berserk…)
About Vulcan Forged
Vulcan Forged is a gaming ecosystem and game development studio with a variety of titles and dapps under its umbrella. VF, in short, uses a dual-token structure, the $PYR and $LAVA, and users can manage everything under a single dashboard. The ecosystem consists of a blockchain, a marketplace, a DEX, a launchpad, and more.