It was announced earlier today that Infinity Reams is now building on Redlight! Infinity Realms is a project we have been closely looking at since its launch in the Enjin ecosystem.
Redlight Chain launched its Layer 1 Blockchain in August 2022, along with its own DEX, NFT marketplace, and DeFi protocols. After that, the project gradually increased its user base until its primary DeFi protocol, Scarlet Chains, closed late last week!
The community was anxious about the abrupt closure of Scarlet Chains, causing controversy for the project. However, after announcing a Rebate program, Redlight Chain is now distancing itself from high-yield DeFi protocols and plans to move towards becoming a mainstream gaming and tech infrastructure provider.
Redlight Chain acquired a 19% stake at Infinity Realms for $165,000, it's worth mentioning that the game boasts an 11.8% 2-month player rotation rate, a number 3 times higher that the industry standards.
Web3 MMORPG Infinity Realms Overview
Now building on Redlight, Infinity Realms is an open-world survival MMO game where you fight monsters, explore worlds, and craft gear. As you explore the universe of Infinity Realms, you loot the open world and create real estate. 
In the multiverse of Infinity Realms, there will be more than 15 different worlds, each with its own rewards and storylines. Players will enter the game with a default skin unless they don't buy an Infinity Being from other players. Infinity Beings provide services across the multiverse and produce goods when you're not actively using them.
To provide rest, safety, warmth, and security to your Infinity Beings, you need tradable real estate NFTs on the marketplace. You can earn Infinity Shards in Infinity Realms and climb up the leaderboard to earn rewards.
Simon Kertonegoro – An Experienced Web3 Consultant Joining Redlight
Simon Kertonegoro used to be the VP of Marketing and Developer Success at Enjin, one of the founders of the blockchain gaming sector.
With his executive-level experience in the blockchain gaming industry, Simon will assist Redlight Finance across all business areas, focusing on operations, communication, and partnerships. Simon has joined Redlight Finance full-time as an Operations and Marketing Consultant.
"At Enjin, we successfully built partnerships with many large companies, including Samsung, Microsoft, BMW, and Square Enix. A lot of things had to go right to secure these partnerships, and there are many things I learned along the way that can help Redlight move in an even more mainstream-friendly direction."

‍Simon Kertonegoro, Operations & Marketing Consultant.
In addition, Simon currently serves as the Chief Executive Officer (CEO) of MyMetaverse, which is why he left Enjin one year ago. Over the last eight weeks, he has personally brought Redlight Finance over ten partnership and revenue share opportunities.
A Small Introduction to Blockchain Gaming
Blockchain gaming originally refers to the integration of blockchain technology into video games. This integration enables the composition of decentralized, transparent, and secure experiences. It has the potential to revolutionize the industry by providing new opportunities for players to generate revenue through playing their favorite game.
However, a common barrier prohibits traditional gamers and game developers from adopting Web3 technology: the uncertainty of gas fees (a blockchain transaction fee paid to network validators for their services to the blockchain).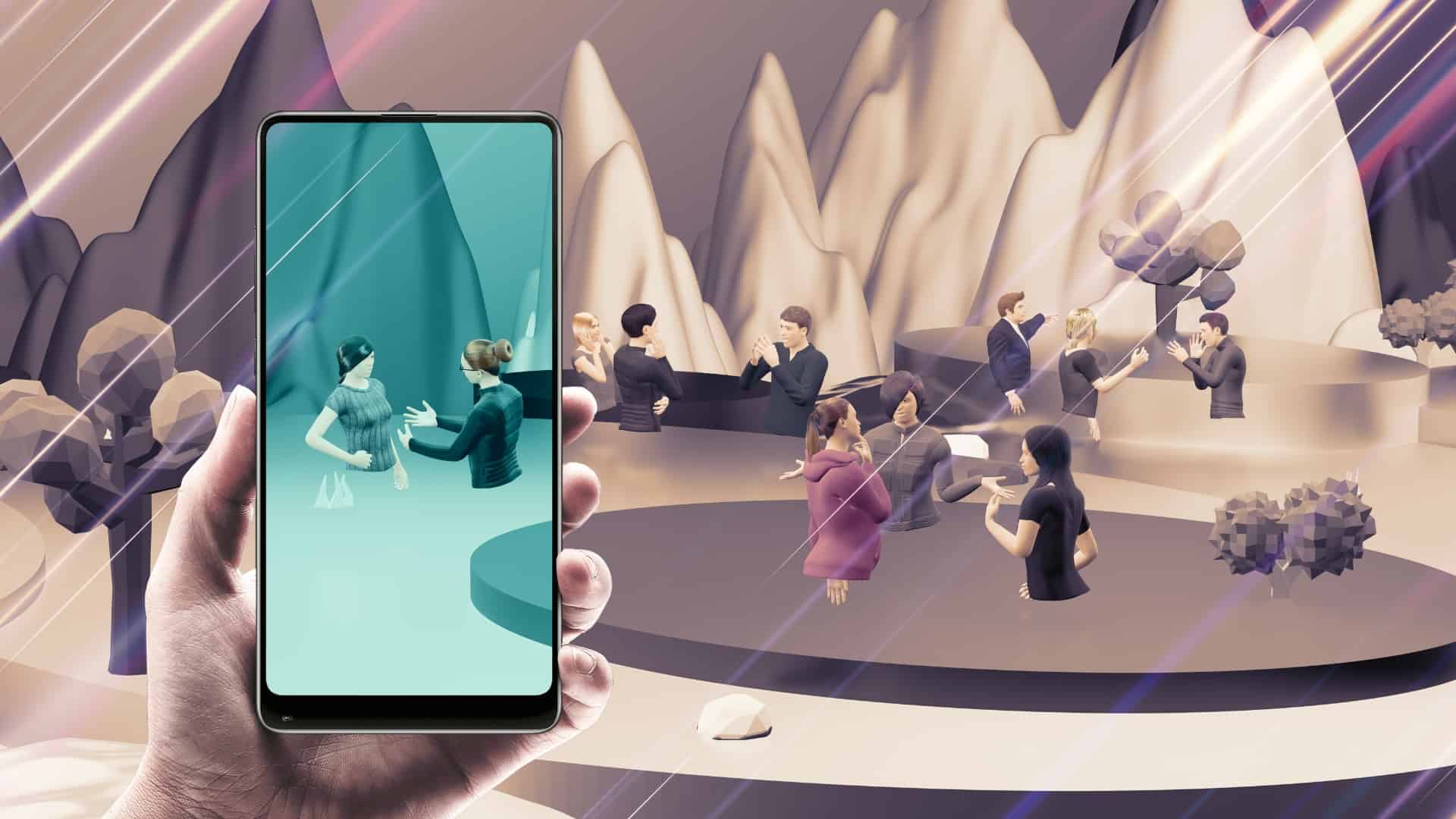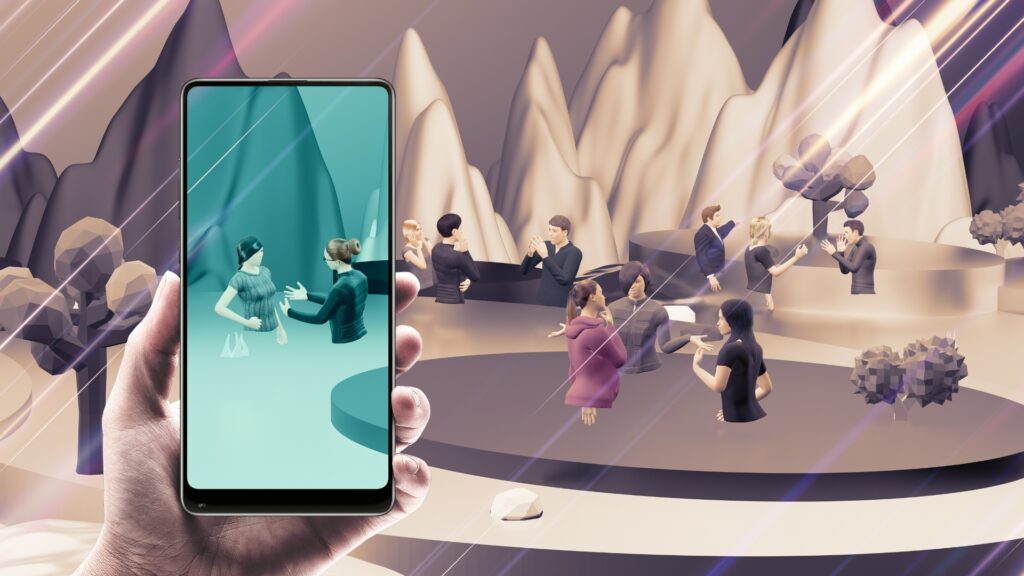 This uncertainty makes blockchain unaffordable for well-known game studios that give their millions of players hundreds of times each day, with that number increasing every day. Redlight Chain plans to eliminate this problem simply by removing gas from its chain!
It will be very interesting to see what happens later in the Redlight ecosystem.
The Infinity Realm Roadmap