It's been a while since we presented a new game and today, we have a special one for you! Free to play browser-based MMORPG on the Abyss platform, please welcome Chain Warriors!
About Chain Warriors.
The game features RPG mechanics where you can fight your way to glory through PVP and PVE battles. While playing Chain Warriors, you can collect valuable in-game assets. Use these assets in order to improve your equipment or sell them to other players and earn crypto.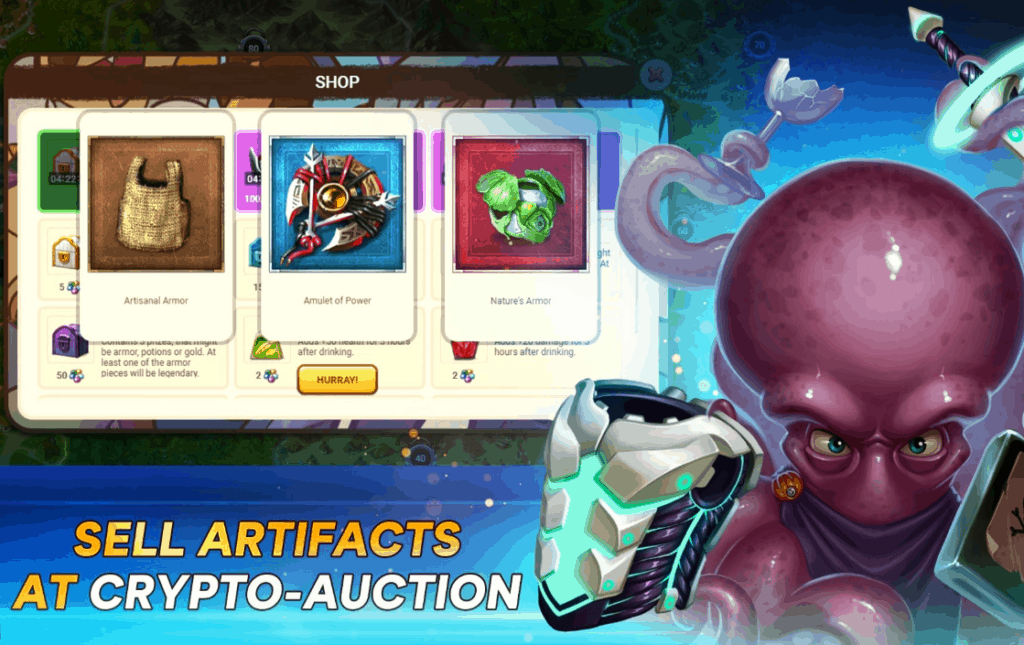 Furthermore, you can compete in PVP tournaments and claim rare items as a reward or fight monsters that are randomly spawned on the map. By attacking other players you can rob their gold and you can earn more gold by building and upgrading gold mines to earn a steady income.
Don't forget to complete daily tasks in order to receive extra prizes and claim free crates just by logging in the game.
By starting the game, a well-rounded tutorial will assist you in the gameplay, in which you will receive a full set of in-game items to begin playing, including a pet.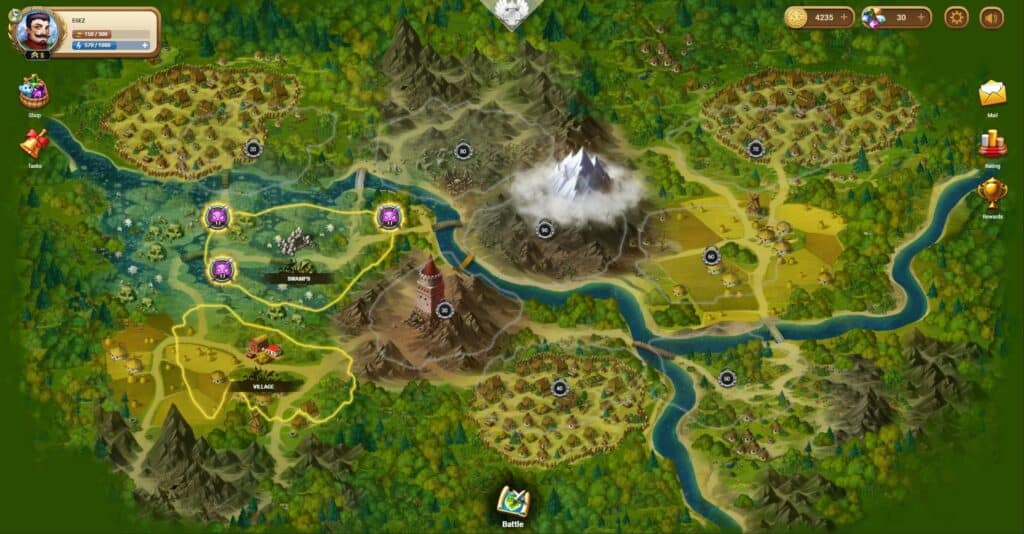 Attack evil creatures in the swamp and defend villagers from monster attacks, gain level and unlock new areas.
Chain Warriors is a nice game to have fun, it doesn't need any special hardware requirements since the game is not 3D. Don't forget to attack other players and steal their loot but be warned, they can also steal yours!
About The Abyss Platform.
Based on the Ethereum network The Abyss is an MMO video games platform featuring online games. While not all of the games are integrating the blockchain technology, Abyss aims to evolve further in that space and attract developers by offering valuable solutions and tools. It is worth to mention that the platform has already secured a deal with, Age of Rust which is an upcoming multiverse blockchain game. In the platform, you can find tempting rewards in order to claim part of the income from sales and services and of course discover games that you can play to earn crypto.
The Abyss Marketplace.
By integrating the Waves' blockchain The Abyss platform is developing a marketplace for digital assets. Players can buy and sell in-game items in the marketplace in order to earn a profit in the real world.
An interesting fact is that The Abyss is the first game platform that will utilize the Waves blockchain. With this partnership, Waves blockchain is stepping into the blockchain gaming world as a key player pushing towards mass adoption.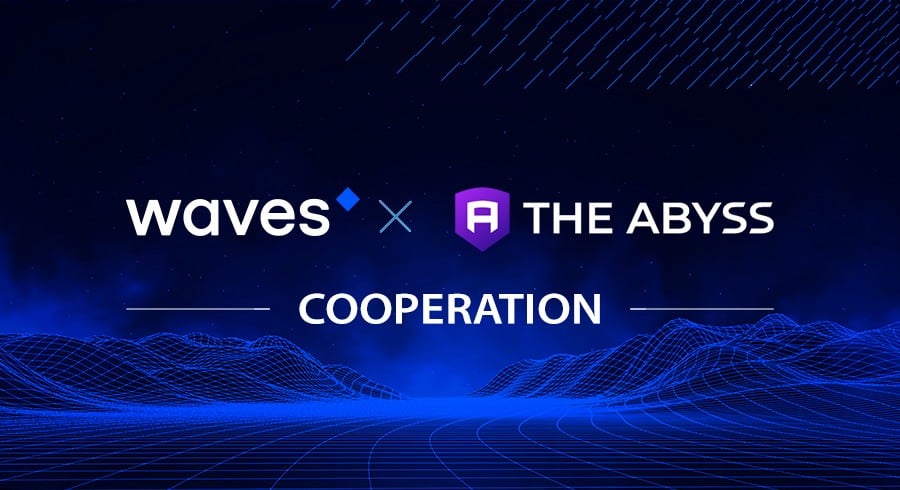 The Abyss Token.
The Abyss Token (ABYSS) is the currency used for the platform's economy. Players can use it to buy and sell items, earn rewards, as well as to make in-game purchases.
As a result, you can Withdraw your ABYSS tokens to a supported exchange and convert them to USD or other cryptocurrencies like Bitcoin.
The Abyss token will be also integrated with the WAVES blockchain. Currently, there is an SDK under development that will provide easy integration to the Waves-based games. In addition, games built on Waves will expand further through the fast-growing Abyss platform's gaming audience.