The next stage of the official Chainbreakers crowdsale is going to start on April 2nd at 12:00PM GMT. Items in this crowdsale are going to be GEN 2, there are going to be big changes to the epic and rare items as well as the honor rewards. Everyone that is interested to join the crowdsale, it is highly recommended to participate before that date in order to benefit the best outcome of the items before switching to GEN 2.
Join Now The Crowdsale
Epic armors will decrease in power and this change is going to affect the performance of the players in the game.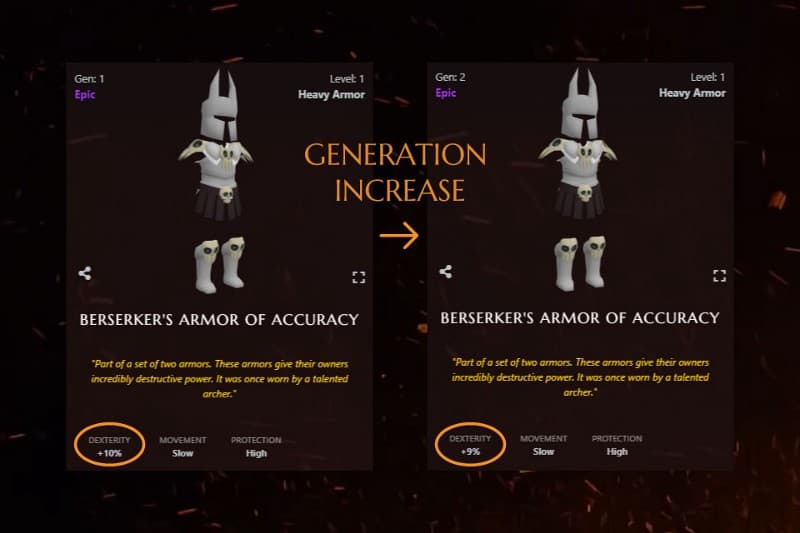 Honor Rewards will also change after the generation update and that means that the early adopters will benefit the most. Take a look at the changes made through the generations in the image below.
Rare weapons (NFTs) will defer in appearance after the switch to GEN 2 the total supply of any item will remain the same but GEN 2 rare items will be less colorful and less splendid.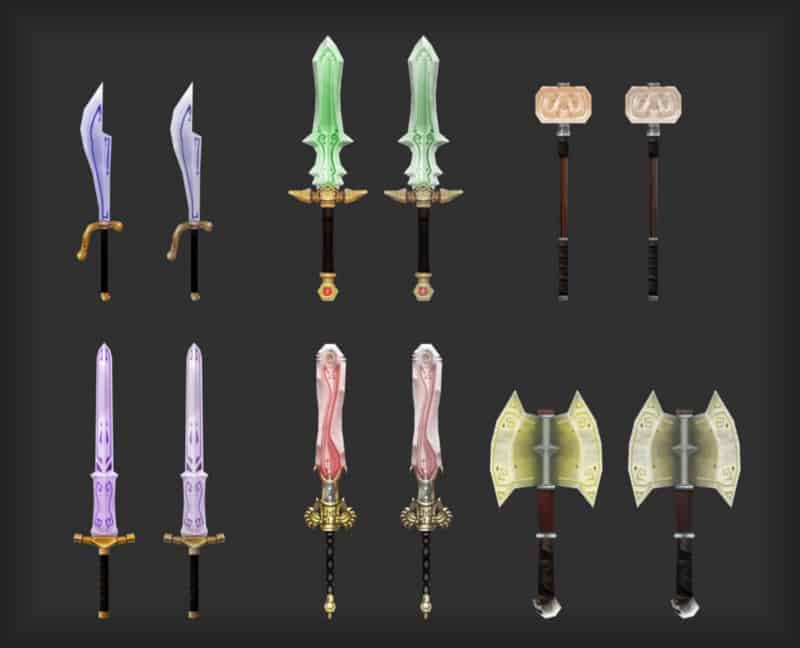 What's new in Chainbreakers
VR marketplace is released. Players now can interact in the VR marketplace by dressing their units and browse the weapons that are available in the crowdsale.
To take a first look of the fully-fledged 3D version of the marketplace, check out the available demo.
Connect with Chainbreakers: Discord, Website, Twitter, Medium,
Connect with eGamers.io: Twitter, Telegram, Instagram, Facebook, Discord, Youtube, Facebook Group, Steemit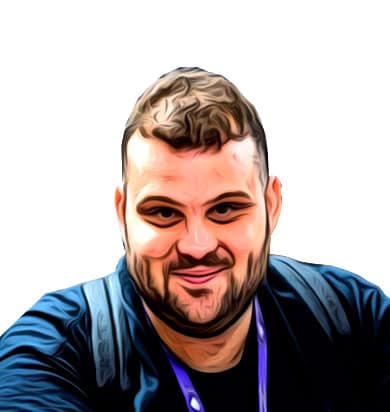 George has a native interest in emerging technologies and he's a strong advocate of decentralization. He is the founder and manager of egamers.io as well as an IT student.