A new strategy RPG 3D and VR powered blockchain game is under development by Qwellcode called Chainbreakers.
The game takes place in Ancient Greece during the dark ages of the elite oligarchy. As the storyline progress, players can gather suppressed slaves and form a rebel squad to fight the unfair governance system.
In Chainbreakers, players can claim items and loot while creating alliances with others to overcome several difficulties and quests.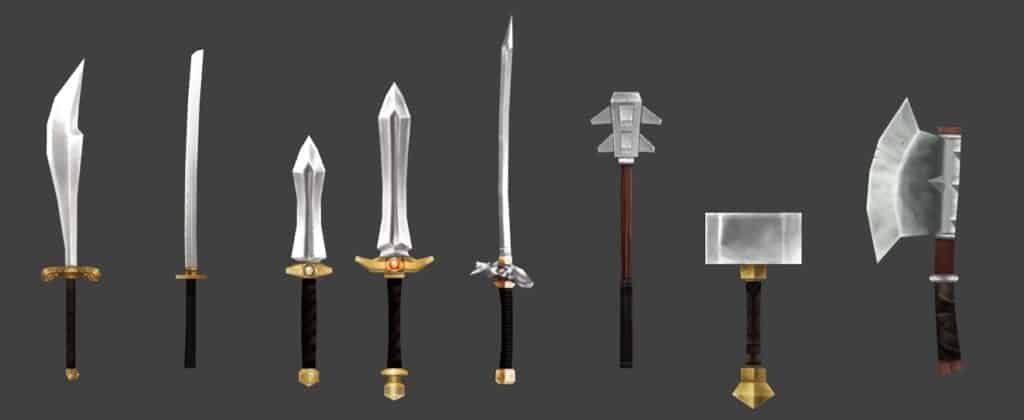 Decentraland for the game, Ethereum for the economy.
Chainbreakers is under development with the Decentraland (MANA) Metaverse while the Ethereum blockchain handles the economy.
The game is going to be playable using any modern browser or mobile device. Since its VR powered, gamers with a VR headset will enjoy a stunning cryptocurrency experience with AI-based text-to-speech algorithm for a complete gaming experience without annoying texts.
Chainbreakers has announced a partnership with Neon District, a cyberpunk RPG with player-owned game assets, to develop a cross-over experience within the Decentraland platform.
Chainbreakers Gameplay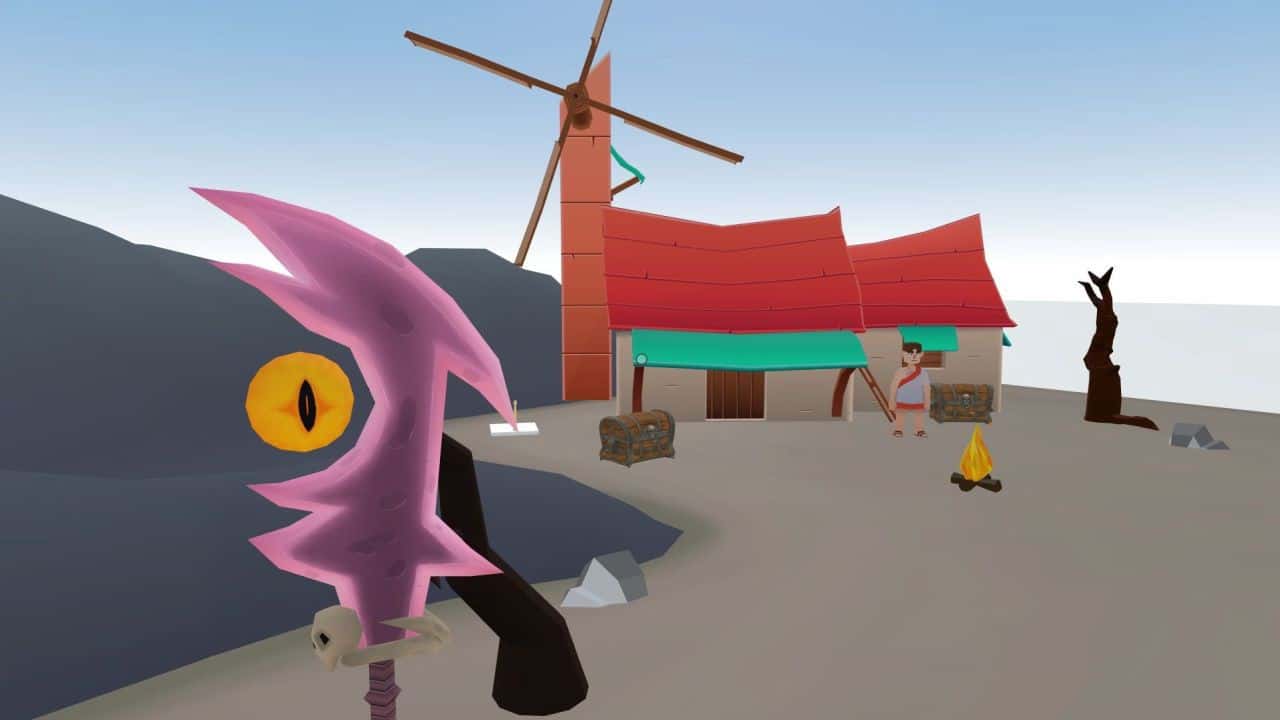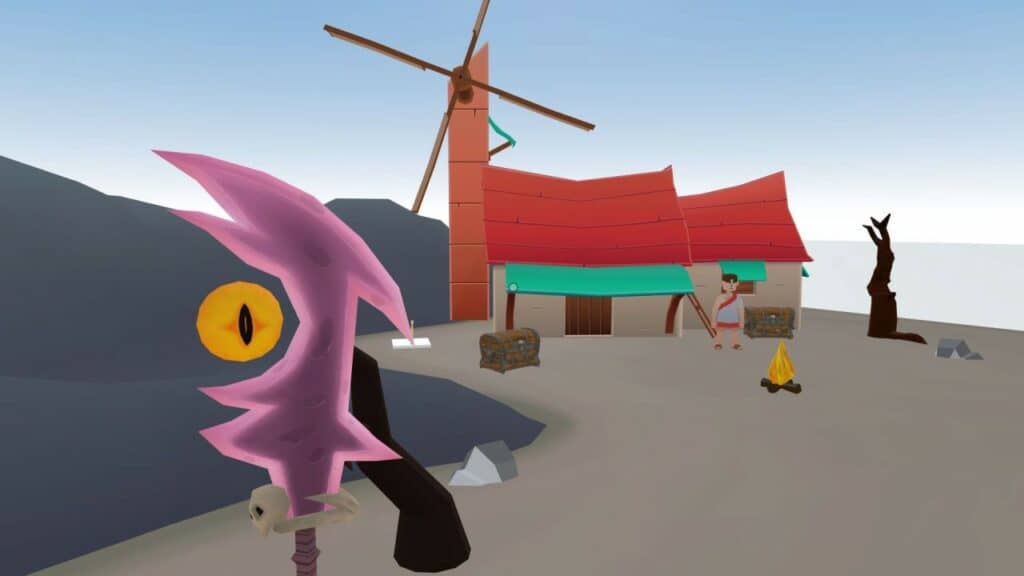 Quests are a key role in Chainbreakers. Each player can hire units and upgrade them in three different roles by completing several quests, some of them will require to team up with other players!
Units can wear items (NFTS) to enhance their stats and overcome the enemies to collect experience points and valuable loot.
Chainbreakers embrace collaboration by requiring players to collaborate to complete different types of raids using high-level units.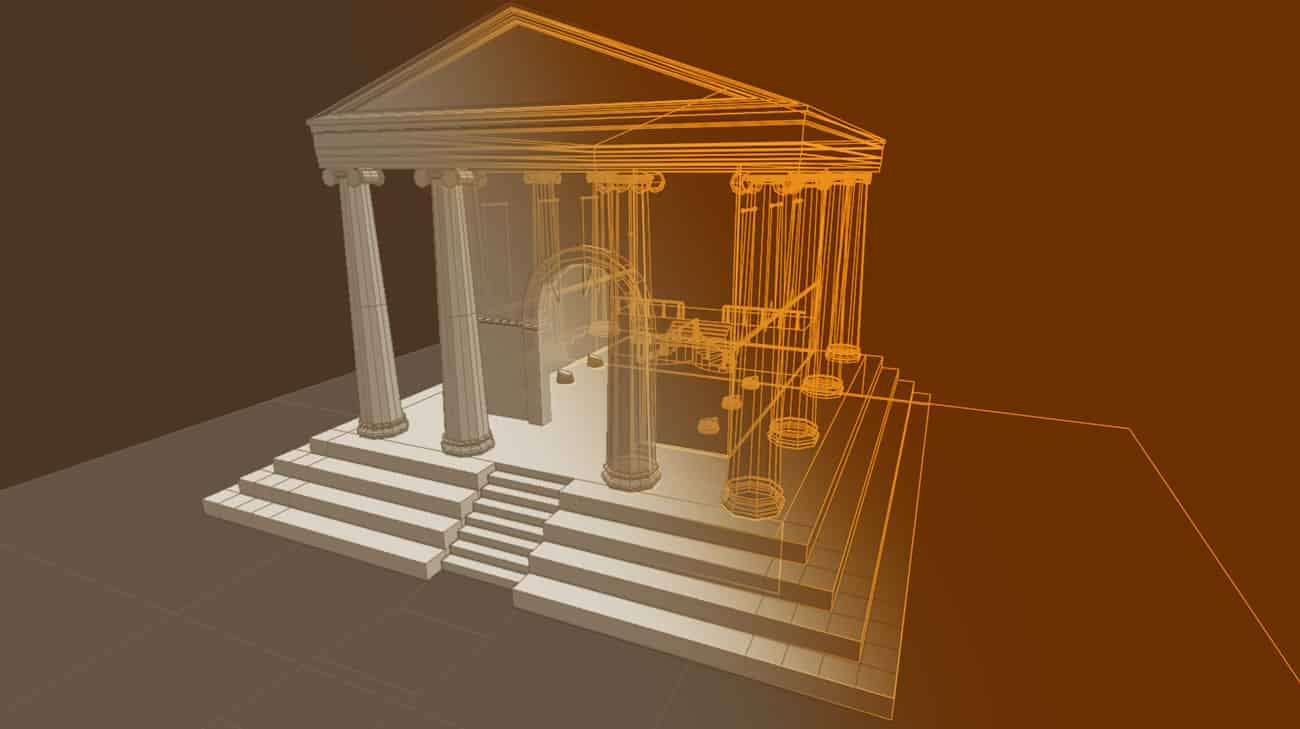 Other than quests and raid, once the technology has matured, Qwellcode will add a PVP feature.
In PVP mode, the players battle against each other at stylized tabled that feature hexagonal battlefields. As expected, some units will have their weaknesses and benefits against others.
Care to try out the game? Check the Chainbreakers demo by clicking here.
Chainbreakers is sharing Dividends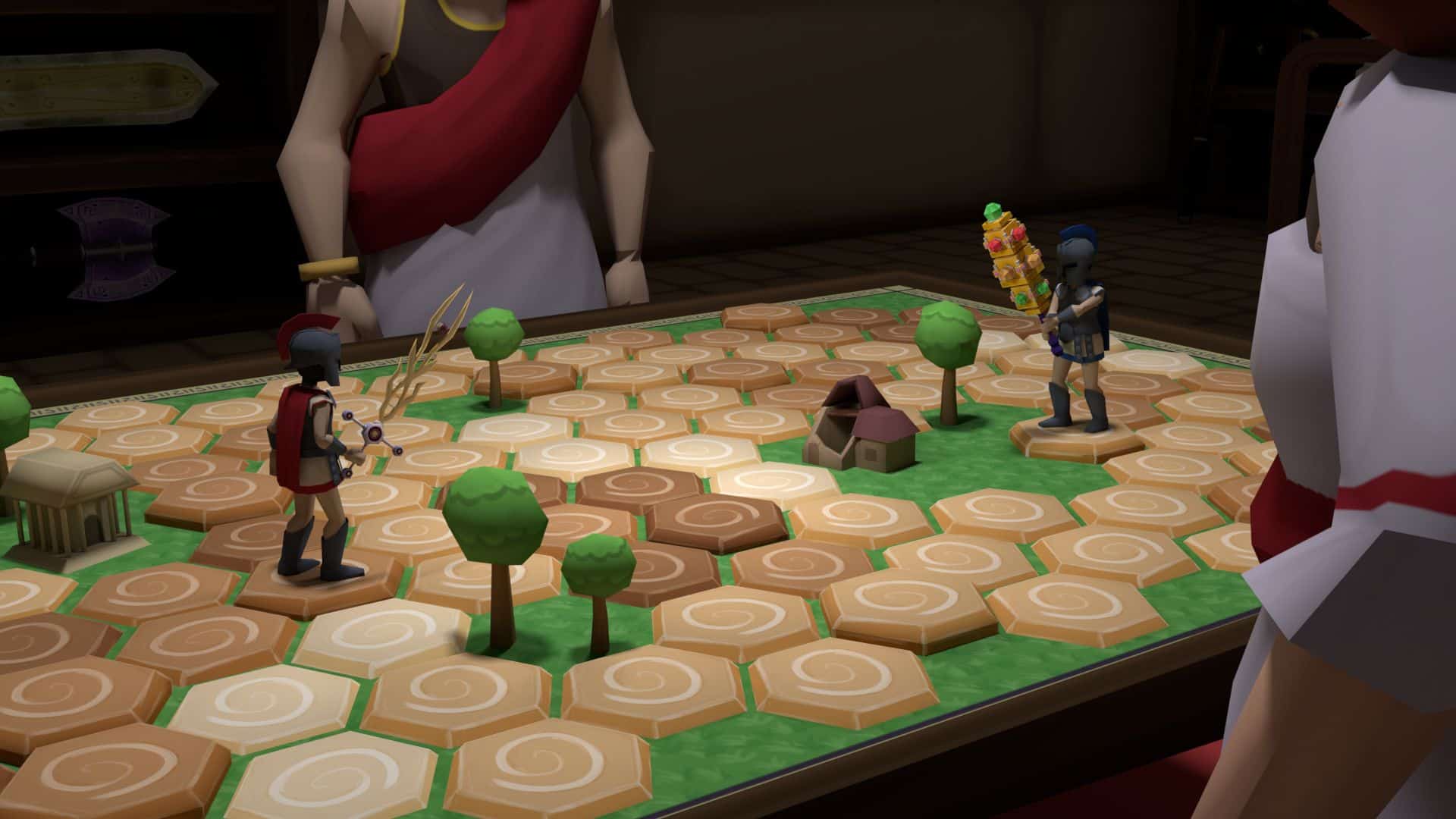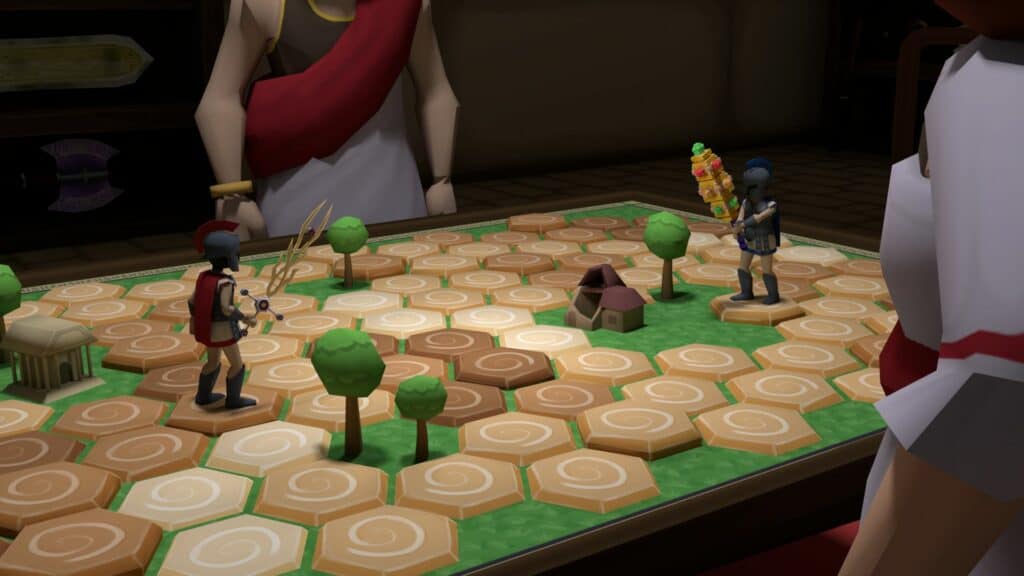 That's right! You can earn money by not only trading items in the marketplace but also collecting dividends based on unit experience in a particular quest area.
Each quest area has a dividend pool with MANA tokens, the Decentraland's cryptocurrency. Players can choose to withdraw their MANA at any given time.
Sending units in various quest areas will result in a greater amount of dividends percentage. As we mentioned earlier, units can equip items that can greatly increase the power of an army.
As the game runs on Decentraland platform, the virtual landowners can host quest areas in their land and generate passive income through dividends. Think of it link taking a percentage of the MANA raised in the particular event landowner hosts.
No ICO, Just Crowd Sale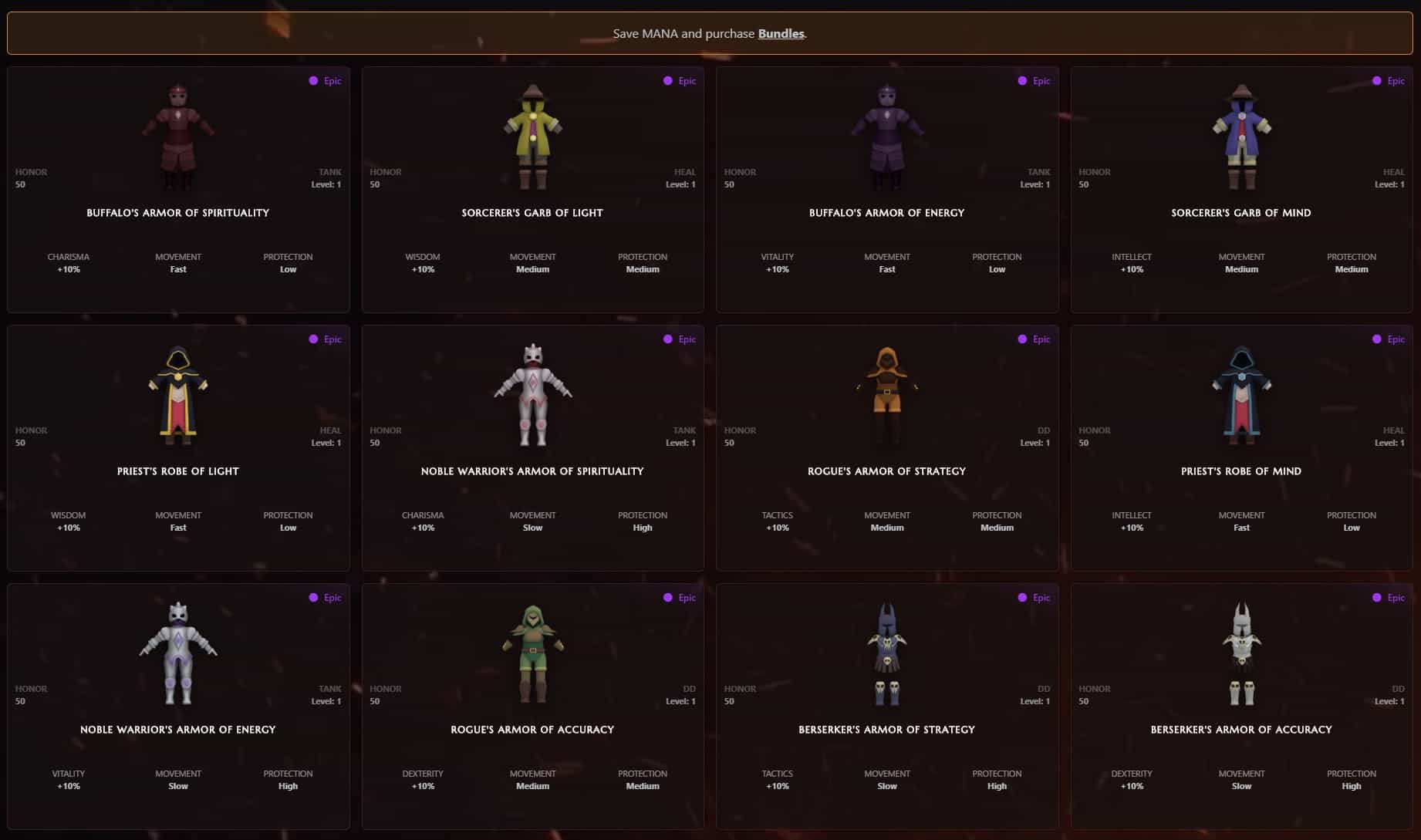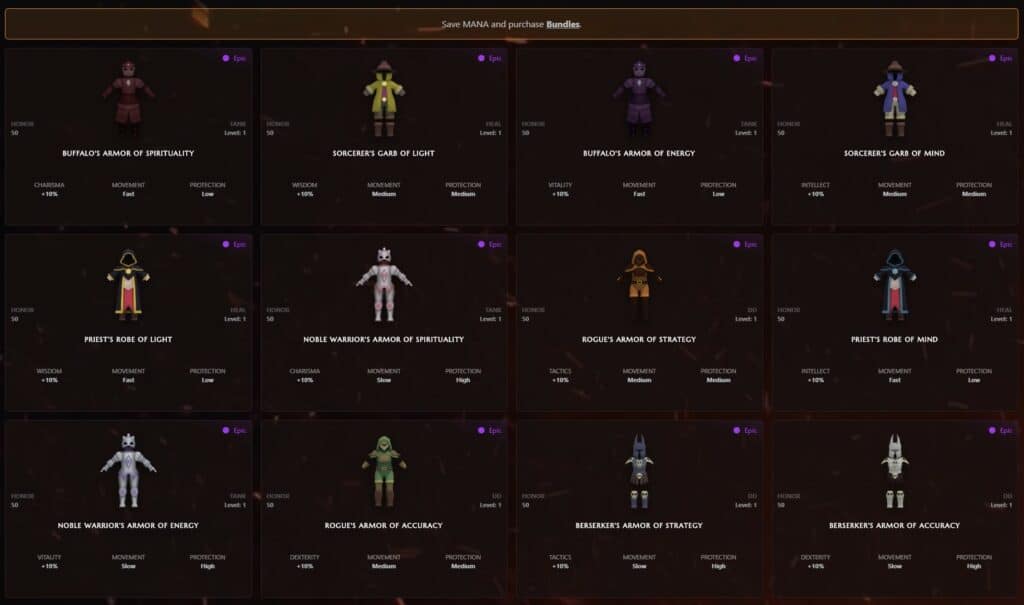 Following the successful tactic of various blockchain games, Chainbreakers is not hosting an ICO, but instead, it is offering many items through the decentralized marketplace in exchange for MANA tokens.
In the Crowdsale, individuals can purchase different items varying in price, rarity, generation, and stats. With Epic armors, weapons, and bundle packs, Chainbreakers offers various possibilities for every gamer.
Lots of armors and the most powerful weapons for level 1 and 28 (max lvl 30), are still available. These items vastly increase the unit leveling speed up to the endgame.
Project Manager Rene Schmidt is going to talk about Chainbreakers and NFT interoperability at the NFT.NYC conference in New York on February 20th.

Anyone who decides to participate in the crowd sale is still privileged to acquire limited community pets.