Great news for all Cropbytes players who held GC till now as the current in-game currency will turn into the brand new crypto, CBX.
Everyone who has already GC will receive CBX in a ratio of 1: 1.12. A special airdrop will also take place, giving 1.68 CBX per GC to the players over a period of 15 months from the date of the IEO which is taking place on November 5th.
Upon the launch of CBX, 40% of total tokens will be unlocked at launch. After three months, another 30% of the remaining tokens will unlock monthly at a rate of 2.5% every month for the next 12 months. The balance of 30% will be unlocked based on game activity.
CBX will be available for trading starting 5th November 2021, on Bybit and MEXC while two holding events kick-off today, October 28th, 2021.
The following image illustrates an example of CBX the conversation rate.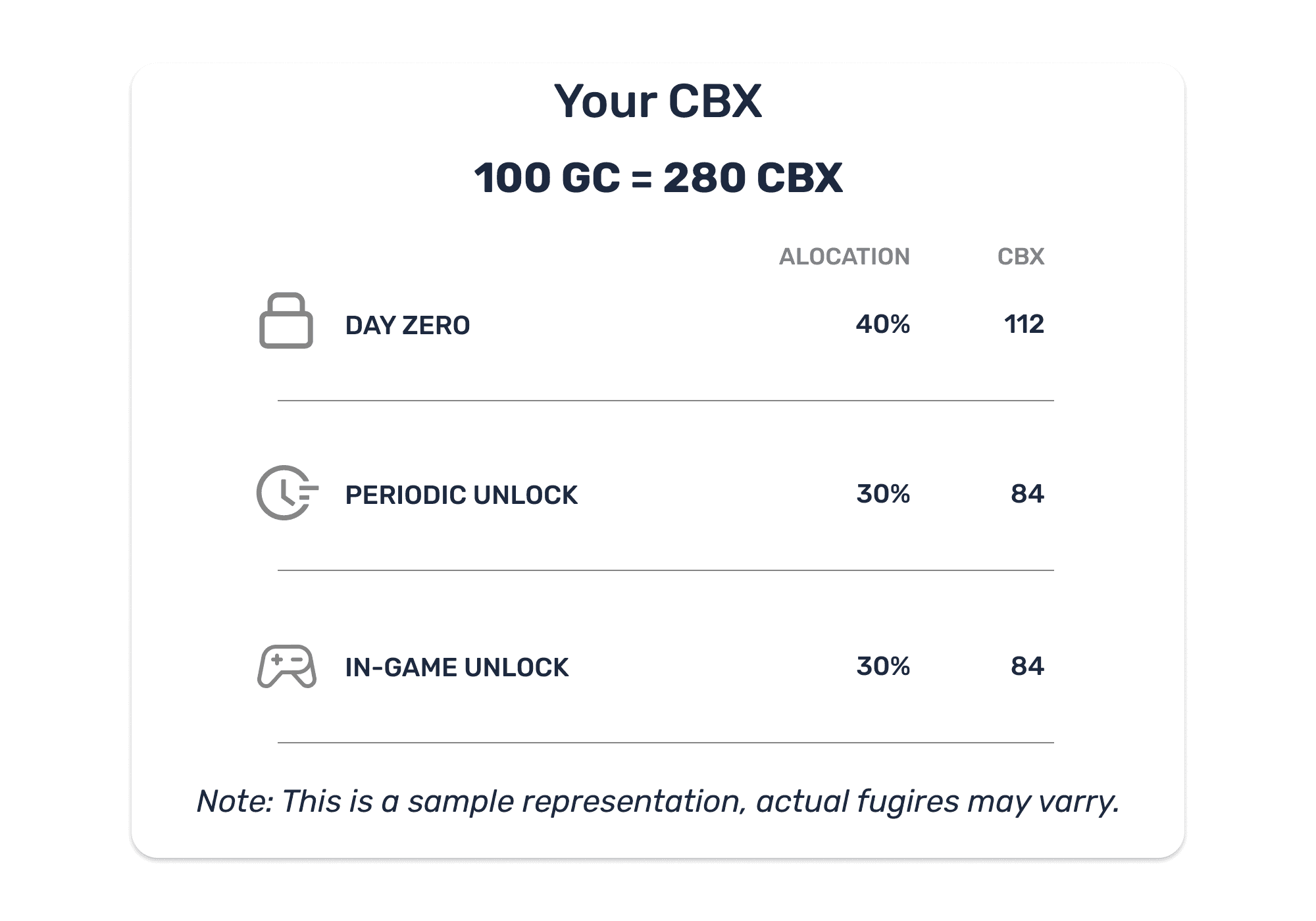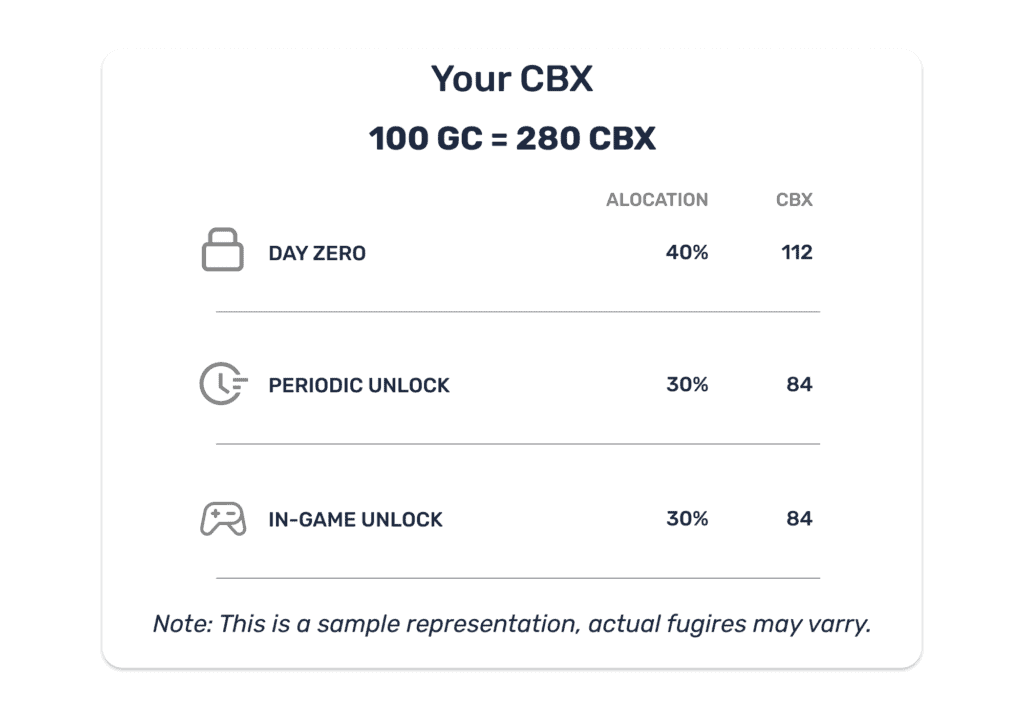 What is CropBytes?
CropBytes is the first crypto farming simulation game on the blockchain, established in 2018. Players can grow crops, get extracts by feeding animals, collect energy and water and much more, while all assets are either exchanged for GC (soon CBX) or can be freely sold in the open market.
CB may look as a simple farming game but it really needs thinking and calculations, depending on your efforts, the initial investment and the strategies you practice, the game may reward players with the extracts and the CBX tokens.
Currently, the existing CB currency is traded within the CropByte's exchange for around 2 TRX each.