Hora games recently released their updated notes as Crypto Idle Miner V.0.3 Update Arrived.
The recent update officially carries the Beta stamp, alongside with many updates, new features, and bug fixes.
Hora Games introduces Coin Pumps, pets and plants, achievements, new characters, a research laboratory, and daily rewards.
In Crypto Idle Miner, players can develop their mining farm, be the richest person in the world, and expand the company.
The game has its decentralized economy based on the Ethereum network. Hora Token is an ERC20 Token, available for in-game mining and trading.
Visit Now Crypto Idle Miner
Watch the video and learn more.
Read our Crypto Idle Miner Preview (BETA)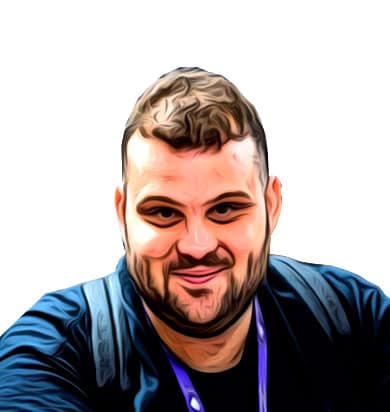 George has a native interest in emerging technologies and he's a strong advocate of decentralization. He is the founder and manager of egamers.io as well as an IT student.