Get ready to play your favorite arcade coin pusher on the blockchain with ETH in rewards and awesome NFTs! Ladies and gentleman, meet CryptoDozer!
CryptoDozer is a crypto arcade game where players can earn Ethereum by collecting adorable dolls. There are 22 kinds of dolls and each one varies in price. Every doll is an ERC-721 non-fungible token with its own ETH value. CryptoDozer has its own token, the PLA, an ERC-20 token used to purchase in-game items.
Don't forget to follow us on Twitter for amazing giveaways and news, or join the discussion in our Facebook Group.
Watch our short CryptoDozer gameplay video.
How to play CryptoDozer
By clicking on the screen, players strategically throw coins to the "machine" for a chance to win ETH prizes. The philosophy is exactly the same as your local Coin Pusher machine with the difference that you collect dolls with ETH value. In order to play CryptoDozer metamask extension is needed.
By starting the game 30 coins are added to your balance. To collect coins and dolls you have to drop coins to push them in the front edge of the sliding mechanism.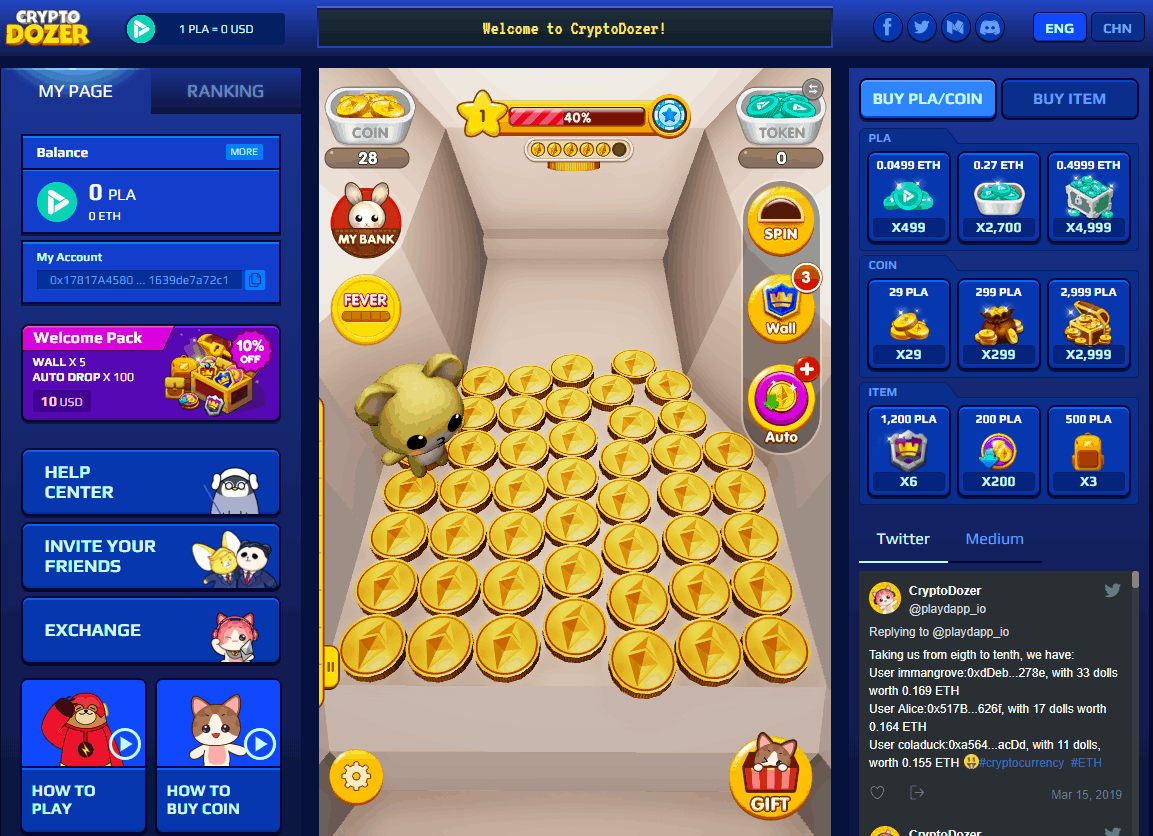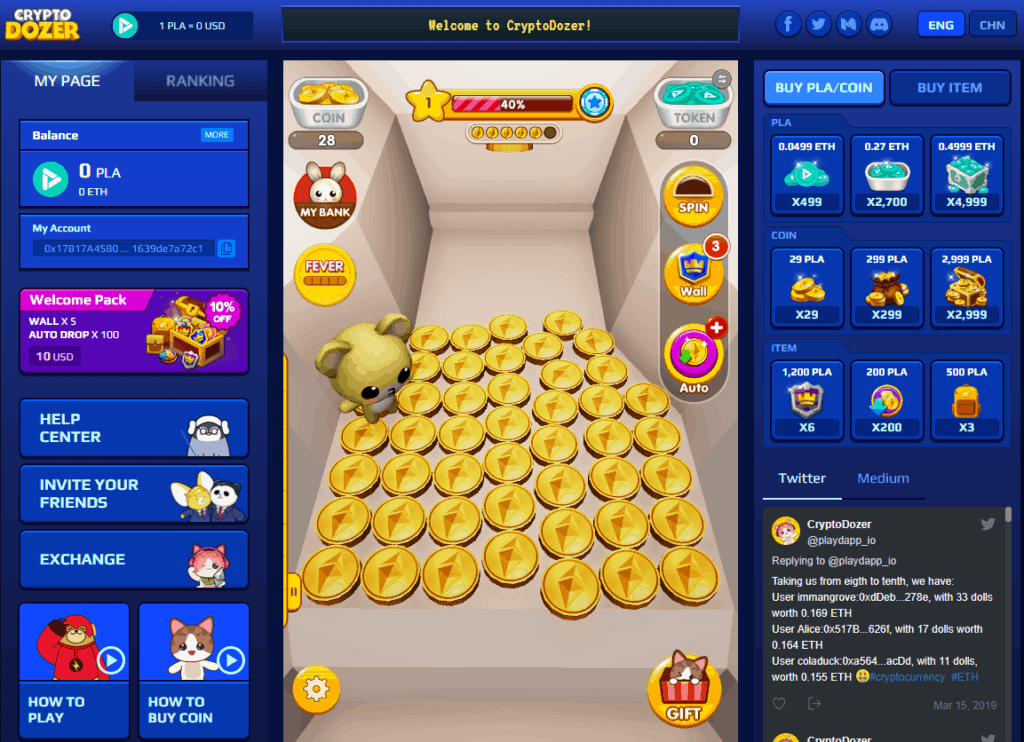 When your balance drops below 20 coins, one coin every 30 seconds is automatically given to the player with a limit of 20 coins. Free to play until level 30 where the purchase of PLA tokens is necesary to continue playing.
Crypto dolls and special coins randomly appear when you drop 3 or more coins at once.
Using the wall when available is a good strategy because dolls, coins, and items that fall off the side edges will be lost.
How to earn ETH playing CryptoDozer?
Well, that's a great question! In order to cash-out in CryptoDozer, a player has to sell his collected dolls back to CryptoDozer using the exchange button located in the game screen. There are 12 available slots for the dolls and the rest of them need to be purchased using PLA Tokens.
But here's something every player should know, if the dolls are not worth 0.1 ETH in total, they can't be exchanged for ETH. This creates a pay to play environment and if we consider that free coins won't be given after 30 level, players will definitely need to spend some ETH here.
Most of the dolls CryptoDozer would summon in the arcade are worth 0.001 or 0.003 ETH and most probably most of us won't be able to accumulate 0.1ETH in dolls given the free slots available.
Interface, Graphics & Sound
While the game comes with several bugs, the implementation of the coin pusher idea on the blockchain seems to be successful. Graphics are great for a game of its kind and the gameplay is straightforward, although we would like to see some notes in the home screen explaining that the game might be free to play but players will have to spend some money to earn back.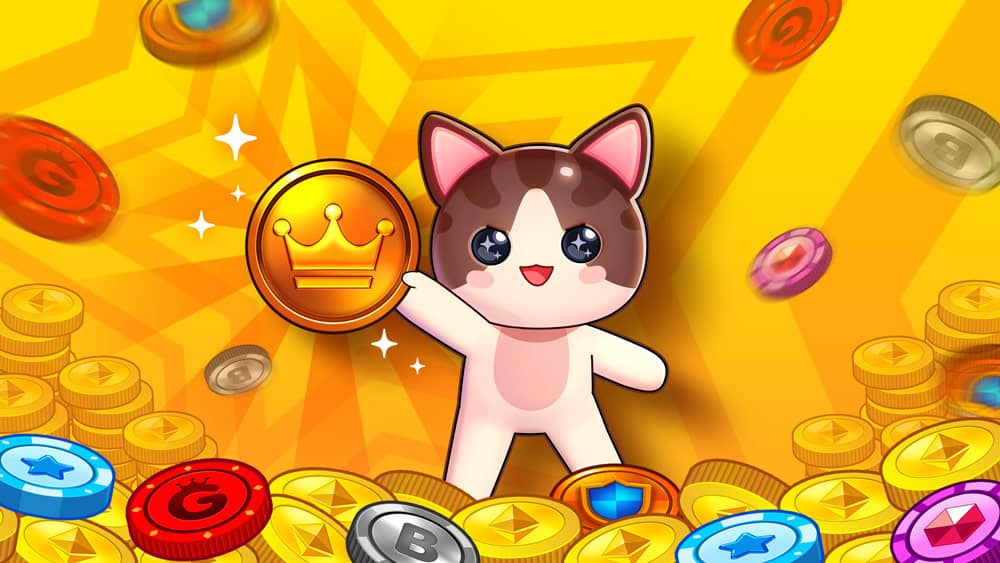 Packed with a nice music, CryptoDozer is your blockchain Coin Pusher arcade game and as all Coin Pusher machines, they need your coins to work! Don't forget that one and never spend more than you can afford to loose.
What does the eGamers.io Community Says?
Wanna have your say in future articles and reviews? Join us on telegram!
Josep from CoinDreams said:
This game is really addictive. I've been playing since the Beta version and once you drop the first coin you can't stop! By dropping coins, you can get more coins, powerups and the best part: Dolls. When you get a Doll, the asset is minted and transferred to your Wallet. When you have a minimum of 0.1 ETH in Dolls value, you can exchange them for ETH. You get some powerups at the beginning and some coins to start playing. When to run out of coins, you receive new coins up to the level 30. Once you reach level 30 you don't get more coins anymore. The support team is also very kind and helps you with every question or issue you have.
Editors note: Josep is the creator of CoinDreams, the most accurate airdrop application for Android & iOS devices. Make sure you download the app and start claiming non-fungible tokens and valuable in-game assets for free.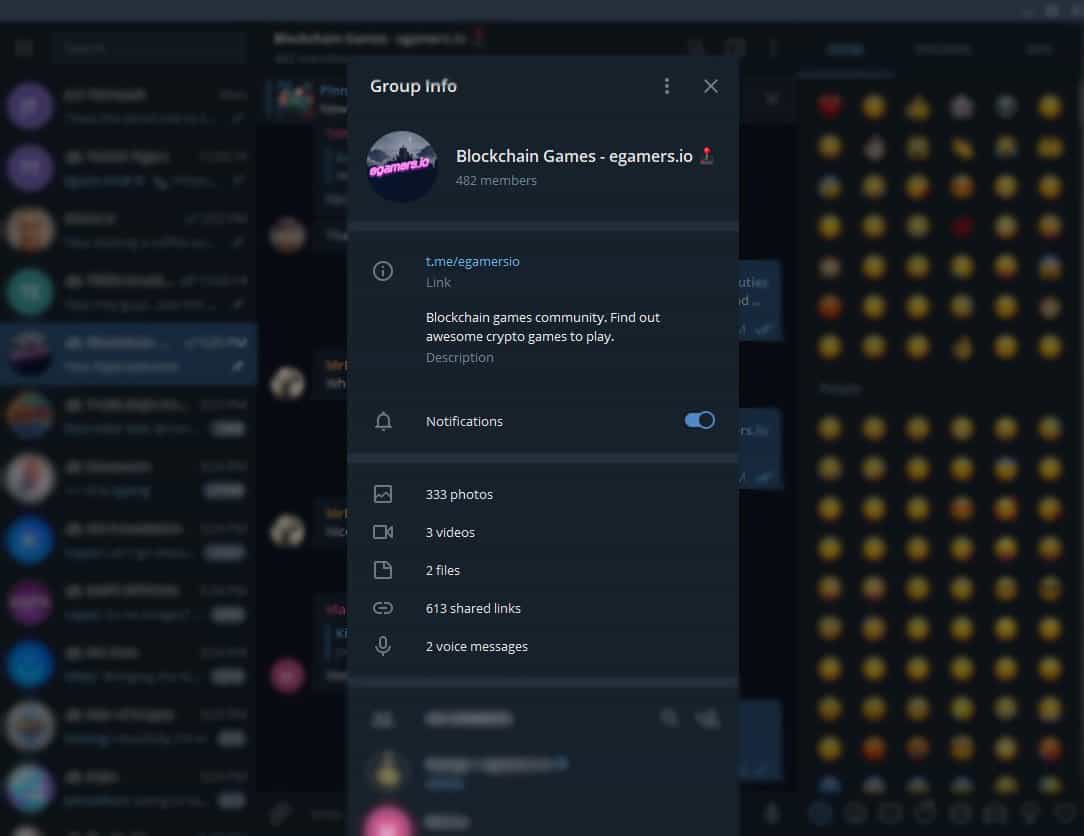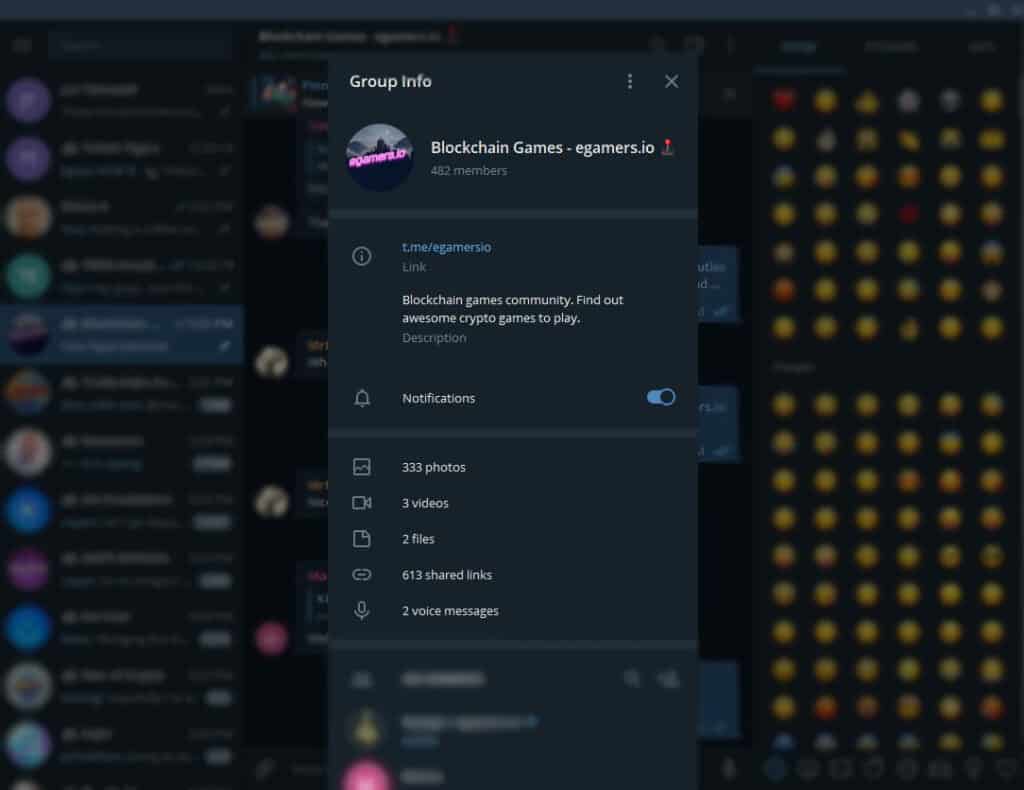 Blue Elvis, one of the oldest members of eGamers.io community said about CryptoDozer:
I've had some fun, but the trade in system is flawed. Minimum withdrawal is 0.1ETH. Most items are 0.001ETH. And you have a limited number of wallet spots. So if you 24 wallet spots fill up with 0.001 items, you have only 0.024ETH. There doesn't seem to be a way to delete wallet items. The only way to reach the 0.1 required is to pay $ to add more wallet spaces. About $5 to add 3 spaces. I've prob spent $50-60 and withdrawn $20. I think that ratio of spend to withdraw would likely continue.
Fun game, with the chance of a big prize, but for most you will spend to play with no return. I'd rate it 2 out of 5.
Another member of our community, Ezekiel Ng said:
As beta testers, we have been awarded 5 keys, 100 coins & 5000 PLA(their currency) but currently many have issues receiving the free PLA. They don't have a solution for full inventory slots except by purchasing more which is quite expensive considering many of the bears acquired are worth 0.001 Eth like Blue Elvis said. It's worth a shot for new players to see what bears they get until their inventory fills as coins are recharged once every 30secs to a max cap of 20 until level 30. Some people can get lucky enough to hit the withdrawal quota of 0.1eth with the basic inventory space. I've seen new players catch higher value bears 0.07 eth or so which brings them super close to the cash out mark. I'm still waiting on my PLA to purchase more inventory slots so until then I can't progress any further on the game. I will advise people to just try the game until their inventory fills just to see whether they will be lucky enough for a cash-out. Other than that it is not wise to purchase more inventory slots as Blue Elvis had already tested. Although the top player has a profit of 14eth, I don't know exactly how much he spent or how lucky he got. Until they come up with a better solution to empty inventory slots which I think is on their list, players should just hold on to their money. If you need more updates on this game I'll be glad to help. ??
The CryptoDozer Conclusion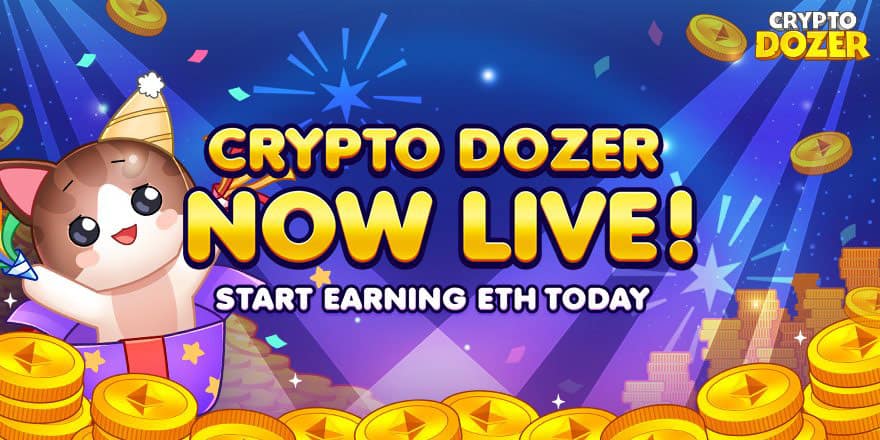 CryptoDozer is a nice and addictive game, packed with nice graphics and easy to play, it's an ambitious Coin Pusher on the blockchain with many potentials. We would love to see players being able to cash out their dolls, regardless of their value. Other than that, it will definitely cost you the same amount of your local Coin Pusher arcade machine.
Developed by PlayDapp, the community is active and admins are responsive. Always available to answere any questions players might have through their social media channels.
Connect with CryptoDozer: Telegram, Discord, Medium, Twitter, Facebook
Follow egamers.io: Twitter, Telegram, Instagram, Facebook, Discord, Youtube, Facebook Group