Today is a big day for the Blockchain gaming space as CryptoWars, a strategy play to earn game becomes officially available for everyone with advanced gameplay and cash rewards.
Amid Coronavirus, its the perfect opportunity to roll out the game with 1v1 tournaments where players can stake BTC and ETH and fight in battles no longer than 20 minutes. CryptoWars is available for both desktop and mobile devices.
The goal is to create a village and destroy your opponent by upgrading buildings and creating troops. The game is deterministic, which means there is no randomness at all, making the game fair as the best-skilled player wins. The winner gets all the staked cryptocurrency pot, with 16% going to the developers. There are also matches without real money.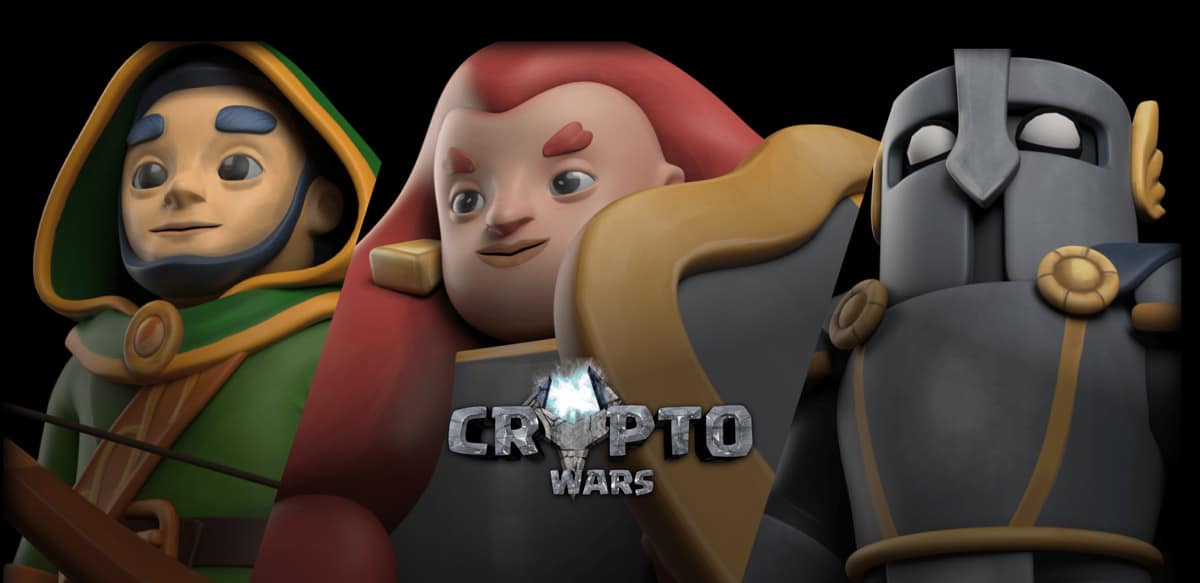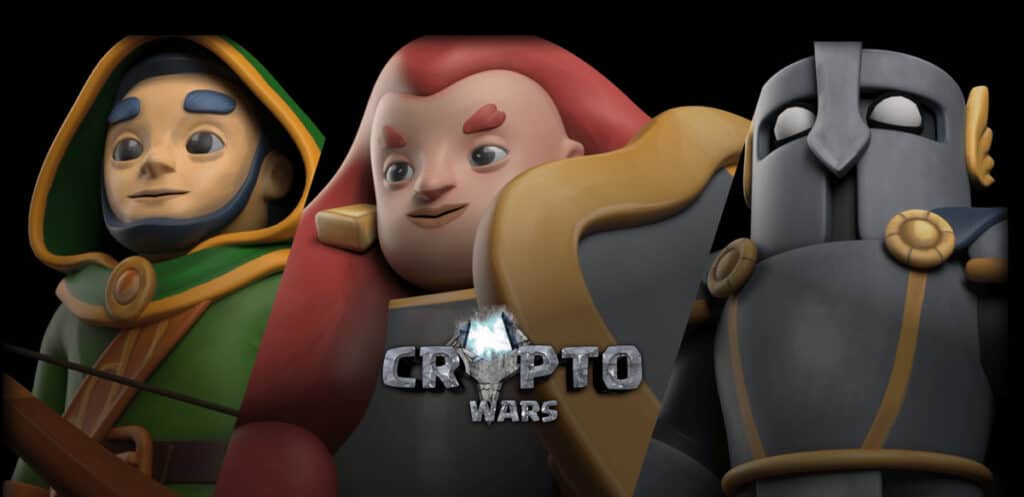 The company behind CryptoWars is Experimental, an Argentinian game studio that raised over $500,000 in a seed round, including an investment from Animoca Brands. The team believes that eSports will become a steady revenue stream for many gamers, not only for the pro ones but also for the amateurs.
CryptoWars offers a great gameplay experience and LAN tournaments have been organized in the past in local Argentinian stores with many players.
Try CryptoWars today and start your play to earn journey, completely free.