One of the leading metaverse platforms, Decentraland, will host the third Metaverse Art Week this month. "The World is Made of Code" is this version theme as it depicts the undying relationship between man and nature. The event will run for five days from August 24-28th.
Art Week brings about various forms of art designs and exhibitions. The event also hosts discussions and live performances from several renowned artists.
As Decentraland is one of the pioneers of metaverse technology, creators like Damien Hirst and big platforms such as SuperRare, Sotheby's, and OpenSea will be involved this time. These platforms will feature some of their best digital artworks from the past year this Art Week. Eight days from now (August 24), we'll witness one of the most anticipated art exhibitions in the Web3 space.
This time, the event was focused on how man is connected to nature. For that, the artists will work their magic on building interesting sequences, formulas, and patterns that shape the world. Hence the theme "The World is Made of Code" – inspired by this year's Venice Biennale Arte – the artists will be depicting how humans are hardwired to emotionally respond to artwork comprised of mathematical patterns present in nature.
According to Decentraland, "the metaverse technology is pushing the boundaries of programmatic art." The event is all set to showcase the latest technological innovations in digital art and design by hosting an extensive virtual world exhibition where art meets with Web3.
"Metaverse Art Week 2022 is coming at a pivotal moment for the larger adoption of Web3 technology and decisions about our digital reality. We believe that the future of the internet should be built by decentralized communities that do not seek to profit off user data, imagination, or creativity… This year's Art Week will be a love letter to what the next generation of artists is doing in the metaverse," stated Sam Hamilton, Creative Director at Decentraland Foundation.
Highlights
AI art will be the biggest attraction of this Art Week as we shall behold how immersive and creative computer-generated art has become over the years.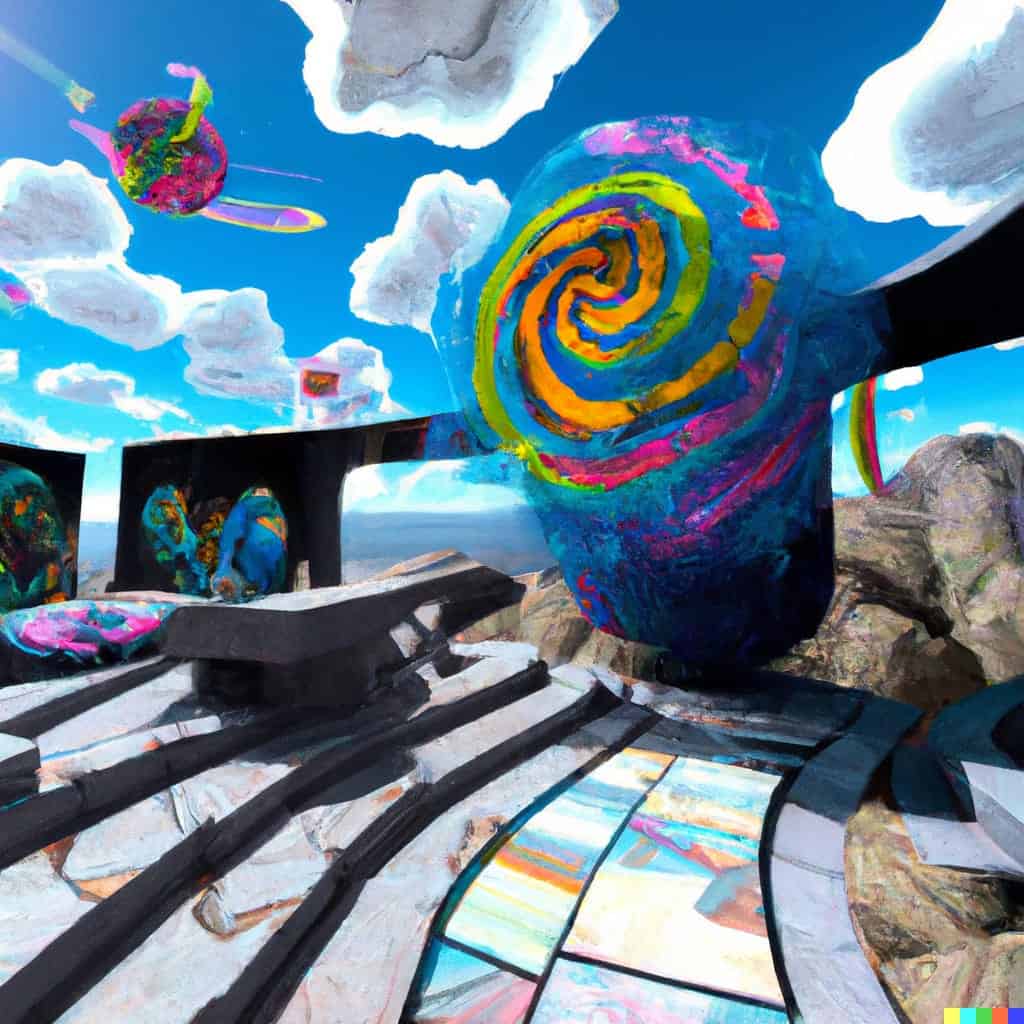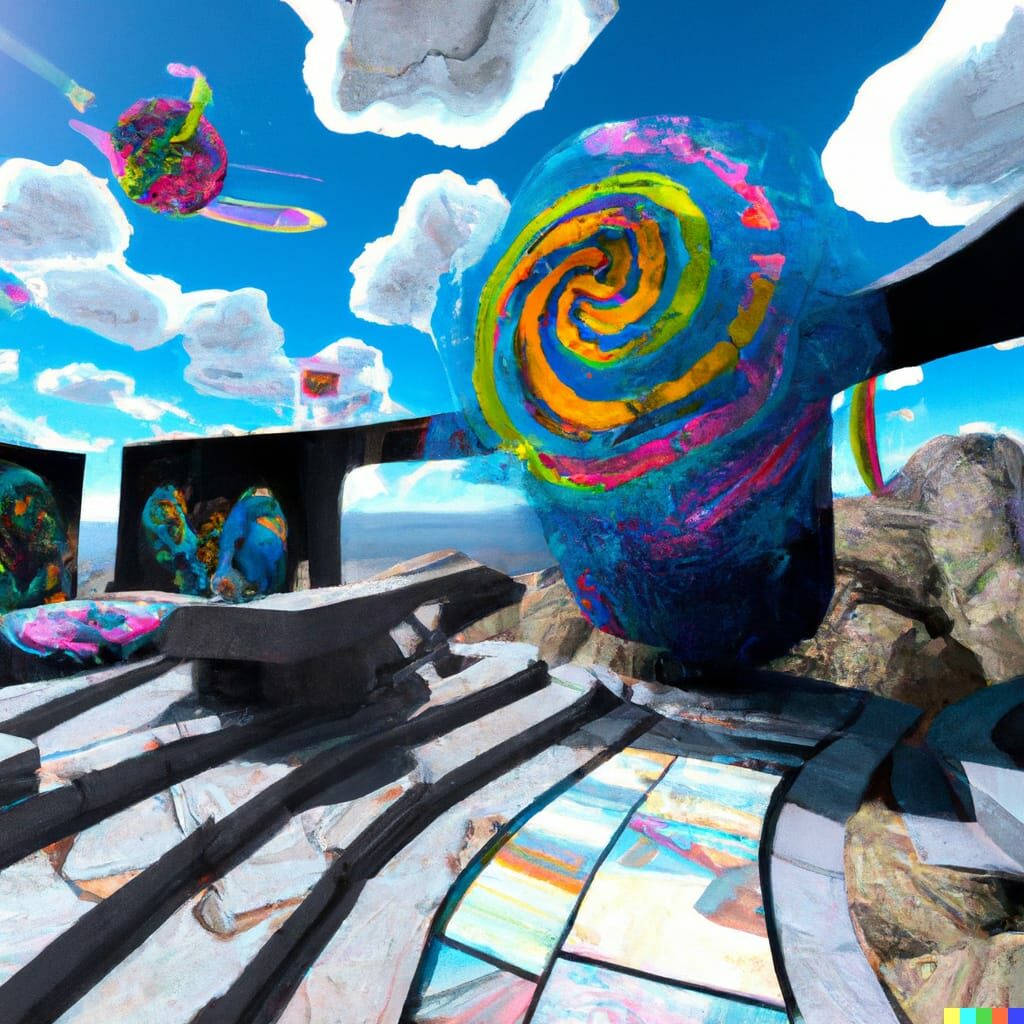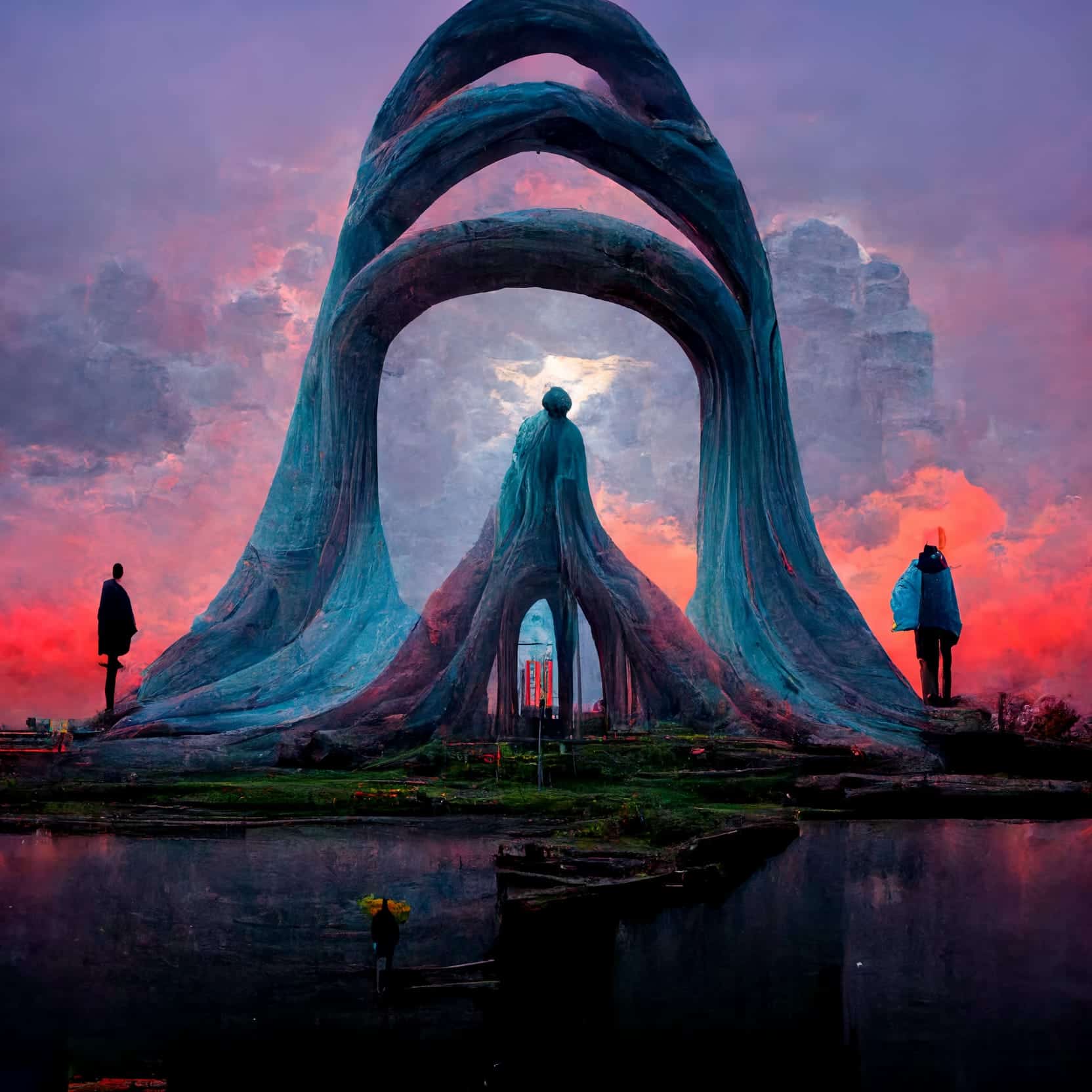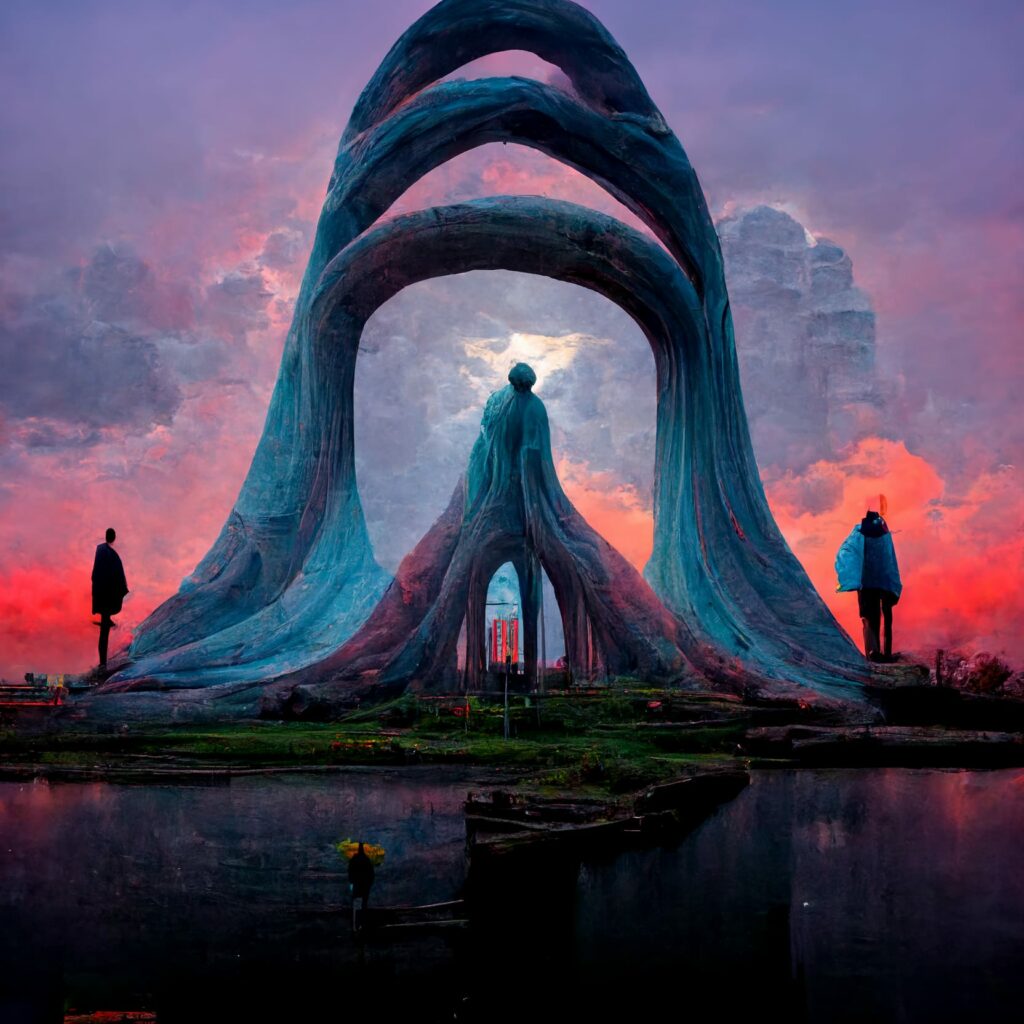 Stay always up to date:
📰 Don't Miss a thing: Join the News-Telegram Channel or The Discussion Group.
🐥In Your Feed: Follow us on Twitter, Facebook & Instagram.
📺 Let's Watch: Youtube Subscribe & Chill.
🎙️Useful Channels: NFT Giveaway Channel & Early Adopter Opportunities Channel.
🕹️Gaming Guild & Scholarships: Join our Discord.
📫Saturday Mail Recap: Subscribe for the Blockchain Gaming Digest.
Disclaimer:
We use affiliate links when possible. At no cost to you, we may earn some crypto or nfts.
While we strive for the accuracy of the content, we provide it "as-is." We take no responsibility for any actions or results. We write about games, treat them as games. We don't give investment advices. Always do your own, extensive research.