DeFi Games
Decentralized Finance
(DeFi) and NFT's are two of the fastest-growing industries in the crypto space. Combined, they provide a never-seen-before experience where users can play to earn crypto or NFT's and stake their earnings for even bigger rewards.
Various blockchain games or gaming-related projects are already integrating DeFi services. Users earn crypto or NFT rewards for stacking Tokens or even stacking in-game NFT's. Decentralized Finance in virtual economies is growing fast and seems to be a game-changer for the future of blockchain gaming as well.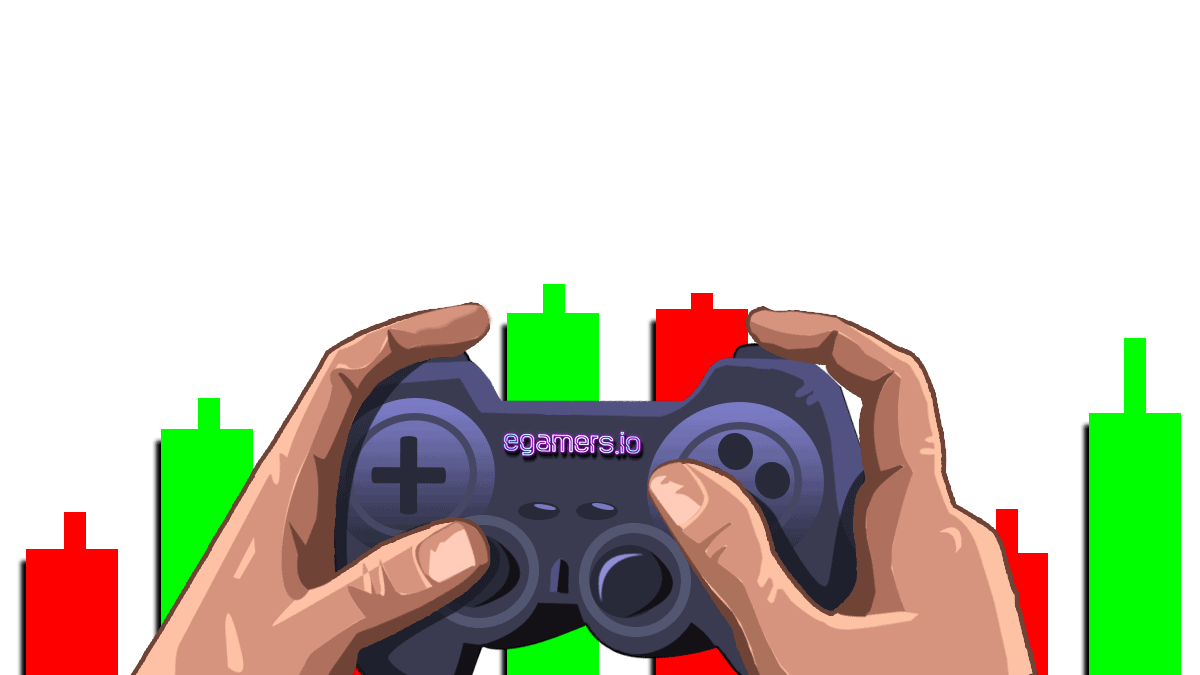 About DeFi
DeFi services use smart contracts to execute secure transactions, while blockchain technology is replacing the bank's role. Users stake their holdings to earn a passive income without a central authority's need as an intermediate.
About NFT
NFTs have the power to tokenize any physical or digital asset. From digital gaming assets to authenticity tokens for products or even digital identities for buildings. Anything that exists in the real or a virtual world can be tokenized, and you can track its stats and value.
Top DeFi Games And Gaming Cryptocurrencies
Enjin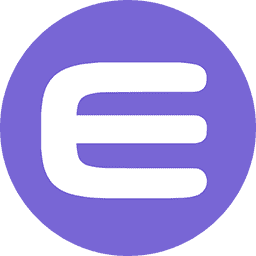 Enjin's Jump Net scaling solution will offer free and instant transactions, making it an ideal platform to develop DeFi games. One critical feature of Efinity is that users can lend Enjin tokens to earn passive income rewards, and developers can borrow Tokens to mint Enjin backed assets for their projects.
tHE sANDBOX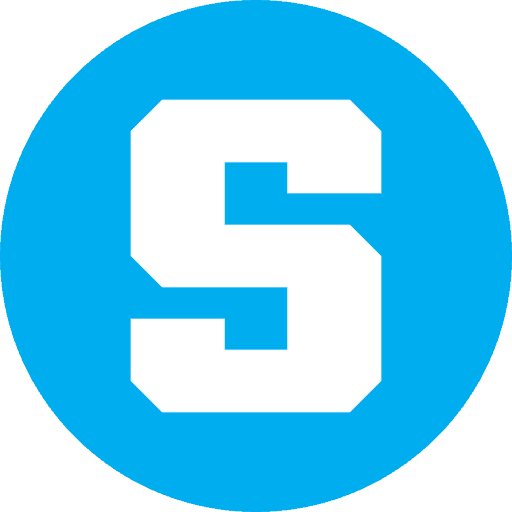 The SAND Token is available for trading in various exchanges such as Binance. The SAND, liquidity mining program, aims to encourage liquidity on DEXs for permissionless, non-custodial trading instead of centralized exchanges. The Sandbox community seeded a liquidity pool for SAND/ETH on Uniswap.
aXIE INFINITY
Axie Infinity Shards (AXS) is an ERC-20 governance token used to handle the game's economy and it's also available for trading at Binance, Uniswap, and other exchanges.
Besides the play to earn rewards, players Stake AXS to claim Yield Revenue and participate in significant governance votes.
REVV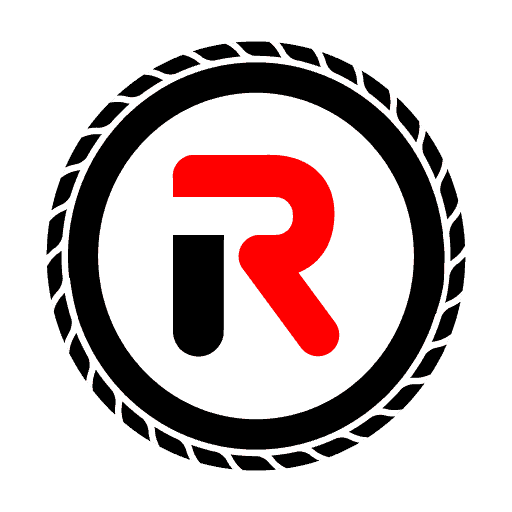 REVV is an ERC-20 token with usability in various dApps developed by Animoca Brands. Players can compete in games to claim rewards or stake REVV to earn dividends. REVV token is available for trading on Uniswap and users can add liquidity to the pool to claim rewards.
Mega CryptoPolis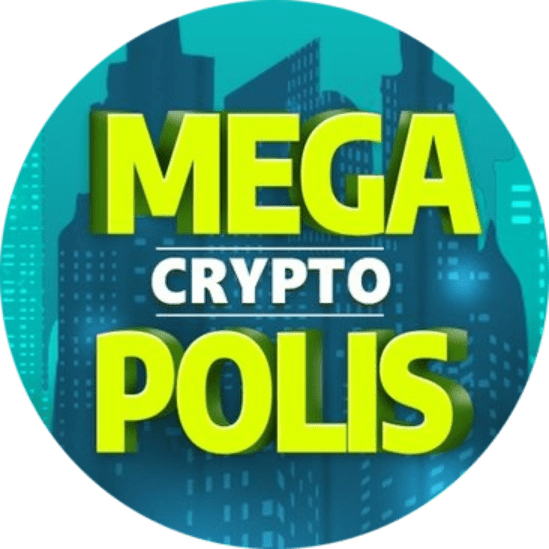 MegaCryptoPolis uses the DeFi powered MEGA token to handle the economy of the game. You can use MEGA for in-game trading, make Resources liquid, enable staking, yield farming, and liquidity mining. The MEGA token is available for trading at Uniswap.
Game Credits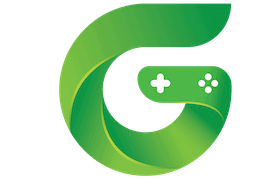 Game Credits through its platform allows users to stake GAME tokens into various projects. In return, smart contracts reward the user based on the amount staked with GAME tokens.
Game Credits is a platform focused on the interception of blockchain into the e-sports industry.
PhantasmA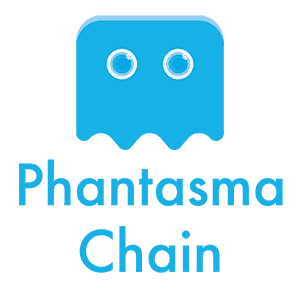 Powered by the SOUL governance token and the energy token KCAL, Phantasma blockchain provides interoperability with other blockchains and maintains a decentralized governance system.
Users stake SOUL tokens to earn KCAL rewards, and the minimum amount you stake is 1 SOUL for 24 hours.
IG Galaxy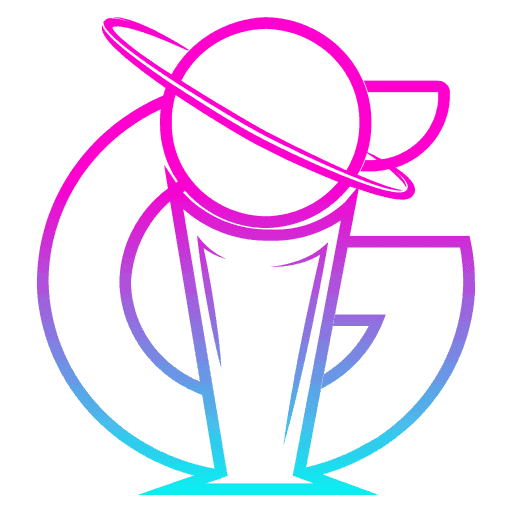 IG Galaxy is a social, competitive eSports platform operating on the Matic Network that provides a real economy and play to earn mechanics on mainstream games like FIFA 2021, Fortnite, and more. Users use the IGG token to participate in tournaments and competitions and get paid based on their ranking.