ELEET GAMES has announced today that it will start building blockchain games on the Tezos blockchain. They also announced that they've received funding from the Tezos Foundation. 
Calling itself the "Players' Publisher," ELEET GAMES is a next-gen game publisher that's set to leverage blockchain and web3 tools to build games and gaming NFTs. 
ELEET GAMES will use the Tezos blockchain to build their upcoming blockchain games, and they are set to launch their token $LEET on Tezos. 
Founded by a former board member and CEO (Carsten van Husen) of Gameforge AG, ELEET GAMES will give gamers a platform to play exciting Web3 games (mostly free-t-play) and a chance to take part in the decision-making as well.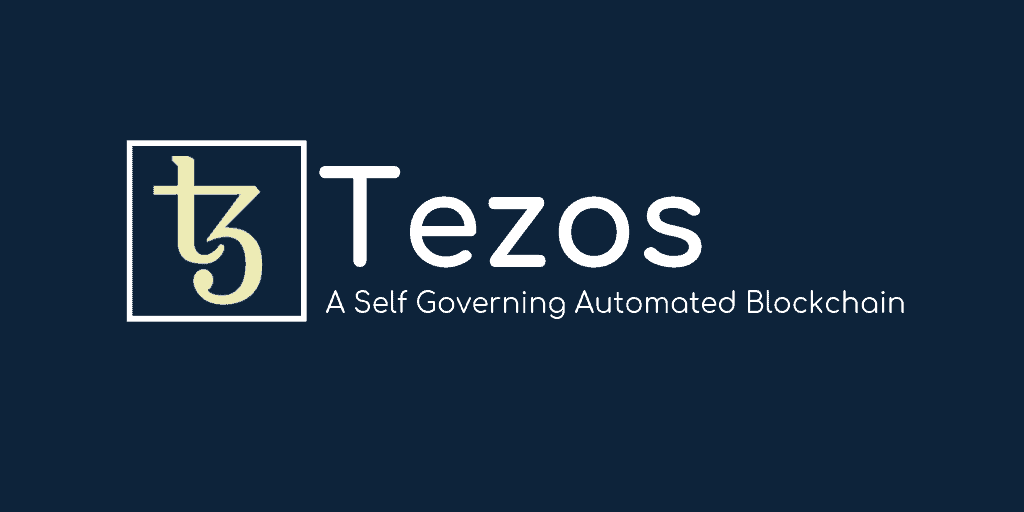 Tezos Blockchain
The publisher will launch multiple games (both on-chain and off-chain) to minimize the gap between games and crypto – the aim will be the gameplay. The reason why they called themselves "Players' Publisher" is because we, as players, will be given the privilege to participate in the commercial success as well as decision making.
Tezos is a revolutionary energy-efficient blockchain that's fast, secure, and offers efficient transactions without the need of any third parties. 
The cutting-edge blockchain also allows developers to make upgrades in the games without hard forks.
Tezos Foundation On ELEET GAMES
"ELEET building exclusively on Tezos arrives at an exciting time of evolution in the gaming industry. Gaming is a keystone for the Tezos ecosystem that has established itself as a home for the Web3 creator economy. I'm excited to see ELEET become part of this community and take a lead in building the next generation of games on Tezos," stated Mason Edwards, CCO at Tezos Foundation.
ELEET GAMES On Joining Tezos
"We are delighted to join the ranks of companies supported by the Tezos Foundation in the gaming space… Becoming a part of the Tezos community and starting to build on the Tezos blockchain provides us – as well as industry powerhouse Ubisoft before – with a joyful playground: scalable, user-friendly, and energy-efficient. Perfect for building fun and fair games which actually possess the potential to drive crypto adoption," stated Carsten van Husen, Founder and CEO of ELEET GAMES GmbH. 
Stay always up to date:
📰 Don't Miss a thing: Join the News-Telegram Channel or The Discussion Group.
🐥In Your Feed: Follow us on Twitter, Facebook & Instagram.
📺 Let's Watch: Youtube Subscribe & Chill.
🎙️Useful Channels: NFT Giveaway Channel & Early Adopter Opportunities Channel.
🕹️Gaming Guild & Scholarships: Join our Discord.
📫Saturday Mail Recap: Subscribe for the Blockchain Gaming Digest.
Disclaimer:
We use affiliate links when possible. At no cost to you, we may earn some crypto or nfts.
While we strive for the accuracy of the content, we provide it "as-is." We take no responsibility for any actions or results. We write about games, treat them as games. We don't give investment advices. Always do your own, extensive research.