Etheremon is a crypto collectible game, and beyond, available since late 2017. It's one of the first decentralized games based on the Ethereum Network with plans to migrate into VR the next year.
In a fantasy world of unique Mons, the adorable little monsters who exist in the Ethereum blockchain, players are able to catch-a-mon and become their personal trainer. Mons can become stronger by battling them with others.
Speaking with numbers, 6.5000 users have already bought more than 35,000 Mons and conducted 150,000 battles. The game can be found in the second place in terms of daily users right after CryptoKitties based on data provided by DappRadar. While the difference is small, there are times that Etheremon is located in the first place.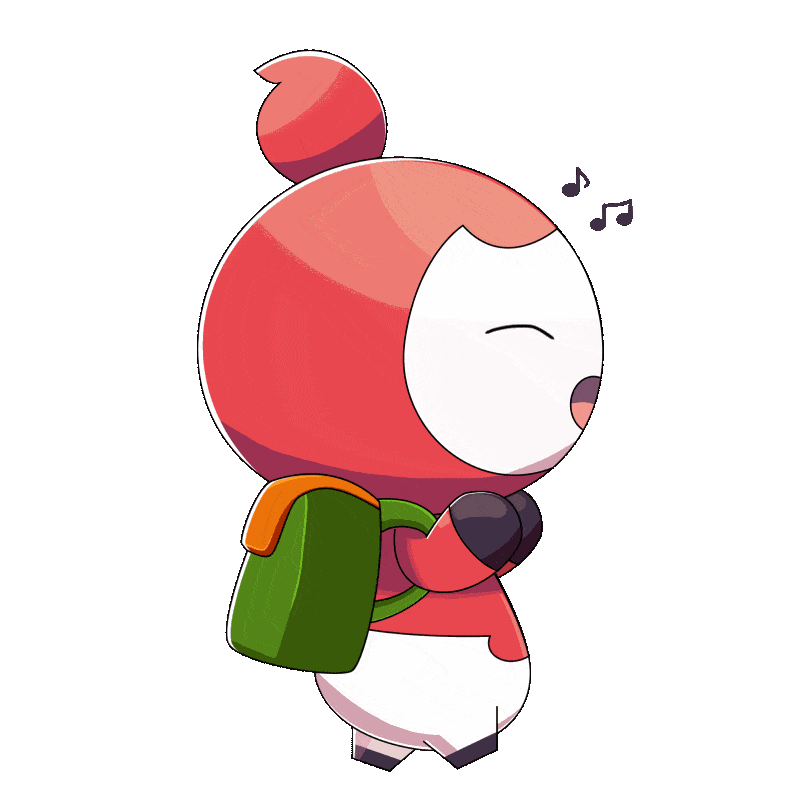 There are Mons available to purchase for as low as 0.03 ETH but the game is free to play with some basic Mons available to new players. Again, as most of the collectible games, Mons comes with generations. Generation 0 represents the first batch of Mons, considering the game will be a success and attract a big players base, the oldest your Mon is, the bigger it's value will be.
While you play the game and progress, you will be able to accumulate rewards in EMONT Tokens, an ERC-20 Cryptocurrency made specifically for Etheremon with a total supply of 20 Million Tokens. 70% of them are allocated to the game, available to be mined.
Etheremon aims to combine Blockchain with Virtual Reality (VR) in cooperation with Decentraland (Mana) to advance in the Game 3.0 era.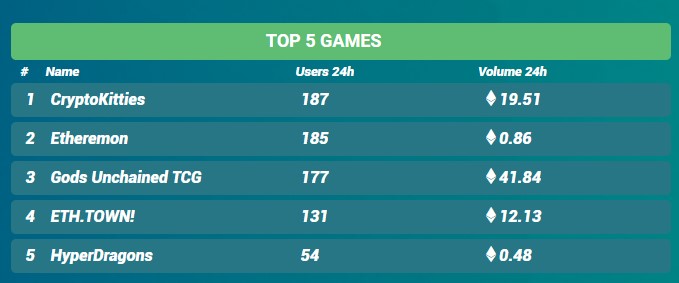 The community is rather big considering the number of blockchain players worldwide with regular contests. A new community contest, Etheremon Battle Quest Season #2 will begin with a week, make sure you join and compete with other players.
Jake Tran
, Co-founder and Game Designer presented an early version of
Etheremon VR
last month in
Nifty Conference
, a HongKong based event, organized by Decentraland and Kinetic Capital.
What's your Personality?
Did you know that Mons come in different types? It's safe to say that what you choose, reflects your own personality. Mons with Water element, for example, have great communication skills and they express their sympathy towards others, but once they decide to go bad, they turn into little evil creatures, ready to hunt and kill.
My personal favorite is Telepath. With spiritual powers possession, they are able to foretell the future or judge a person. What more can you ask for?
Choose between 17 unique types and strategically take out your opponents in battles and in-game events. Read more about them.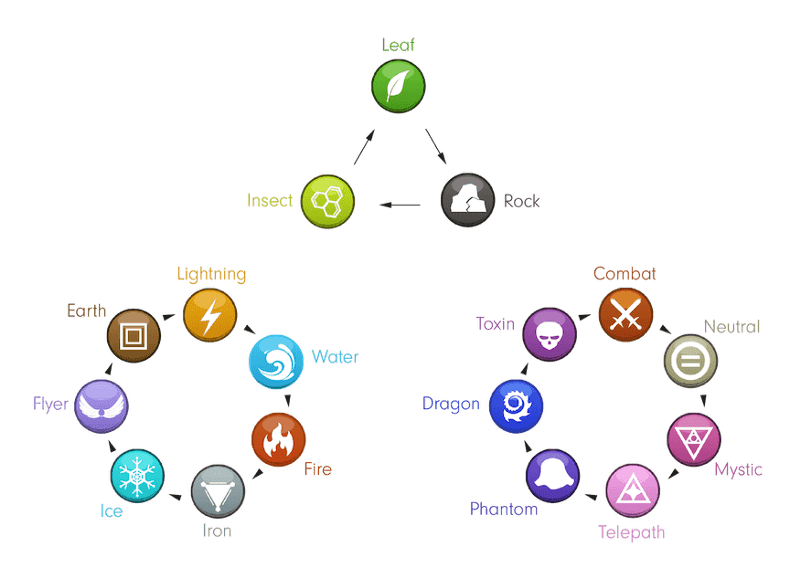 Etheremon goes Virtual Reality
VR is somehow leading the gaming industry right now, well, this might not be that accurate but for sure, VR is in the race to become better and more affordable. Every gamer can understand that VR is the future of gaming and in Etheremon, they know that.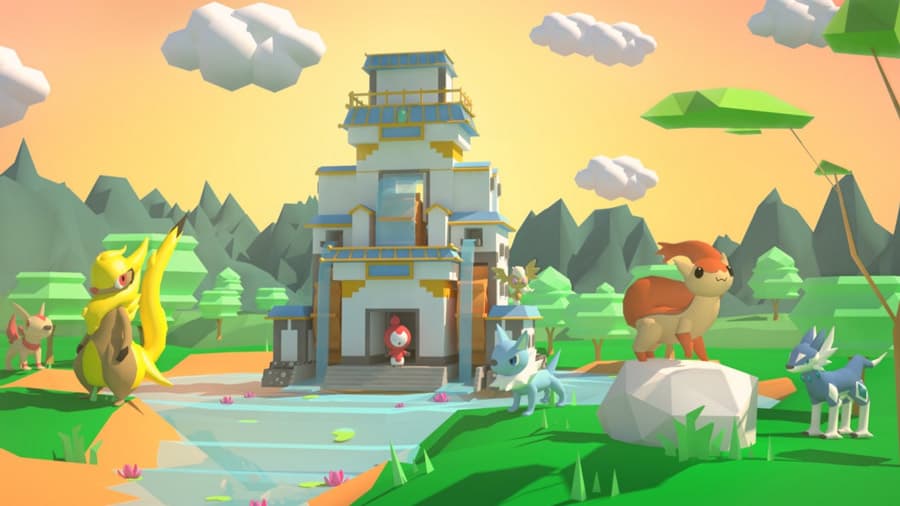 Based on Decentraland Technology, Etheremon will provide the opportunity to its players to discover new Mons in the Genesis City without too many changes in the game's mechanics.
Decentraland Technology focuses on VR Gaming, while Etheremon is one of the first dApps to exist in this promising ecosystem of games. Expect a release in 2019.
With that said, let's take a look at this Etheremon Video.
A new game mode called "Adventure Mode" will become available very soon and it seems that it will change a lot the way Etheremon is played. Never seen before Mons will be available to catch including Legendary ones.
Today with a tweet, Etheremon announced to the public that the first Adventure Site, Hollywood, has become available for purchase through OpenSea Decentralized Marketplace. The price drops as the time goes by.
Adventure Sites provides the ability to earn amazing rewards by sending your Mons to explore a new, never seen before landmark in the world of Etheremon.
Wondering how Etheremon will look like in VR? Check out this tweet.
Sneak peek of #Etheremon Stadium, where epic Mons' battles will take place
Coming soon on Decentraland!#dapps #blockchaingame #VirtualReality pic.twitter.com/8KUJeMo7qu

— Etheremon (@myetheremon) July 25, 2018
Conclusion…
What I find important here is that we are not talking about a yet another crypto collectible. Once players are able to play Etheremon in VR, the game will receive more exposure and the community will grow exponentially. Don't expect fancy graphics as the VR technology is not yet ready, but with decent graphics (for VR Standards) and an enjoyable gameplay, Etheremon has the chance to accomplish something big. The game mechanics are actually good and there are so many varieties to think about before you sent your Mon for a fight.
Thank you for reading our article, make sure you follow Etheremon in social media as well as our channels, we can discuss blockchain games and share our passion for crypto.
Follow Etheremon: Discord, Telegram, Facebook, Twitter, Reddit, Medium, Youtube