In a major step towards revolutionizing online gaming, Gala Games has announced the beta launch of its much-anticipated PokerGO Play, a Web3-enhanced casual poker experience and future casino game. Aimed at both free players and owners of exclusive non-fungible tokens (NFTs), PokerGO Play promises to be a game-changer in the virtual poker landscape.
In developing PokerGO Play, Gala Games has partnered with PokerGO, the leader in subscription-based poker content. As a part of this strategic collaboration, exclusive events from the 2023 World Series of Poker (WSOP) will be accessible to PokerGO Play gamers.
Announcing the Beta Launch
During the beta stage, all players will be treated as if they own a Common Frame NFT. Upon winning 10 hands, players will receive a special code for a three-month free PokerGO subscription, which can be redeemed after the 2023 WSOP. Additionally, participants will earn a Common Frame NFT, unlocking their Sweepstakes rewards upon the game's full release.
The beta version of PokerGO Play offers a glimpse into what the future holds. Although the beta does not include Sweepstakes entries, it will simulate the Chip to Ticket flow, providing insight into the Web3 version of the game.
Enhanced Gaming with NFTs
With the transition from Web2 to Web3, owning NFTs in PokerGO Play will become more exciting. NFTs will not only unlock Sweepstakes participation but also offer additional daily entries. The ownership of NFTs will elevate the gaming experience without altering the rules of the game.
Frame NFTs form the cornerstone of the Web3 ownership experience in PokerGO Play. The rarity of the Frame NFT determines the number of ability and upgrade slots your avatar can use daily starting chips and daily chip carryover percentage.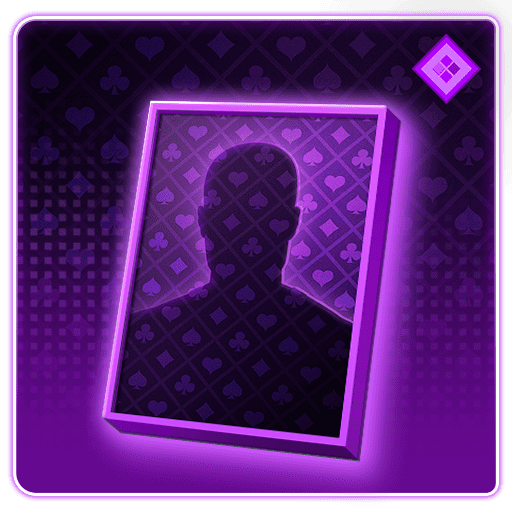 Beta Participation Rewards
While the beta version does not offer $GALA rewards, players who win 10 hands will receive a Common Frame NFT of their own once the full version of PokerGO Play launches. Additionally, participants will get a three-month free code for PokerGO, redeemable after the 2023 WSOP.
As Gala Games progresses from a Web2 Beta version of PokerGO Play to a full Web3 release, players can look forward to a host of new features and opportunities to win $GALA in Sweepstakes. The future of online poker gaming promises to be more exciting than ever before.