Video games retail company GameStop Joins The NFT Industry with an announcement made through a page on the official GameStop website calling engineers, designers, gamers, marketers, and community leaders to join the GameStop NFT developing team and features a 5-second intro of GameStop's NFTs.
It's not clear at this stage what GameStop plans to do in the NFT space. However, the intro message stated, "Power to the players. Power to the creators. Power to the collectors."
This might indicate that their plans include building a platform around blockchain games, a market for in-game NFTs and why not collectibles.
An Ethereum smart contract found on the website reveals Gamestop (GME) ERC-721 Token.
Apparently, GameStop has been working on building a NFT network as the previous month, they were seeking to hire a security analyst with experience in "blockchain, cryptocurrency, and NFTs."
If you visit the GameStop NFT landing page, notice the upper right corner a single dot, it leads you to a mini-game.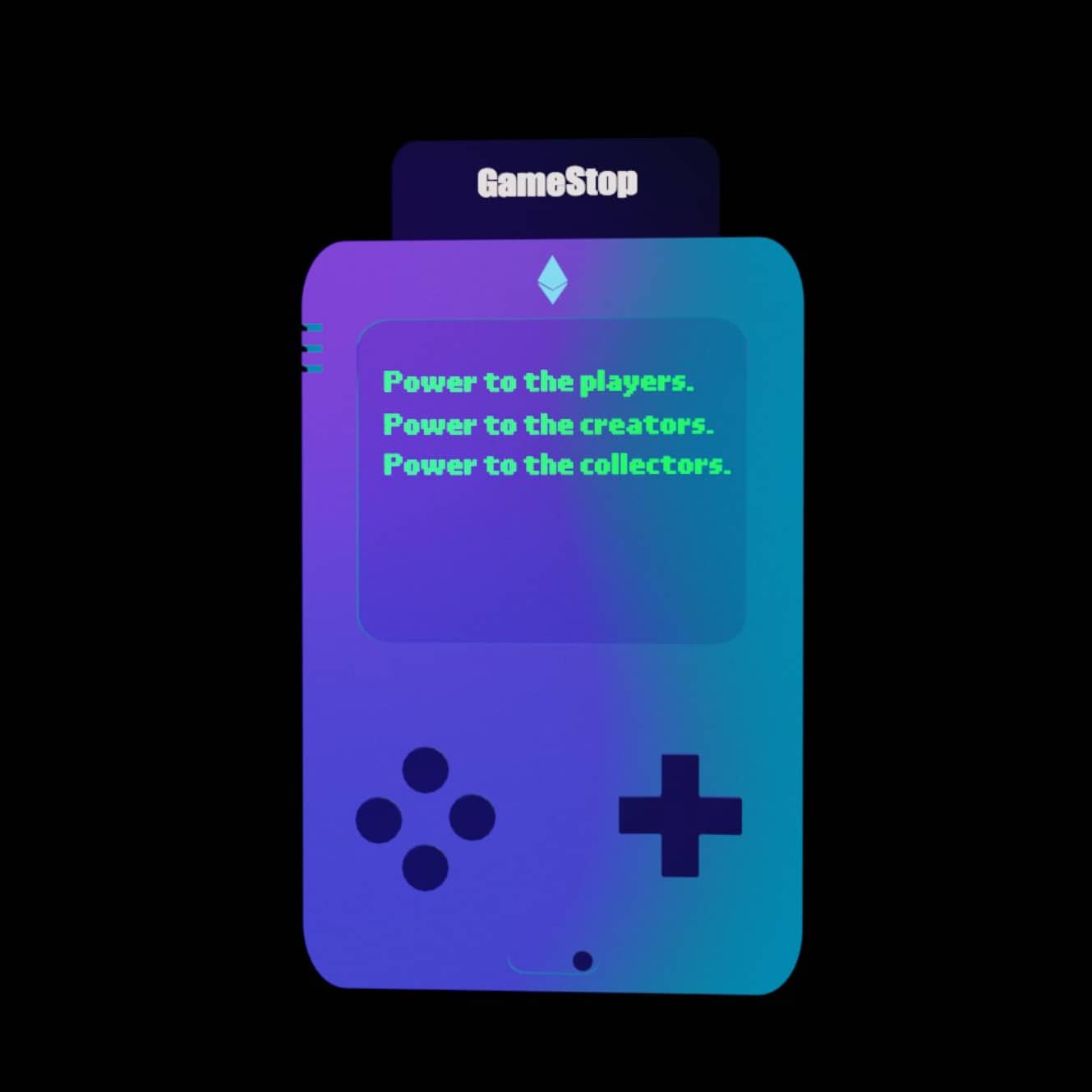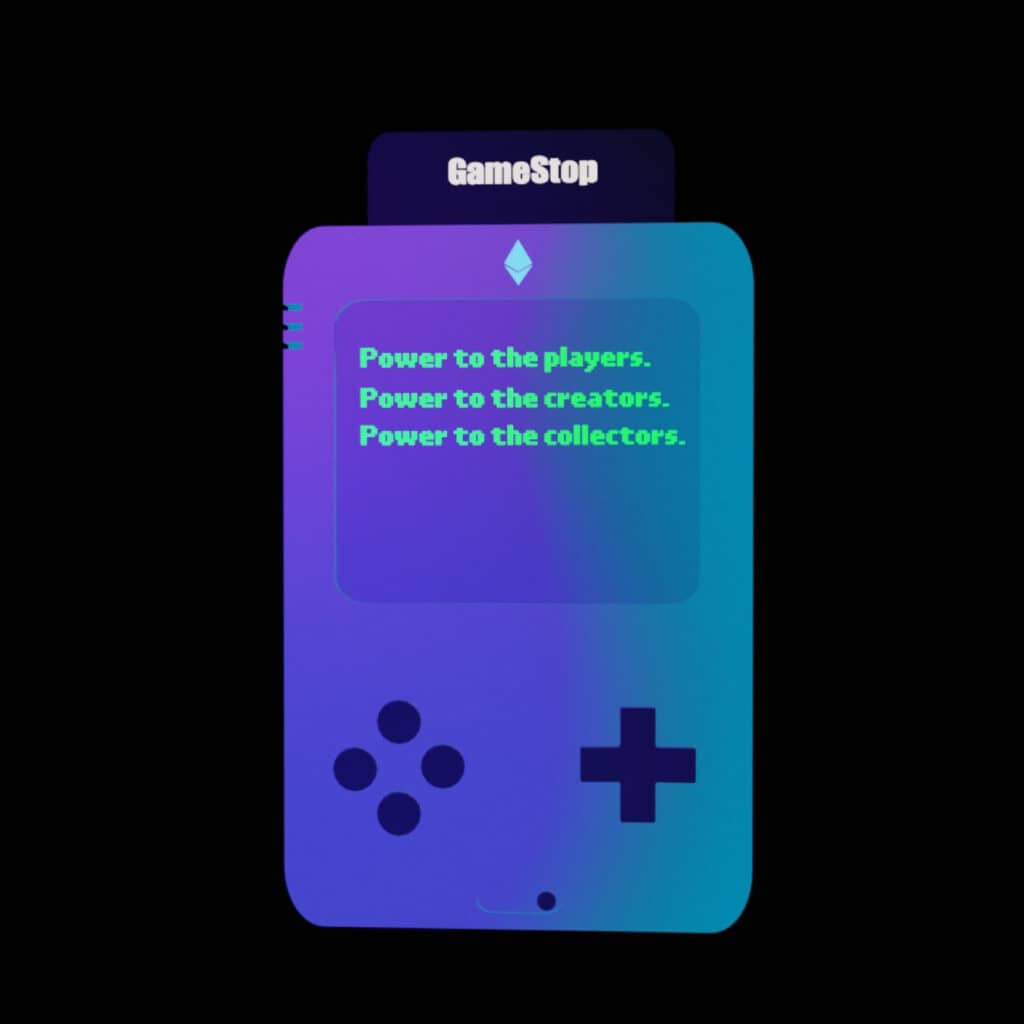 About GameStop
GameStop is an American gaming retail company founded in 1984. According to Wikipedia, the company's performance declined during the mid-late 2010s due to the shift of video game sales to online shopping and downloads and failed investments by GameStop in smartphone retail.
The company's stock GME skyrocketed at the start of this year after going viral in a subreddit called WallStreetBets. 
GME jumped from $18 at the end of 2020 to $483 at the start of this year, largely due to its backing by retail investors.