Following the land sales that start on January 18, 2022, Genesis World's 100-year metaverse continues its land sale/
The Mining Claim, in which parts of planets are sold to users and enthusiasts of Genesis Worlds. In The Mining Claim that starts tomorrow at 3:30 UTC, the metaverse will sell parts of the XOTH planet.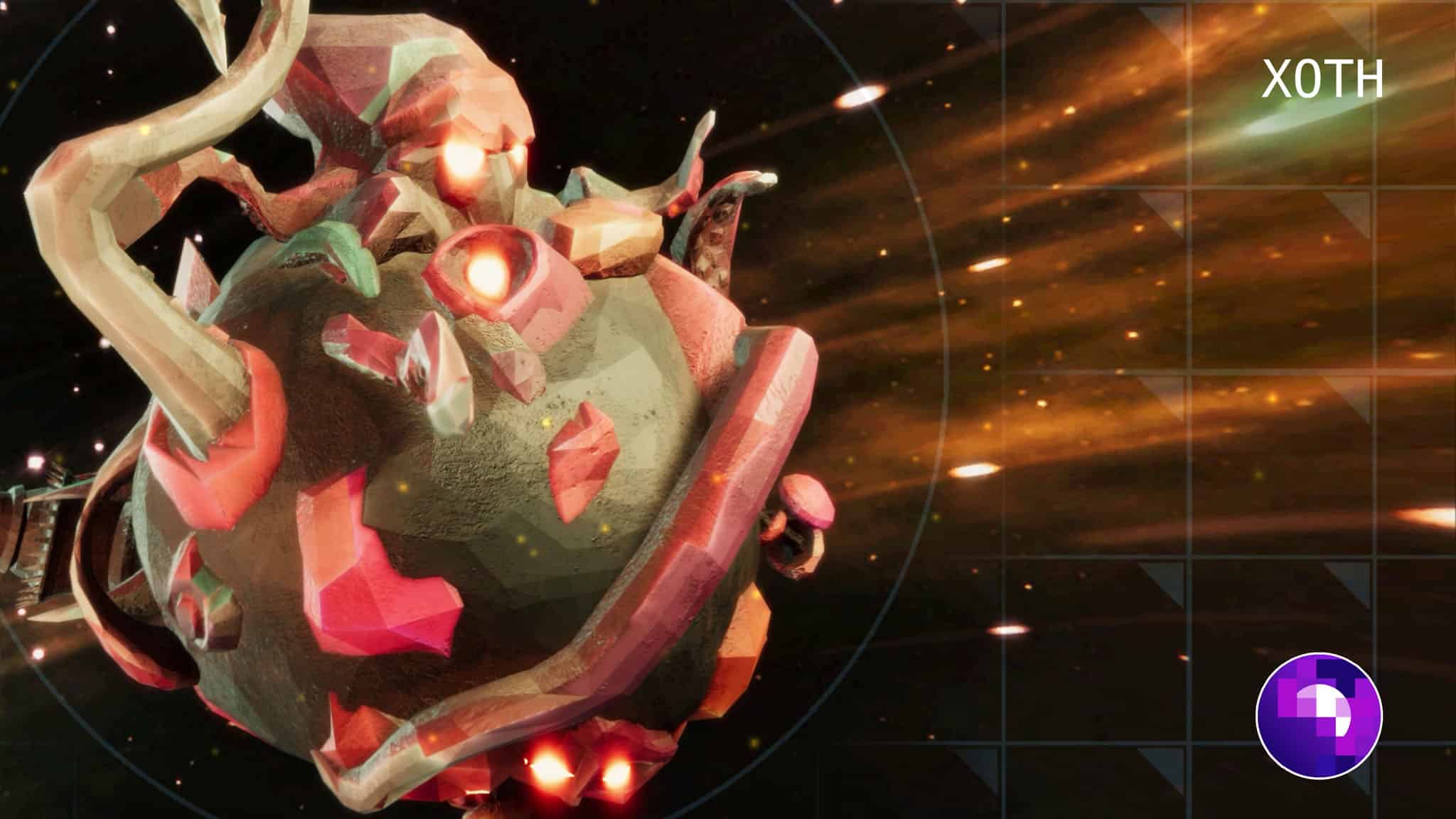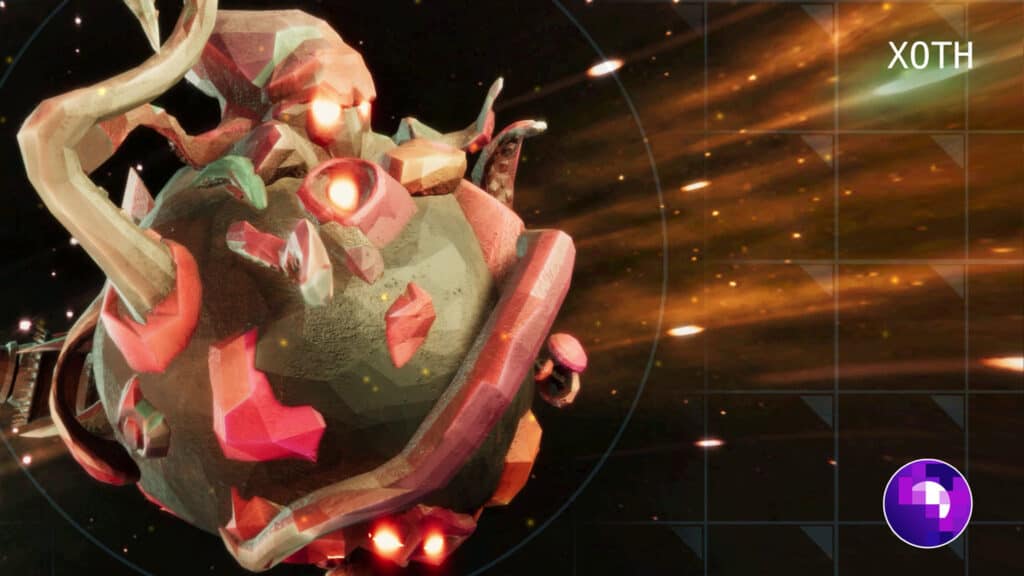 This Mining Claim will allow you to farm 2,852 GENESIS ($88.15) over the next year, with an APR of 301.51%
The starting price for a Land will cost 500 $GAME tokens, approximately $40. Note that the price will increase afterward depending on the sales.
To participate in the sale you will need $GAME tokens on the Polygon network. The easiest way to get GAME on Polygon is through QuickSwap DEX by using any Polygon-based token for swap (Including MATIC.) $GAME is also available on Bittrex with the GAME/BTC pair and on Uniswap (ETH.) If you swap through Uniswap keep in mind you will have to bridge over to Polygon.
Stay always up to date:
📰 Don't Miss a thing: Join the News-Telegram Channel or The Discussion Group.
🐥In Your Feed: Follow us on Twitter, Facebook & Instagram.
📺 Let's Watch: Youtube Subscribe & Chill.
🎙️Useful Channels: NFT Giveaway Channel & Early Adopter Opportunities Channel.
🕹️Gaming Guild & Scholarships: Join our Discord.
📫Saturday Mail Recap: Subscribe for the Blockchain Gaming Digest.
Disclaimer:
We use affiliate links when possible. At no cost to you, we may earn some crypto or nfts.
While we strive for the accuracy of the content, we provide it "as-is." We take no responsibility for any actions or results. We write about games, treat them as games. We don't give investment advices. Always do your own, extensive research.