Meta Horizon Worlds, a metaverse platform and game created by the parent company of Facebook, introduced a new test feature where users can earn exclusive in-game rewards by completing Quests.
Marc Zuckerberg plans to improve user engagement with this new update, hoping it will boost the brand awareness of the metaverse platform.
In detail, players can check out the Giant Mini Paddle Golf, a new Horizon world where players shall play quick mini-golf games and complete quests to earn exclusive rewards for avatars. These mini-golf games will occur across a tropical island landscape filled with larger-than-life characters, including a Kraken and a giant crab.
How to participate in the Giant Mini Paddle Golf
Those in the test group will see a new Quests icon found in their Identity Panel. With just one click, players can instantly travel to the world and open the new quest board, showing six quests (e.g., Get a Hole-in-one) and the rewards to be earned (e.g., Sea Captain Costume).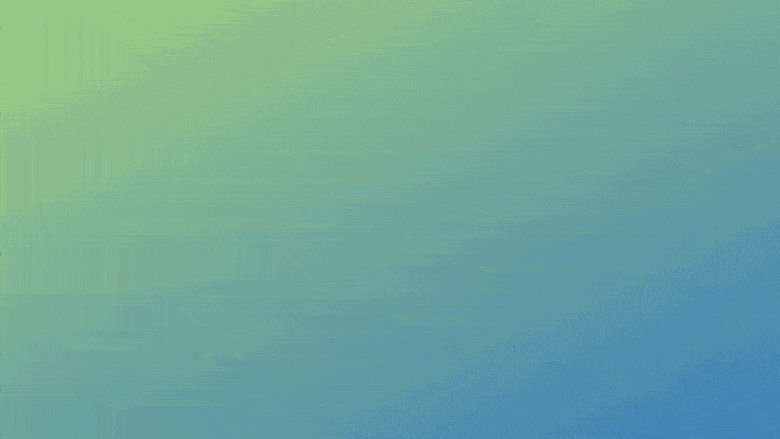 About Horizon Worlds
Horizon Worlds is a social VR platform created by Instagram and Facebook's parent company, Meta. There, users can create and explore immersive virtual worlds with their friends and other community members.
The social VR platform is designed to be accessible and easy to use, even for those without experience with Virtual Reality (VR). Users create their own virtual spaces using various tools and assets, including 3D models and interactive objects. Users can also customize their avatars and interact with others using voice chat or gestures.