Enjin announced their partnership with Ludena Protocol, a Korean-based social gaming platform that locally leads the play-to-earn (P2E) industry with over three million users.
Enjin Starter will assist with the blockchain integration, monetization, and marketing strategies. Ludena Protocol selected Enjin because of its powerful ecosystem and will connect all of their P2E games, beginning in February 2022 with the first release on Efinity blockchain.
Ludena Protocol and its 200 plus partners will also have access to Enjin's Web3 services used by 70 games and many NFT projects. This partnership will introduce innovative technologies to Asia's gaming market, accounting for half of the world's 3 billion gamers.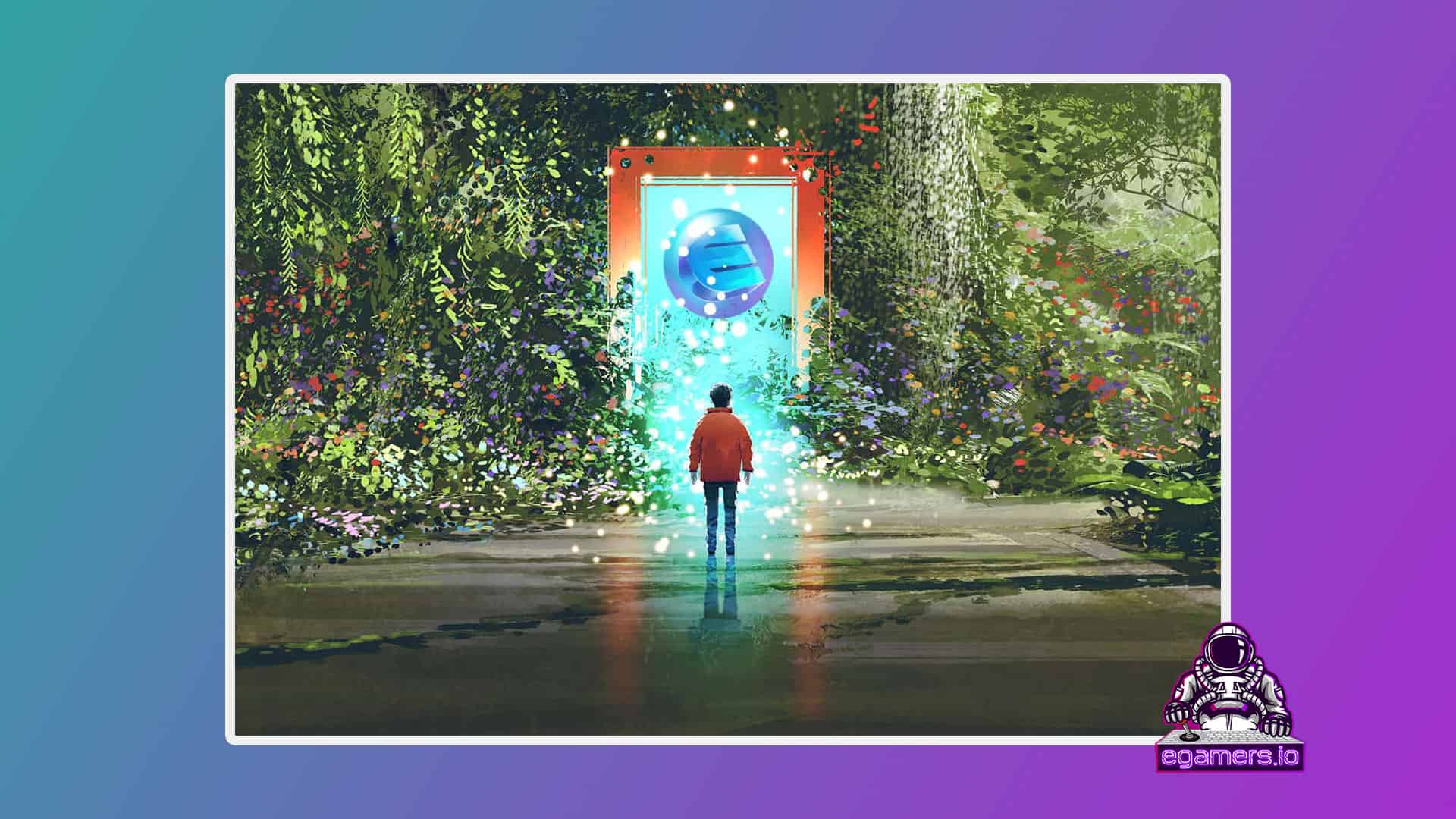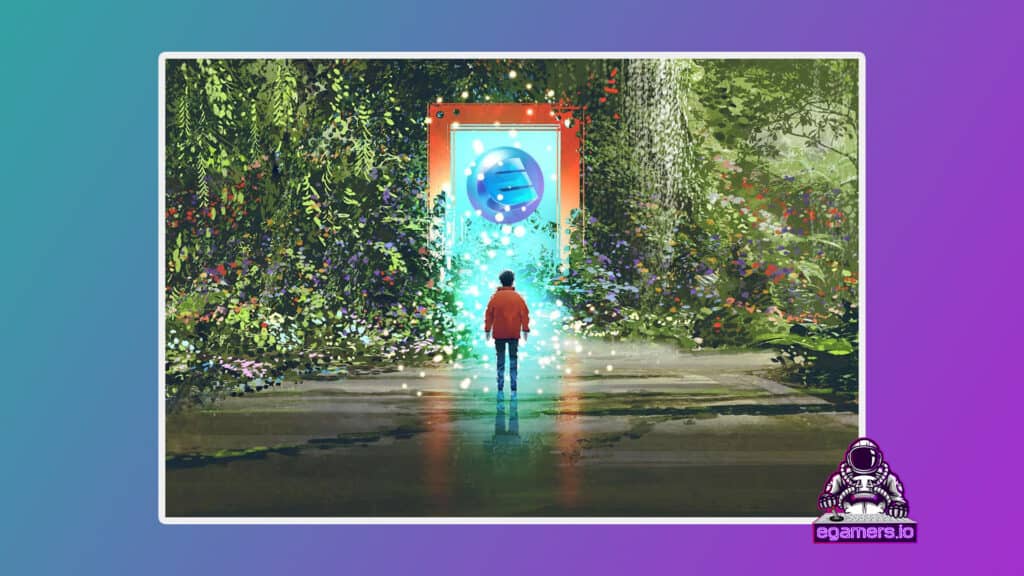 After Enjin's $100M Efinity Metaverse Fund, Ludena Protocol plans to benefit from the Efinity Parachain Network described as the highway for NFT's on Polkadot.
Enjin will also benefit from the partnership by expanding in new markets and enriching their vibrant ecosystem while exposing companies like KillBox and Chainos to the Web3 gaming mechanics. 
Projects interested in using this technology to monetize, market, and grow can join the Enjin Adopter Program and learn more about the Efinity Metaverse Fund https://enjin.io/adopter-program.
About Enjin
Enjin is the leading ecosystem for non-fungible tokens (NFTs), offering a comprehensive suite of products for creating, trading, distributing and integrating NFTs into virtual worlds. Enjin's technology has seen wide application in blockchain games, apps, enterprise programs, and innovative marketing campaigns as a scalable, affordable platform. The Enjin ecosystem is fueled by Enjin Coin (ENJ), a utility token used to back the value of blockchain assets. To date, over one billion Enjin-powered assets have been created. For more information, visit enjin.io.
About Ludena Protocol.
Ludena Protocol is a decentralized ecosystem dedicated to gamers worldwide. Through its gamified play-to-earn (P2E) social platform GameTalkTalk, it has more than 3 million users in Korea and over 20 blockchain game partners. Ludena adds value to the users' daily activities by providing rewards for playing games, live streaming, and more. In February 2022, Ludena will release its own P2E game. For more information, visit ludenaprotocol.io/eng/.