In Brief:
Enjin announced a $100 Million fund to attract developers and build the Metaverse on Efinity.
The fund supports a wide variety of use-cases that projects can apply and receive funds.
The news comes weeks before Enjin bids for Polkadot's Auction Slot 4 para-chain.
This past week, the whole world learned about the Metaverse due to Facebook and Microsoft announcing their intentions to create their versions of it.
While the big tech companies are putting themselves into the race of the Metaverse, one of the original thought leaders, Enjin, is forming a 100$ million fund to support the Metaverse builders and ecosystem partners.
Enjin is a team of veterans in the NFT and gaming space who pioneered the idea of Metaverse early in 2018. The "Multiverse," as they call it, is an initiative of connected games that share the same in-game assets in the form of NFTs. This was the first version of what a Metaverse could be with assets interoperability between games and applications.
Enjin plans to build an open, free to use and decentralized metaverse that everyone can participate in.
With the Efinity fund, developers and creators are now incentivized to build Efinity, a para-chain based on Polkadot, the highway for all NFTs across platforms and blockchains.
Efinity will attract a mainstream audience of creators, gamers, and NFT collectors to the Polkadot ecosystem. We've addressed current barriers to entry in blockchain (usability, cost, throughput) with an incredibly powerful parachain and our seamless open-source development framework. Our intention is for Enjin to be an interoperable, decentralized gateway to the worldwide Metaverse. With the backing of our global community and EFI supporters, we invite anyone who shares this vision to get involved in the parachain auctions.

Witek Radomski, Co-founder & CTO of Enjin.
Parachain Auction Starts December 2nd.
The news of the Enjin's Metaverse fund comes a few weeks before Enjin starts bidding for Auction Slot 4 in Batch 1 of Polkadot's Parachain Auctions. Considering the auction will complete successfully, Efinity will operate on Polkadot's main network by the end of 2021.
Efinity supporters can stake through the crowd-loan bid on Binance using DOT, ENJ, ETH, USDC, or USDT for EFI Rewards.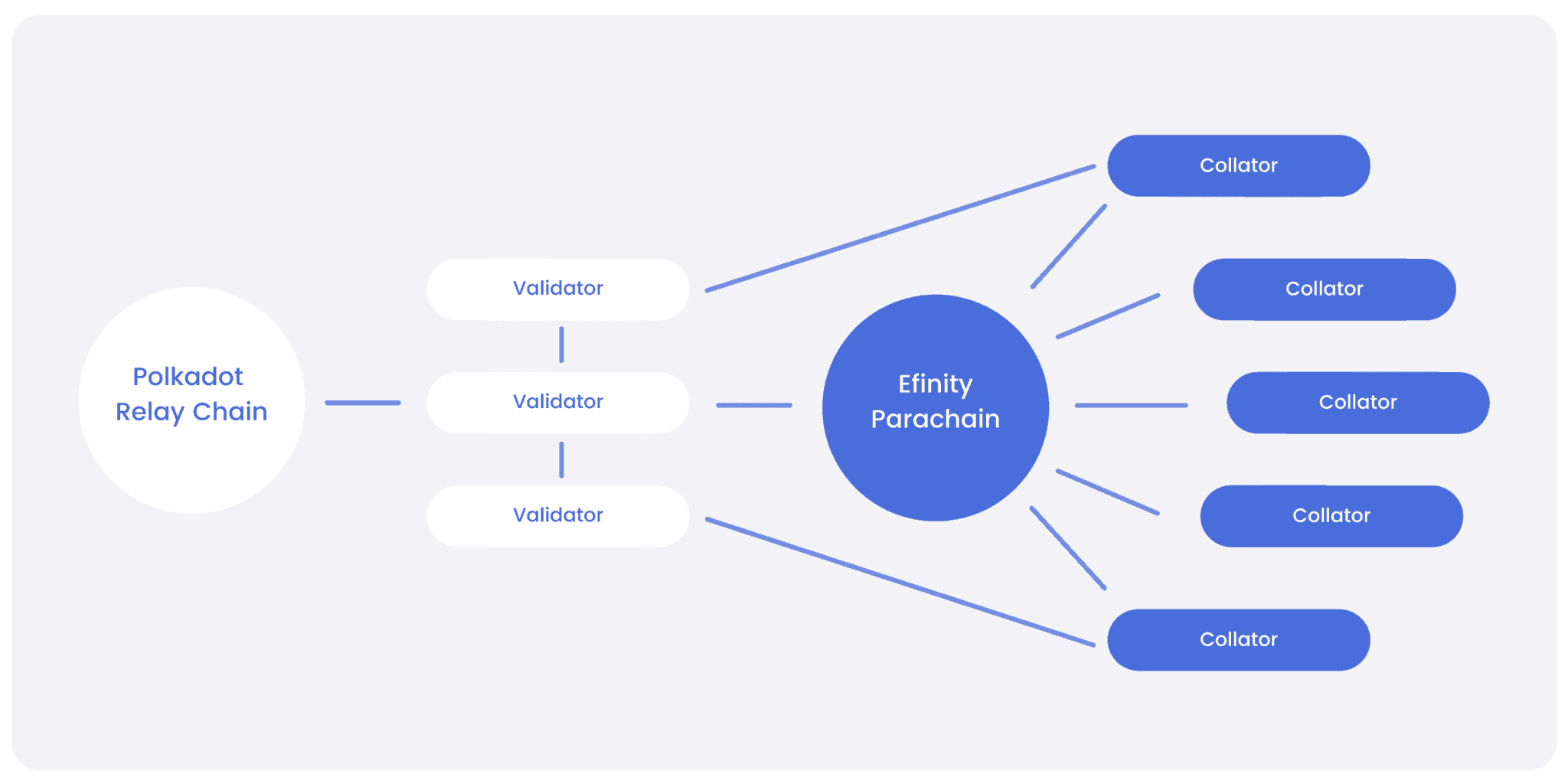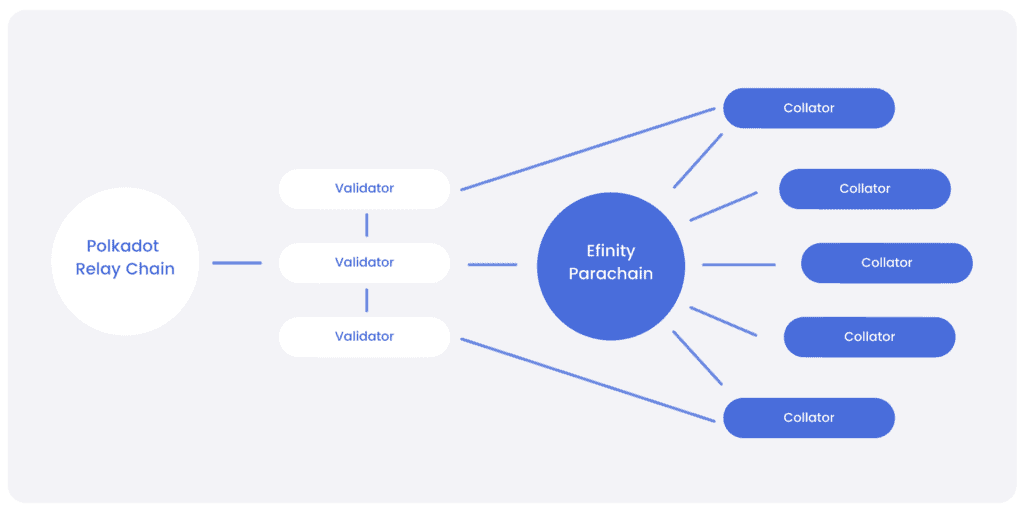 The $100 Efinity Metaverse Fund Explained.
The Efinity metaverse fund is made to support Enjin and Efinity adopters.
Enjin is considering equity investments in seed / Series A fundraising rounds and purchasing project tokens for potential use in the Enjin ecosystem.
Enjin will fund the following use-cases:
Metaverse Projects: Development of projects that share the same NFTs across Efinity and Polkadot.
Ecosystem Integration: A full suite of platforms and services will support the Metaverse, including the Enjin Wallet, the NFT.io marketplace, and others.
Decentralized Infrastructure: Development of cross-chain and multi-chain infrastructures.
Gaming: As a pioneer in the gaming space, Enjin welcomes all games and platforms with assets interoperability, including AR/VR, esports, virtual events, and more.
DApps & Projects: Development of Web 3.0 applications that include digital art, collectibles, tokenized platforms as well as music, cloud apps, and more.
Pioneering Projects: Support the development of never-seen-before projects that pioneer in space.
Enjin Investing in Projects.
As we mentioned above, Enjin has already started investing in project tokens. Some of the projects are:
Earlier this year, Enjin raised $38.9 million through the private and public sales of EFI with with popular backers, including Arrington XRP Capital, Crypto.com Capital Hashed and others.
The Efinity fund looks like a great opportunity for upcoming projects that will shape the future of the Metaverse.
Read more Enjin & Efinity news.