There is no doubt that NFTs are here to stay, and Enjin, the leading solution of tokenization, is getting ready to embrace all tokens from all blockchains.
The trading volume of NFTs back in December 2020 was roughly $12 million. Three months later, on March 31, 2021, that number has grown to over $500 million. What's next? Billions and more billions.
With the $ENJ token rising in price more than 1,700% since January, it's evident that Enjin is receiving Mainstream attention as the dominant force in the non-fungible token industry.
Raising $18.9 Million for Efinity.
Today, March 31, Crypto.com Capital, along with DFG Group and Hashed, reportedly led a sold-out $18.9 million private sale for $EFI, Enjin's new "Parachain" token that will fuel the upcoming scaling solution, Efinity.
We find some well-known names such as BlockTower, Blockchain.com Ventures, and Arrington XRP Capital among the private sale participants.
Enjin launched an ICO back in 2017, raising capital of over $20 Million.
Efinity Scaling Solution.
Efinity aims to become the go-to for non-fungible tokens. The chances for this to happen are very high. Given that Enjin developed the ERC-1155 token standard and had immediate involvement in ERC-721, the team continues bringing non-stop evolution to the industry.
As we find out today, Efinity will be utilizing Polkadot. It will have an initial throughput capacity of processing transactions every six seconds, with 1,000 tx per second through the proof-of-stake consensus mechanism.
And while one thousand transactions per second sound great, the real power of Efinity is interoperability. Enjin's scaling solution will support NFTs from all blockchain, eventually creating an NFT Metaverse.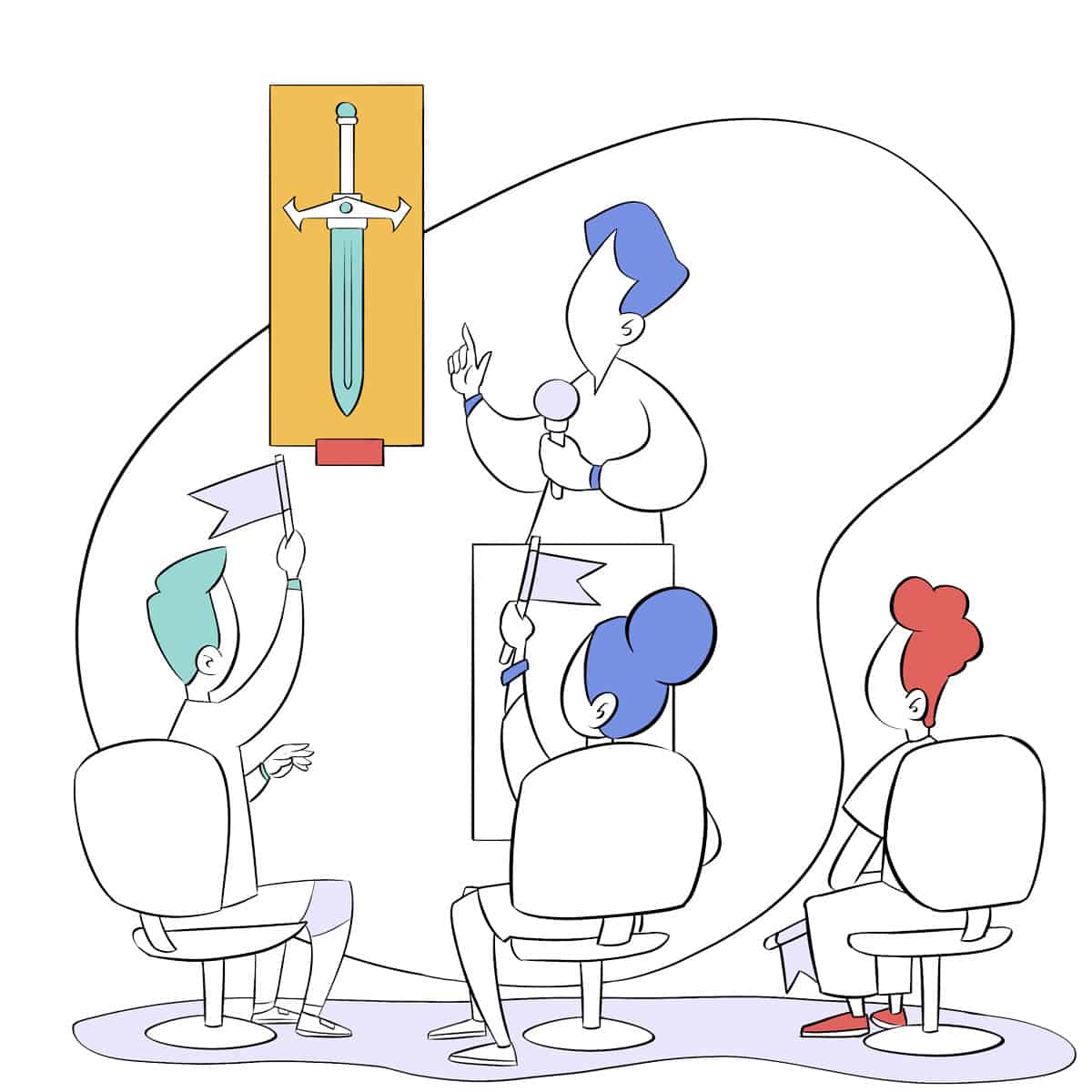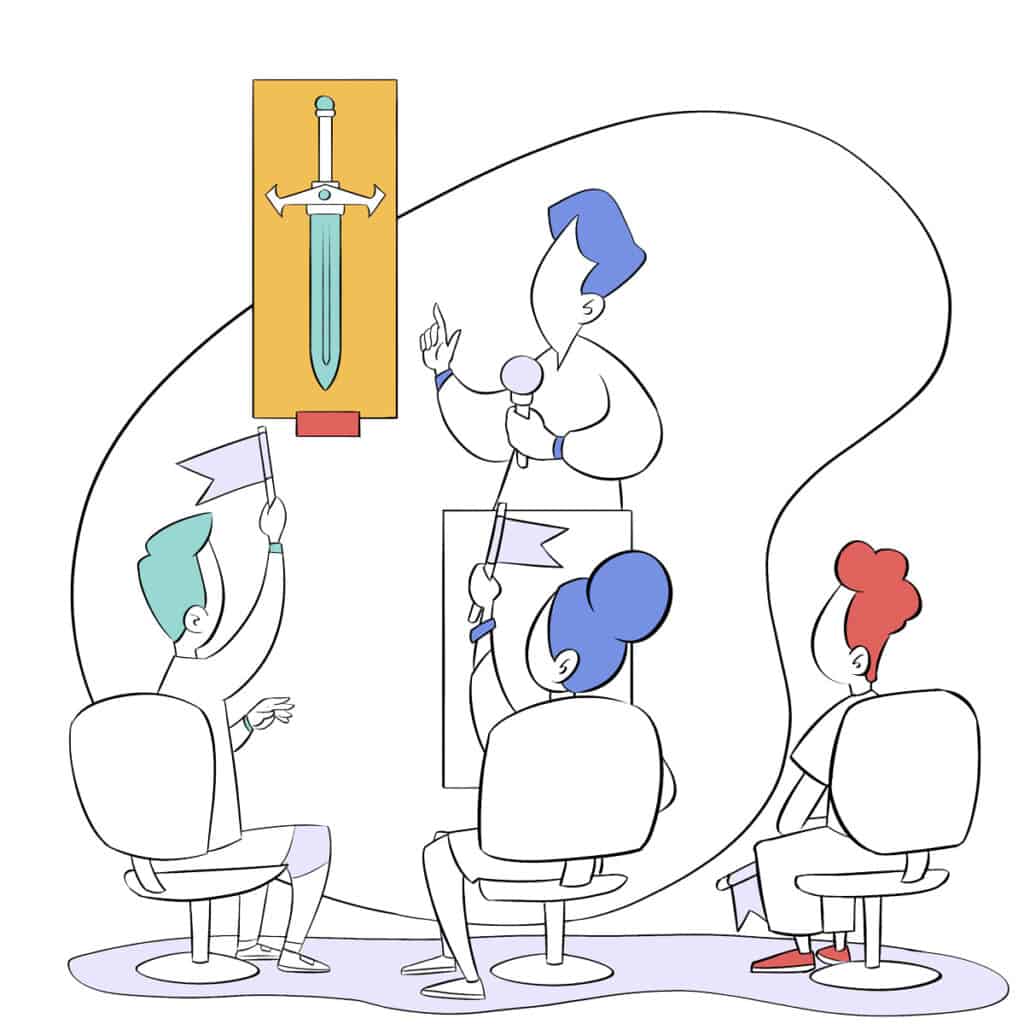 Paratoken: The New Token Standard.
In order to achieve interoperability, Enjin is working hard to develop a new token standard called "Paratoken."
Paratokens will support cross-chain functionality across all blockchain. Think of it as a bridge to the Efinity network. Think of Paratoken as an advanced version of the ERC-1155 token standard.
We're creating a groundbreaking blockchain for NFTs, purpose-built to accelerate the advent of a globe-spanning, advanced digital asset economy.
Efinity is the end result of a technological and ideological evolution that crystallized over the years, ever since we pinioned NFTs in 2017. It's a next-gen blockchain, but it's also an idea, a movement, the vision of a future where digital worlds are free, decentralized, open, and accessible to everyone, everywhere.

Maxim Blagov, Enjin CEO
Staking & DeFi Elements.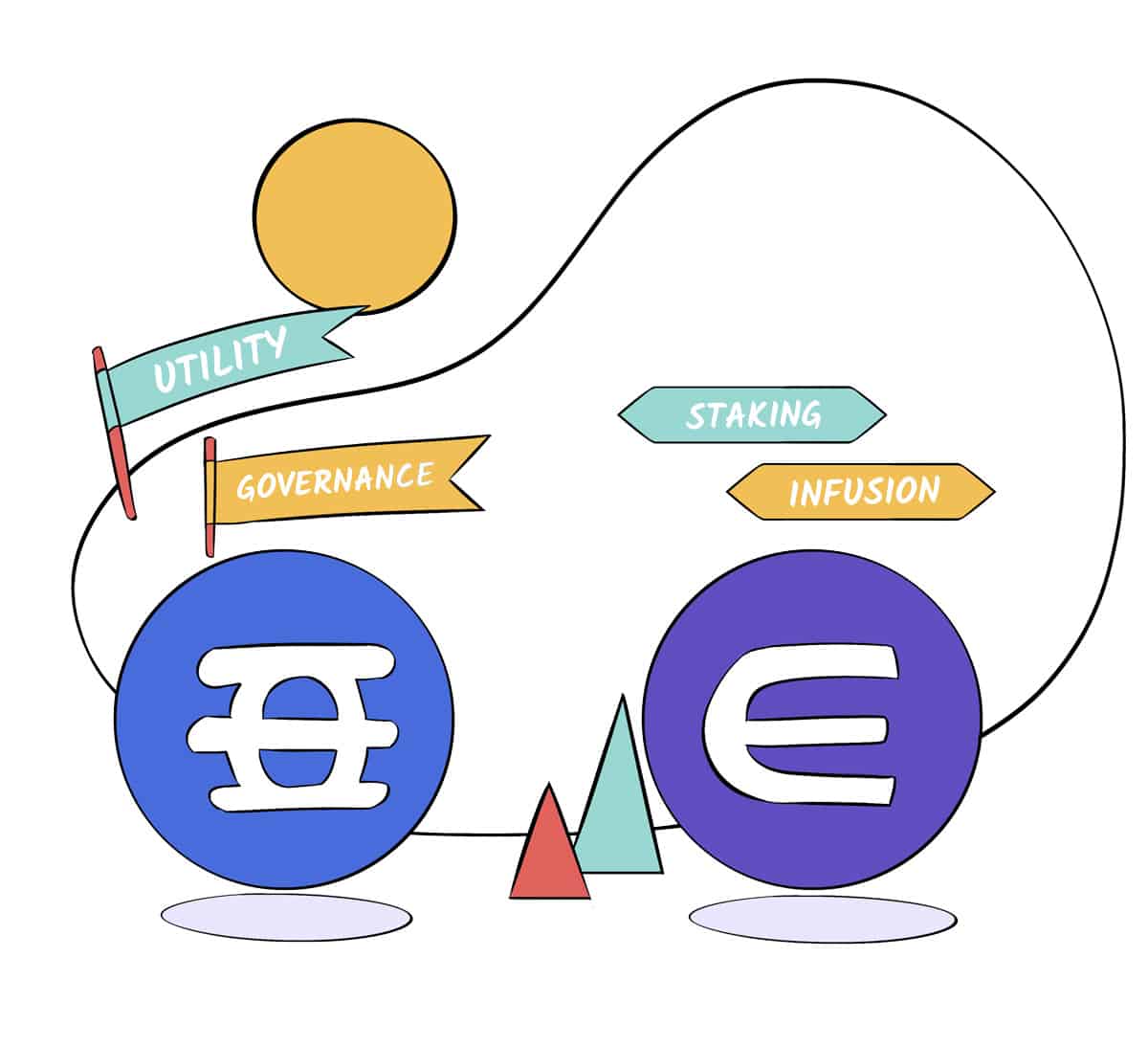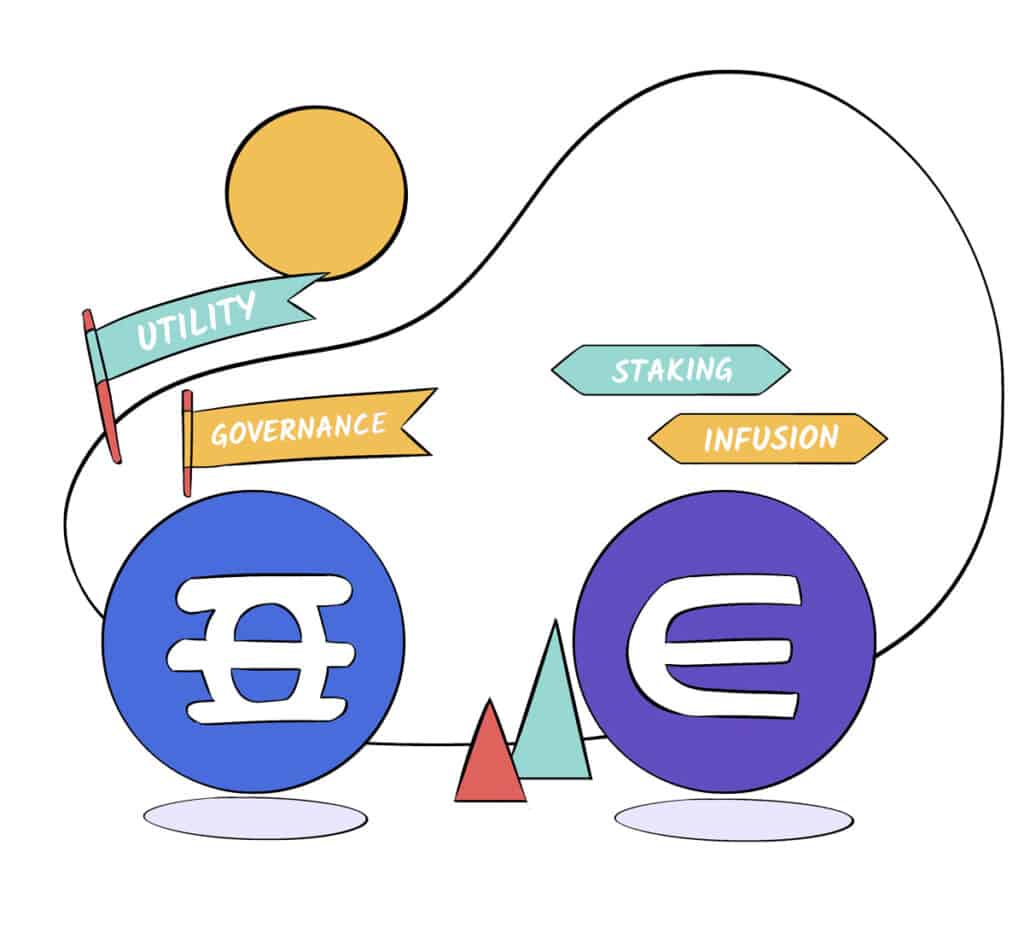 Once Efinity is launched, users will be able to stake ENJ to earn EFI (Efinity's native token.) EFI will serve as the fuel to processing transactions and as a governance token for the Enjin community.
With smart-contracts to be enabled with the Efinity launch, there will be a massive interest in developing NFT-based applications and Decentralized Finance Dapps like we see on Ethereum and Binance Smart Chain.
In addition, the Infused ENJ inside minted NFTs will be staked automatically, and owners will passively earn EFI.
With the native DeFi mechanisms, users will earn EFI passively by holding NFTs, and stakers will earn yield from network fees and marketplace commissions.
Enjin will launch the first phase of its scaling solution on April 6, called JumpNet.
With JumpNet, users will enjoy free minting and free transactions. One thing for sure is that NFT trading will restart and rise on Enjin.