Gala Games Ecosystem is going to drop a free NFT from it's latest game, Superior, to all Gala Gold members.
Gala will airdrop a Plasma Rifle Skin as we read from the official website, that's only the beginning.
Here at eGamers.io, we have been members of the Gala Gold club since it's inception and we have been blessed to be part of the closed discussion group that takes place on Discord. Besides the frequent airdrops that members receive, we get insights from diehard community members and we also get to know sale times earlier than regular members which allow us to prepare accordingly.
Why It's the Best time to get Gala Gold Membership
Currently, Gala Gold's lifetime membership is $50. The membership price has increased in the past and will likely continue to increase in the future. The good thing is that once you get the Gala Gold membership, you're Gold for a lifetime. You'll keep receiving all the perks and exclusive drops.
But the question remains, "Why is it the best time to get the Gala Gold membership?" If you get the Gala Gold before April 14, you'd be eligible to get a free Superior NFT drop along with other exciting stuff.
What other Free Stuff Comes with Gala Gold?
Apart from a free Superior NFT, Gala Gold members get the following perks.
Superior Firepower
Superior's Ronin Prime Sale is scheduled to end on April 14, 2022. All the Gala Gold members will receive this exclusive Plasma rifle skin in their treasure chest.
According to the Gala Games, this skin is designed for a "roguelike shooter". The Gold-exclusive NFT is designed exclusively for Gala Gold members.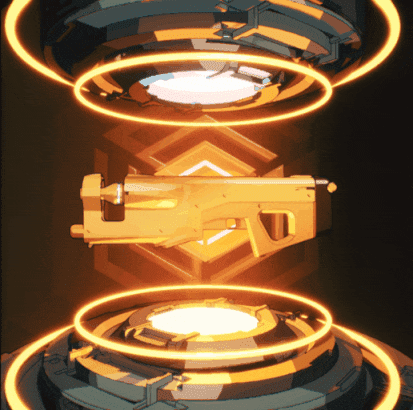 The Plasma Rifle Skin will be sent to all the Gala Gold members if they register for the membership before April 14.
Express Depot
The Express Depot will be dropped in your treasure chest if you subscribe for the Gala Gold membership before April 14.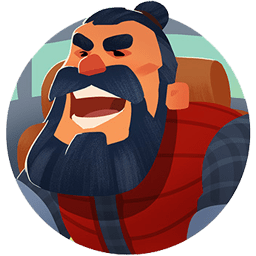 The benefit of having the Town Star Express Depot is that it's eligible for play-to-earn rewards. Express Depot as a solo earning-NFT won't make any difference in the earnings, but it's a good addition in the game as it can sell the in-game harvested resources in a faster manner when compared to the regular depot.
Get the Gala Gold before it's too Late.
Before April 14, get the Gala Gold to receive all the drops you're eligible for. Once subscribed for Gold, you're Gold for life. You'll keep getting perks after perks, and don't even get us started on NFT drops.
Gold members get a lot of NFT drops. So, Grab the Gala Gold before April 14, and receive the Gold-exclusive Superior Plasma Rifle Skin and Express Depot and other countless benefits.