Gods Unchained aims to be the first e-sports game on the blockchain. Similar to Hearthstone or Yu-Gi-Oh, mostly known to the 90's gamers, this card battle game seems like the best opportunity right now to get involved into blockchain card gaming.
Unity 3D is the gaming engine behind this game.
Take part in Gods Unchained Giveaway, everybody wins. Click here.
Gods Unchained Game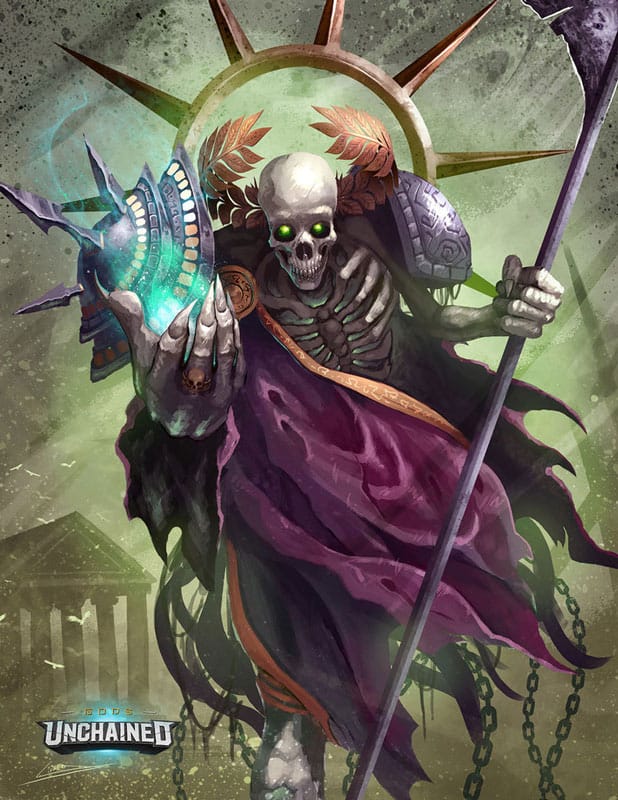 By the limited information available over the internet, Gods Unchained seems to adopt a free to play model, at least in the future. The trading card game is live on ethereum network and right now there are some unique cards to collect. Those cards won't be available for sale in the future, making them unique and attractive to blockchain gamers.
In Gods Unchained the player will have the chance to win in-game items by taking his deck to battle and winning other opponents.
Fuel Bros is focusing on making the game e-sports "compatible" which will hopefully attract a big players base from within and outside cryptocurrency community.
The blockchain advantages guarantee that you can sell your deck at any time and get your money back and why not, make some profits.
How to Play Gods Unchained?
Right now you have two options, you can opt-in for their giveaway in which you have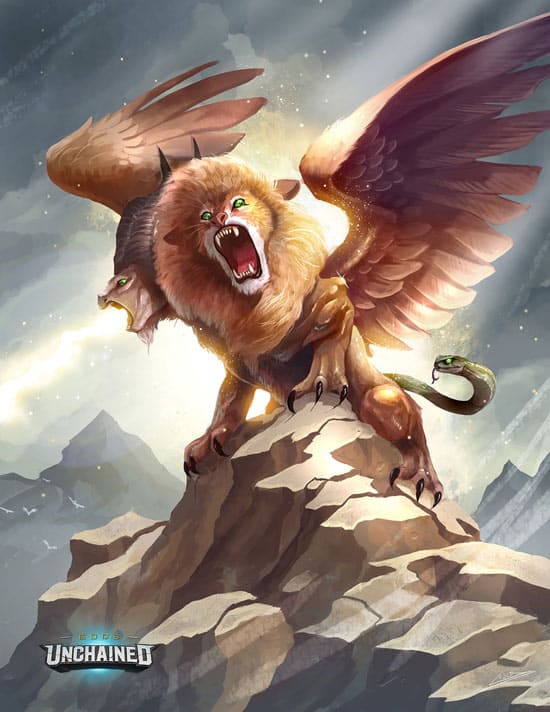 to complete some simple social media tasks like sharing and liking. This will give you a Golden Schimera and depend on your interaction, you might receive way more than this.
The other way is to take part in their exclusive deck presale with 380 unique cards only available for now. You can purchase Rare Card packs starting from only 0.01 eth which is roughly 5$ at the time of writing this article. Better packs are available including the top tier of the decks, Shiny Legendary for 0.87 eth.
At this point, I would like to state that decks have a 13% discount which will decrease 1% each day. The starting discount rate was 20% one week ago.
There is always the option to wait for the free-to-play model.
Who is behind Gods Unchained?
Fuel Bros, an Australian company best known for Etherbots game is backed from a respected number of Venture companies including Nirvana Capital and Continue Capital who also seed the first round of funding, coinbase is among the investors.
In June, Fuel Bros partnered with over one hundred talented people around the world — including globally recognized artists, developers, mathematicians, and game designers.
Etherbots held the most successful presale of any game on the blockchain.
Follow Gods Unchained in Twitter, Discord, & their website
Follow egamers.io: Twitter, Telegram, Instagram, Facebook, Discord