One thing we can say for sure is that developers of Gods Unchained won't drop the game due to lack of funds. In a recent financing round led by Naspers, the largest shareholder of Tencenet and Galaxy Digital, the game raised $15M USD!
The famous Ethereum TCG game has become one of the most popular blockchain games in the world and landed a lot of gifted and professional members in its board from Electronic Arts, Riot Games (Leauge of Legends) and Ubisoft including ex-Magic director Chris Clay as the new manager.
Gods Unchained phenomenon has sparked a number of community-made websites including a professional team and this is no surprise as the team managed to overcome a number of problems and deliver a high-quality game. The community hype is so massive that "Hyperion" an in-game card sold for $62,000, making it the second most expensing TCG card ever sold.
The game takes a play-to-learn approach, which was recently introduced with the Fusing beta and players can now play and earn in-game assets. Gods Unchained sold over 5 Million cards, making it the most popular crypto TCG Game as of today.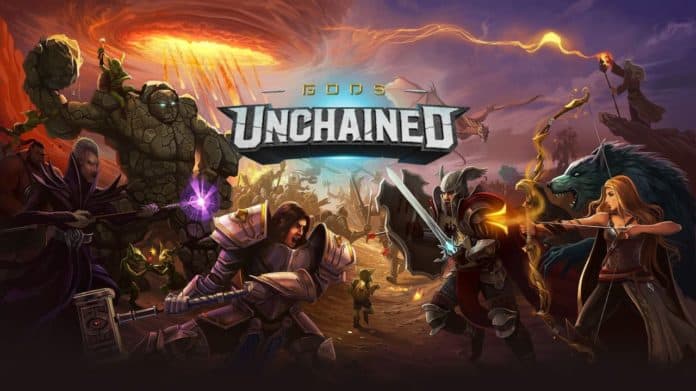 The company behind Gods Unchained, Immutable (Former Fuel Games) answered some simple questions in their recent newsletter regarding the future of the game. Here's what we learned.
What is Gods Unchained going to do with all this money?
They plan to continue development and marketing the game, as well as pour some money into the Immutable Platform.
What's the Immutable Platform?
Gods Unchained describes Immutable Platform as an operating system for dapps. Third-party developers will utilize its power to develop various applications to provide a "noob-proof" experience
Are there any exclusive cards left?
Yes! The Genesis Sale contains first edition cards and you can acquire them until October 29. After this date, the card stats will be locked and become tradeable. These ERC-721 cards won't be ever produced again.
Do you want a free core pack? Register a new account today and receive your free pack!