Google Sets Eyes on the Future with Dapper Lab Partnership
Ηousehold name and search engine authority Google announced that it has formed a formidable alliance with Dapper Labs. This startup company based in Canada, famously known as the developer of the $680 million NBA Top Shot marketplace, has agreed to a mutually beneficial partnership with Google Cloud to power the next generation of the world wide web as well as help scale and support Flow which is Dapper Labs' blockchain.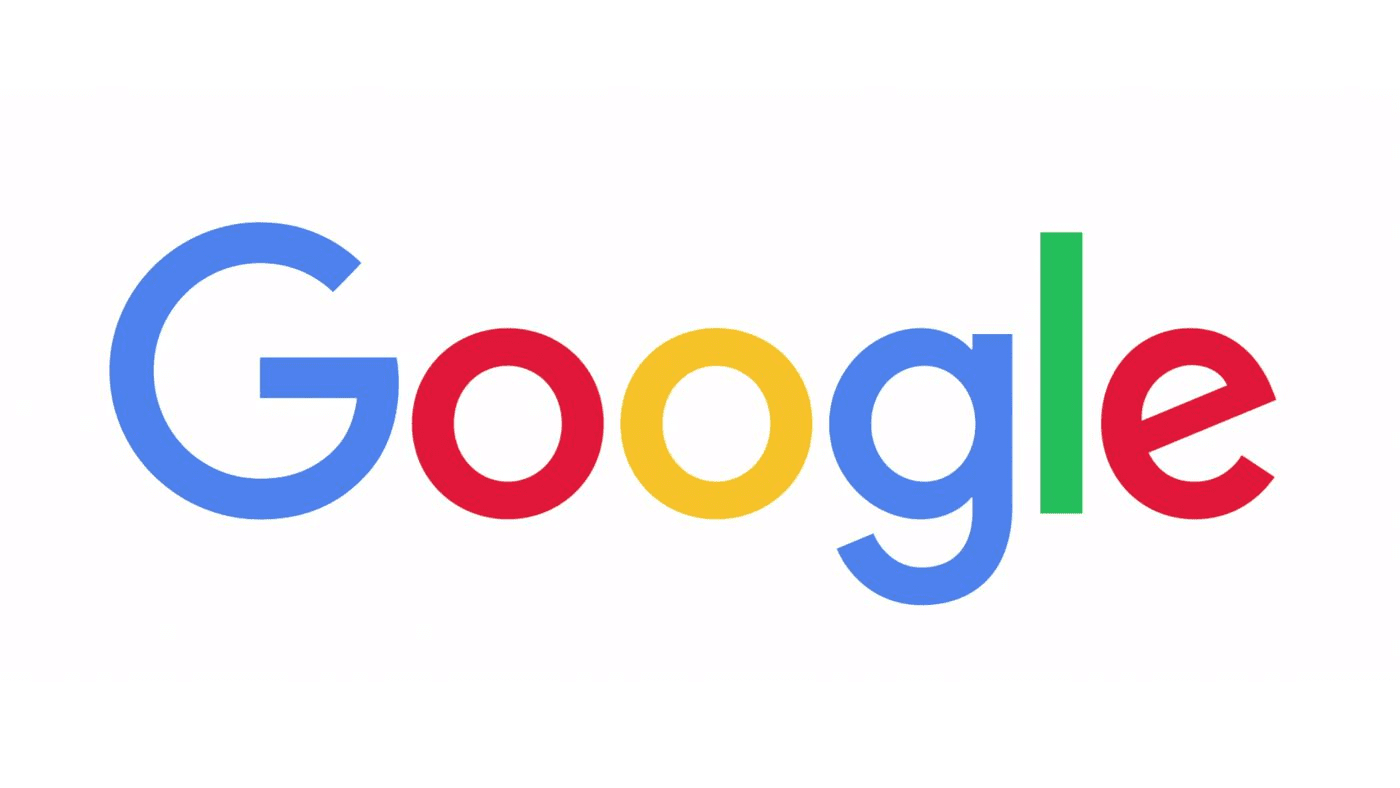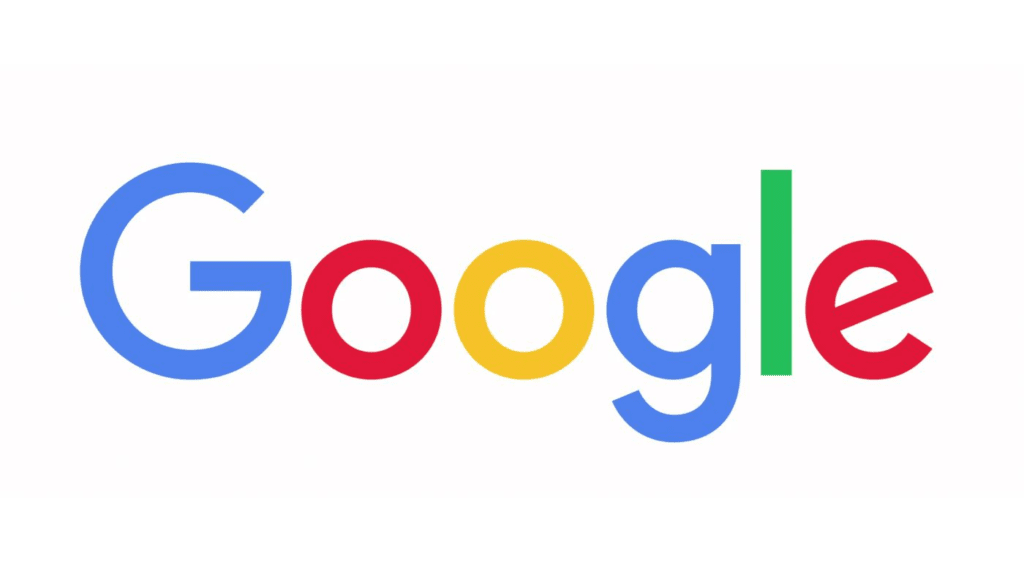 Through this partnership of gigantic proportions, Google Cloud offers its tried and tested infrastructure as a network operator to help Flow scale bigger through the years and soar to greater heights. Dapper Labs CEO Roham Gharegozlou proudly shared that over the course of this summer, Dapper users account for 500,000 to a million transactions per week and that the Flow network already supports over 50 dapps including, but not limited to, an impressive collection of NFTs from CryptoKitties and the aforementioned NBA Top Shot.
With the 2021-2022 NBA regular-season ready to start in just a few weeks, Dapper Labs can surely end the year on a high note especially now that they are backed up by Google Cloud in the years to come.
Let the Good Times Flow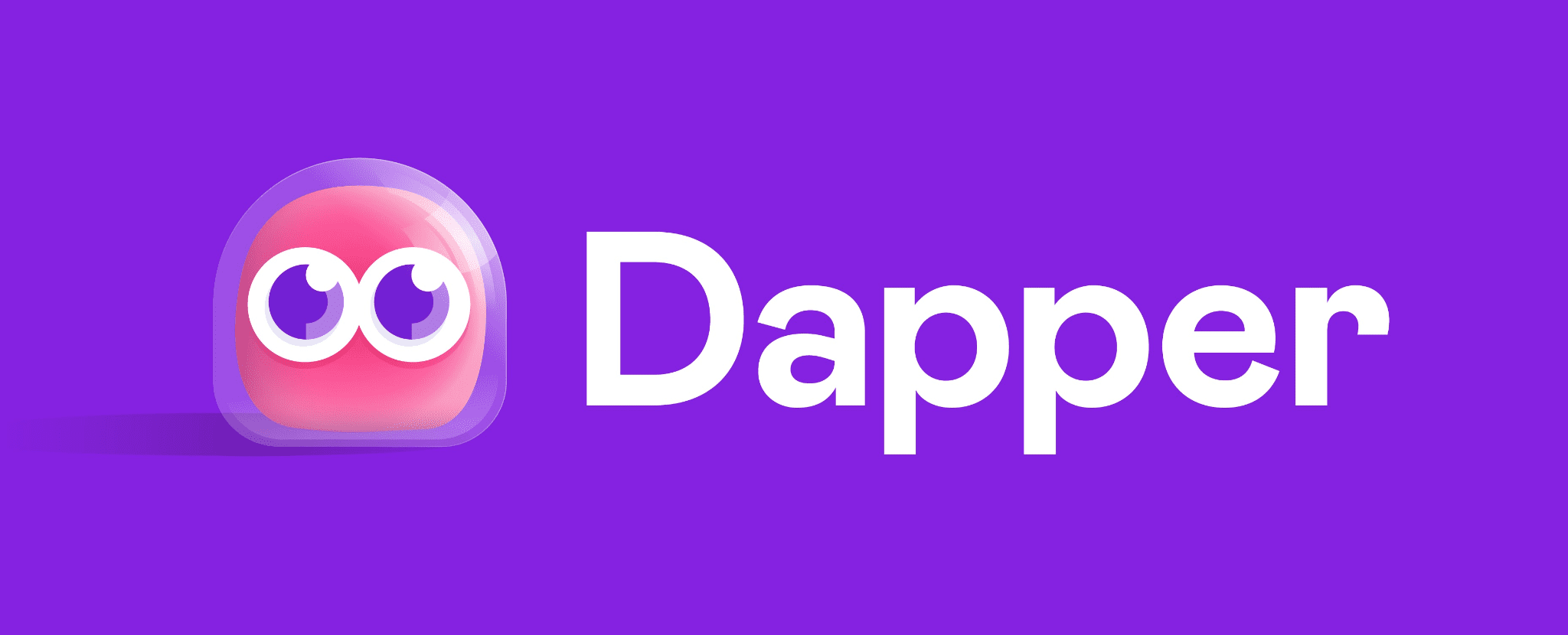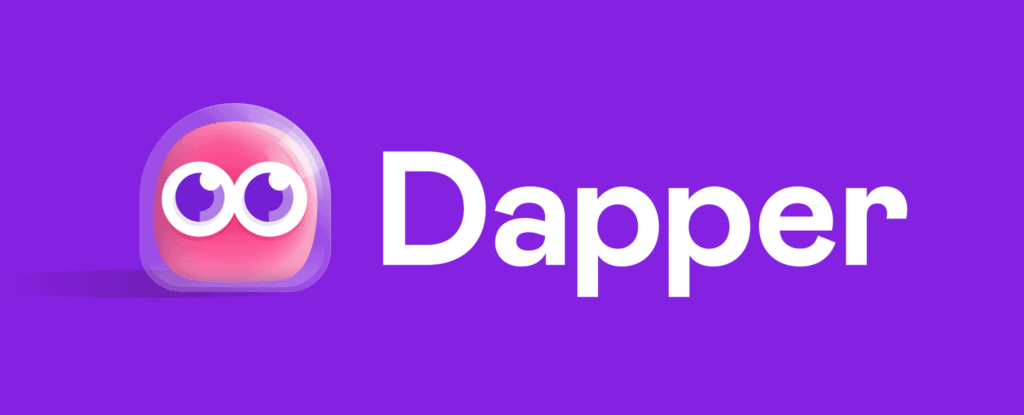 Even though approximately a third of the internet today is dominated by centralized servers powered by Amazon Web Services, the new blockchain-based implementation will run off a decentralized network of dissimilar and diversified computers around the globe.
Therefore, the thousands of developers under the Flow ecosystem will be able to connect to its access nodes at lower latency thanks to Google's wide array of Cloud Services that are at their disposal. During this transition to the third era of the internet that is now hailed as Web 3.0, Google could possibly dethrone Amazon Web Services by laying its cards on the table and declaring itself as a developer-friendly alternative.
Janet Kennedy, Vice President of Google Cloud North America, stated that the primary reason for sealing this partnership is that they want to help developers achieve the rapid, steady and sustainable growth of their different projects since blockchain technology is more mainstream now than it was a few years ago.
With that said, the developers back at Dapper Labs need a reliable, scalable and secure infrastructure set in place to grow their business and support their networks. Therefore, Google has streamlined the entire process for node operators to make it easier for developers to integrate and blend seamlessly with its software.
The Future Starts Now
Dapp Radar shows that the only platforms ahead of Dapper Labs are OpenSea, Axie Infinity, and CryptoPunks, while the last one is an NFT collection rather than a platform.
Dapper Labs holds on with a viselike grip on the fourth spot because its NBA Top Shot collection has shattered NFT sales records with a staggering $700 million in sales volume just a full year after its successful launch in September 2021.
Now that the third act and new era of the world wide web opened the curtains for decentralized networks as well as ushered in innovative methods of commerce and digital communication between peers, Google wants to have a big slice of that proverbial pie.
This partnership with Dapper Labs will certainly bring forth sweet results because it will help usher in the next generation of consumers who can finally enjoy true ownership of their valuable assets, investment portfolios, and digital collectibles from different sources.