I will keep this article updated as I progress in Hash Rush.
Update #1
The game looks awesome, you can build workers and get them to gather resources, you manage the units in a way similar to war strategy games, like age of empires for example.
The graphics are great and the way you exist around the world is like being in a fairytale, I'm currently playing in low graphics mode (Unity Engine), I will try the better graphics once I get back to desktop.
There are Building available like Barracks, Crystal Mines, Homes for your workers and soldiers.
Until now I'm very satisfied with the game.
Here are some screenshots.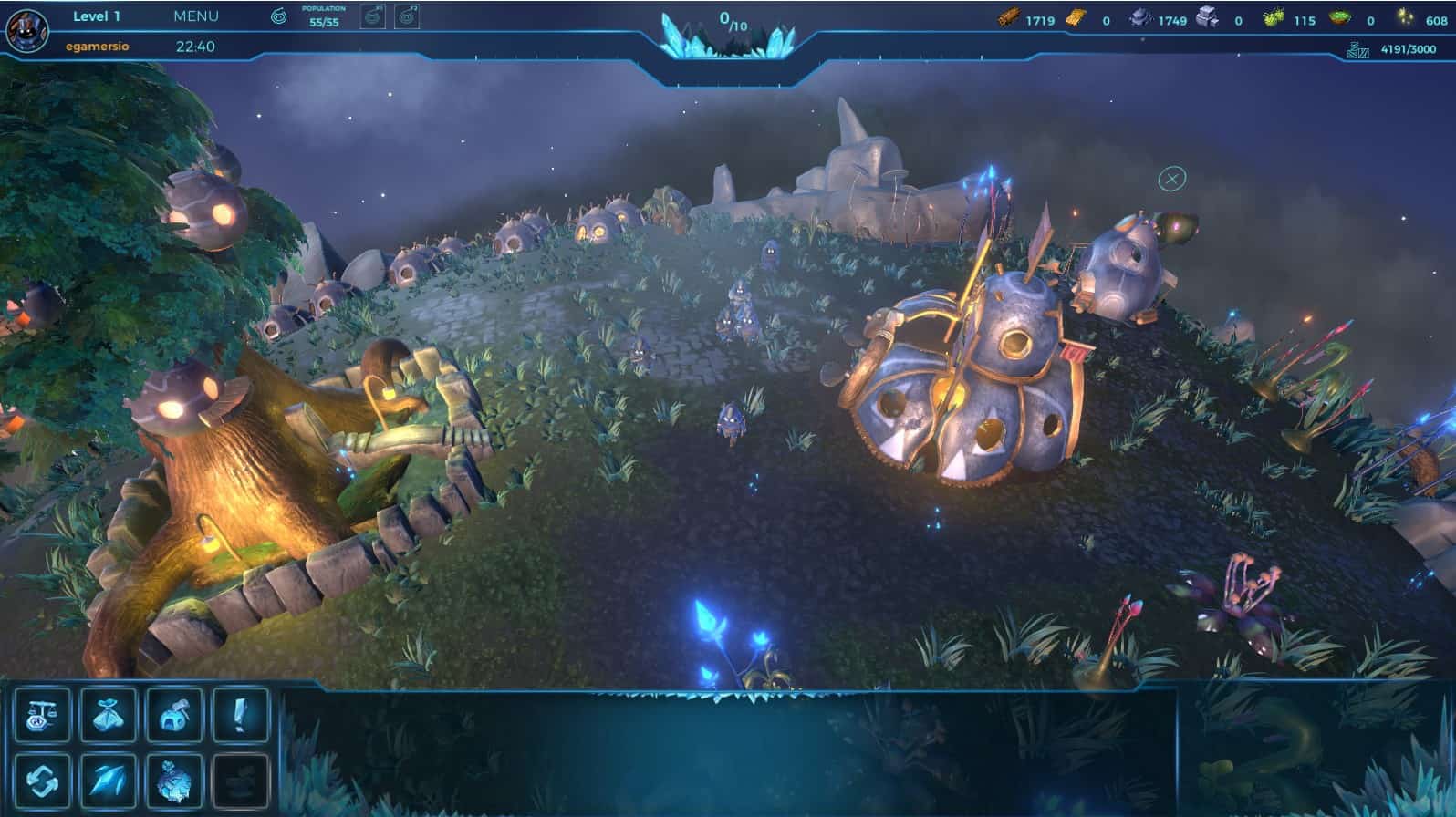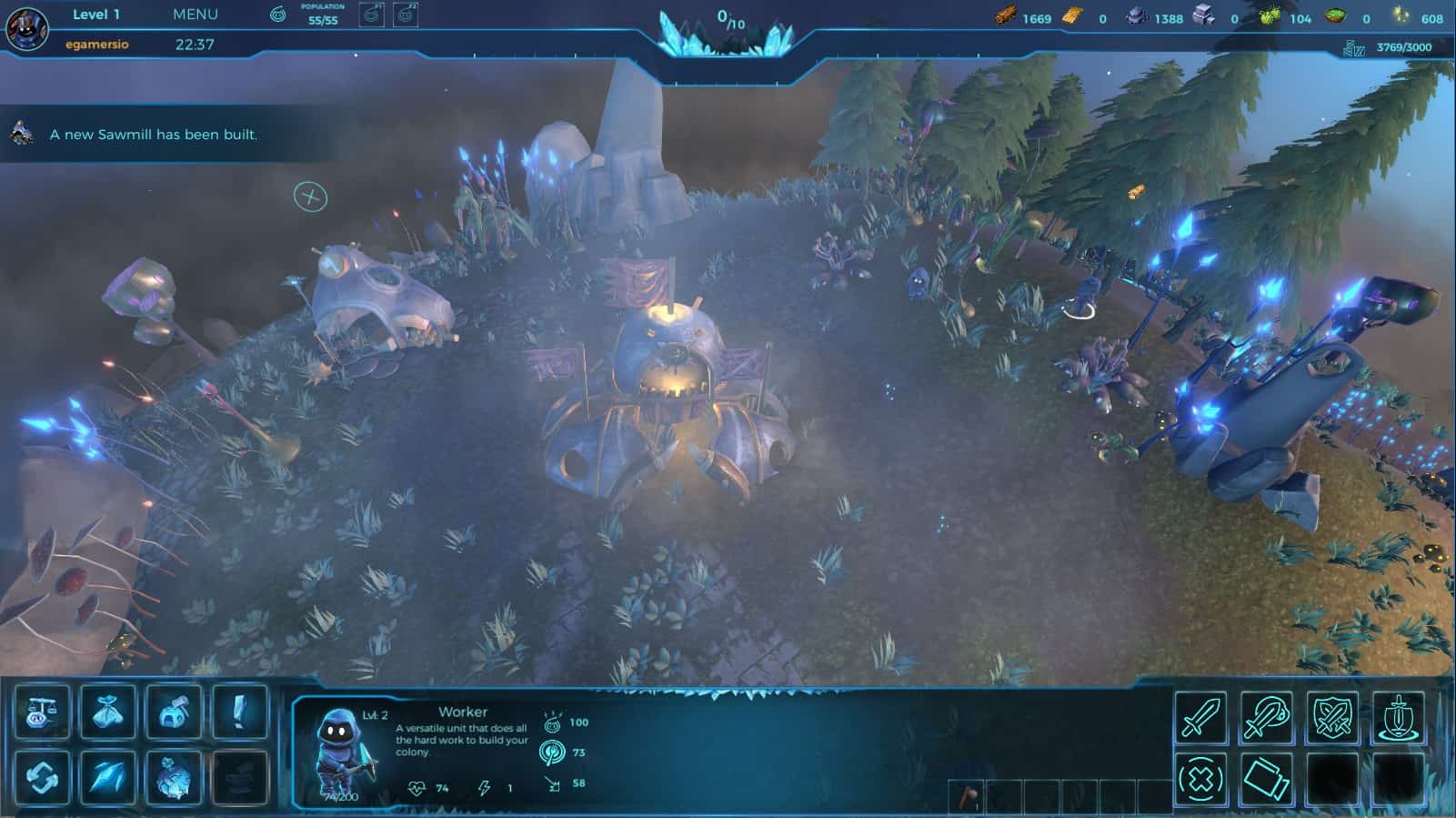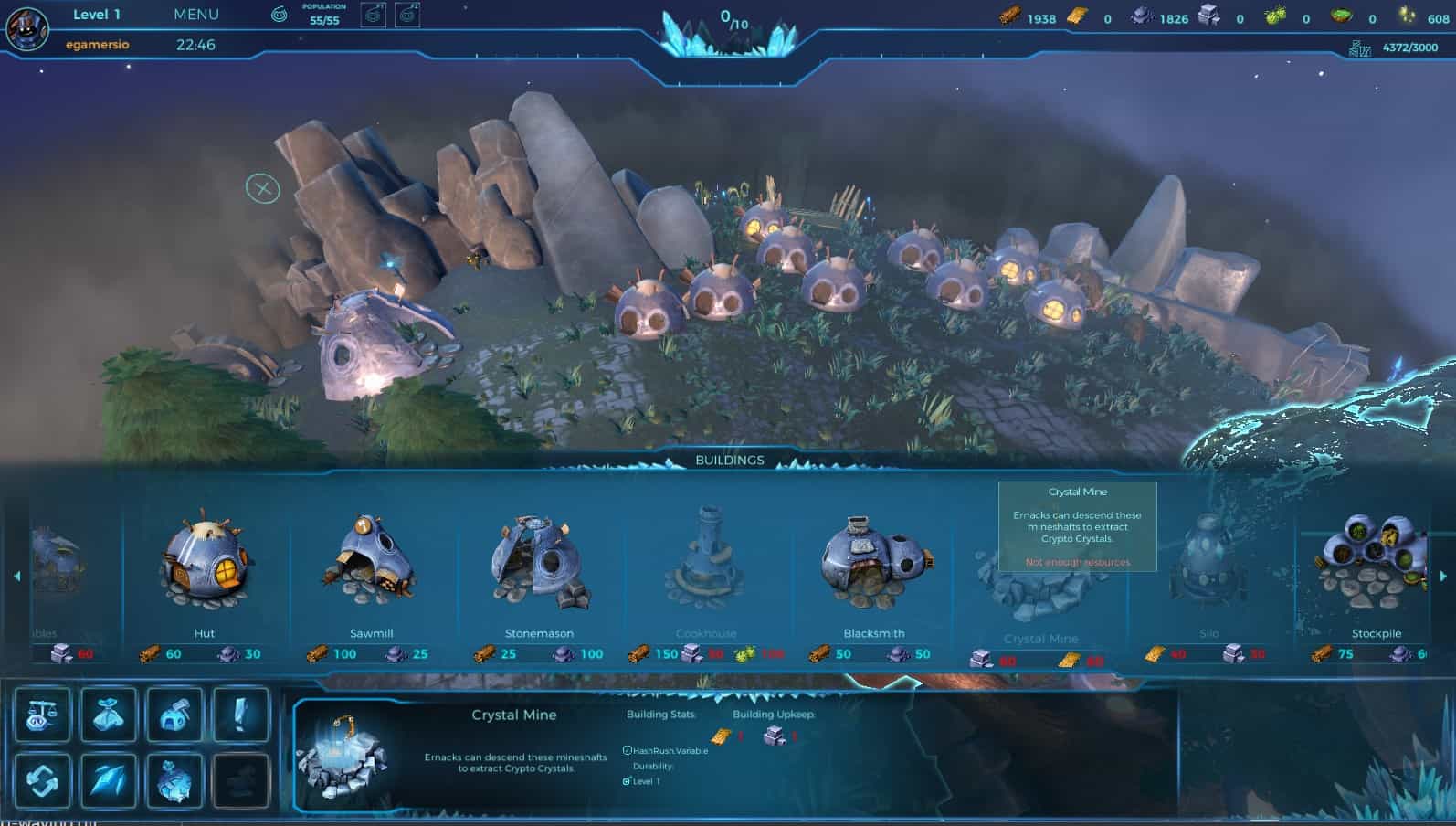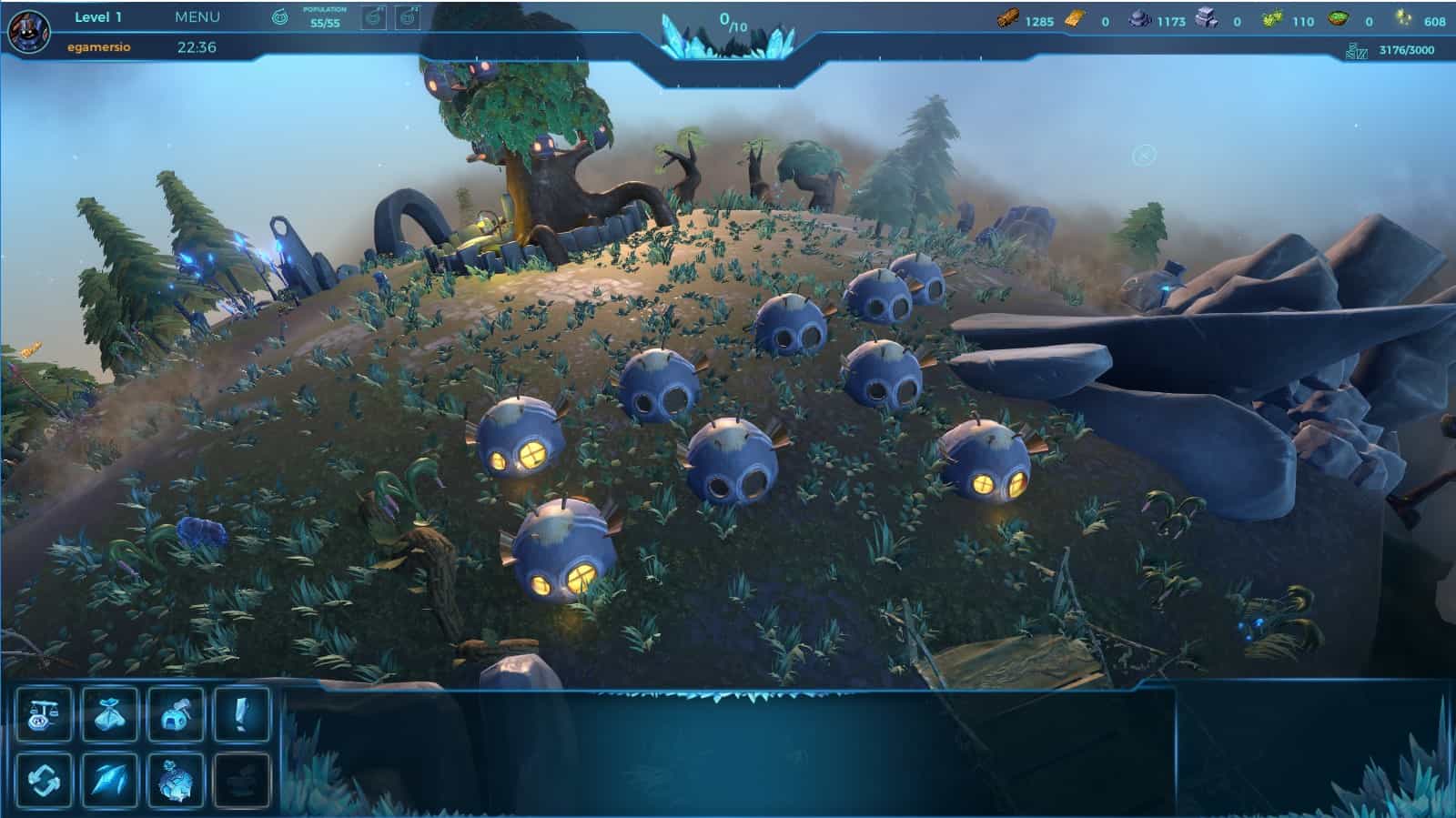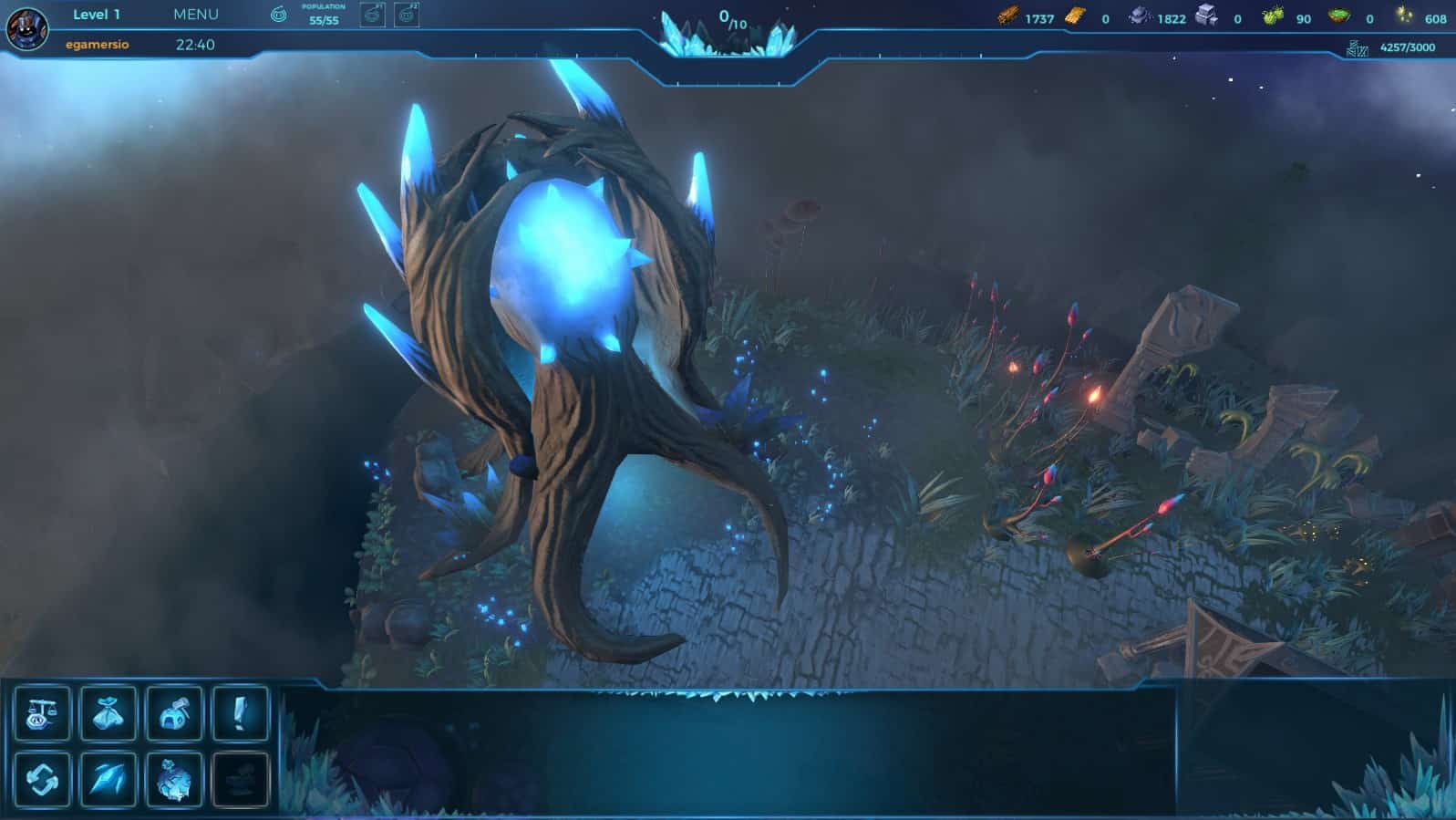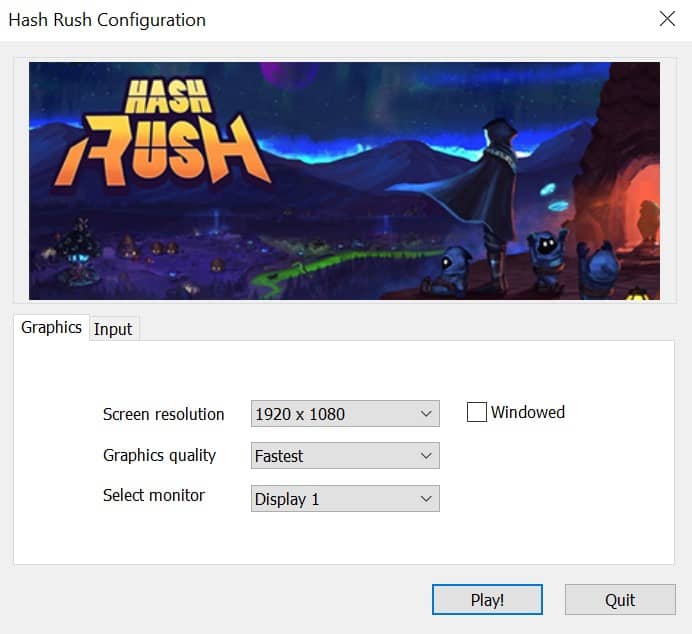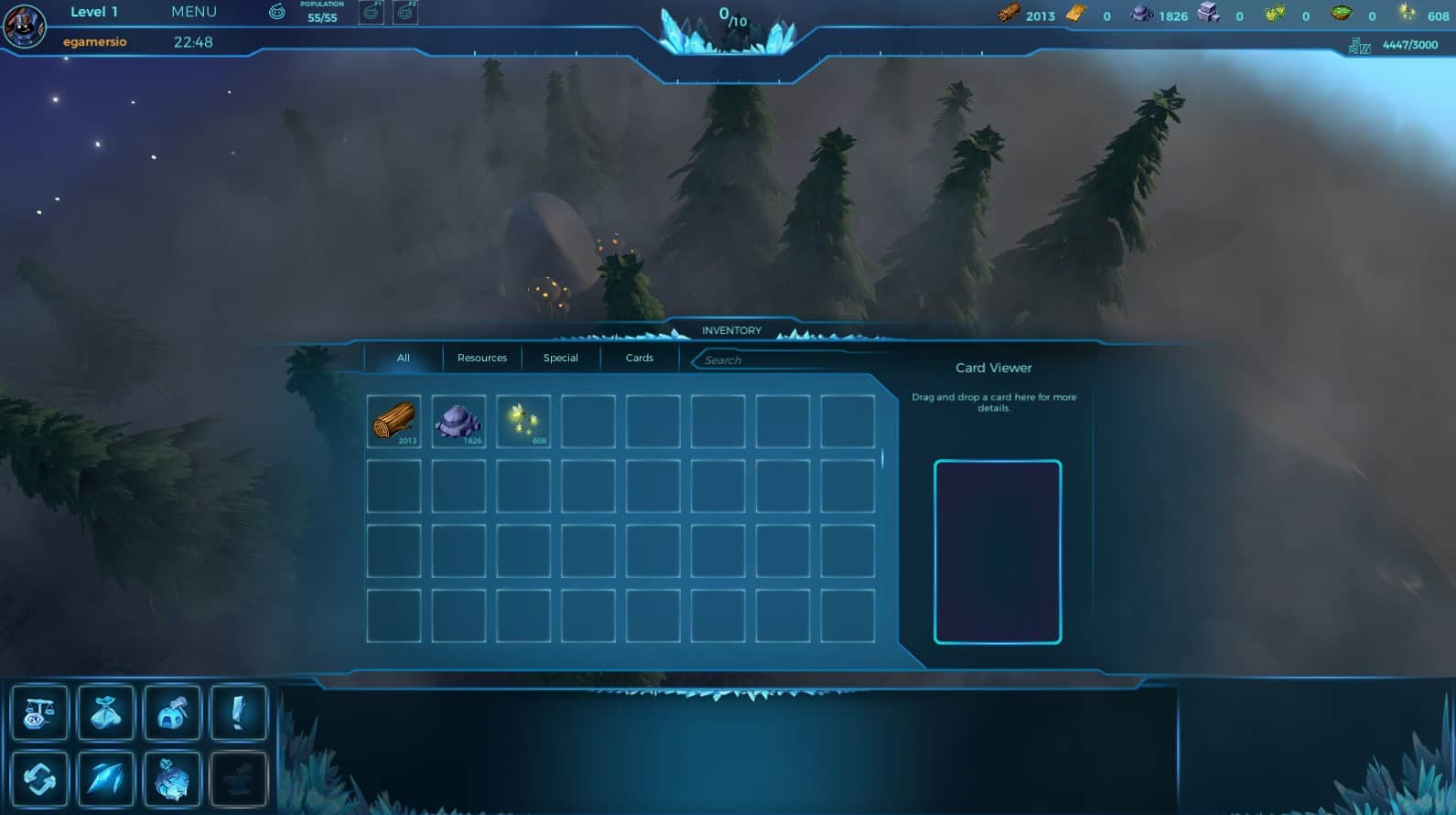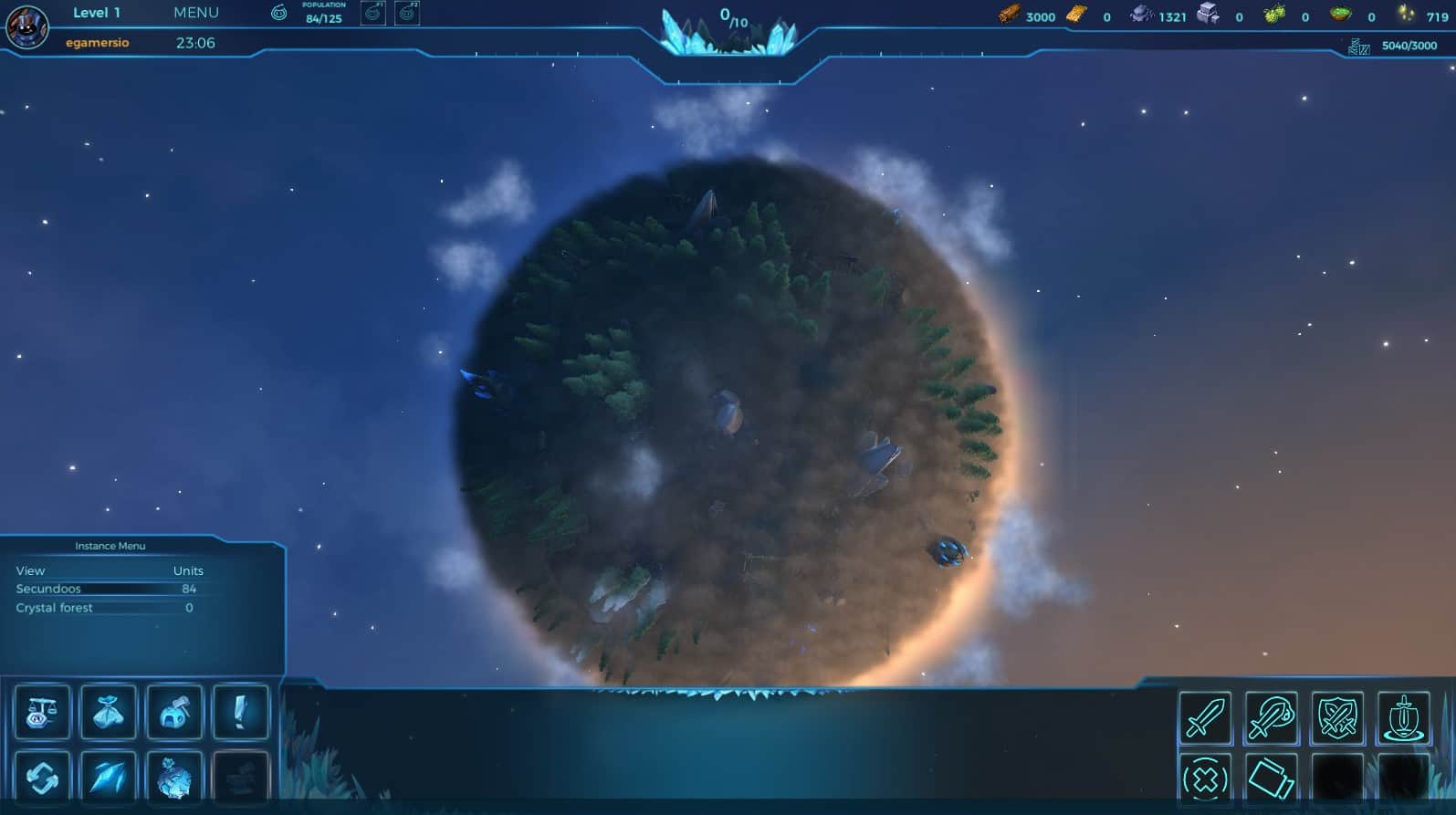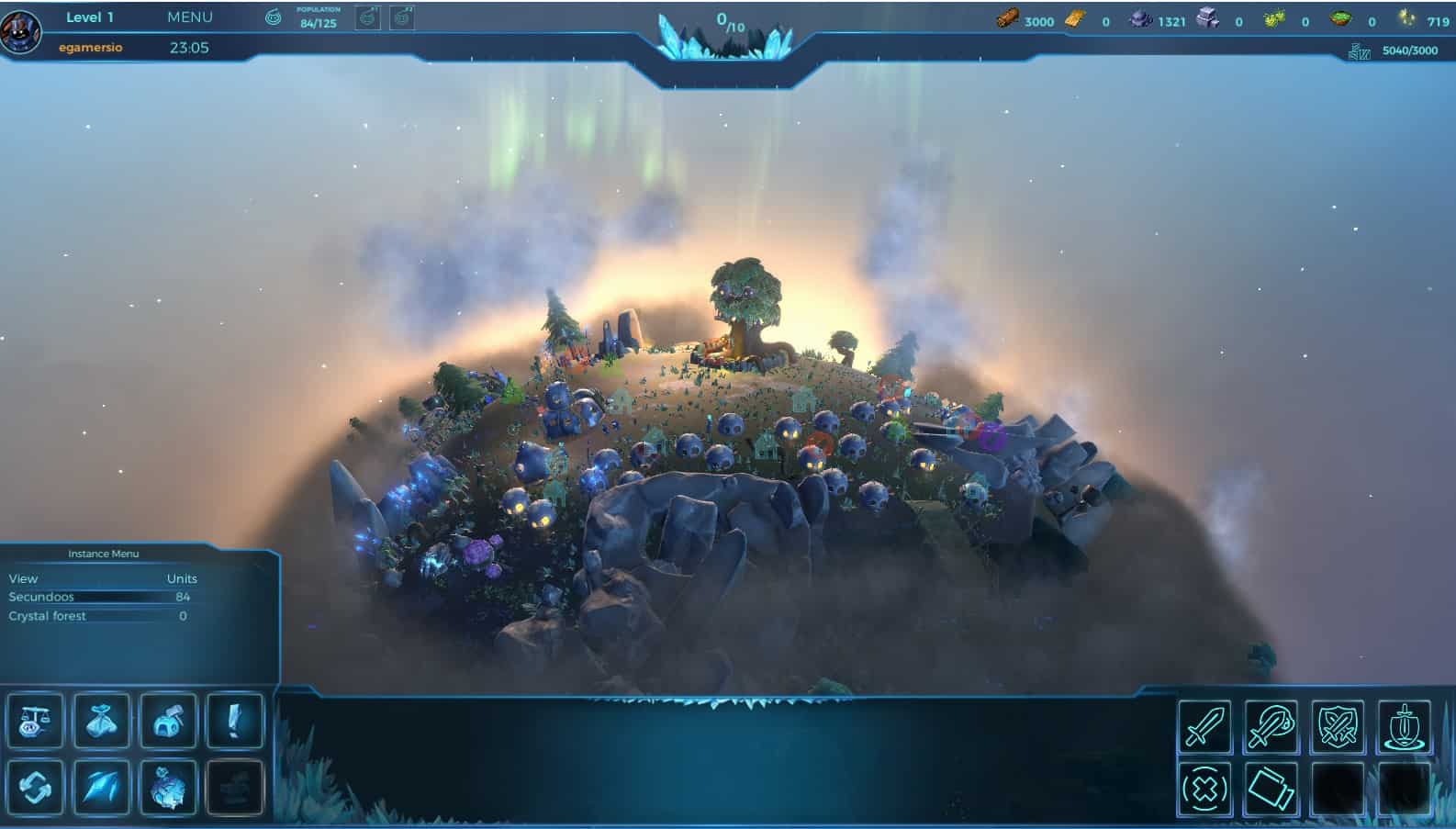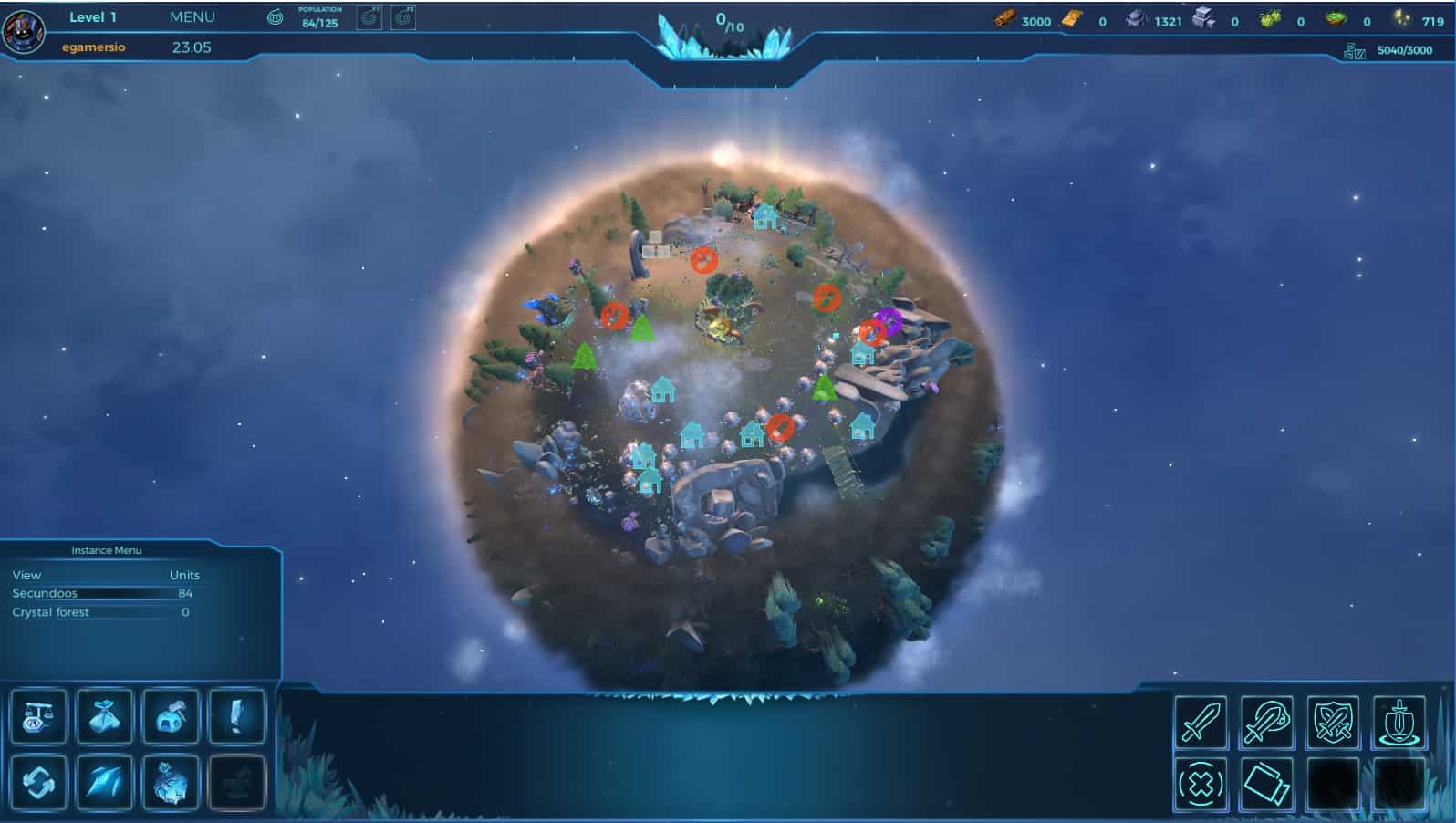 Today, the Hash Rush team delivered on schedule the alpha release of the upcoming blockchain game.
Hash Rush recently made it in our 5 upcoming blockchain games list.
It's an RTS (Real Time Strategy) game in a world far away from ours, your goal is to build a powerful colony and expand your influence in the Hermeian Universe. While you progress in the game, crypto will be rewarded for your time and efforts.
The slogan they use is Play. Mine. Earn, which seems eye-catching I must say.
The game officially describes itself like this:
Hash Rush brings real hashing power to the world of real-time strategy gaming – allowing gamers to earn valuable cryptocurrency rewards while playing.
In Hash Rush, you will be able to trade resources with other players, defend your base, attack other players and more.
The game will be publicly available in Q3 of 2018 for PC.
The Alpha stage is now available, in order to be from the first ones to play Hash Rush, you have to submit this form.
Watch the Hash Rush Trailer