The evolution of Video Games over the years has surpassed every imagination. From the simplest game, Pong to the world famous Fornite, Gamers have always had time to play and keep playing, all day and night.
After Bitcoin, people realized that decentralized economies can be a part of any video game. Think about it a little, My Dual Swords Katana-Katana in Lineage 2 cost me money to buy, but, it stays locked in game. There is no way to get them outside of the game or sell them to another player for real money.
Blockchain technology is inspiring a new movement of games and gamers, eventually, as the years go by, most of the games will adopt a cryptocurrency to reward the players for their time and their performance.
Today I'm happy to present you five upcoming blockchain games set to disturb the gaming industry, each one with its own way. Without further due, let's get to our first game.
Feel Lazy to Read? Watch the Video for the Five Upcoming Blockchain Games.
War of Crypto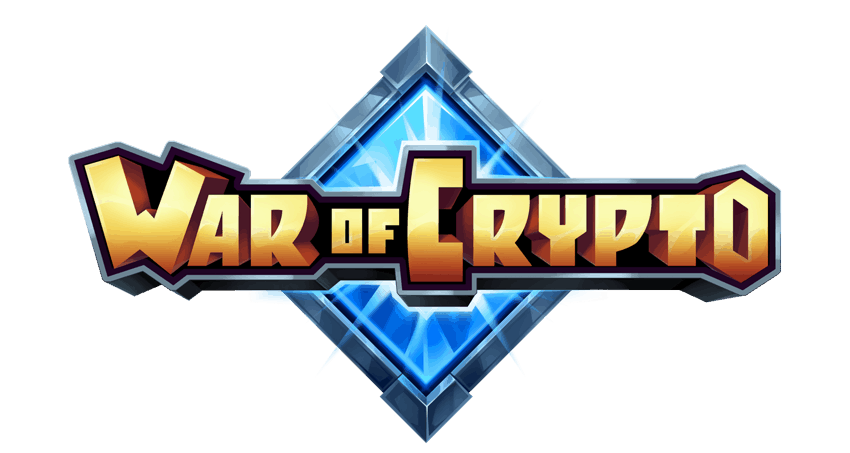 This one is special. It's first game that utilizes ERC1155 Token technology.
War of Crypto is under development by Lucille Games and it will first be available as a web game and in a later date, the mobile app will come out.
The game comes incredible battle mechanics and full-blown 3D Graphics and the in-game economy will be powered by ENJ.
It's a PvP multiplayer game that features unique, evolvable, tradeable heroes, set in an incredibly detailed epic fantasy world facing a relentless, imminent doom.
In case you would like to get a hero before anyone else and enjoy the early adoption benefits, Private pre-sale is set to begin on July 28th and public pre-sale on July 30. Make sure you register for a seat and get your loot-box before they run out.
Read more about ERC1155, View the Presale Heroes, Read our War of Crypto Review
Follow War of Crypto: Website, Twitter, Telegram, Discord 
Watch the War of Crypto Trailer
Hash Rush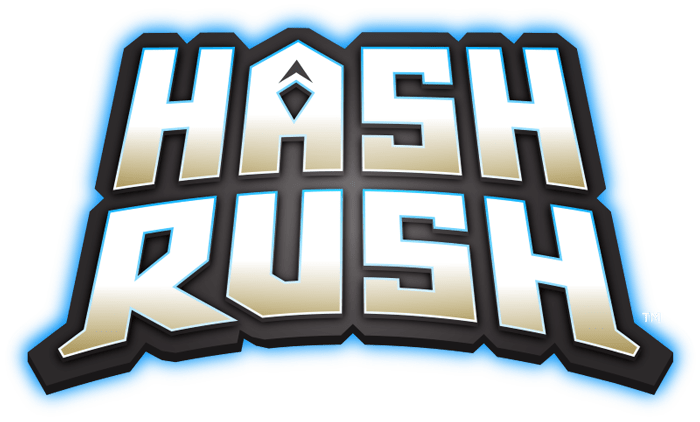 In our upcoming blockchain games list, Hash Rush couldn't be left out. It is an RTS (Real Time Strategy) game that hasn't been covered yet by us, but definitely, it deserved to be on our list.
Hash Rush brings real hashing power to the world of real-time strategy gaming – allowing gamers to earn valuable cryptocurrency rewards while playing.
Build your colony on a small planet in the expansive Hermeian Universe. Mine valuable Crypto Crystals, defend your buildings and trade with other players to make your colony into the envy of the galaxy.
The game will be publicly available in Q3 of 2018 for PC.
In July 31st, Hash Rush will be available as a public alpha version to 2000 gamers who sign-up for early access. If you want to try the game, submit this form. The alpha stage will run until the 28th of September. There is no guarantee that you will be selected, but it worths to try.
Follow Has Rush in Discord, Telegram, Twitter, Medium.
Watch the Hash Rush Trailer

War Riders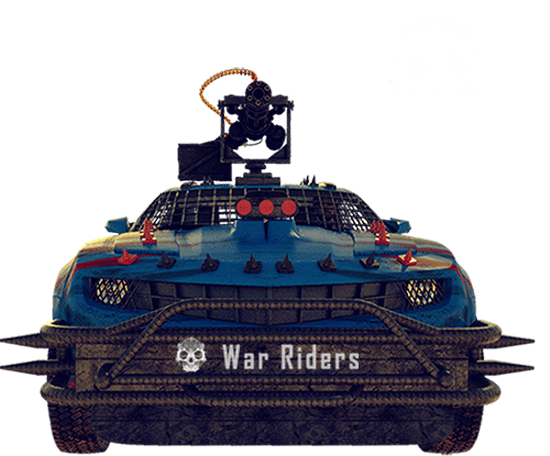 There are a few solid reasons that made me include War Riders to this article today.
War Riders is an MMO (Massive Multiplayer Online) where you can hijack other players while driving your battle car. The game offers the ability to hide in local bases, surrender in a fight (how dare you?) while you try building an army of thieves.
BZN is the native token of War Riders, it is mineable by crossing particular checkpoints in the map and it will be used alongside with ethereum for the game's economy. There will also be a deflationary mechanism where marketplace transactions with BZN will burn the 30% of each transaction.
There is currently no exact release date but expect a beta for premium grade vehicle owners this Fall and the full release will be probably in Winter 2019.
War Riders is built by Cartified, Inc, a software startup developing distributed ledger technology for the automotive industry and beyond.
Follow War Riders in Discord & Telegram.
Watch the War Riders Trailer

9Lives Arena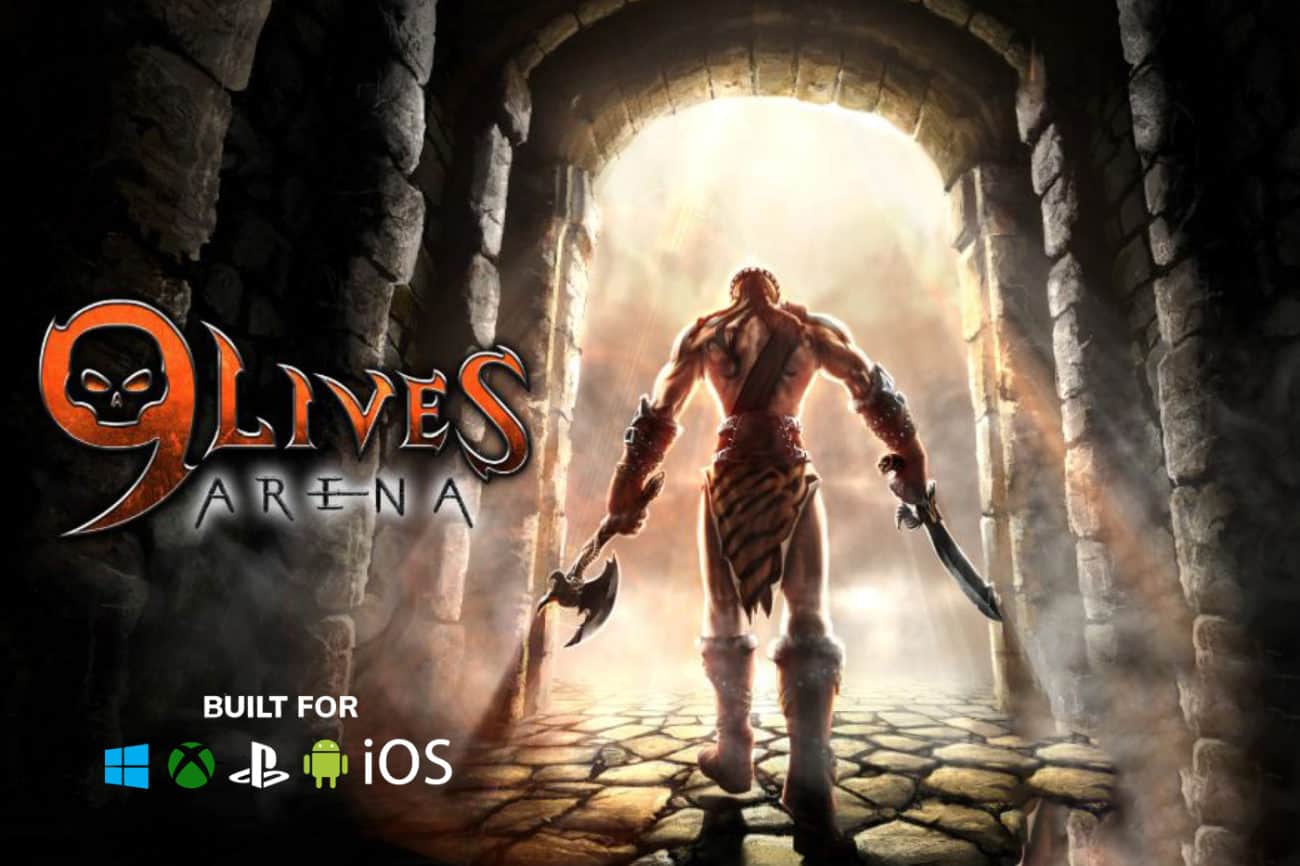 9Lives Arena an RPG Blockchain Game focusing on 1vs1 Fantasy PVP. You have full control over your champion and there are options like bloodline, passive skill, artwork and many more to choose from.
The game seems to share similarities with Souls Series or if you prefer, Tekken which was my favorite at that time.
9Lives Arena features the first cross-platform companion, Ooogy! This not-so-adorable pet will craft for you, mine valuable miners and lumberjack while you are offline.
The game is under development for PC, Playstation 4, Xbox, Android & iOS. There is no estimation on when the game will be released but we are waiting for news. The platform used to develop the game is  Unreal Engine 4.
Before we move to our last game for this article, it's worth to mention that 9Lives Arena is using Enjin's ERC1155 Token to power the game's economy. It is the second one after War of Crypto which utilizes this technology.
Read our 9Lives Arena Review,  Would you like to know how 9Lives Arena came to life? Read this blog post.
Definitely, 9Lives Arena deserves a place to our upcoming blockchain games list today.
Find 9Lives Arena in Facebook, Telegram & Twitter
Watch the 9Lives Arena Trailer

Cryptic Conjure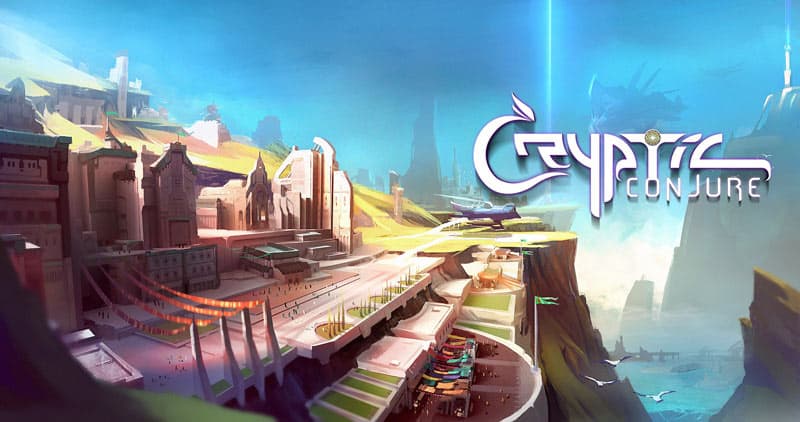 Across the land of Kyra Three may keep a secret, if two of them are dead and that's what Cryptic Conjure is all about, die like the rest or craft spells and be one of the best.
Cryptic Conjure is a Fantasy Multiplayer Action RPG Blockchain Game, currently under development by Iridium Studios and will be published by Lucid Sight.
There are some special features which makes it really unique. For example, everything is based on your skills, you can craft a skill and sell it to others but each time your skill is sold it loses a percentage of its power until it fades away. This mechanism brings trust issues between the players. Who would you trust to share your skills with?
Like in politics, the game features a council of nine people. Eight of them are occupied by the players and the last one is for the development team. 4 out of 8 are permanently and only for pre-sale contributors who purchase the "seat". The other 4 are regular players who get elected every six weeks.
Cryptic Conjure is not yet available but you can pre-register and get a seat for the main game launch. 
Recently we hosted an interview with Jason Wishnov, CEO of Cryptic Conjure. Make sure you check it out. Also, you can read our Cryptic Conjure Review.
Follow Cryptic Conjure in Twitter – Telegram – Discord – Website – Facebook
Watch the Cryptic Conjure Trailer published by Lucid Sight.
These are 5 of the best upcoming blockchain games. In the future, we will cover more games as we couldn't fit all of them here. Please note that the games are not placed by any particular order. Stay tuned for part 2 next week.
Until next time, keep it crypto!
Follow egamers.io and discuss blockchain games with us: Twitter, Telegram, Instagram, Facebook, Discord