The decentralized marketplace OpenSea has announced a partnership with Hash Rush blockchain game.
OpenSea seems to be the chosen one to host the game's marketplace, Hash Rush with a blog post today confirmed the partnership and also provided more details.
With this partnership news, we are also excited to announce that the first Hash Rush Cards (these are all Non-Fungible Tokens/NFTs) will be on sale VERY soon, and will be exclusively available on the OpenSea marketplace.
These Hash Rush cards will provide the players with limited edition skins, that range from outfit changes to special textures.
The famous mining game has gained thousands of players within a small period of time and they have managed to create a buzz around it. Currently Hash Rush is available in IndieGoGo, a crowdfunding platform where gamers are able to back the game and get exclusive rewards in return.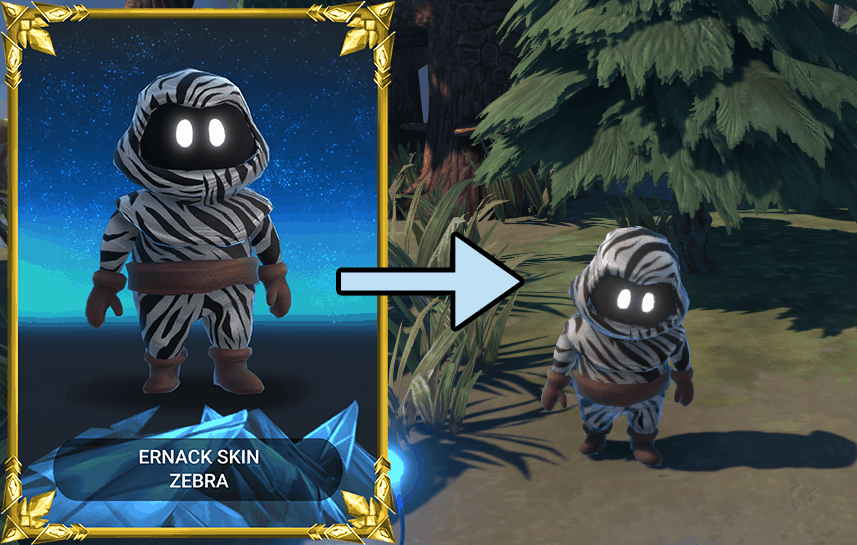 Featured numerous times in various portals as one of the best upcoming blockchain games.
The free-to-play, real-time strategy blockchain game is all about building and evolving a colony in your own planet while overcoming a number of difficulties.
Hash Rush is in alpha stage with an overwhelming community. The beta phase will begin in December with 10,000 players.
OpenSea in a medium post stated:
We're working closely with the team to build a customized marketplace for their items, as well as explore integrating the OpenSea SDK directly into the Hash Rush in-game experience. We'll also be announcing upcoming exclusive sales for Hash Rush in-game items on the OpenSea marketplace soon, so stay tuned for some exciting updates Find our more about Hash Rush and join the Token Sale in discounted rates.
The Hash Rush token sale ends tomorrow, 21/10/2018, last chance to purchase discounted Rush Tokens.
About Hash Rush:
Hash Rush is an upcoming Real Time Strategy (RTS) blockchain game. Gamers can build, expand and maintain a colony in the Hermeian galaxy, the most dangerous place outside our universe occupied by weird and deadly creatures. The game is built upon Unity Game Engine.
As a player, your goal is to build a fast-growing colony with enough army and workers to overcome a number of difficulties and set-back that are going to happen, while you challenge yourself with other players and battle for glory.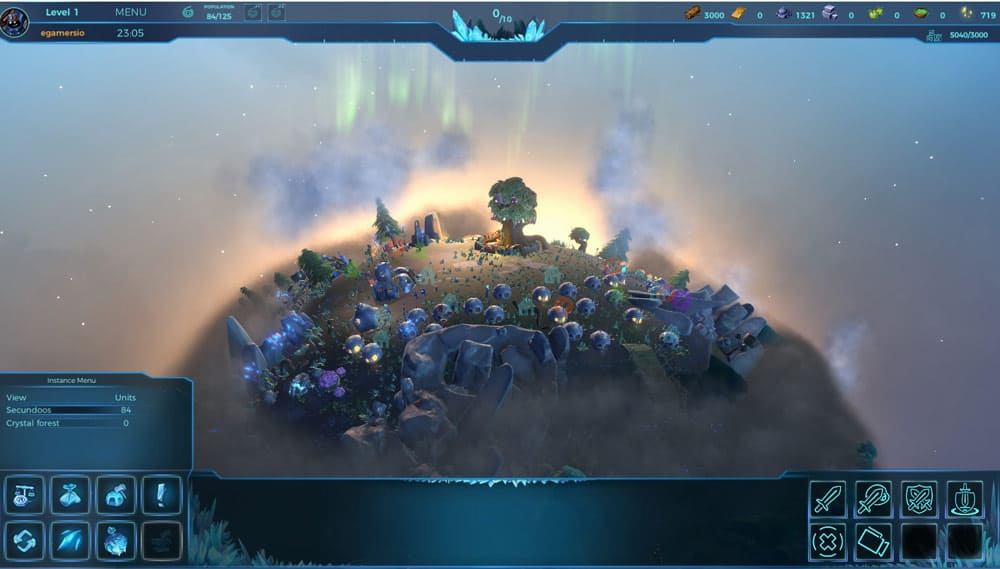 About OpenSea:
OpenSea is a decentralized marketplace for blockchain assets. With over 1,000 ETH in transactions, they allow users to buy and sell in-game items and collectibles. OpenSea team has experience background from technology giants like Google and Pinterest. They are backed by venture funding including Coinbase Ventures. At the moment OpenSea is the largest blockchain assets marketplace with more than 50 categories, unbeatable prices, and over a million products.
Connect with Hash Rush: Discord, Telegram, Twitter, Medium.
Connect with  Egamers: Twitter, Telegram, Instagram, Facebook, Discord, Medium, Steemit