In Brief:
Influence is an upcoming MMO, space-themed strategy game.
NFT, resources-rich asteroids will go on sale on April 17th, 2021.
The game will utilize the Ethereum blockchain and scale with layer 2 solutions.
A new kid on the block has arrived. Influence, a free-to-play space MMO that aims to take players into another world full of exploration and survival.
From what we read on the official website, mining and manufacturing activities will support life within Adalia's star system.
Influence will allow players to choose different "play styles" through a diverse set of resources and skills.
For example, you could potentially craft and sell warships to other players for protection, establish a mining corporation, or become a solo adventurer in the vast space of Adalia.
The game has been under development for two years by an Atlanta Georgia indie game studio, from what we learn.


The Asteroids
The asteroids in Influence are tokenized and players will be able to build colonies with manufacturing plants and other industrial buildings while exploring the vast map for valuable minerals.
Having an asteroid means owning the underlying resources, so there will be various ways to capitalize on them, including renting out mining space.
Asteroids will go on sale this April, starting for 0.05 Ether and scaling with asteroid size.
Gameplay
Influence will feature a play-to-earn ecosystem with day trading, goods transportation, pirates, and other jobs available for all players.
The game will be accessible through any modern browser with a Metamask wallet.
The graphical interface might remind you 0xUniverse, but fear not, this is a different game.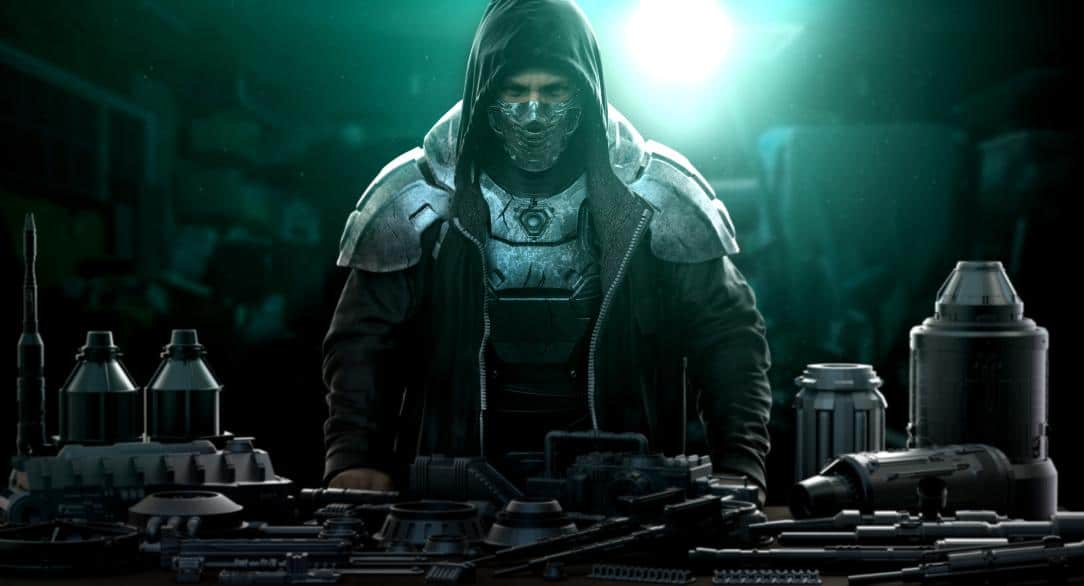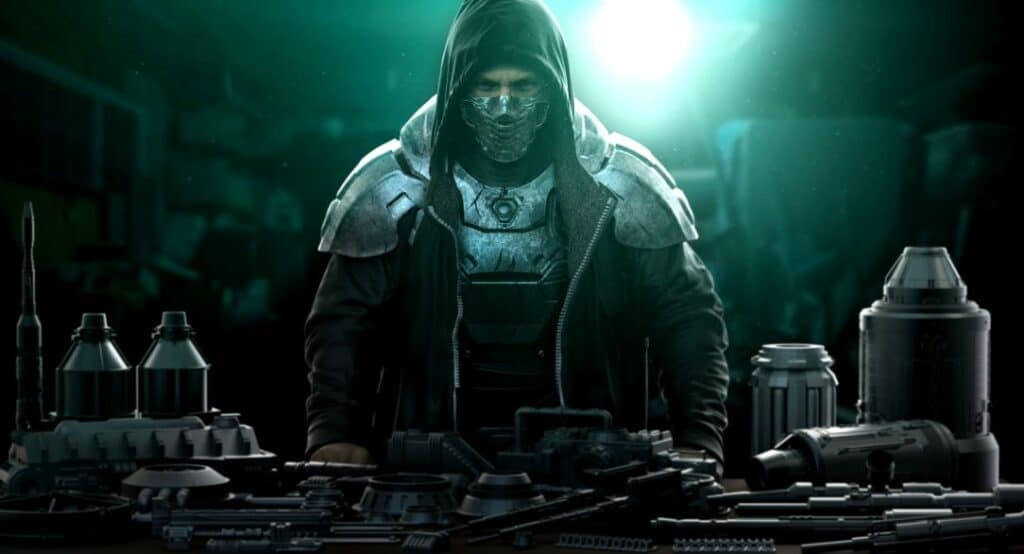 In such games, allying with others is necessary, so there will be guilds and corporations that form as DAOs. (Decentralized autonomous organizations)
In simple words, DAO is a decentralized ecosystem that runs entirely on specific rulesets, allowing smooth and secured communication and value exchange between its members.
Early asteroid buyers will enjoy a multiplier bonus for the asteroid's yields which will give players the ability to build/trade faster, so there is a high chance early sold asteroids will be the first to populate.
Find out more on Influence website.
Continue Reading: