BlockchainSpace, the world's leading hub for play-to-earn guilds, has announced its Guild Partner Program for new and established blockchain gaming guilds.
This program is empowering play-to-earn guilds with valuable tools, education, and financing in order for them to sustain an easy, profitable, and win-win system among their guild partnerships.
Benefits like NFT badges, free in-game items, access to high-end BSPC tools bring to the partnered guilds a unique gaming experience, helping and also educating the masses.
How BCSP Guild Partners Benefit?
Discount packages or exclusive perks to any event sponsored by BSPC.
Preferential loan rates and terms, higher LTV ratio, or lower interest rates.
Share investment leads and Invite to private rounds.
Tailored BSPC guild management system solutions
NFT badges.
Alpha passes to BSPC tools, research reports, and partner channels.
Whitelist opportunities, free in-game assets, and other NFT drops from any other game partner.
In the partnership case of the mobile RPG play-to-earn game, WonderHero, the BlockchainSpace Guild received 100 starter packs in the game, containing NFTs that allowed 25 scholars to begin playing and earning.
By doing that, 25 users started earning money and providing feedback about their gaming experience. In detail, the NFTs were provided to four guilds and shared among their users, providing some interesting play-to-earn opportunities and a win-win situation as mentioned above.
"It's a humbling experience to meet up with Ethan, CEO of WonderHero, totally listening to our straightforward and honest feedback on our game testing as well as our suggestions for continuous improvement of the game. We are very honored to work with WonderHero through BlockchainSpace!"

Hermie, General Manager Limitless Guild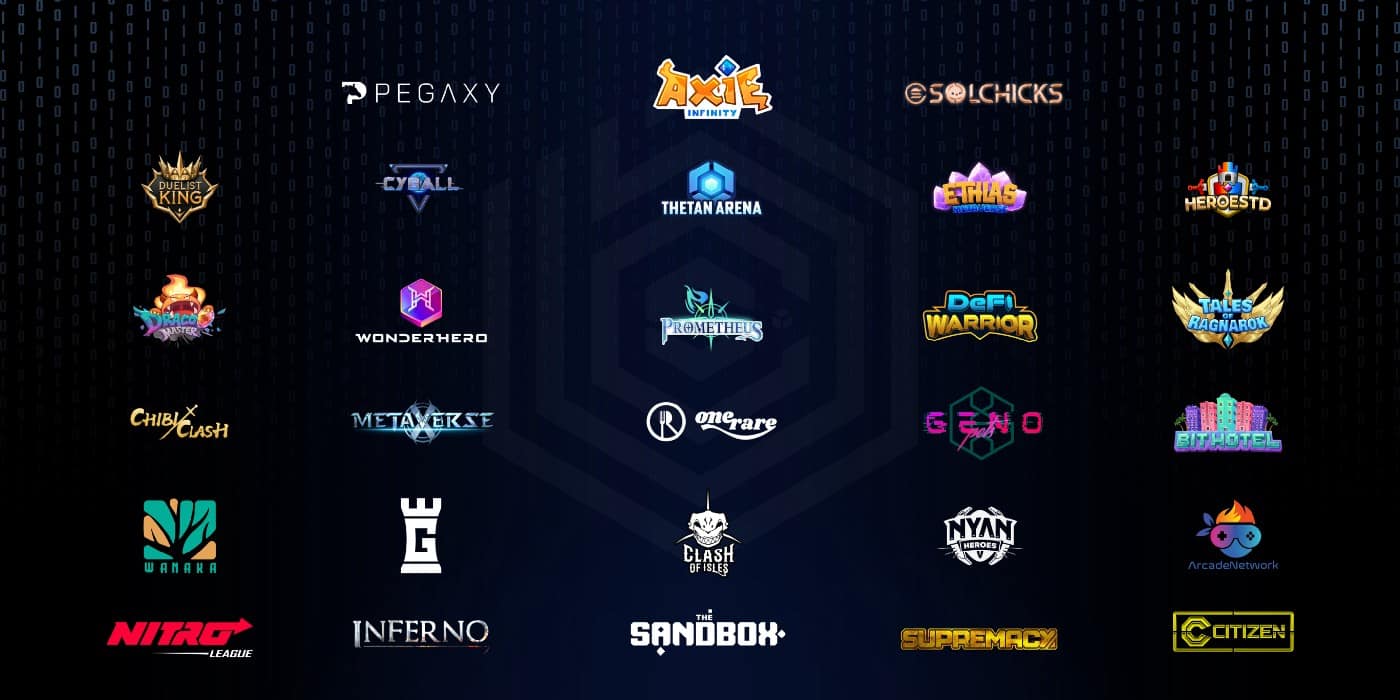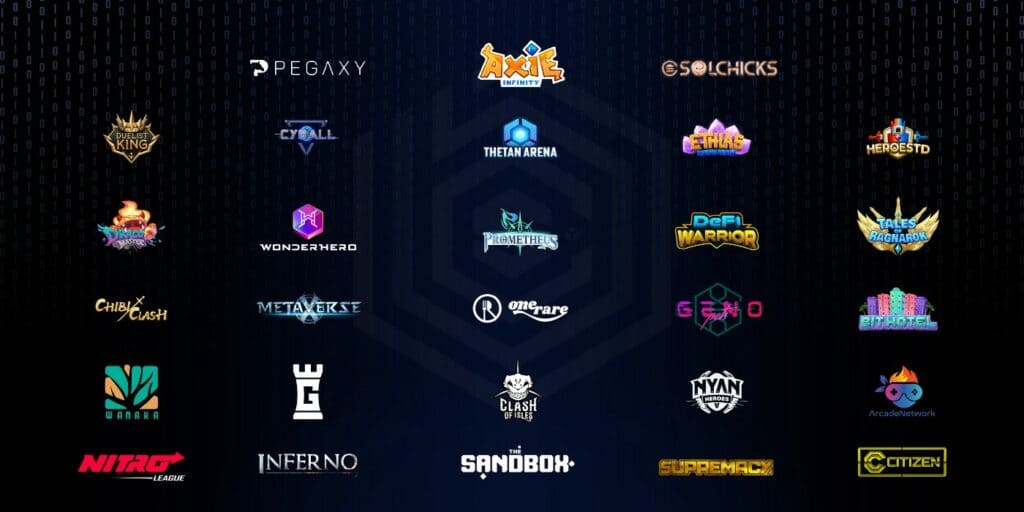 The BlockchainSpace Guild consists of primarily small guilds (Providing 10-100 scholars, 97% of the total market), and with each passing month, new partnerships come to light.
Scholars that are partners with BlockchainSpace will also get their first dibs on NFT highways, and alpha passes from hot game titles like Infernoverse, Tales of Ragnarok, Prometheus, Cyball, Crypto Citizen, BitHotel, Wanaka Farm, HeroesTD, Duelist King, Draco Master, Defina, and Nitro League.
Find here the participating guilds and the official announcement.